NEWS
Ryan O'Neal Reveals Farrah Fawcett's Final Moments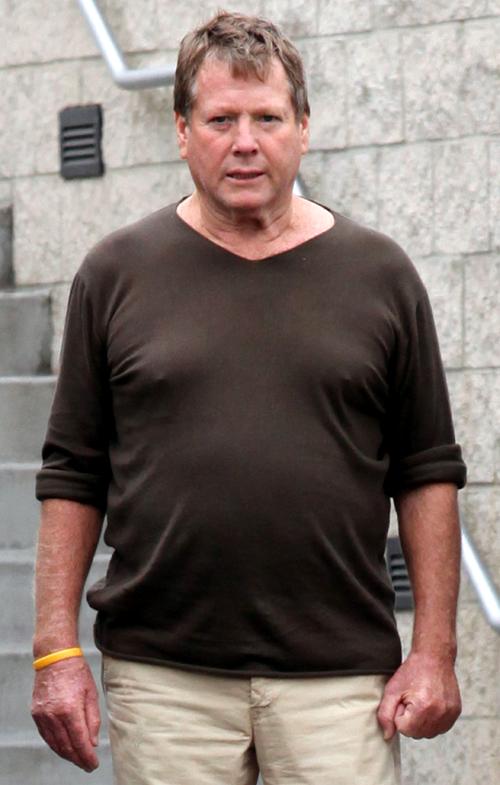 Ryan O'Neal, longtime love of the late Farrah Fawcett, reveals in a new interview that the brave star fought to hold on, refusing to close her eyes for the last three weeks of her life. Ryan tells NBC's Today that even when doctors said Farrah had only a few hours left to live, she held on for days. He added that she "wouldn't move on, she wouldn't pass, she just looked at us with a slight smile. It was awful."
Article continues below advertisement
And now that Ryan is on his own, without the rock of Farrah's love, he says, "I'm the new rock, and I'm using what she taught me to survive, to go on, to care for my son, Redmond."
"And I have launched into this massive job of answering the mail that has come in for her over the last few weeks," he adds, noting that he passes on the mail to Redmond, who is in a detention facility for drug charges.
"I see her every day. I write in my journal to her," Ryan choked out tearfully.