NEWS
Tina Simpson Nixes Jessica and Nick Reunion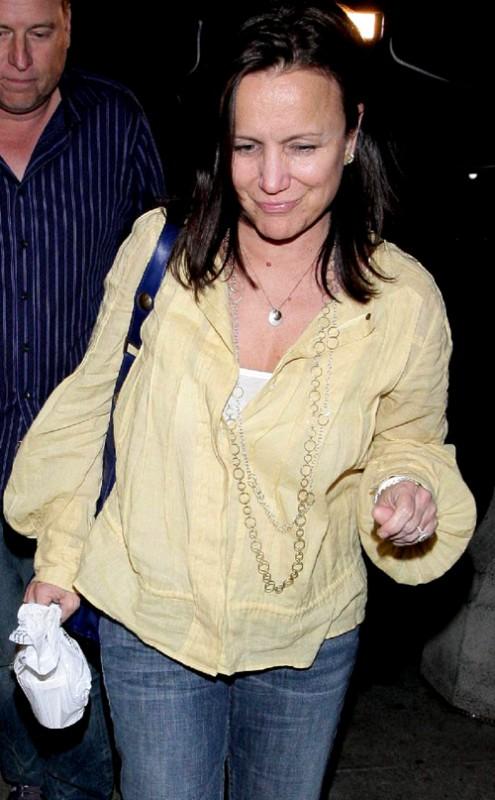 Bad news for any Newlyweds fans still holding out hope that Jessica Simpson will be reuniting with her ex-husband, Nick Lachey now that they're both single -- Jess' mom Tina Simpson took to her Twitter page to shoot down that popular rumor.After a fan Tweeted to ask, "can you nix the all the gossip of her and nick getting back 2gether? please reply, thank you," Tina made the fan's wish come true and responded.
Article continues below advertisement
"NOT happening! Great man just not in the cards! :)" Tina replied.
Jessica and Dallas Cowboys QB Tony Romo split right around her July 10 birthday, while Vanessa Minnillo and Nick called it quits a few weeks ago as well.