BABIES
Jinger Duggar & Jeremy Vuolo Reveal The Sex Of Their Baby!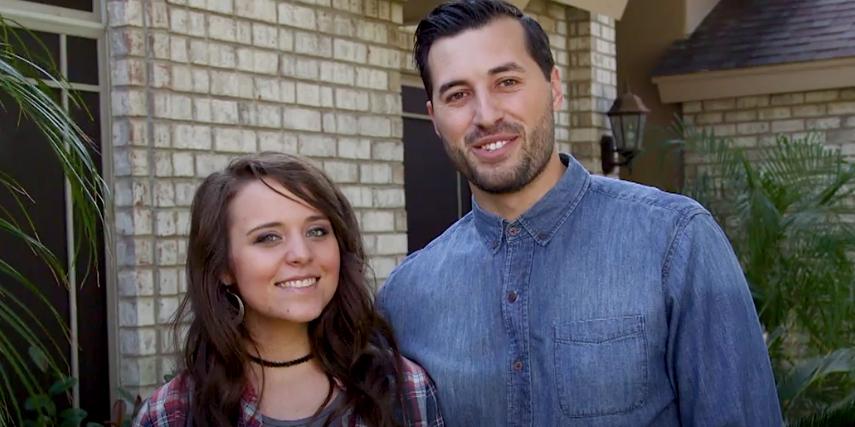 It's a girl!
Jinger Duggar and Jeremy Vuolo have finally broken the Duggar boy streak.
"We are so happy to announce that we are having a little baby girl!" the couple told People. "We could not be more excited and are eagerly anticipating meeting our little lady this summer. We especially love thinking forward and realizing that she will have excellent role models in both of her grandmothers, who cannot wait to shower her with love."
Article continues below advertisement
The parents-to-be learned of the news on Saturday when they had their friends and family compete in a relay race to find out their baby's gender in Laredo, Texas, People reports.
Jinger and Jeremy are the first Duggar couple to have a girl since Josh and Anna welcomed their daughter, Meredith Grace, in 2015. There have been five Duggar births since and all have been boys.
Even Jinger's sister-in-law, Kendra, who is also expecting and due before Jinger, is having a boy.
In January, Jinger and Jeremy announced on their website that they are expecting their first child.
"The past fourteen months have been the best of our lives as we have had the wonderful privilege of beginning our journey through life together in marriage," they wrote. "We both looked forward to the joys of marriage but neither one of us fully understood just how amazing the start of this journey would be. Truly, the Lord's mercies are new every morning! Now, the journey has taken an exciting turn: we are expecting our first child!"