NEWS
Red Carpet Confidential: Jennifer Hudson Swears Off More Kids — For Now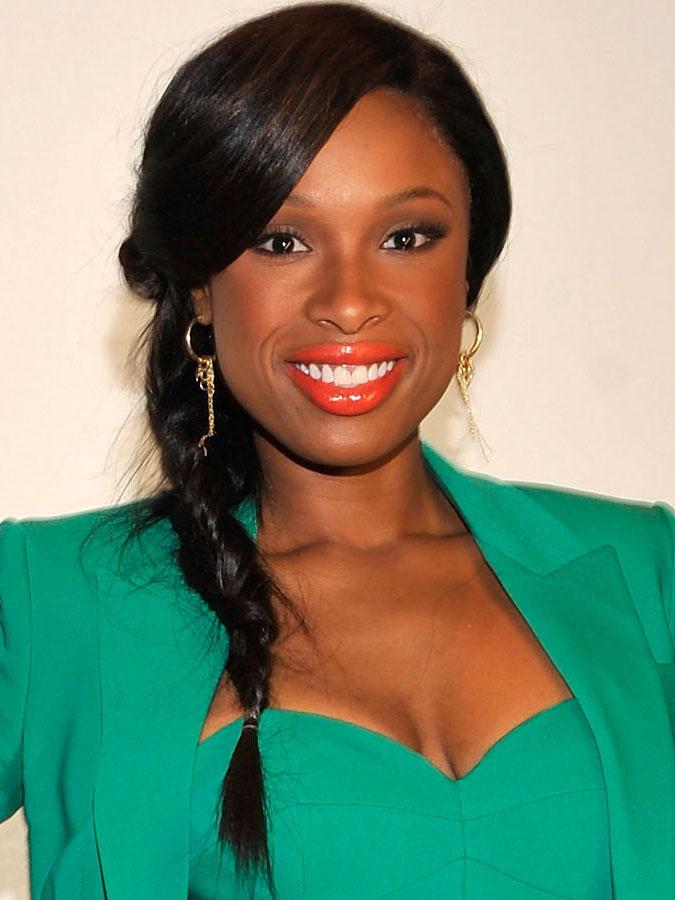 Article continues below advertisement
For now, she's relishing the special mother-son time they share together.
"He's very good. He went to his little class. He would make me things every day, like 'mommy, I made this for you,' and it's so adorable. I saved it all. He likes taking pictures, so he's into being a little photographer right now. He's just a kid, and he's amazing."
Getting ready for her nuptials has brought out a few bridezilla moments.
"It's hard planning a wedding. I was like 'would y'all stop asking me questions? Go ask them, do something else.' It's because everything is about the bride. I do know that much!"
OK! GALLERY: JENNIFER HUDSON TAKES A BREAK FROM SHOOTING 'SMASH' WITH SON DAVID IN NYC
And her gown will be reflected in her slimmed-down size.
"It was like 'OK, I knew how to be big Jennifer — who am I now? How do I want to be represented and perceived?'"
Of course, she cherishes her svelter self every moment of every day.
"I'm still figuring it out, but I'm having fun, and that's why I live in my closet every day. Some nights, I can't even sleep because I'm like 'what am I going to wear tomorrow? Who am I going to be tomorrow? How am I going to feel?'"