NEWS
Host Rossi Morreale Talks The Finale Of NBC's 'Escape Routes'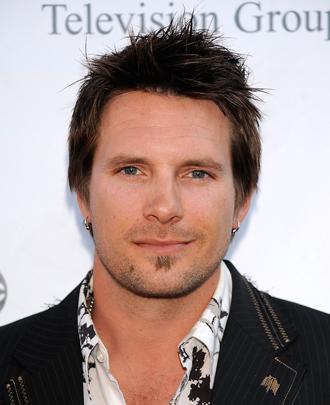 It's the end of the road for NBC's competition show Escape Routes. OK! got the chance to talk with host Rossi Morreale about the finale and the experience of hosting the program.
"It's a dream come true," Rossi told OK! "I get to host a show that I would watch, that I enjoy being a part of that has an amazing cast and competitions and every day is a new adventure on the show."
What kind of adventures?
Article continues below advertisement
"We were able to travel to six of the most exciting cities in America, and spend a full week in those cities. We were exposed to some incredible places."
OK! NEWS: WILL CHELSEA CLINTON CONTINUE WITH HER NBC GIG?
"The most surprising part was the fact that the contestants got along so well. Not only were they living together 24/7 and competing against each other to win money and prizes, you would have thought they would have killed each other," Rossi added.