Archive
Kim Kardashian Naked Photos Are 'Driving Kanye Crazy'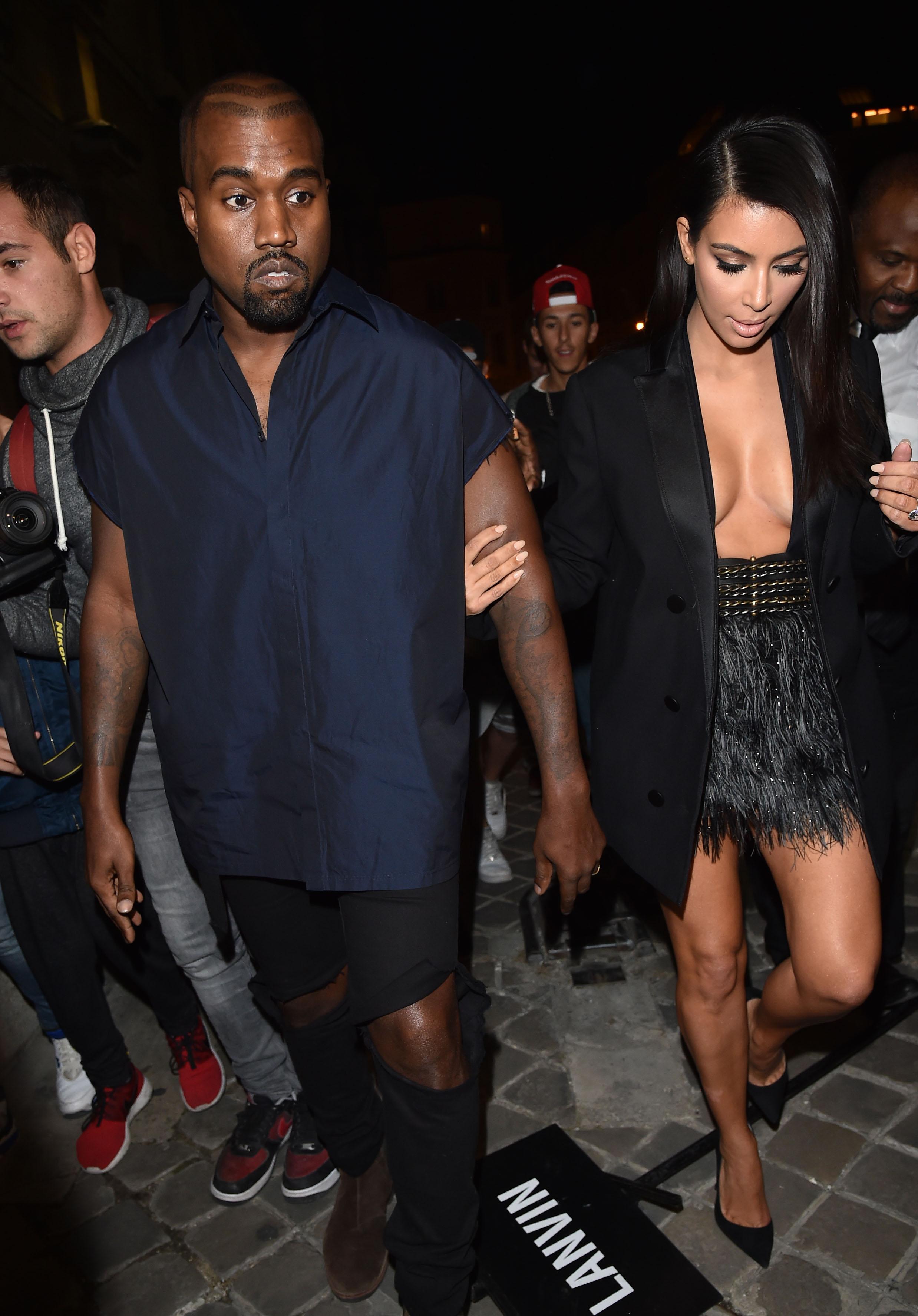 Kim Kardashian seems to always be taking her clothes off, whether it's for her sexy stream of Instagram photos or for British GQ.
But husband Kanye West has had enough!
"Kanye hates that he and Kim are perceived as trashy," a source told OK! magazine. "He's trying to elevate their brand and worries that these photos are going to drag their reputation down further."
Yeezus is also green with envy.
"Kanye likes to have control over Kim and her image," says the source. "The thought of all these guys seeing his wife naked is driving him crazy."
Article continues below advertisement