NEWS
4 Fun Facts About Austenland Before Catching It On DVD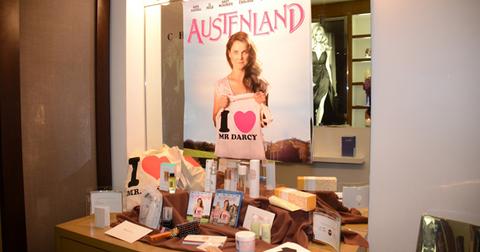 View all comments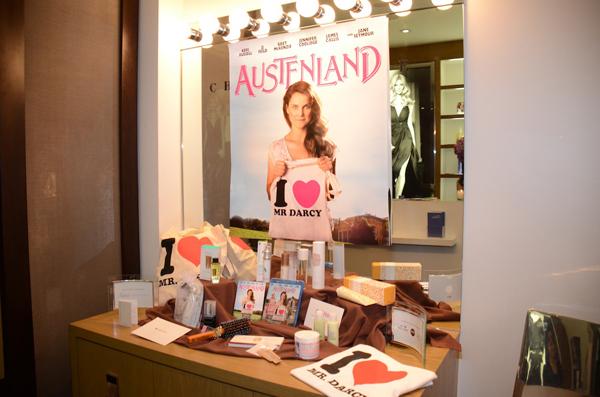 If you want to curl up with a romantic comedy on Valentine's Day you're in luck—as of this week Austenland is available on DVD! Following the sweet and funny romantic mishaps of Jane (played by Keri Russell), a woman so obsessed with Pride & Prejudice it's interfering with her personal love life. As she sets out to find her real-life Mr. Darcy at a Jane Austen inspired resort, chaos and comedy ensue.
Article continues below advertisement
OK! News: Zendaya Scores Another Beautiful Gig
To celebrate the launch OK! headed to Frederic Fekkai's West Hollywood salon for some pampering Jane Austen-style and chatted with Austenland star Ricky Whittle who filled us in on five fun facts about the film.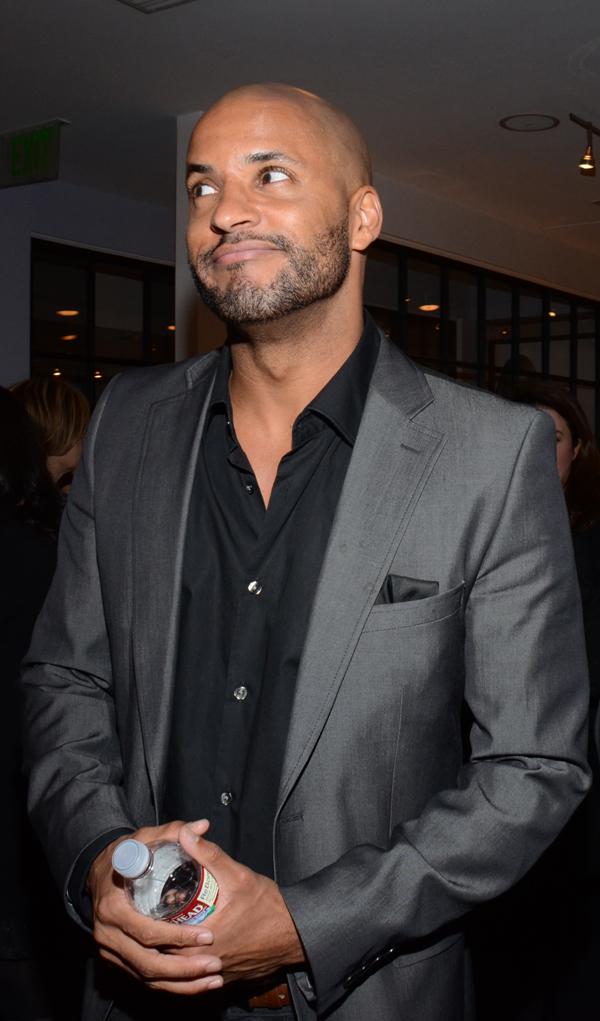 The cast was encouraged to ad-lib.
"We were directed by Jerusha Hess, who is the most free director I've ever worked with," says Ricky. "She basically says, We'll do a couple of takes as the script says as the writers have done a fantastic script, then, go and have fun. Just keep it fluid and see what you can come up with."
OK! News: What Makes Sophia Bush Geek Out?
The blooper reel is...extensive.
"The best thing I like about this film is watching the takes and seeing if anyone looks slightly away, because if people are looking away it's because they're laughing," admits the actor. "We're trying not to laugh, we're having that much fun on set. You're going to have to look at it. It's in the bonus material."
The film could've been a whole lot longer.
Article continues below advertisement
"Stephenie Meyer (who served as a producer) said this film could have been five hours long," reveals Ricky. "There was so much she wanted to put in but it didn't progress the story and they had to keep cutting it down. That was the worst thing she had to do was find scenes that could fit in and find scenes that could get cut."
OK! News: Which Flavor Did Georgetown Cupcake Owners Sophie and Katherine Nix?
Rumor has it there's an option for a sequel.
"Shannon Hale (the author of Austenland) has already written that one, it's there if Stephenie wants to jump on board," he says. "I think we could have that much fun again."
Which of your favorite books would you love to see adapted for the big screen? Tell us in the comments or tweet @OKMagazine.