Archive
WATCH: Kourtney Kardashian Reveals A 'Life-Changing' Secret—Find Out What It Is!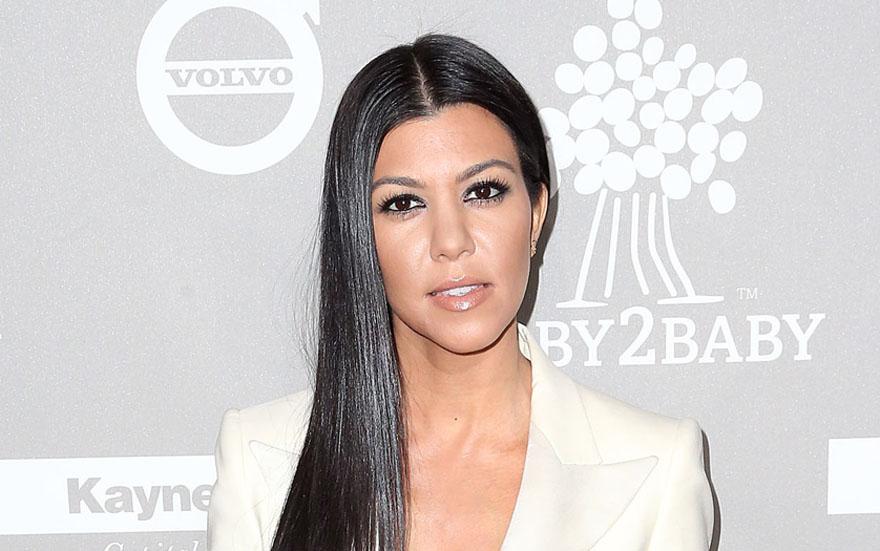 Everyone has their weird habits and Kourtney Kardashian's involves a chocolate bar!
The 36-year-old reality TV star posted a video on her website of a six step process, which she swears by!
"I'm gonna show you guys something that Kim taught me," she said. "How to eat a Kit Kat. Its pretty life changing."
PHOTOS: Kourtney Kardashian And Scott Disick Break Up After 10 Years
So here it is:
Step 1: "First you break off the piece, like one piece."
Article continues below advertisement
Step 2: "And then you eat the chocolate on the end — and the other end."
Step 3: "Then you eat the chocolate down each side."
Step 4: "You pull the top layer off, and you eat that."
Step 5: "Then you separate it again and eat the bottom piece."
Step 6: Now what? "You eat the middle piece, which is so good."
PHOTOS: Kourtney Kardashian Joins Scott Disick At A Club Appearance
Taaa daa! Now you have officially done something like a Kardashian!
What do you think of Kourtney's kit-kat routine? Tweet us at @OKMagazine or let us know in the comment section below!