NEWS
OK! Loves: The New Mashalot App Will Change Your Life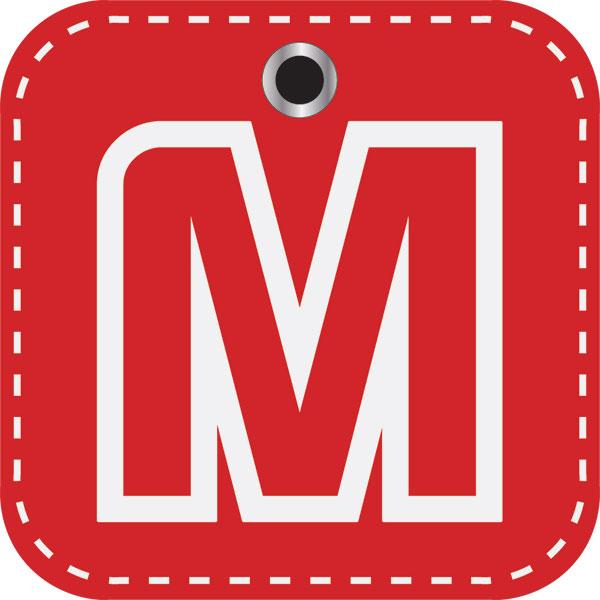 Imagine an app that basically combines all your favorites in one place: Pinterest, Twitter, Instagram and FourSquare and also helps you shop for yourself and others? Nope, don't bother pinching yourself. It's true. It's real. It's free. And it's ready to be downloaded on your iPhone or iPad.
Mashalot is a brand new app that will make it a million times easier to shop for friends and family this holiday season, and even more importantly let them know what YOU want!
Article continues below advertisement
Photos: 10 gifts for cool dads
Here's how it works. You go out shopping at your favorite store, snap a pic of something you want, and then tag the photo appropriately (i.e: "buy this for me immediately", or for the more humble shopper "gee I'd sure love to own this" perhaps?). Friends can look at your tags to see what you want and then shop accordingly! You can also tag the item words or phrases like "Clothes", "Beauty", etc. and use those tags to keep yourself organized. And then pick out what you want to buy yourself either while shopping or after the holidays with your "I've been nice this year" cash.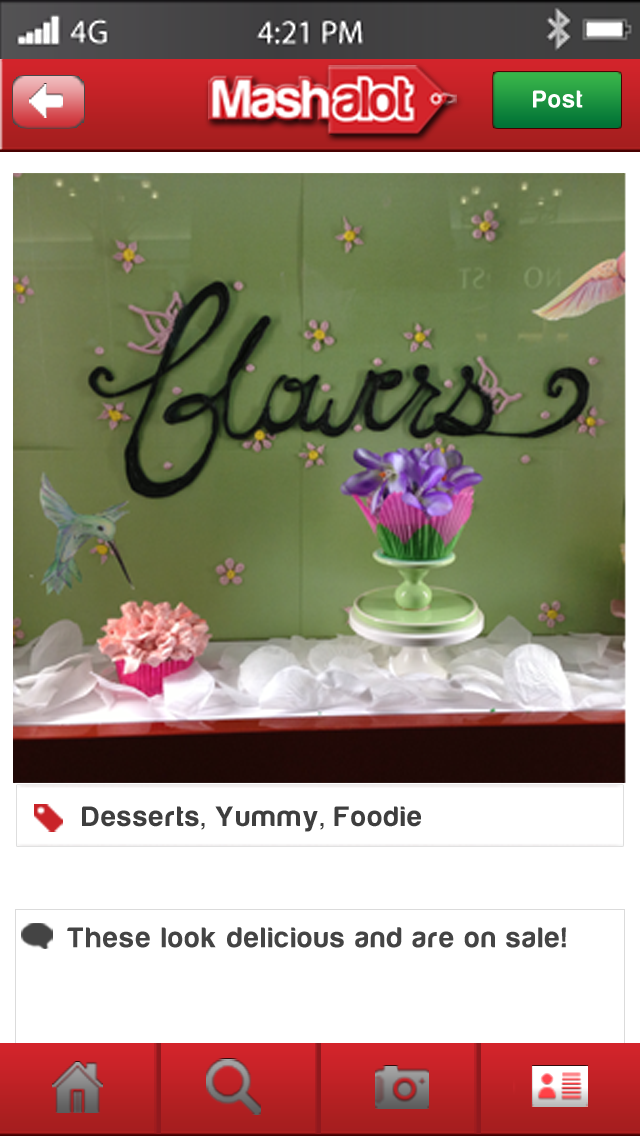 Plus you can also use the app to see what's trending, where the deals are, and of course see what your friends want you to buy them. And don't forget, you can let your friends and other "Mashers" know where the deals are too—a little shopping karma goes a long way! You know that thing where you check out what other people have in their grocery carts at the store? This is like doing that but on a social network and instead of fruits and veggies we're talking clothes and electronics.
Article continues below advertisement
Photos: Unique gifts for the loveable nerd in your life
One of my favorite qualities is that you can even include a link below the photo so those new boots or perfume or DVD is just one simple click away. No need to practice your "Oh, wow I love it!" look this year, all facial expressions will be totally genuine once your pals download the Mashalot app.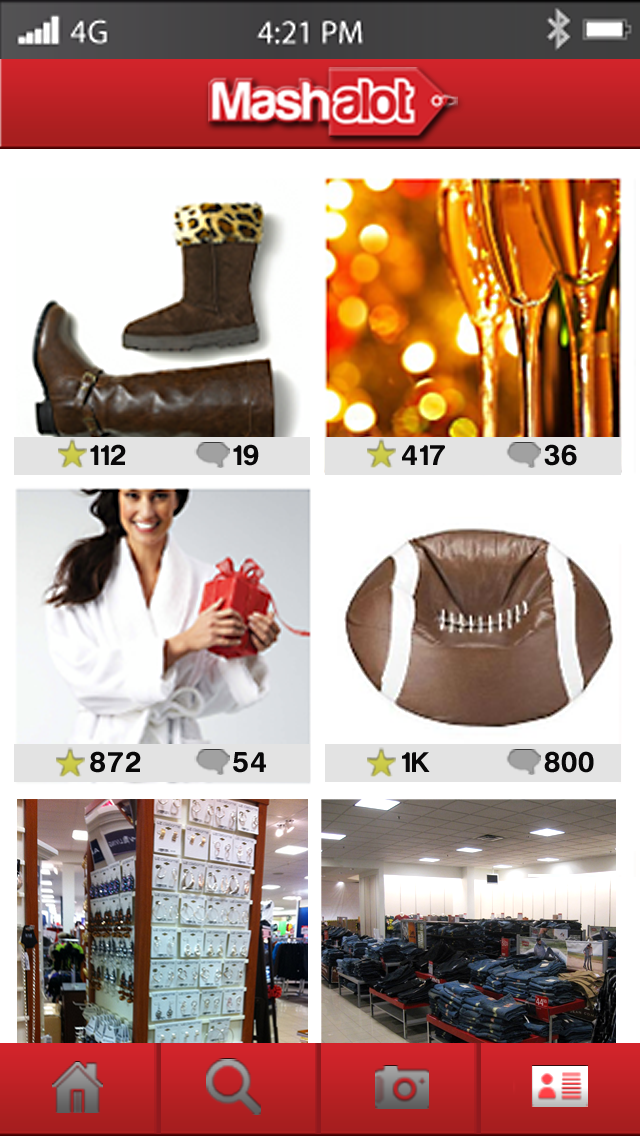 Don't be surprised if you start to see some familiar faces (that means celebrities) starting to use the app and sharing their selections all over their social networks. Go ahead and download the app now so you are ahead the of the celebs on this trend and get ready to Mashalot!