NEWS
5 Shows To Watch Tonight like Kyle Richards on Whose Line.., Nikki & Sara Live And More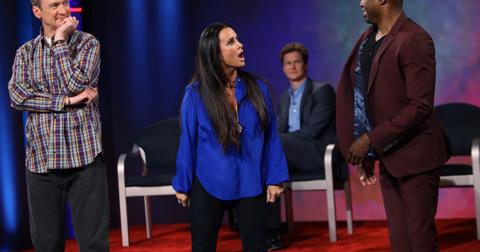 View all comments
We cannot believe that it's almost August. This is absolute madness. But cure the OMG-summer-is-ending blues with tonight's TV lineup, which features everything from a Real Housewife doing standup to a former NSYNCer on reality tv. Here's the scoop...
Photos: 5 Jaw-Dropping Moments From Last Night's Bachelorette
Whose Line Is It Anyway? 8pm on The CW. Kyle Richards joins the improv show tonight, and we have no doubt that she can keep up with the humor of Wayne Brady and co. Think the rest of the RHOBH will be tuning in?
Article continues below advertisement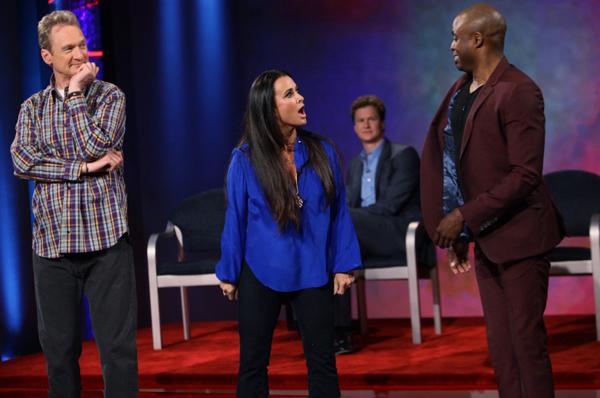 LA Sugar: 9pm on E!. This special focuses on the dessert business in LA, and features Duff Goldman (from Ace of Cakes!) as he must make a cake under tight deadline for Joey Fatone. Whoa.
Little People Big World. 10pm on TLC. The Roloffs go on a family vacay to Costa Rica, but the kids just aren't feeling it. Here's a sneak peek:
Pretty Wicked Moms. 10pm on Lifetime. It's the season finale tonight, and we sure are going to miss those crazy ladies and their crazier accents. Hope they're back for season 2!
Nikki & Sara Live. 11pm on MTV. The ladies are back on late night, and the celeb guests for this season are ridiculous. Watch the exclusive trailer HERE to see what we mean, and tune in for yourself tonight to watch the hilariousness ensue.
Watch: Why The Homeland Season 3 Trailer Kind Of Sucks
What will you be watching on this fine Tuesday? Tweet us @OKMagazine!