NEWS
OK! Book Recommendation: Emily Liebert's Heartfelt Beach Read, You Knew Me When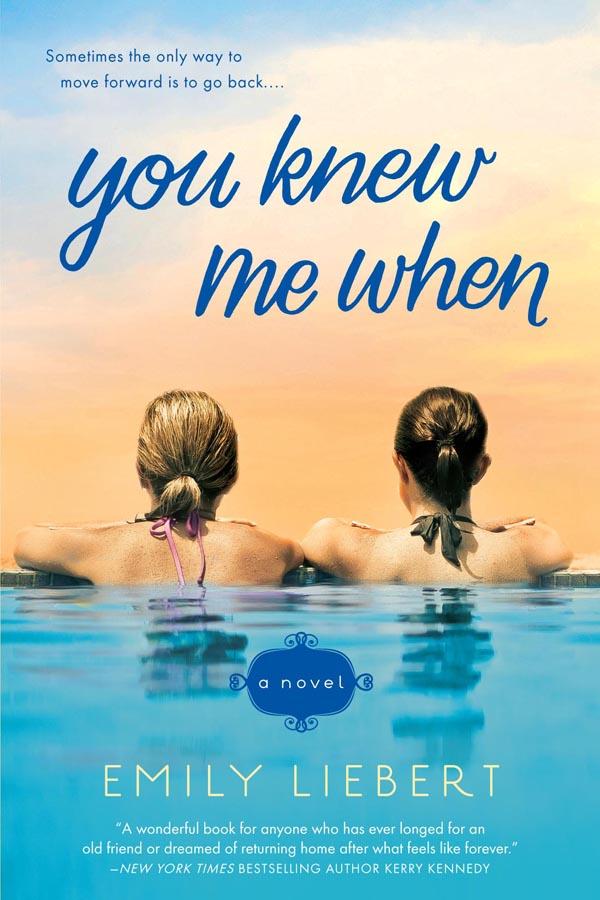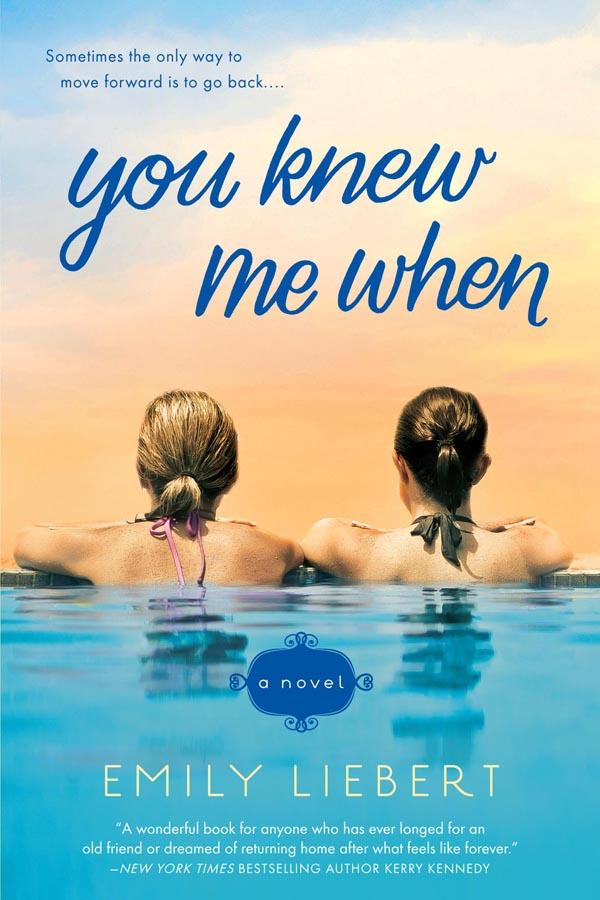 The story of two childhood friends bounces back and forth between the present day and back to the mid '90s, when the then-teenaged girls lived and breathed each other. Katherine and Laney are brought back together by the woman who lived in between their two homes growing up—and when she dies, leaves them the house in her will.
Article continues below advertisement
Photos: Find the perfect lip color for any occasion!
The catch is that the two women have to clean out the giant house together, which will force the now-enemies to confront old issues. Why did they stop being friends? You'll spend most of the book trying to piece it together, and along the way you can't help but think about your own female friendships. Why do you live for your friends when you're a teenager, then pretend you don't need them anymore as an adult? How do we change who we are so fundamentally?
MORE ON:
OK! Book Recommendation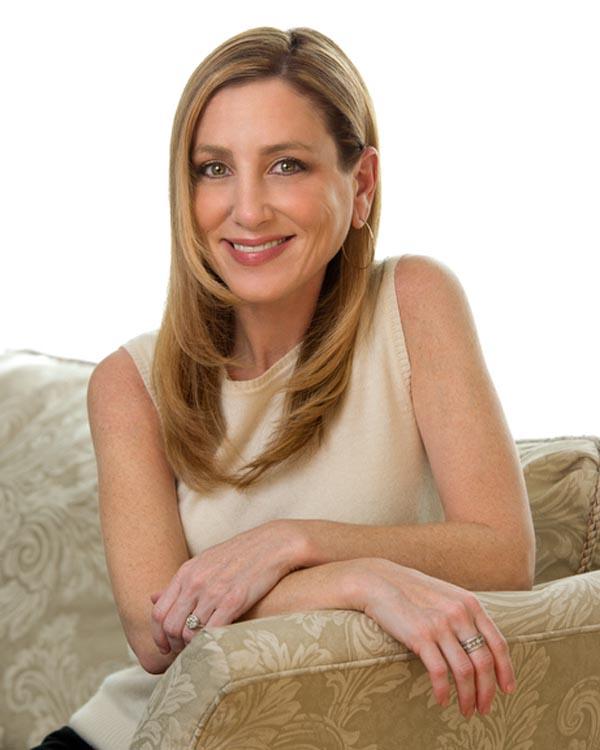 In between all that deep thinking, you'll come to love the style of the three ladies at the center of the book. Zoya is even launching a limited-edition partnership alongside the book with three polishes named after the women. Uptight "Katherine Hill" gets a rich burgundy, while vivacious "Laney Marten" is a deep green, and "Luella Hancock" is a pretty eggplant color. Both the book and the polishes are out September 3.
A great read and new nail polish? What's not to like!?
What's the last great book you read? Do you have anything to recommend? Tell us in the comments below or tweet us @OKMagazine.