VIDEOS
Melissa Meister Talks Amazing Weight Loss—How The Pregnant & Dating Star Got Her Pre-Baby Body Back!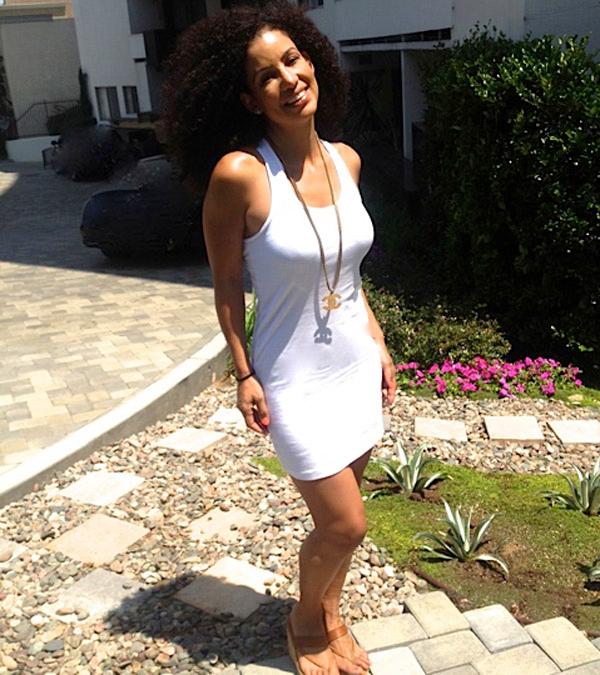 It's taken blood sweat and tears but model turned reality star is back in her skinny jeans, just six months after giving birth!
Melissa didn't resort to quick fix fad diets—she slimmed down the good old fashioned way—and you can find out exactly how as she shares her diet and workout secrets in an exclusive interview with OKMagazine.com.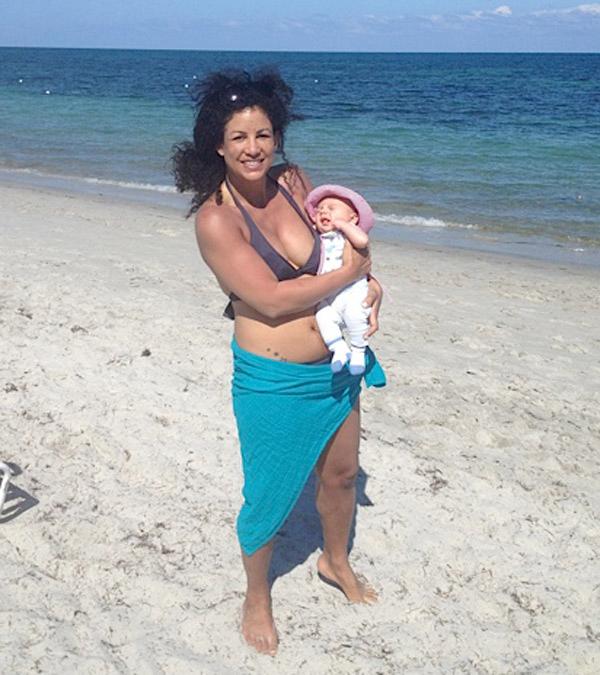 Melissa has an advantage over most of us mere mortals as she's very genetically blessed and a model to boot—so she was in tip top shape before getting pregnant—however, unlike the's of the world Melissa doesn't have the celebrity-mom luxury of a full-time nanny, and as a single mom she is going it alone—so she had to get back in shape while caring for her new son, Arrow, and while bringing in the bacon.
Article continues below advertisement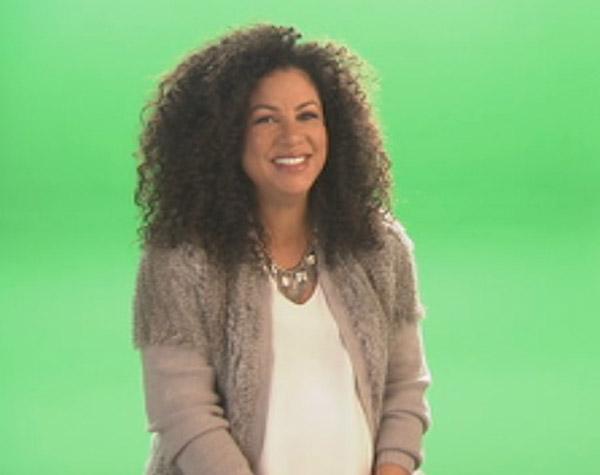 "I was doing really well weight-wise throughout the pregnancy but then in the last month, I got hypertension, so I don't know if it was water weight, but I exceeded the 35 pounds and went up to 46, I know a lot of women struggle with that," Melissa says.
OK! Exclusive: Pregnant & Dating's Kiesha Miles Dishes on Friend Kandi Burruss
"If you look at my book shelf I have every single weight loss and diet book ever printed! But, I thought, I want to loose the weight the right, healthy way—so I didn't do any gimmicks, special diets, surgery, pills—nothing like that, what I've noticed is if I'm kind to myself it seems to have better, long lasting results.
Article continues below advertisement
Watch: Extended Trailer for Pregnant & Dating
"I had a natural birth and I started exercising again six weeks later. My time was so limited as I have to care for my son and I don't have a full time carer, so I had to be smart about fitting in exercise around my baby.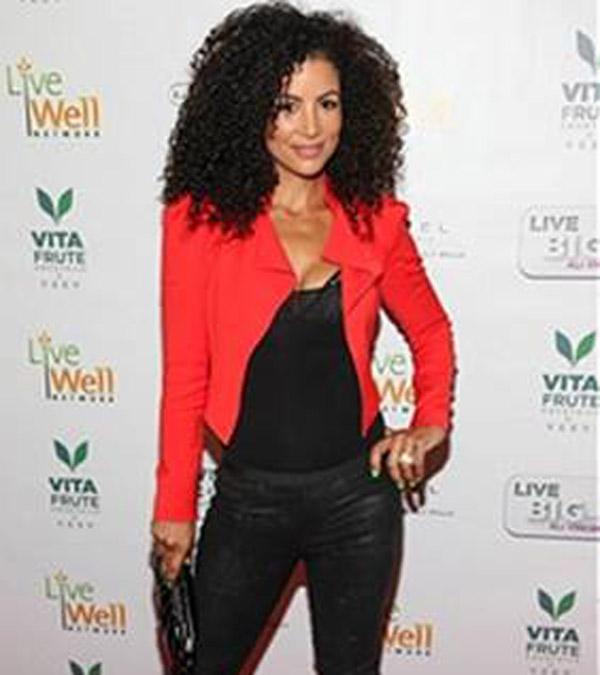 "I thought, I live in California, I have this urban gym all around me!" Melissa says. "So I carried the baby in a bjorn and started hiking in Runyon Canyon with him. He loves being outside and I was able to get out of the house, so it was perfect!"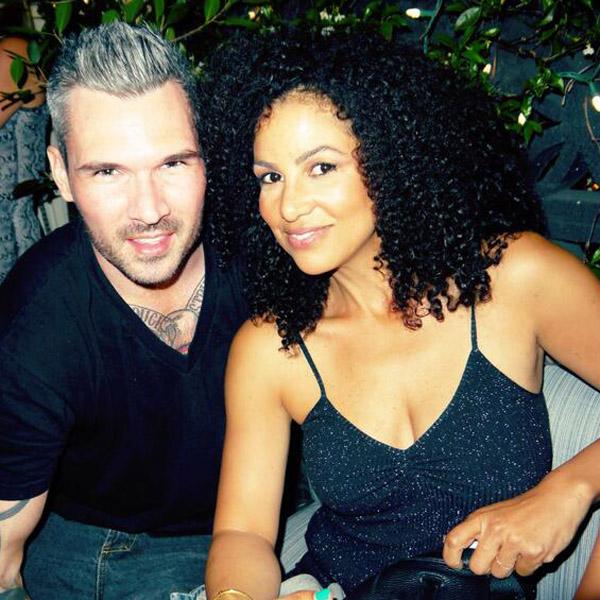 Article continues below advertisement
"So as I was learning to take care of my son as well as myself, these little smoothies were perfect, because I can throw in a Greek yogurt, some avocado, a bunch of spinach and a little bit of flax seed and blend it up and I had all the nutrition I needed and it was easy for me to drink while I was on the go.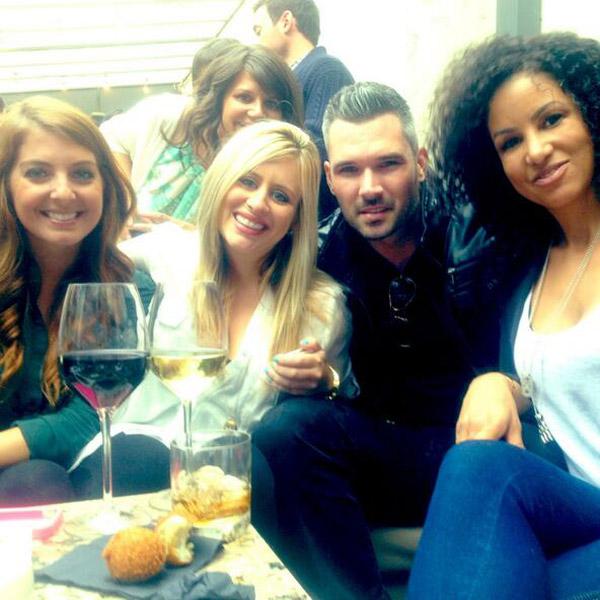 "I get up in the morning, take care of my son, make my smoothie then head over to Runyon Canyon for a hike. I also started doing things in the house while caring for my son… I would have him on the blanket with me and I would have my little Pilates ball and I would do exercises—I didn't really want to build a lot of muscle on top of fat, I really wanted to lose the fat then start building up muscle.
OK! Photos: Young Hollywood Moms We Love
"So I would just do that, and I tried to do it three times a day…and I have to admit for the first month it was really hard!
"I have a very good friend, , and she trains all the models—and I don't have a body like them!—but she has this DVD and it comes with this little thera-band that you can put around your legs when you do your thigh or butt exercises.. so when Arrow was taking a nap or next to me on the blanket I would do my little exercises.
Article continues below advertisement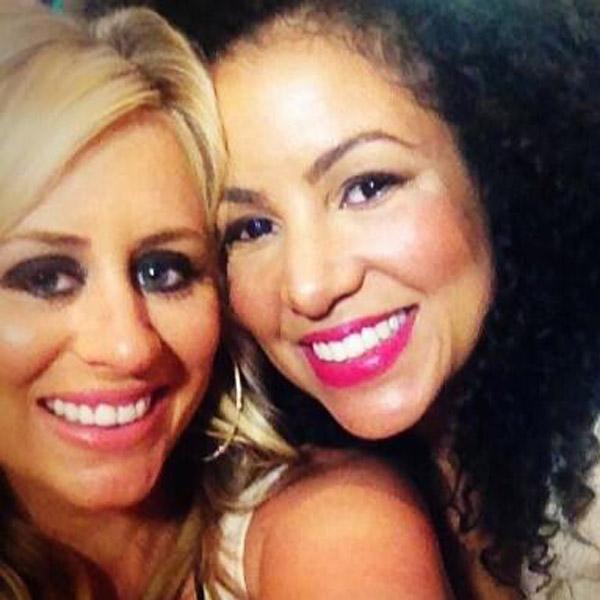 "Still be the modern single mom, but look good, feel good, take care of myself and take care of my son. It's all about balance—feeling good about yourself, giving yourself enough attention while caring for this amazing new addition to your life."
Tune into Pregnant & Dating on We TV, Saturday at 9/8 c to see more of Melissa.
What do you think about Melissa's slim-down story? Sound off in comments below and tweet us @OKMagazine