NEWS
Kim Kardashian's Shocking Confession: 'I Don't Take Selfies Anymore!'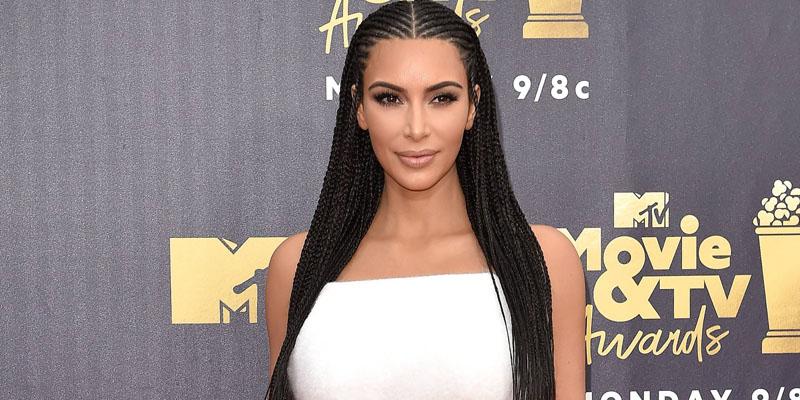 Kim Kardashian West is a new woman!
During an interview with ITV's This Morning, the reality star made a major confession...she is done with selfies! "I don't take selfies anymore I don't really like them," she told the reporter, Sam Rubin. "I just it's not all about sitting there taking selfies, I just like to live there in real life, I don't mind pictures but I'm just not on my phone like I used to be." As fans may remember, back in 2015, Kim released a book dedicated to her selfies called Selfish.
Article continues below advertisement
As loyal fans watched her family's hit reality television show for the last decade, Kim claims that despite all the chaos it brings, her kids have no idea why she's famous! "It's pretty intense but at home I'm not known. My kids have no clue what's going on, I spend most of my time at home," the mother-of-three explained.
But those that are aware of the extreme success the family has achieved...they are very grateful. "For me and family we talk about how crazy our life has been over the past decade and we're still grateful and we're still appreciative, and we're still exactly the same," Kim gushed.
Are you shocked that Kim is NOT taking selfies anymore? Let us know your thoughts!