NEWS
Please Watch This! High School Musical: Get In the Picture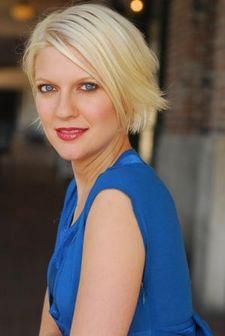 High School Musical: Get in the Picture judge Jennifer Malenke really wants you to watch.
That's why she's promised me that there's more than just singing and dancing on this performance reality competition series.
(The winner scores a starring role in the HSM3 video to be played during the movie's credits.)
"There's a little romance between Stan Carrizosa and Shayna Goldstein on the show," she teases.
Article continues below advertisement
"But she has a boyfriend at home… And there's going to be a little fight between a couple of the kids."
Oooh, maybe Get in the Picture can give Big Brother and The Hills a run for their money!
But this is a Disney project, so in the end, it's all about embracing your fellow man.
Literally.
"They go to a park and have to get random people to hug them," says Jennifer of tonight's theme challenge. "It's really kind of funny to see them try."
And unlike other competitions, no one gets voted off this musical island.
"They don't leave, they just go down to the chorus," Jennifer explains of the show's elimination rounds. "They get to stay and learn."
That includes her favorite competitor.
While she promises she's not giving anything away, Jennifer says, "Trijean (TJ) Wilkins is going to be a huge star. He's just a good kid."
And good guys should finish first!
High School Musical: Get in the Picture airs Mondays at 8 p.m. on ABC.