NEWS
Get The Details on Beyonce and Jay-Z's Visit With Kim Kardashian and Baby North!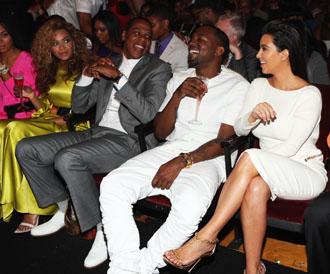 Even though Kim Kardashian has been in hiding since giving birth to her daughter, North West, on June 15, that doesn't mean she's not letting people come to her! US Weekly is reporting that Beyonce and Jay-Z, who are of course close with Kim and Kanye West, visited the new mom and her baby at Kris Jenner's house this past Sunday, July 28.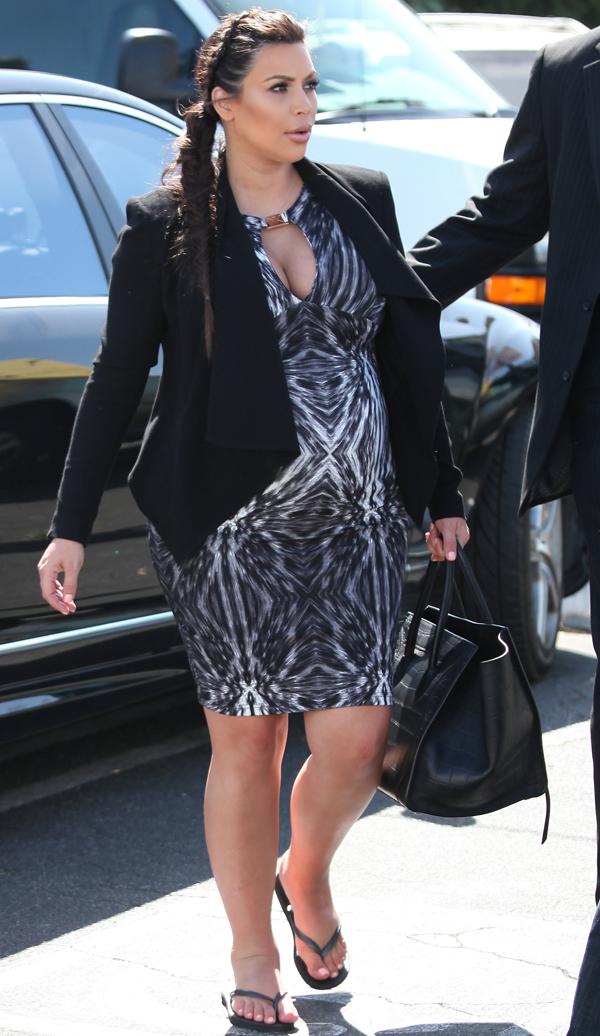 Kanye was away in Italy for the visit,  but Beyonce and Jay spent a few hours with Kim and North. Blue Ivy wasn't around either, though that would clearly be the most adorable playdate to ever occur. But can you just imagine the potential topics that were discussed during this hangout sesh? Did B give KK new mom advice? Did they bond over the fact they both have gorgeous daughters and hot rappers as baby daddies? Did they compare their daughter's unique names? Seriously, the possibilites are endless.
Article continues below advertisement