NEWS
'There's Too Much To Say': Amanda Kloots Takes On Social Media Trolls For Criticism Over Dating Again After Husband's Death
Amanda Kloots isn't letting the trolls get her down when it comes to her personal life.
Article continues below advertisement
The Talk co-host recently announced on Instagram that she's wading back into the dating pool one year after the tragic loss of her husband, Nick Cordero, and that it hasn't been easy for her.
Rather than solely words of love and encouragement, the Internet trolls hit back hard with judgment. One comment read, "Dating already. Wow that was fast."
Article continues below advertisement
But Kloots wasn't having it. The fitness trainer was quick to respond to the mean comment, writing, "How dare you judge anyone especially someone going through this process."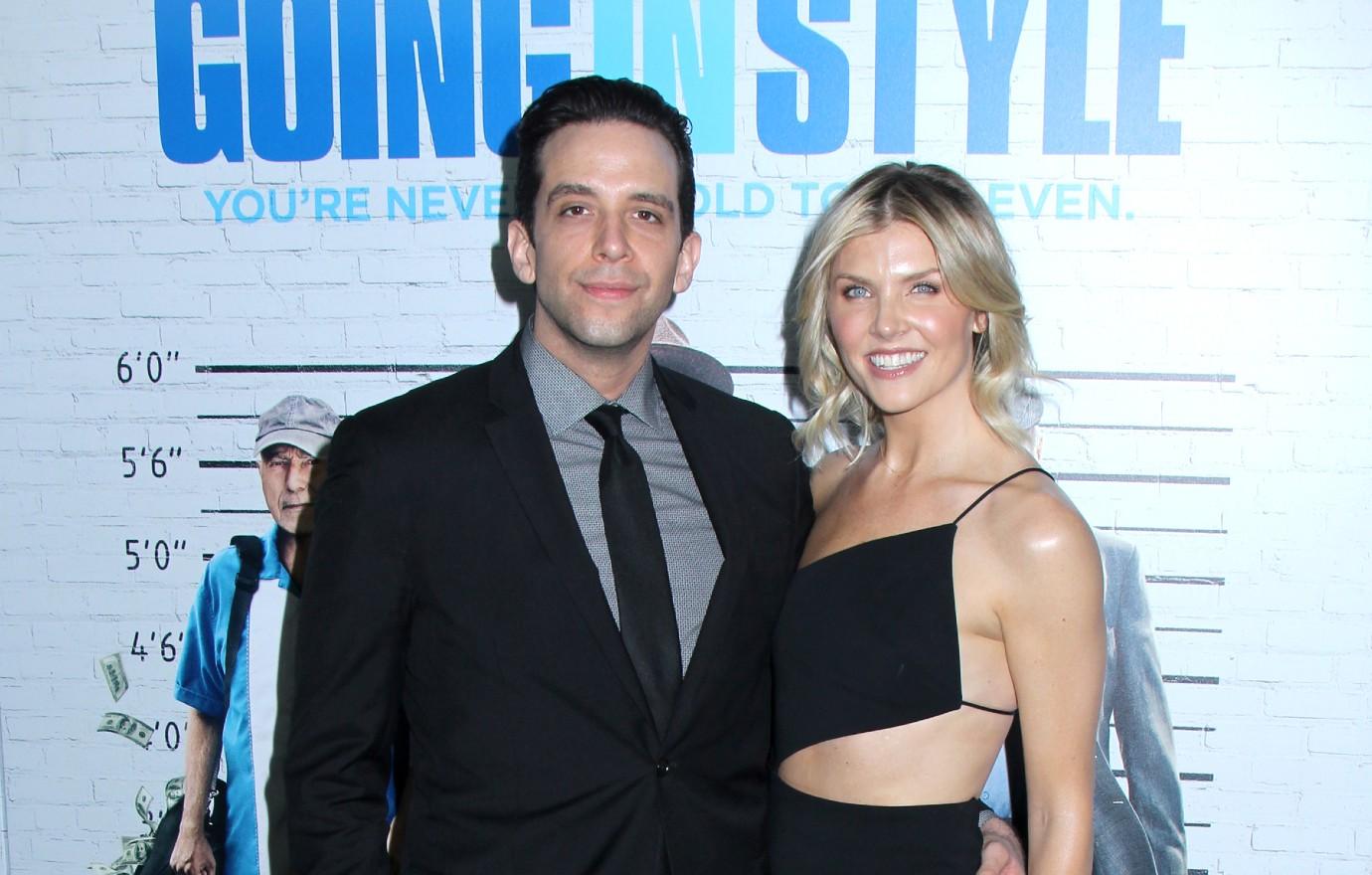 Article continues below advertisement
The influx of negative comments clearly upset Kloots, who said she would address this topic soon and added, "There's too much to say and too much that widows deal with to not talk about it. Until then I will call out anyone who is rude enough to comment like this."
Article continues below advertisement
As OK! previously reported, Kloots shared her feelings about dating again on her Instagram page on Friday, saying, "It's all wonderful. It's wonderful people I'm meeting, and it's been a great process so far. But I'll just say it's very hard without getting into too many details."
Prior to the dating backlash the Live Your Life author admitted that this was all new to her.
Article continues below advertisement
"I've never actually had to date. I just started dating again and it is so crazy to be dating for the first time at 39 years old. It's quite terrifying and really out of your element, and it's just hard. It is hard."
Article continues below advertisement
While Kloots tries to pick up the pieces of her life without her husband, she certainly hasn't forgotten the man she fell in love with and married in 2017.
The former Broadway actress told Us Weekly in April, "A lot of people have said to me, 'It gets easier [and] time helps,' and I don't know if I found that yet. I still pretty much cry every day. It's growing pains."