NEWS
Amanda Knox Cheekily Calls Traveling Aboard 'Awesome' After Controversial Trial, Leaves Social Media Divided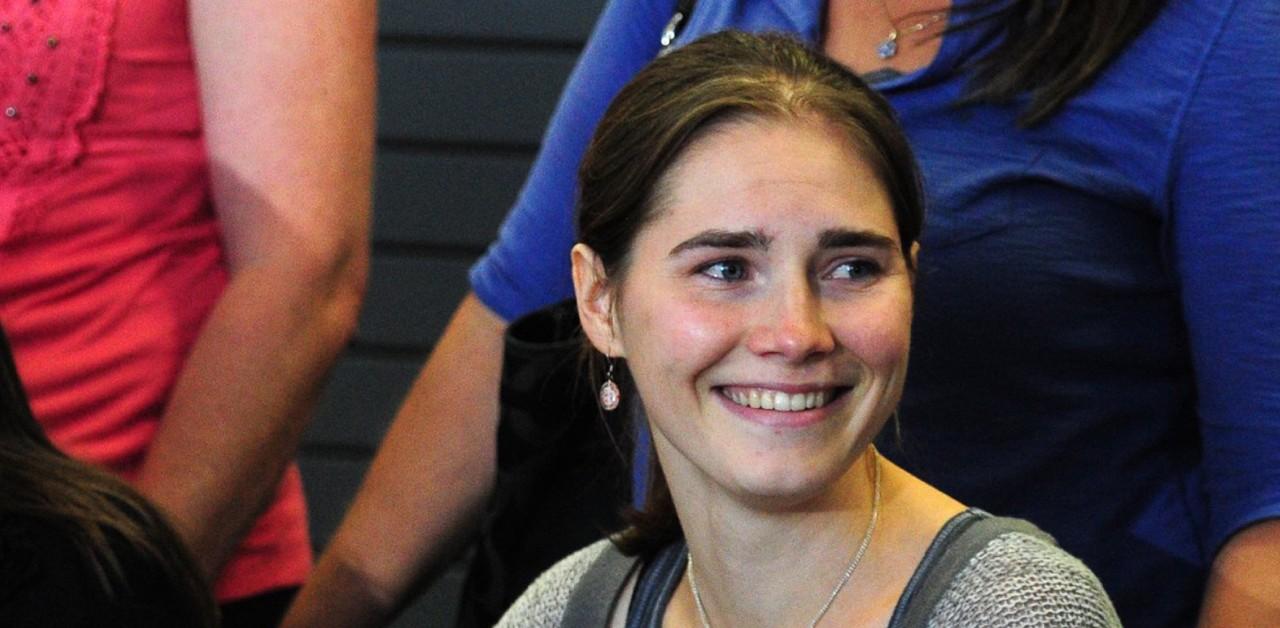 Amanda Knox is now able to look back at her lengthy court case and jail stint with a good attitude.
Last week, a college student penned an article published on Insider titled, "I'm an NYU student who studied abroad in Florence. I hated every aspect of my semester abroad," prompting Knox to give a cheeky reply.
Article continues below advertisement
"Girl, what are you talking about?" she quipped in response. "Studying abroad is awesome!"
Knox's reaction comes around 14 years after she was wrongfully convicted of murdering her roommate Meredith Kercher, a fellow exchange student, in 2017. Given the controversial nature of her ordeal — she was re-tried more than once — social media was left divided by her words.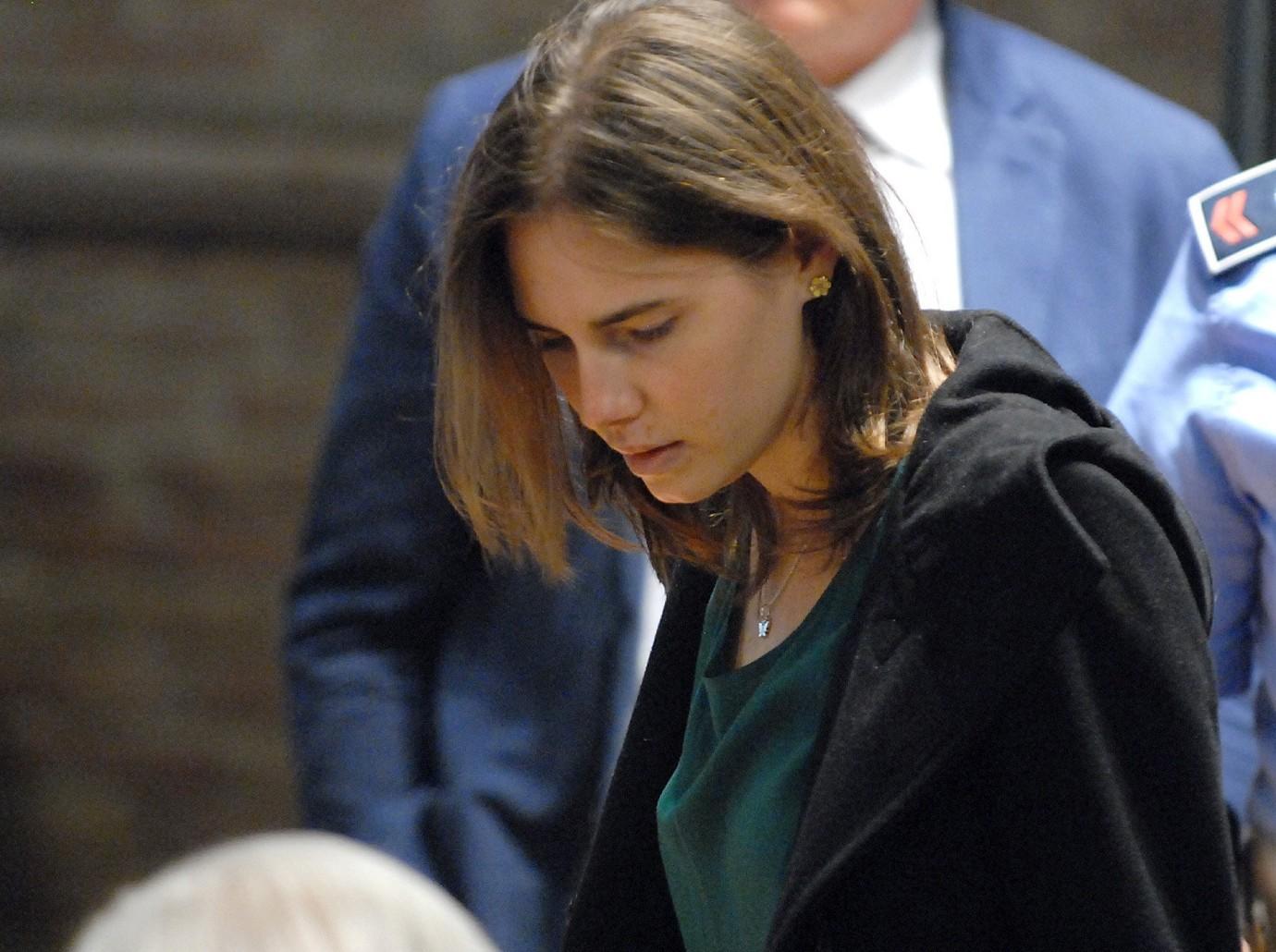 Article continues below advertisement
"You have won the internet for the day, Amanda. You can rest easy," one Twitter user commented to her reply, while another supported her by writing, "Seriously. This joke deserves an award."
Others found it extremely distasteful given the fact that the crime still resulted in Kercher's death.
"I'm sure the Kercher family will really appreciate this attempt at humour," one person said, while a second added, "Not funny. Must be incredibly painful for Meredith's family."
"One thing you're guilty of is profiting shamelessly from the death of that poor girl," a third user declared, possibly referring to Knox's memoir on the ordeal, Waiting to be Heard.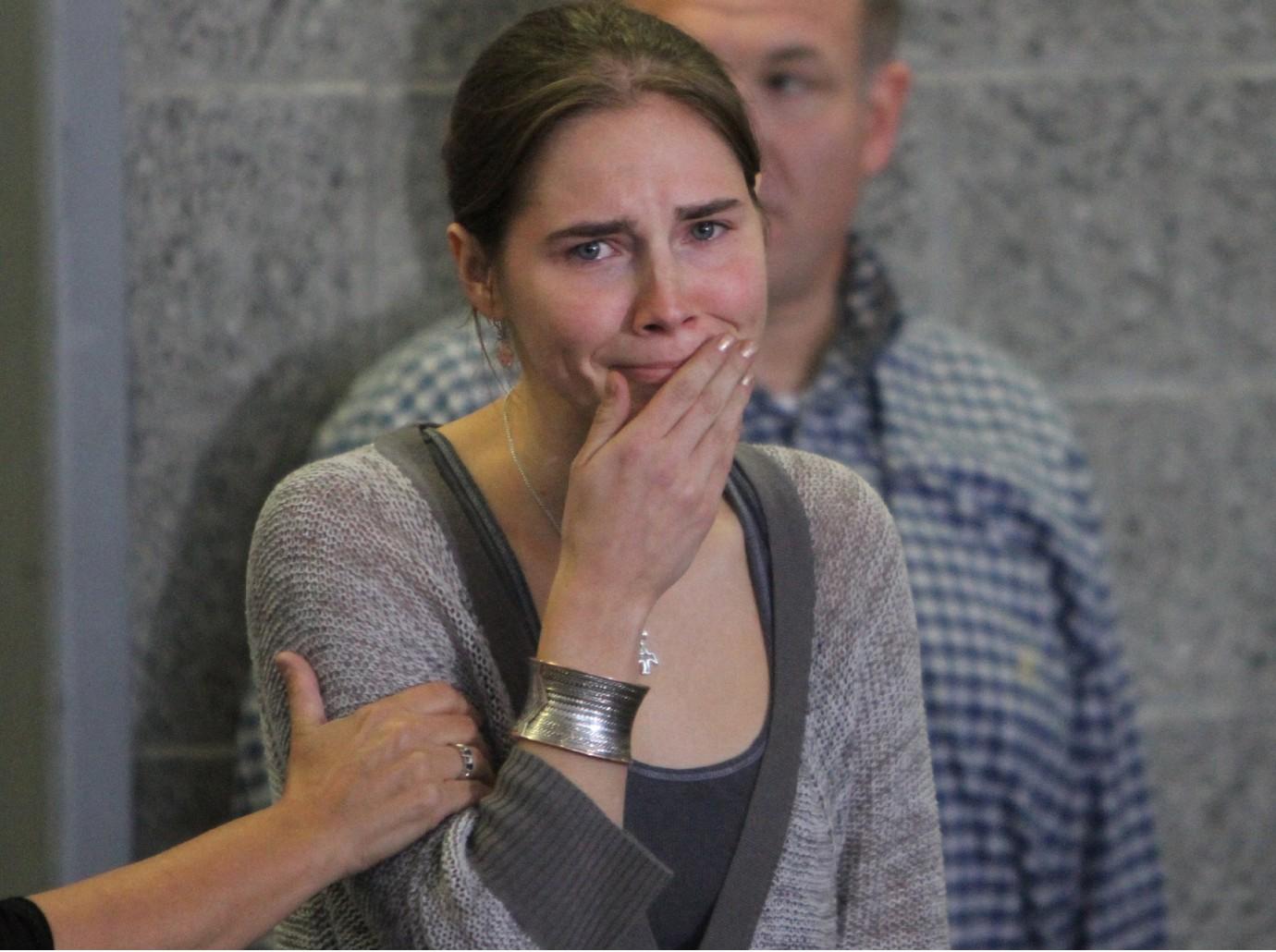 Article continues below advertisement
Knox, 35, was 20 when Kercher was found dead in their apartment, resulting in herself and her boyfriend at the time, Rafaele Sollecito, to be found guilty and sentenced to over 20 years behind bars.
In 2013, her conviction was overturned, but she was then re-tried and re-convicted — however, she was officially exonerated in 2015. Rudy Guede, a known theft, was eventually arrested for the crime.
Never miss a story — sign up for the OK! newsletter to stay up-to-date on the best of what OK! has to offer. It's gossip too good to wait for!
Article continues below advertisement
Despite her light-hearted attitude about the situation nowadays, she was singing a different tune in 2021.
"I'm still angry," she confessed on an episode of the "Call Her Daddy" podcast. "I don't think that my name ever should have been associated with [Guede's] actions. And the fact that no one seems to really care about him, given that they were his actions, really bugs me out."