NEWS
Britney Spears' Attorney Mathew Rosengart Joins Legal Team To Release Artist Peter Max From Guardianship
Mathew Rosengart is not done yet after Britney Spears' conservatorship was terminated earlier this month.
Article continues below advertisement
The attorney has set his sights on having Peter Max released from his guardianship.
According to Variety, the artist's family alleged that he has been isolated while under the legal arrangement. He is said to have been stripped of his civil liberties and is medicated.
Article continues below advertisement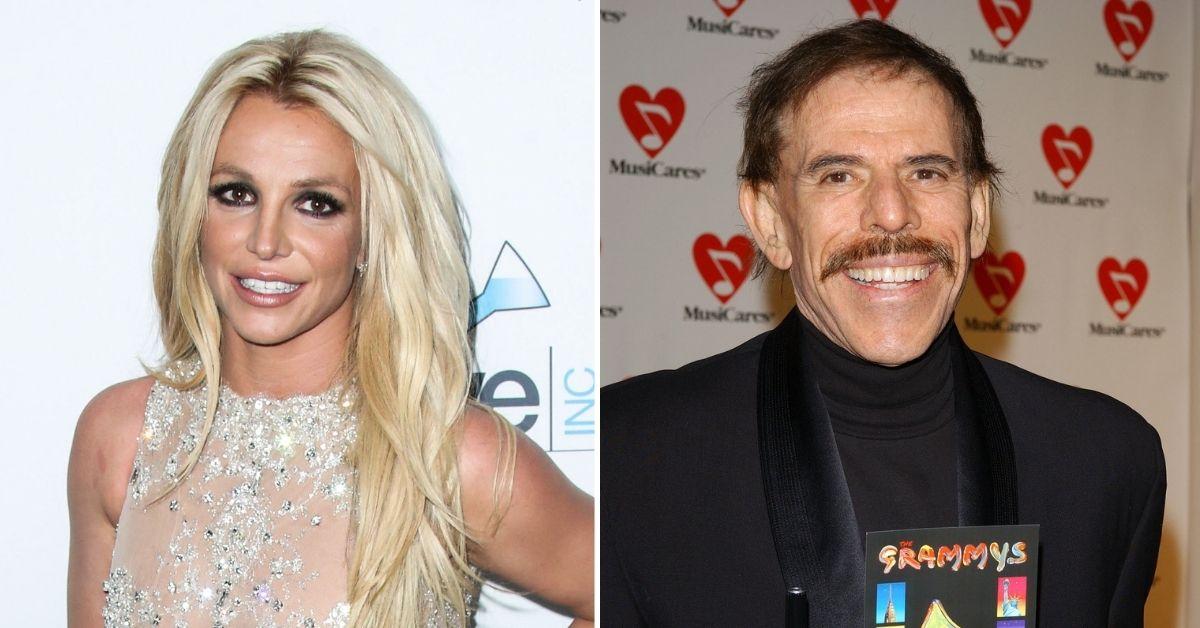 Article continues below advertisement
"I am honored to join the team's laudable efforts to seek justice for Peter Max," Rosengart in a statement. "This typifies the type of guardianship that merits judicial attention and potential state and federal legislation. Guardianships and governmental intervention should be an absolute last resort and this case warrants a fresh look and implementation of less restrictive measures and the restoration of basic human rights. We will fight vigorously to obtain newfound freedoms for this American icon."
The 84-year-old's daughter, Libra Max, claimed that her father has been isolated. He allegedly does not have access to his phone, had his emotional support pets taken away and cannot be visited by friends and family unless they have permission from his guardian and agree to sign nondisclosure agreements.
Article continues below advertisement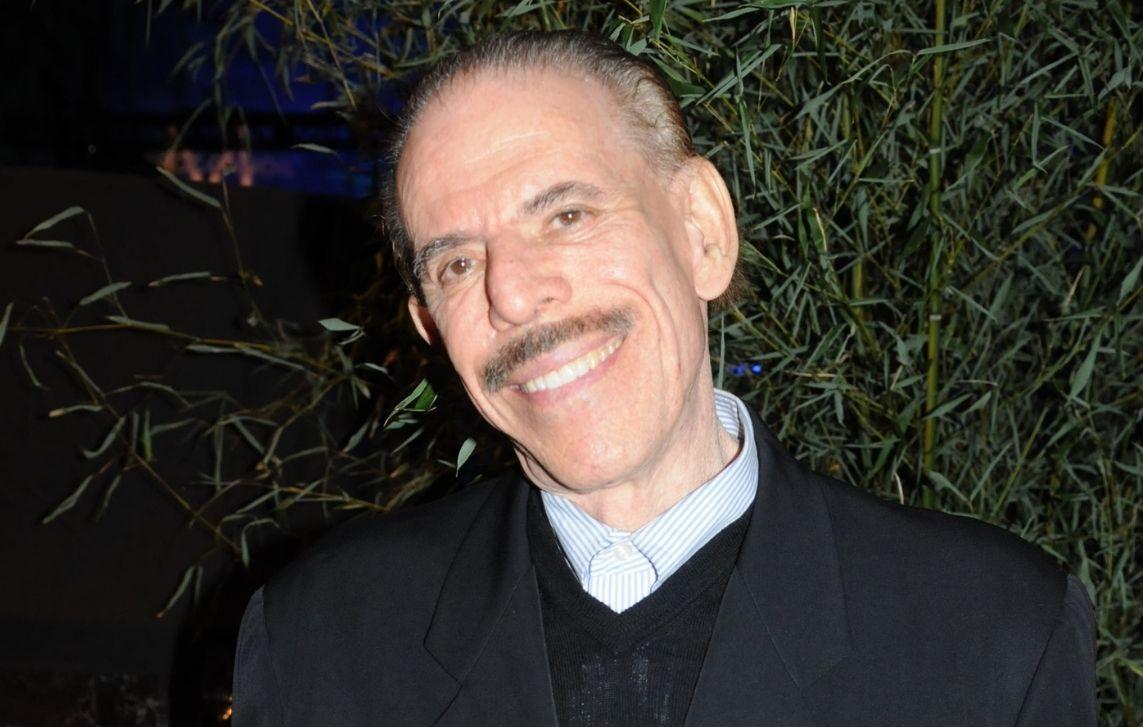 Libra also reportedly alleged that her father's guardians and his court-appointed legal counsel have been billing his estate for hundreds of thousands of dollars every year.
Article continues below advertisement
"My father has a network of family and friends who want to be with him in the twilight of his life. The abuse he has faced at the hands of the predatory guardianship system is incomprehensible," Libra said in a statement, per Variety. "I am thrilled Matt agreed to join our team in fighting for my father. This guardianship must end."
Max was placed in the guardianship in 2016. The court reportedly decided that he needed protection from the alleged abuse by his wife Mary. Mary took her own life in 2019, Page Six reported.
Article continues below advertisement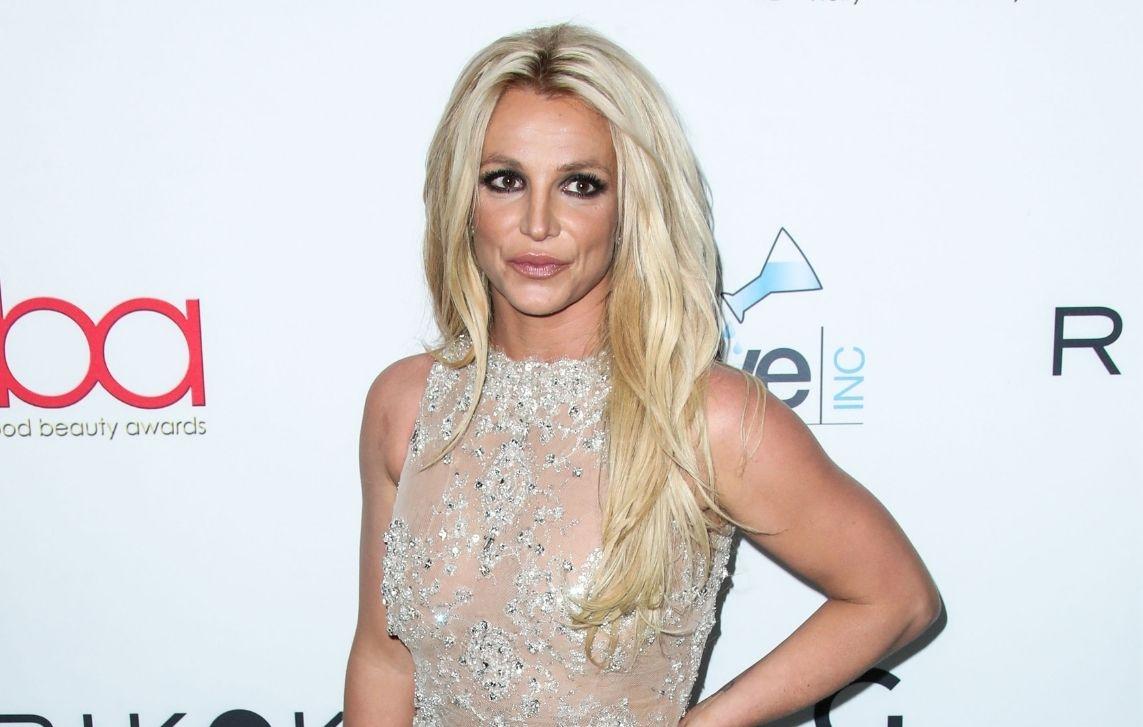 Article continues below advertisement
A hearing is scheduled for November 30 in New York State Supreme Court, Radar reported.
Spears hired Rosengart after her court-appointed attorney Samuel Ingham resigned in July. The singer's father, Jamie Spears, was removed from the conservatorship in September. The 13-year legal arrangement was terminated on Friday, November 12.