NEWS
Britney Spears Conservator Jodi Montgomery Tears Jamie Spears To Shreds In Biting Court Document Comments
Article continues below advertisement
Montgomery filed documents on Friday in which she tears Jamie Spears to shreds for comments that he made blaming her for all of his daughter's woes.
It now appears to be Montgomery's main mission in life to remove Jamie from Spears' life once and for all, saying in court documents, "It is ironic that Mr. Spears now wants the conservatorship to 'reflect her wishes' since it is no secret that Ms. Spears has wished her father out of her life for years."
Article continues below advertisement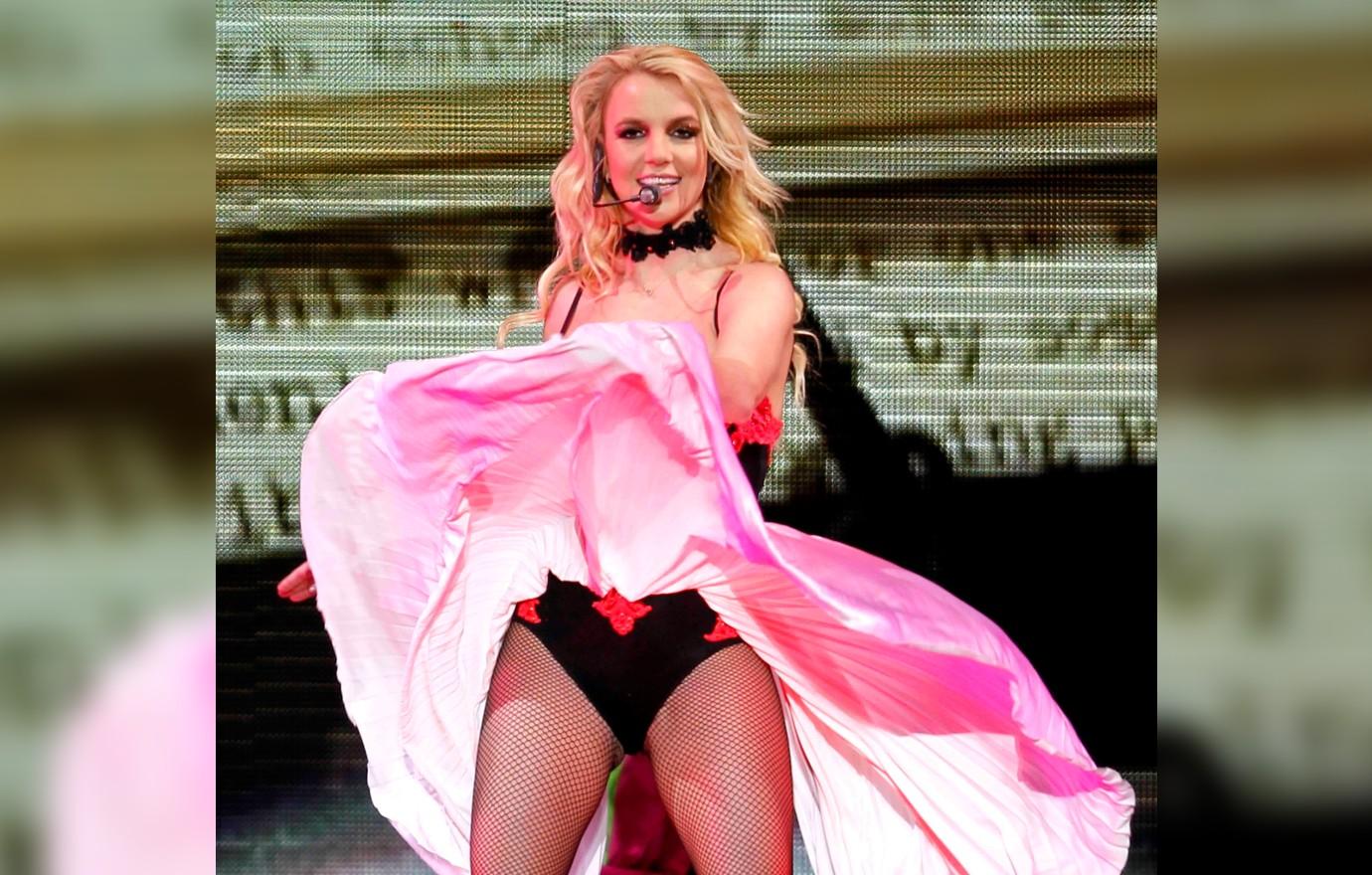 Article continues below advertisement
However, Jamie, in his own court filings has been pointing his the finger at Montgomery, saying she's been influencing Britney to cut him off. Montgomery denies this in court papers, "Ms. Spears is the one who cut him off ...That is her choice not Ms. Montgomery's."
As OK! previously reported, the road to freedom for Spears will not be easy as her long medical history of mental illness continues to haunt her, and this legal case of finger pointing and "he said, she said" is doing little to help matters until an official decision is made in regards to Jamie Spears and his ongoing control over her conservatorship.
Article continues below advertisement
Last week a judge denied a frustrated and desperate Spears request to remove her father from his powerful role as overseer of his daughter's entire life.
Article continues below advertisement
Judge Brenda Penny claims she can not make a ruling until the singer files a formal petition to terminate the arrangement. The case is scheduled back in court on July 14.
Montgomery claims she will be working closely with the pop singer's medical team and hopes to discover a "comprehensive care plan" that will led to a path of independence for Spears.