NEWS
Britney Spears' Lawyer Mathew Rosengart Proceeding With Jamie Spears Investigation, Despite Petition To End Conservatorship
Britney Spears' lawyer has confirmed that the pop star's legal battle over her 13-year conservatorship is finally getting somewhere.
Article continues below advertisement
In a statement to OK!, the "Toxic" singer's attorney, Mathew Rosengart noted that her father Jamie's petition to end the conservatorship is a "massive legal victory."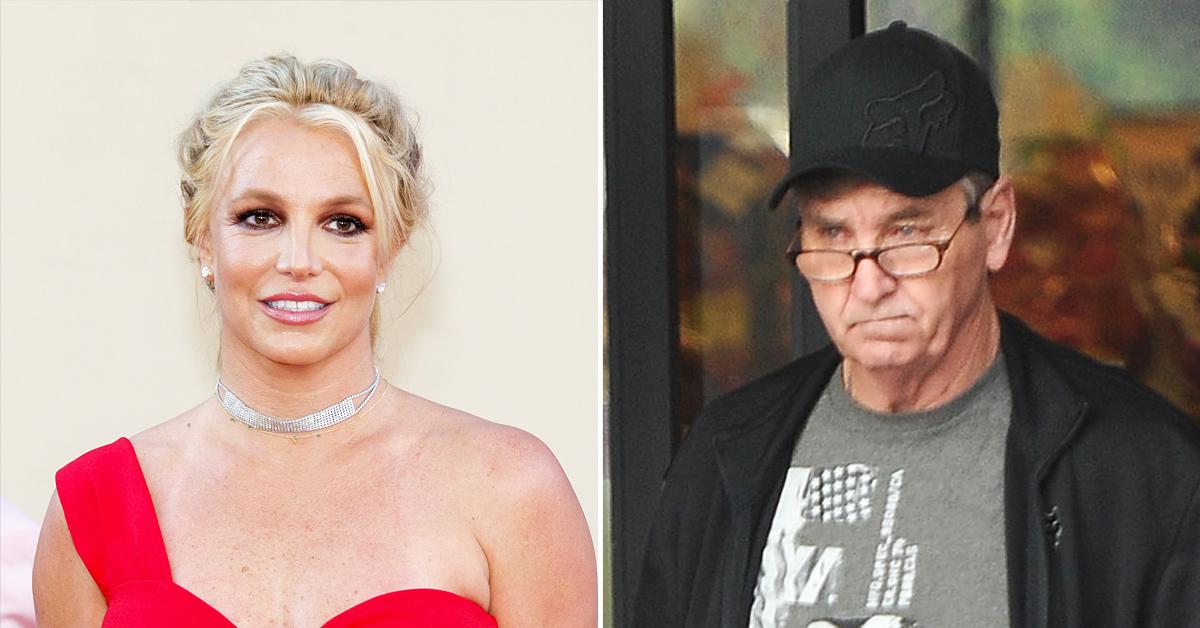 Article continues below advertisement
However, "Having exposed his misconduct and improper plan to hold his daughter hostage by trying to extract a multi-million dollar settlement, Mr. Spears has now effectively surrendered," the lawyer continued. "There is no settlement."
"To the extent Mr. Spears believes he can try to avoid accountability and justice, including sitting for a sworn deposition and answering other discovery under oath, he is incorrect and our investigation into financial mismanagement and other issues will continue," Rosengart concluded.
Article continues below advertisement
On Tuesday, Jamie, 69, filed a petition with the Los Angeles County Superior Court to end the singer's controversial conservatorship, claiming that his daughter, 39, "is entitled to have this Court now seriously consider whether this conservatorship is no longer required."
Article continues below advertisement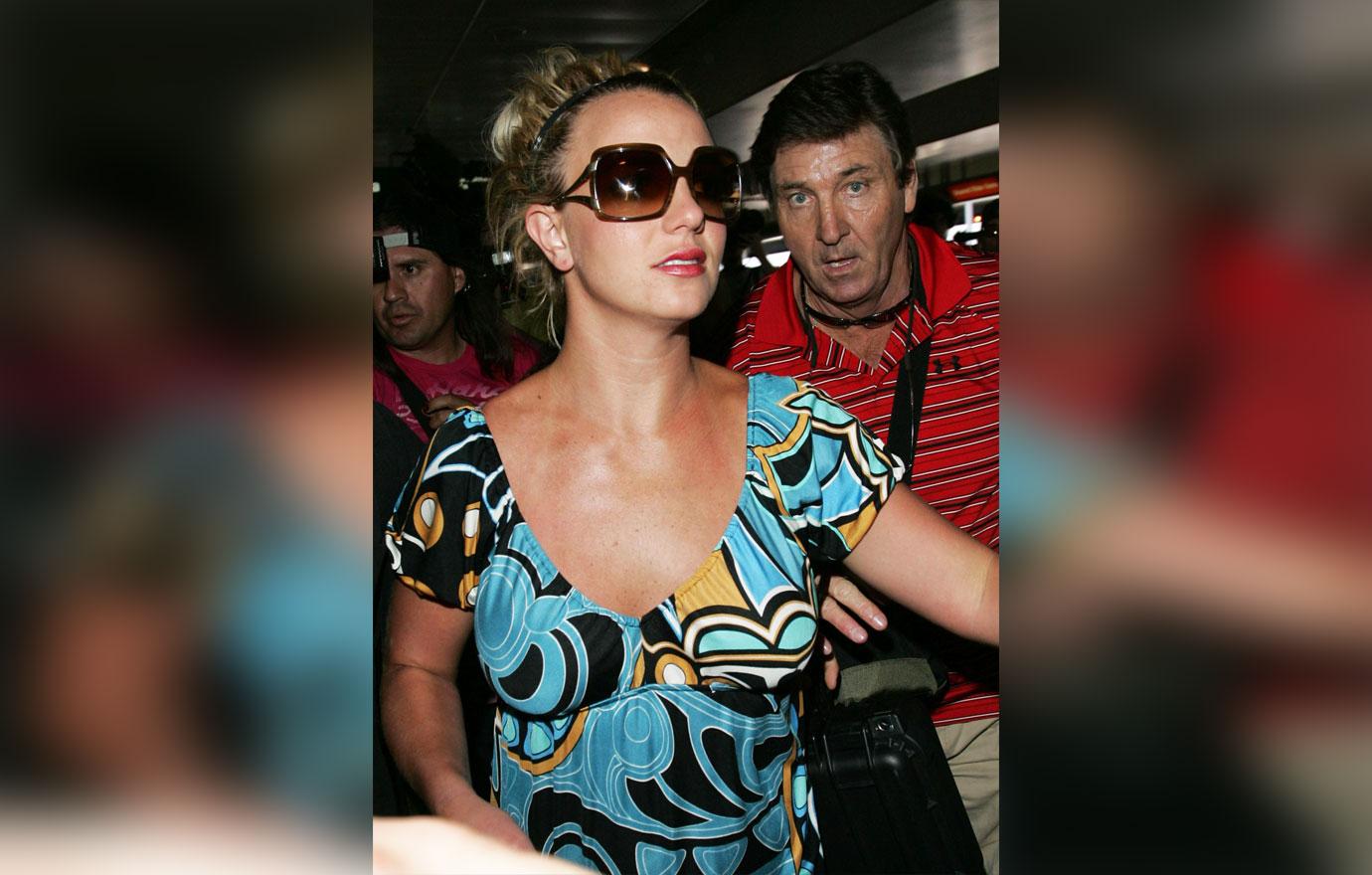 "As Mr. Spears has said again and again, all he wants is what is best for his daughter," the filing read, per NBC. "If Ms. Spears wants to terminate the conservatorship and believes she can handle her own life, Mr. Spears believes that she should get that chance."
Article continues below advertisement
Britney later took to Instagram after the news broke, where she posted a smiling video of herself in a bright yellow dress to seemingly commemorate the happy moment.
Article continues below advertisement
As OK! previously reported, the Princess of Pop's conservatorship began in 2008 following a very public mental health crisis. Britney has since spoken out about her situation, claiming that her father's control has been "abusive," which she detailed in her bombshell court testimony in late June.
Britney's fans were quick to stand behind her for support — along with a whole slew of her fellow celebrities.
Article continues below advertisement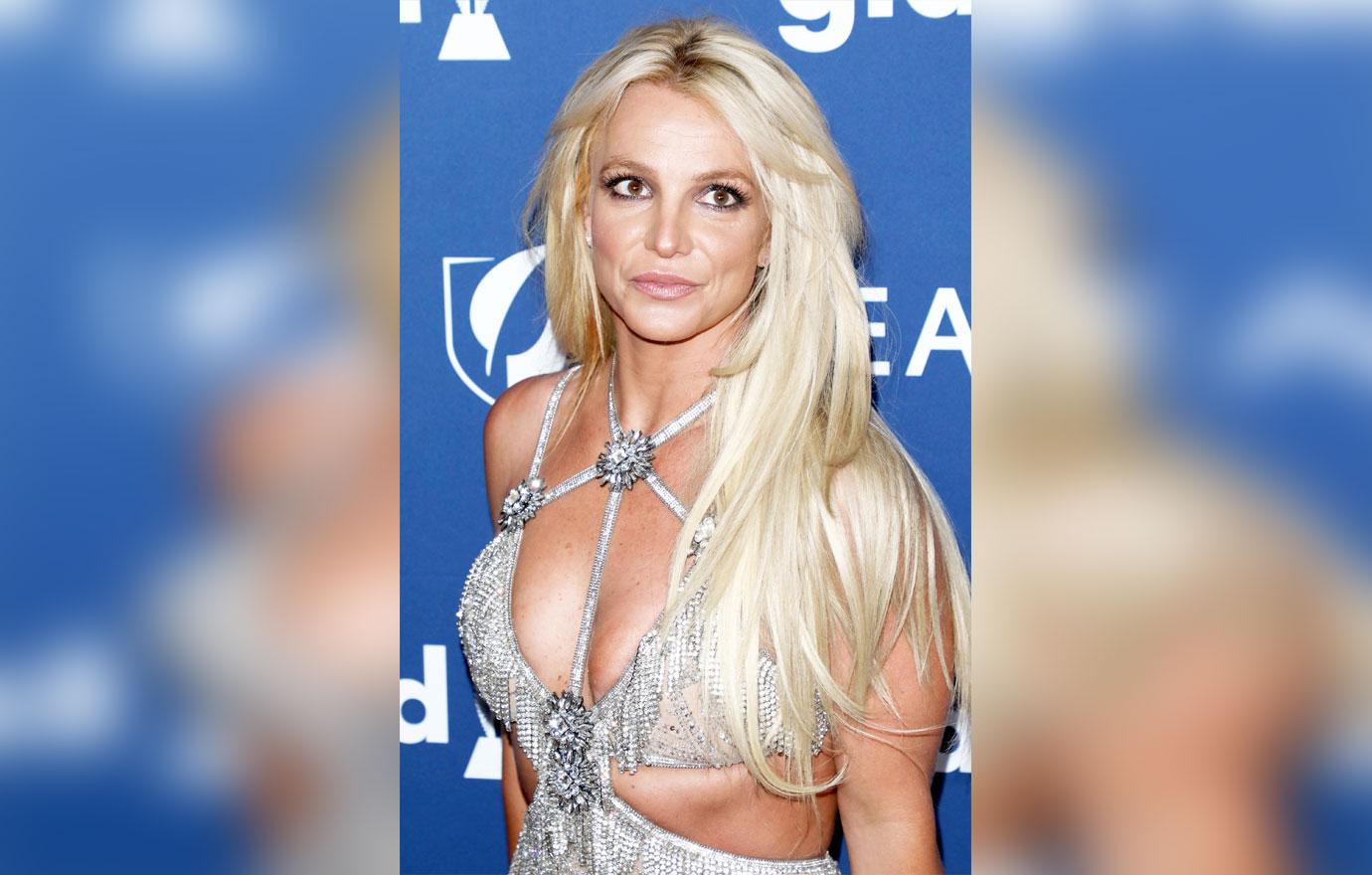 Article continues below advertisement
Rapper Iggy Azalea was one of the many who spoke out about the "Circus" singer's legal troubles.
"During the time we worked together in 2015, I personally witnessed the same behavior Britney detailed in regards to her father last week and I just want to back her up & tell the world that: She is not exaggerating or lying," she wrote in a statement following Britney's testimony.
Article continues below advertisement
"Jamie Spears has a habit of making people sign documents while under Duress it seems, and Britney should not be forced to co-exist with that man when she's made it clear it is negatively impacting her mental health," Azalea claimed, while also revealing that she was forced to sign an NDA before performing with Britney.
On Tuesday, Britney posted a throwback photo of the two singers' collaboration at the Billboard Music Awards in 2015, thanking the "Fancy" singer for her support and calling her a "strong, badass woman."