SHOPPING
Plant Power: A Beginner's Guide To CBD — Shop Now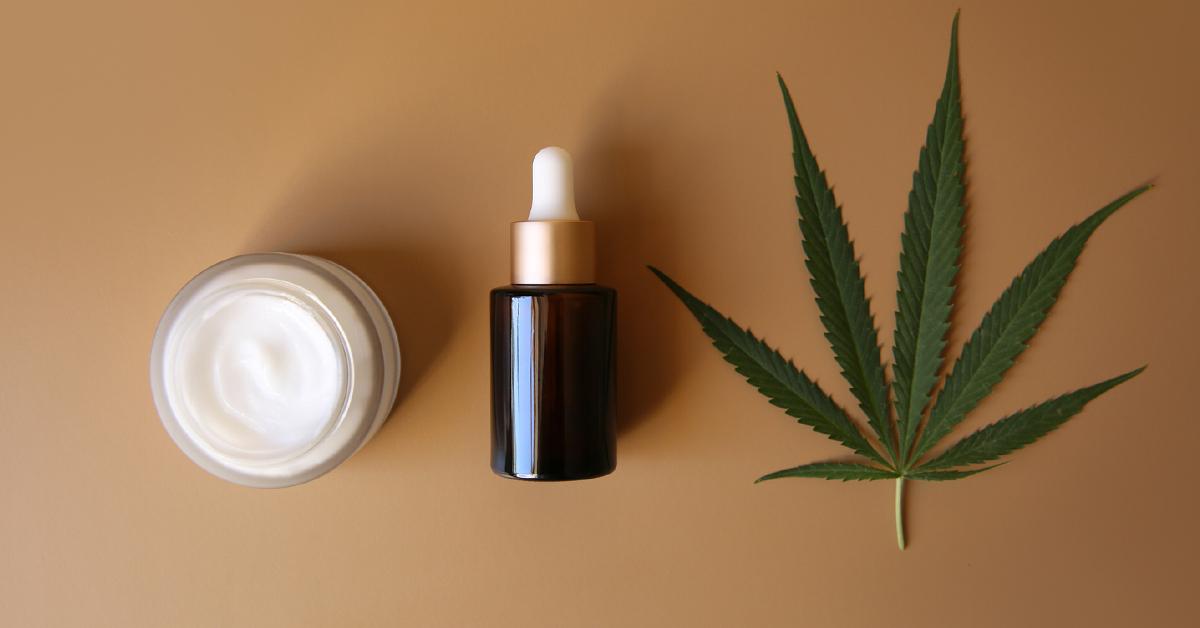 All products featured on OK! Magazine are independently selected by our editors. However, when you buy something through our retail links, OK! Magazine may earn an affiliate commission.
Over the past several years, CBD has gone from a niche cannabis byproduct to a national obsession, appearing everywhere from boutiques to Kourtney Kardashian-backed collabs.
From what exactly CBD is to whether it actually works, here's everything a beginner needs to know about this powerful plant product.
Article continues below advertisement
What Is CBD?
How Does It Work? Does It Actually Work?
Is It Safe?
How Do You Use It?
Article continues below advertisement