NEWS
Newly Uncovered Letters Could Mean Big Trouble For Rep. Matt Gaetz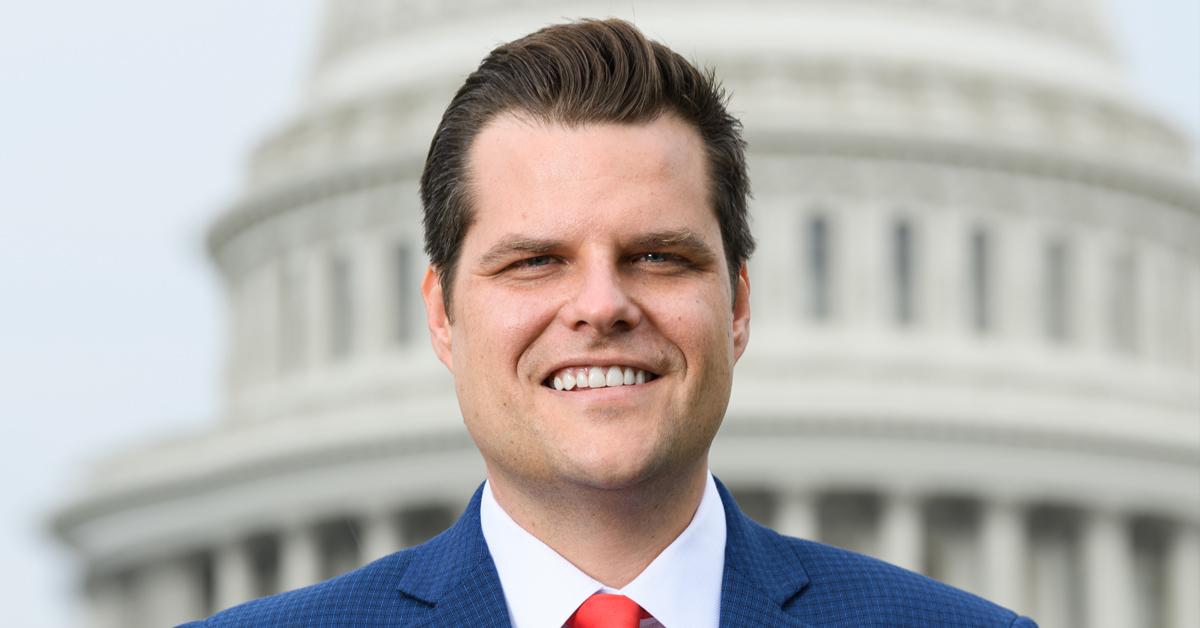 There's more trouble for Congressman Matt Gaetz, as new and explosive details have emerged regarding an alleged paid sexual encounter with a 17-year-old girl. If these new allegations turn out to be true, Gaetz could be facing serious prison time, and you can bet there won't be any pardons coming from the current Democratic resident of the White House. 
Article continues below advertisement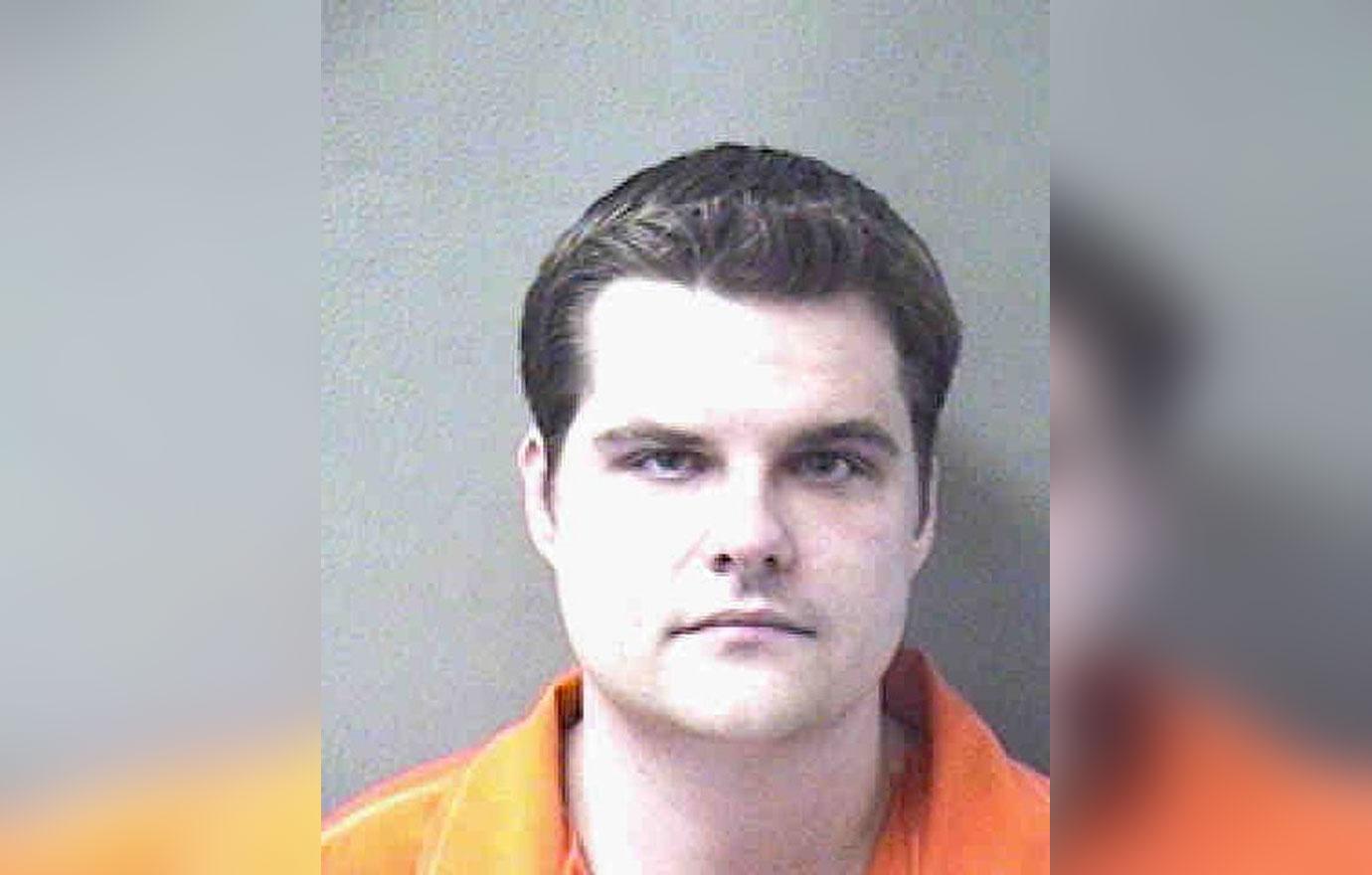 According to Gaetz's wingman and former BBF Joel Greenberg, 150 Venmo payments were made from Greenberg to dozens of young women, including a girl who was 17 at the time (though they were initially led to believe she was actually 19, according to the report). The damning documents have not yet been reviewed by OK!. 
Article continues below advertisement
They show several messages between Roger Stone and Greenberg allegedly proving that the disgraced tax collector was willing to pay Donald Trump's longtime friend — a convicted felon — $250,000 in bitcoin to help secure a pardon. Note to Stone: Today that would be a whole lot of bitcoins.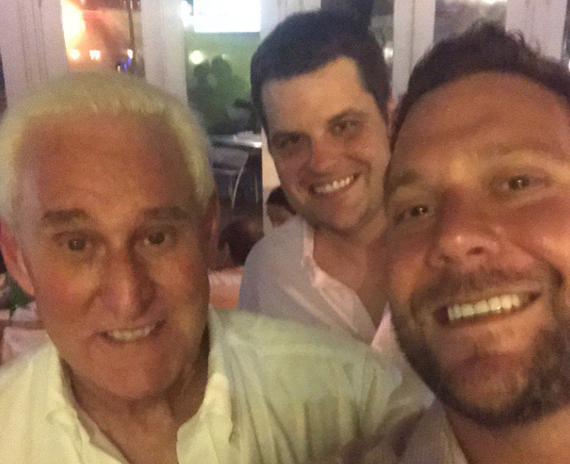 Article continues below advertisement
In a confessional letter written by Greenberg to Stone, which was obtained by The Daily Beast, the shamed tax collector writes that, "On more than one occasion, [the 17-year-old] was involved in sexual activities with several of the other girls, the congressman from Florida's 1st Congressional District and myself." 
Unfortunately for Gaetz, there's little hope that the potentially career-ending documents are untrue, as they have been evaluated by Wendy Carlson — a certified forensic document examiner and handwriting expert. 
Article continues below advertisement
Meanwhile, Stone confirmed that Greenberg had tried to hire him. However, Stone denied being paid or that he helped Greenberg beyond instructing him to prepare, "a document explaining his prosecution." "I made no formal or informal effort in regard to a pardon for Mr. Greenberg," Stone said. 
Calls to Stone have not yet been returned. 
Article continues below advertisement
Not surprisingly, spokesman for Gaetz is denying the letters, telling CNN: "Congressman Gaetz has never paid for sex, nor has he had sex with a 17 year old as an adult." In case the troubled congressman isn't aware: In Florida, it is illegal for an adult to have sex with a minor, even if the sex is consensual. 
Those who break the law have committed statutory rape. The offense is a felony of the second degree, and penalties include a fine of up to $10,000, as many as 15 years in prison, or both. The Florida age of consent is 18 years old, and sexual intercourse with anyone under 18 is statutory rape. 
Article continues below advertisement
However, the state has a so-called Romeo and Juliet law that allows minors who are 16 or 17 to have sex with someone who is at most 23 years old. Gaetz is 38. Gaetz has not been criminally charged by federal prosecutors and has always denied having had sex with the underage girl. Still, Gaetz has a lot more explaining to do. 
"From time to time, gas money or gifts, rent or partial tuition payments were made to several of these girls, including the individual who was not yet 18. I did see the acts occur firsthand and Venmo transactions, Cash App or other payments were made to these girls on behalf of the Congressman," Greenberg alleged. 
Article continues below advertisement
"I understand all of this and have taken it into consideration," Stone is said to have replied. "I will know more in the next 24 hours I cannot push too hard because of the nonsense surrounding pardons."
"I hope you are prepared to wire me $250,000 because I am feeling confident," Stone is then said to have wrote to Greenberg on January 13 — the same day Trump was impeached for the second time during his one-term presidency, which ended seven days later.