NEWS
Duane 'Dog' Chapman Files for Marriage License As Family Drama Continues
Article continues below advertisement
According to TMZ, Chapman recently filed for a marriage license in Colorado, which confirms he fully intends to marry Frane, even though his daughters Bonnie and Cecily are reportedly unhappy about their father's plans.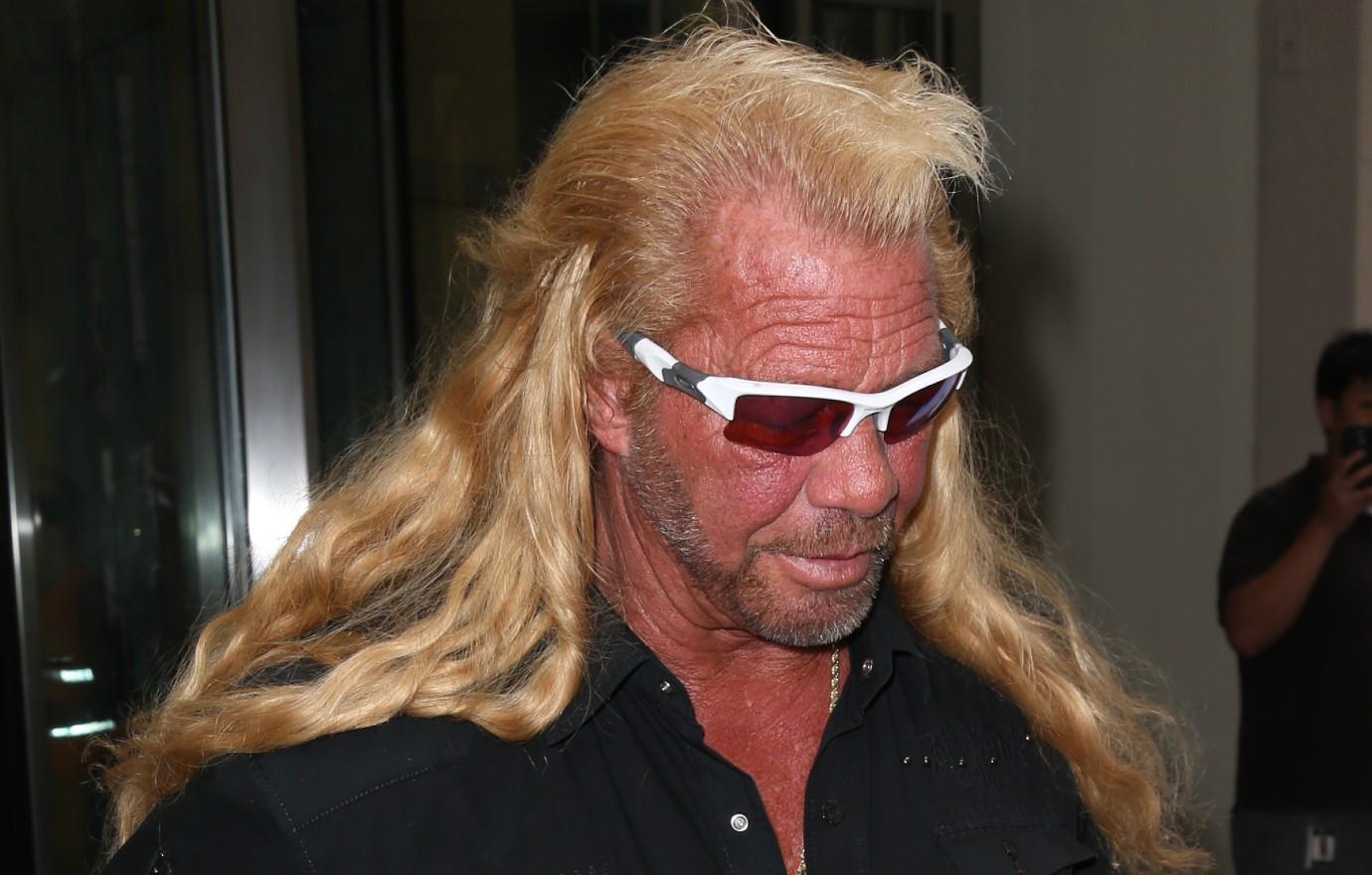 Article continues below advertisement
Part of the conflict may be that Chapman only waited 10 months since their mother, Beth passed away. The rift between father and his daughters is so severe that the two sisters are not invited to the scheduled September 2nd wedding.
Article continues below advertisement
The family squabble recently turned ugly when Bonnie, 22, accused her dad of being racist and homophobic. She also accused Chapman of repeatedly cheating on her late mother.
Bonnie is quoted, "He would cheat on my mom all the time, and I hated him every time he did it, but I forgave him for that because I wanted a relationship with my dad," she said.
Article continues below advertisement
Article continues below advertisement
Bonnie also believes that her father banned her from his wedding because of her support of BLM. She confronted the issues on Facebook on August 24.
Article continues below advertisement
"I received a text from Francie Frane, my dad's fiancé. Francie's text message confirmed that the reason I wasn't invited to my dad's wedding is my choice to participate in social justice and BLM protests with The System," referring to her casting in UnleashedTV's social justice show in May.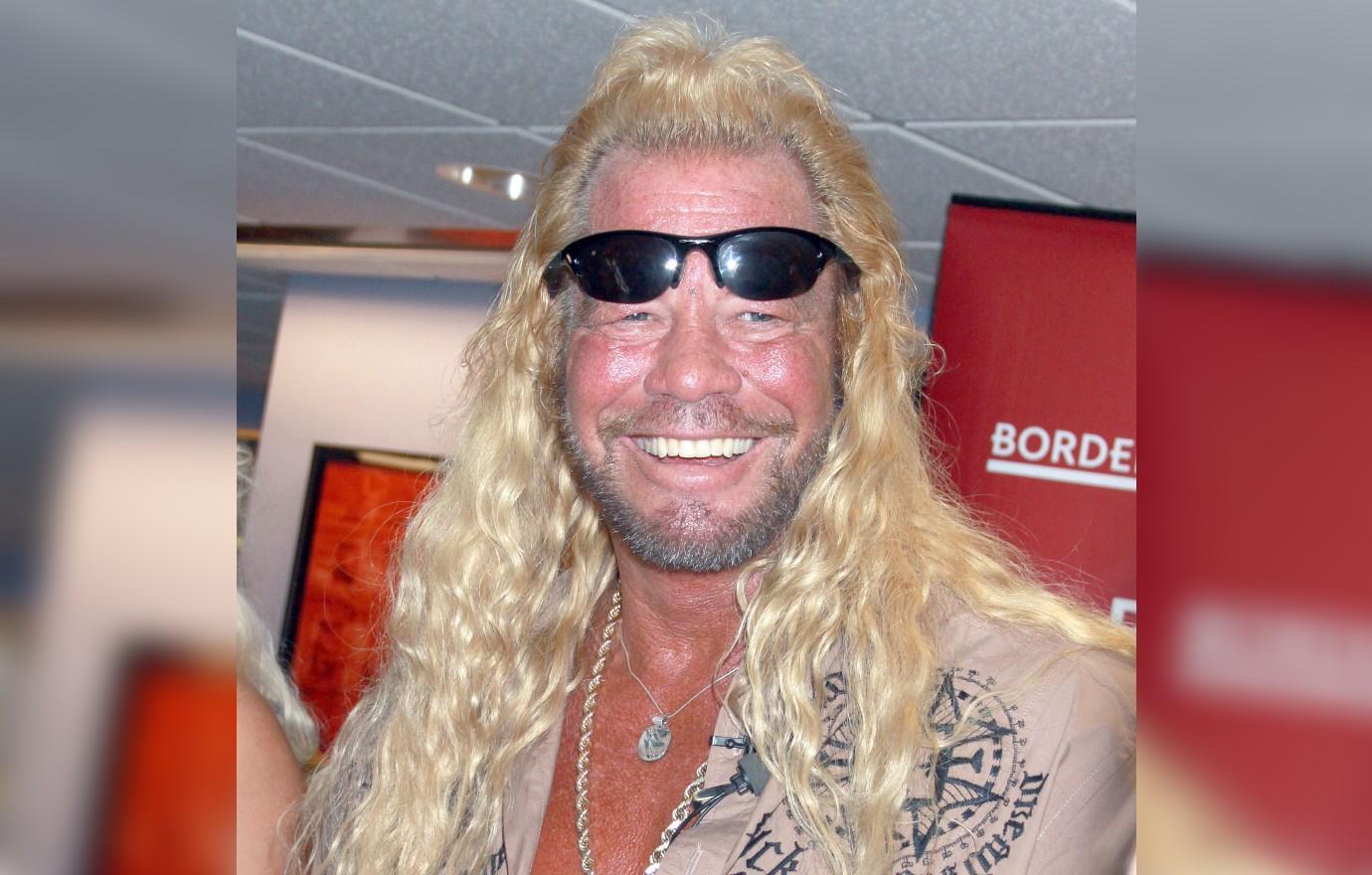 Article continues below advertisement
Chapman was fired from UnleashedTV in March for using racist and homophobic language that was caught on audio. Just two months later Bonnie joined the platform for the second season.
In a statement she said, "When it comes to The System on UnleashedTV, my father was by the platform for using racial and homophobic epithets toward my fellow cast members on the show, which is about social justice advocacy and protesting violence and racial bias by police."
Article continues below advertisement
However, Dog isn't taking the claims sitting down and has accused his daughter of trying to ruin his wedding. The famed reality star said to Page Six, "Bonnie's allegations are false and a misguided attempt to derail our wedding."
He continued, "I'm not perfect and have made some mistakes. I'm very appreciative of everyone who has spoken out on my behalf including my daughter Lyssa."
Article continues below advertisement
"Sadly, Bonnie and Cecily have been employed by disgruntled former associates with multiple felonies who want revenge at any cost and are attempting to tarnish my reputation."
"In fact, I met these guys years ago when I was hired to track them down after they jumped bail. Now, they're allegedly being investigated federally as well as by several state attorneys general according to multiple reports."
Article continues below advertisement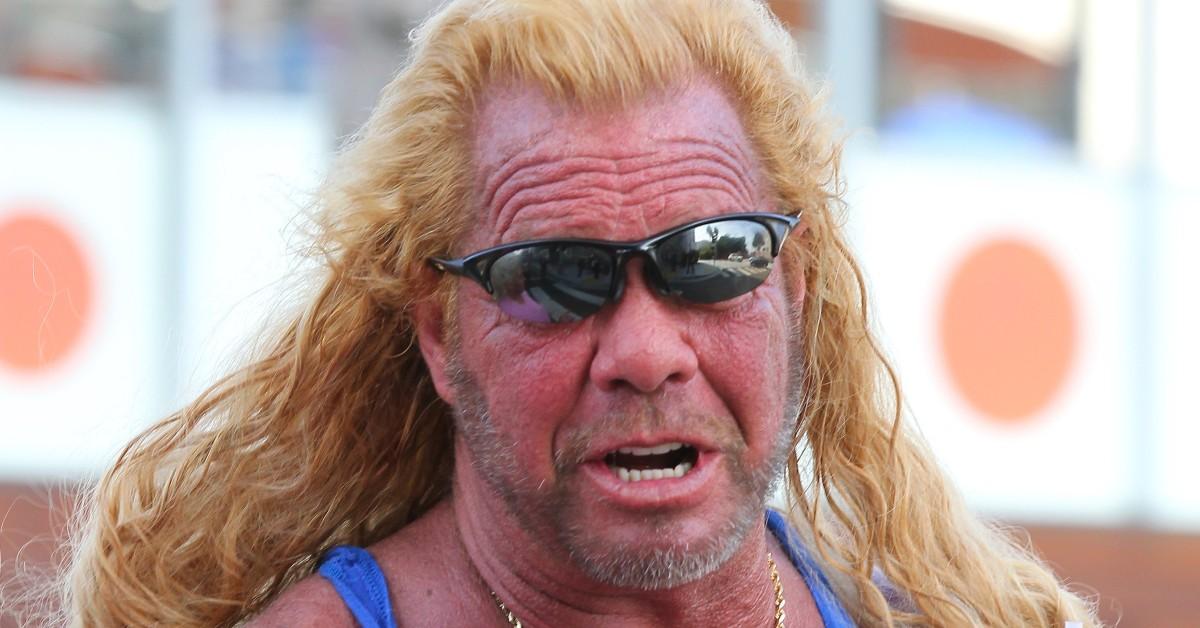 Finally, Chapman says, "Please pray for Bonnie and Cecily to be released from whatever hold these people have on them. We love them and pray for them everyday."
"Despite the sadness we feel at this rift in our family, Francie and I are looking forward to celebrating our wedding next week with the rest of our family and close friends."