NEWS
'Not Gonna Be Like I Told You So, But...': Drake Bell's Ex-Girlfriend Speaks Out Following His Shocking Arrest For Child Endangerment
Melissa Lingafelt, 30, a musician who goes by the name Jimi Ono is speaking out against her ex-boyfriend Drake Bell. The 34-year-old Nickelodeon alum was recently arrested for attempted child endangerment and disseminating matter harmful to juveniles.
Article continues below advertisement
Lingafelt — who has accused Bell of abuse and having a penchant for "underage girls" in the past — took to Instagram to vent about her ex's bombshell arrest.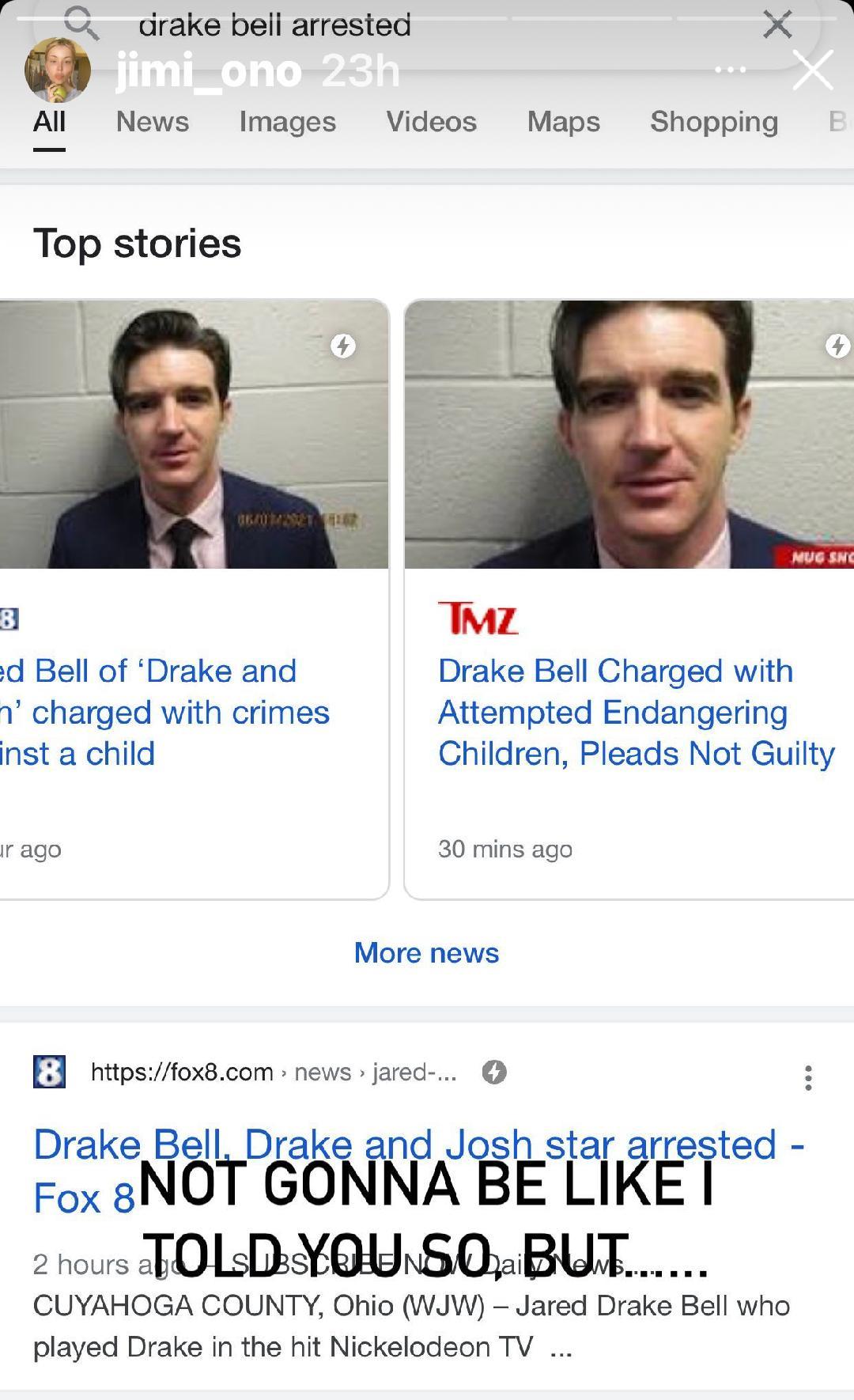 Article continues below advertisement
"Not gonna be like told you so, but...." Lingafelt captioned screenshots of various news coverage on the arrest and posted them to her Instagram Story.
This is far from the first time that Lingafelt hurled abuse accusations against the popular singer. She first opened up about her relationship with the Drake & Josh star in August 2020 in a TikTok video.
Article continues below advertisement
Lingafelt claimed on the now private videos that her famous ex-boyfriend was extremely aggressive towards her when they lived together. She admitted, "It wasn't until about a year when the verbal abuse started. And when I say verbal abuse, imagine the worst type of verbal abuse you could ever imagine, and that was what I got."
Article continues below advertisement
She went on to say, "It then turned into physical – hitting, throwing, everything. At the pinnacle of it, he [dragged] me down a flight of stairs of our house...My face hit every step on the way down. I have photos of this." She added, "I don't even want to get into the underage girls thing" but said, "I mean, I will, but I'm scared."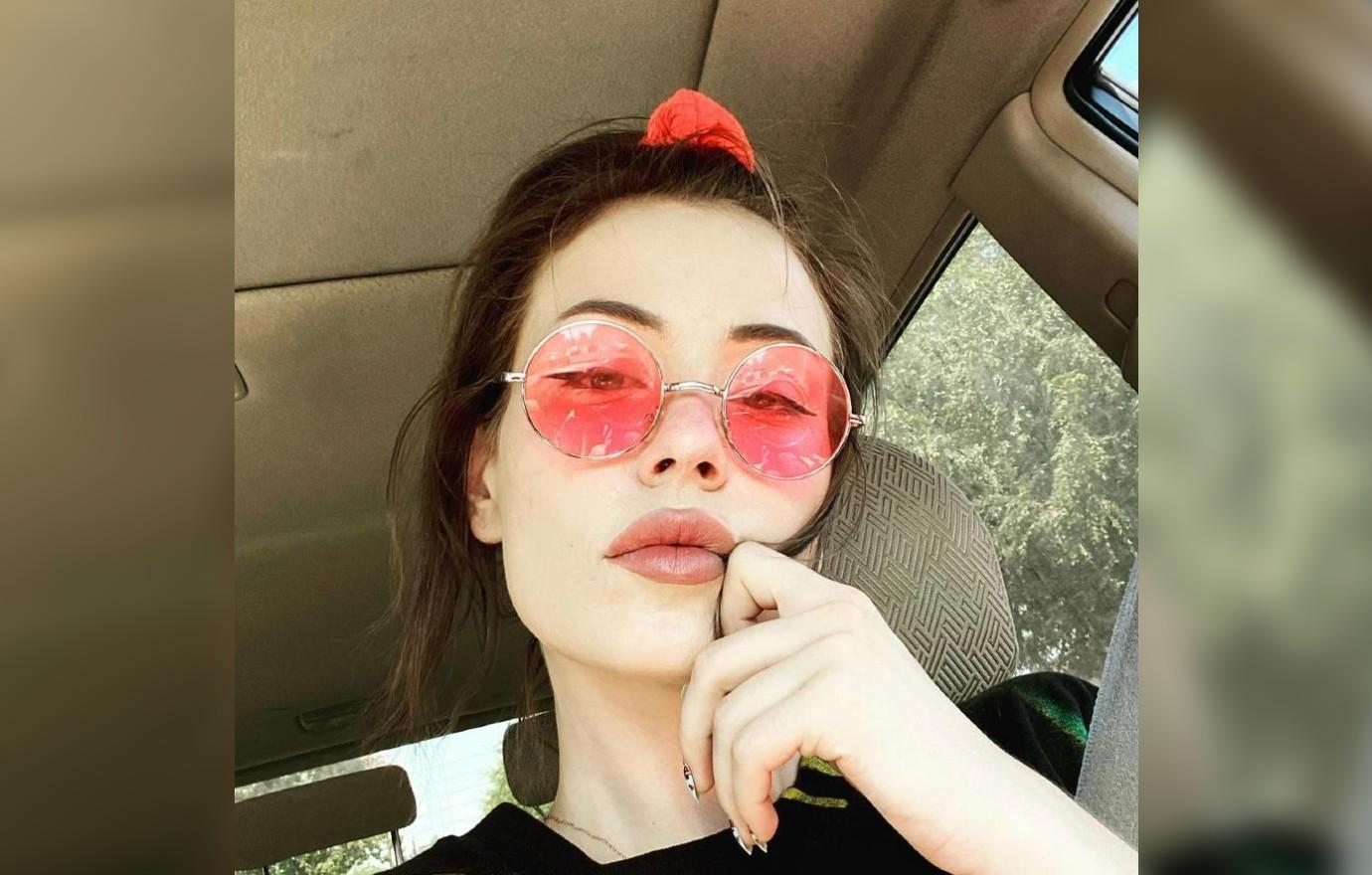 Article continues below advertisement
Bell denies Lingafelt's accusations and responded by saying that "I never abused my ex-girlfriend or did so many of the other things Melissa falsely claimed on her TikTok video."
Police arrested the singer in Cleveland, Ohio and he appeared in Cuyahoga County Court on Thursday. Drake entered a not guilty plea and posted a $2,500 bond which ordered him to have no contact with his alleged victim.
Article continues below advertisement
The incident allegedly occurred on December 1st, 2017, the day that the Nickelodeon star was set to perform at a venue in Cleveland. The California native was indicted last month and will return to court on June 23rd.
Bell dated Lingafelt for over two years — from August 2006 to February 2009 — when he was 19 and she was just 16.