NEWS
Former 'NCIS' Star Zoe McLellan Wanted For Kidnapping
According to court documents obtained by TMZ, former NCIS star Zoe McLellan, 46, has run off with the child she shares with the father, Jean-Pierrre Gillian, 51, and there is an active warrant for her arrest for kidnapping.
Article continues below advertisement
The warrant is out of L.A. County and was issued as far back as May. It includes a host of serious charges that not only include kidnapping, but also child custody deprivation and child stealing.
TMZ says the incident goes all the way back to 2017, when they closely followed McLellan's ex-husband's custody battle over their then 4-year-old Sebastian. The pair were married from 2012 to 2016 before the relationship ended in divorce.
Article continues below advertisement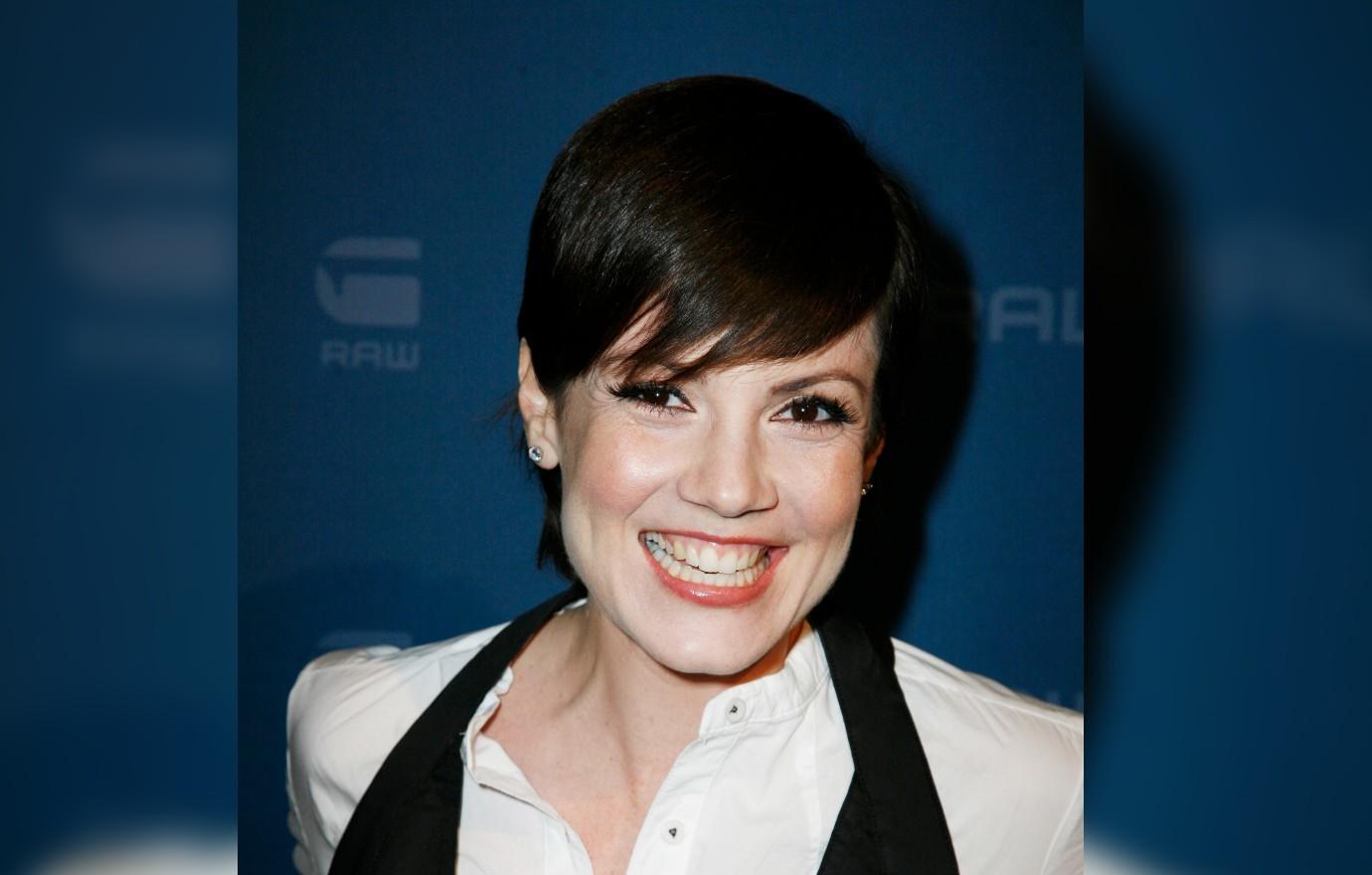 Article continues below advertisement
The celebrity news site reports that Gillian did not approve of his ex-wife taking their child to Toronto during the production of Designated Survivor, a series that she was featured in at the time.
Fast forward 4 years later and Gillian now claims he has not heard from McLellan or worse, his child since April 2019. Lawrence Markey, the attorney for Gillian spoke exclusively to TMZ confirmed the child is still missing and that it's believed the boy is now with McLellan.
Article continues below advertisement
The latest update is that McLellan has not responded to the arrest warrant and has essentially vanished off the face of the earth. The actress who is best known for her role on NCIS has not acted in anything since 2019.
Article continues below advertisement
Other roles McLellan has starred in include, JAG and Dirty Sexy Money.
Meanwhile, Gillian has had his own legal troubles. In January he was booked into a Louisiana prison "for first-degree rape and aggravated crime against nature charges." McLellan claims the victim was actually their child. Gillian denied the charges, which were later dropped.
The actress has alleged to WDSU that Gillian did in fact describe to her in detail what he had done to their child from 2014-2016 and is currently in therapy. McLellan has also alleged that there are other victims and that she hopes they will come forward.