NEWS
'General Hospital' Star Kirsten Storms 'In Good Spirits' During Recovery From Brain Surgery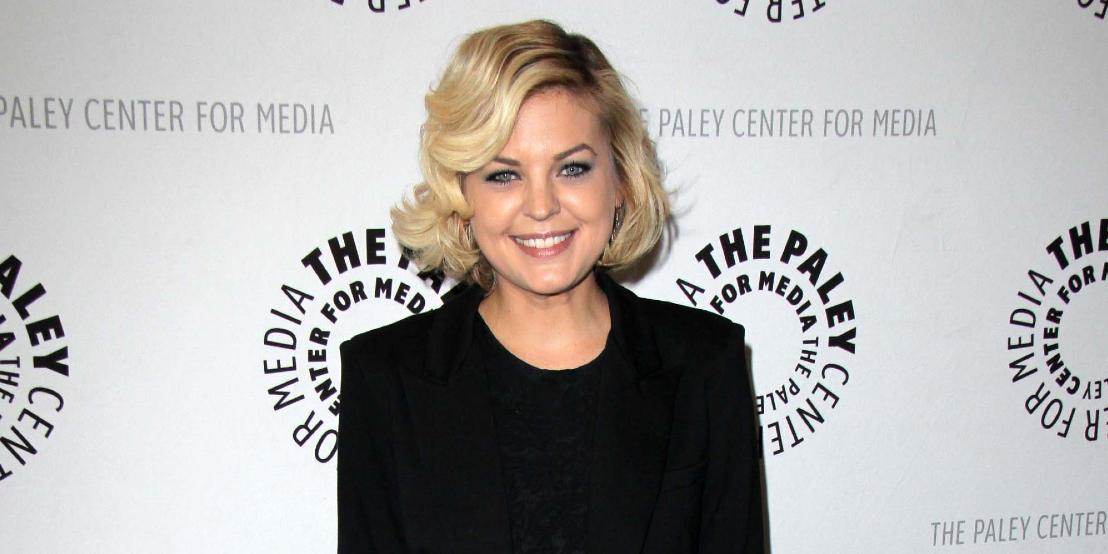 General Hospital star, Kirsten Storms, 37, is currently recovering after having brain surgery. The soap actress shared a series of videos on her Instagram Story telling her followers on Friday that she was in good spirits and heading home after her surgery earlier in the week.
Article continues below advertisement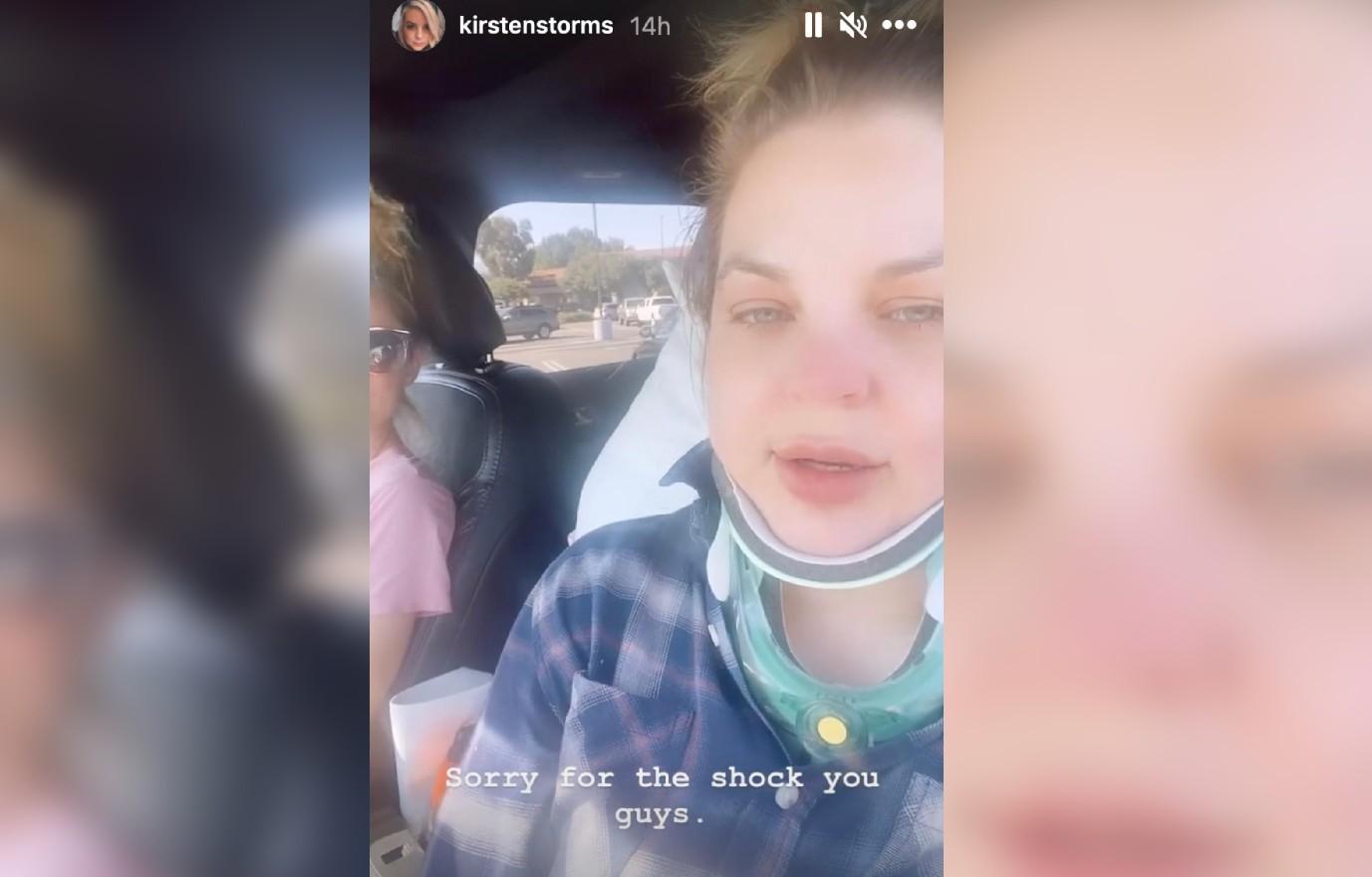 Brain surgery is never fun, but that didn't stop Storms from cracking a few jokes on the social media platform. "There really is no filter that's gong to make this better for me right now," she teased in her first clip, but quickly got into the nitty-gritty of deets on the surgery.
Article continues below advertisement
"So I've not really spoken about this much or at all actually. Less than 48 hours ago I had brain surgery, hence the neck brace. It was on the lower portion of my brain. Em is taking care of me until I get to my at home nurse," she continued, mentioning her friend and former General Hospital costar, Emme Rylan. "It's been an interesting last couple of days."
Article continues below advertisement
The actress says the surgery was in order to remove a large cyst. Storms added [not for the queasy], "What they had to drain and remove was not cancer – I want to clarify that right now before the internet goes crazy with wild with rumors about this."
She said, "I had a very large cyst that had split into two and the doctor said it was like so full the pressure was very noticeable when they opened up my skull. Sounds so weird."
Article continues below advertisement
Although Storms found time for some light-hearted moments, the recovery will be anything but fun and games. The actress said she plans to take several weeks off before returning to work. "So I will be on the mend for the next several weeks, but I will be back at work when this is over with."
Article continues below advertisement
She added in another video, "I feel like s--- so we're gonna go. Pardon my language but I think that I've earned it today. So yeah, we're going to get me home."
Finally, Storms clarified, "I had the surgery a couple of days ago so yes I was in the hospital for a few days – we're not taking me straight home right after brain surgery."