NEWS
It Took Jon Bon Jovi For Disgraced News Anchor Matt Lauer To Resurface In The Hamptons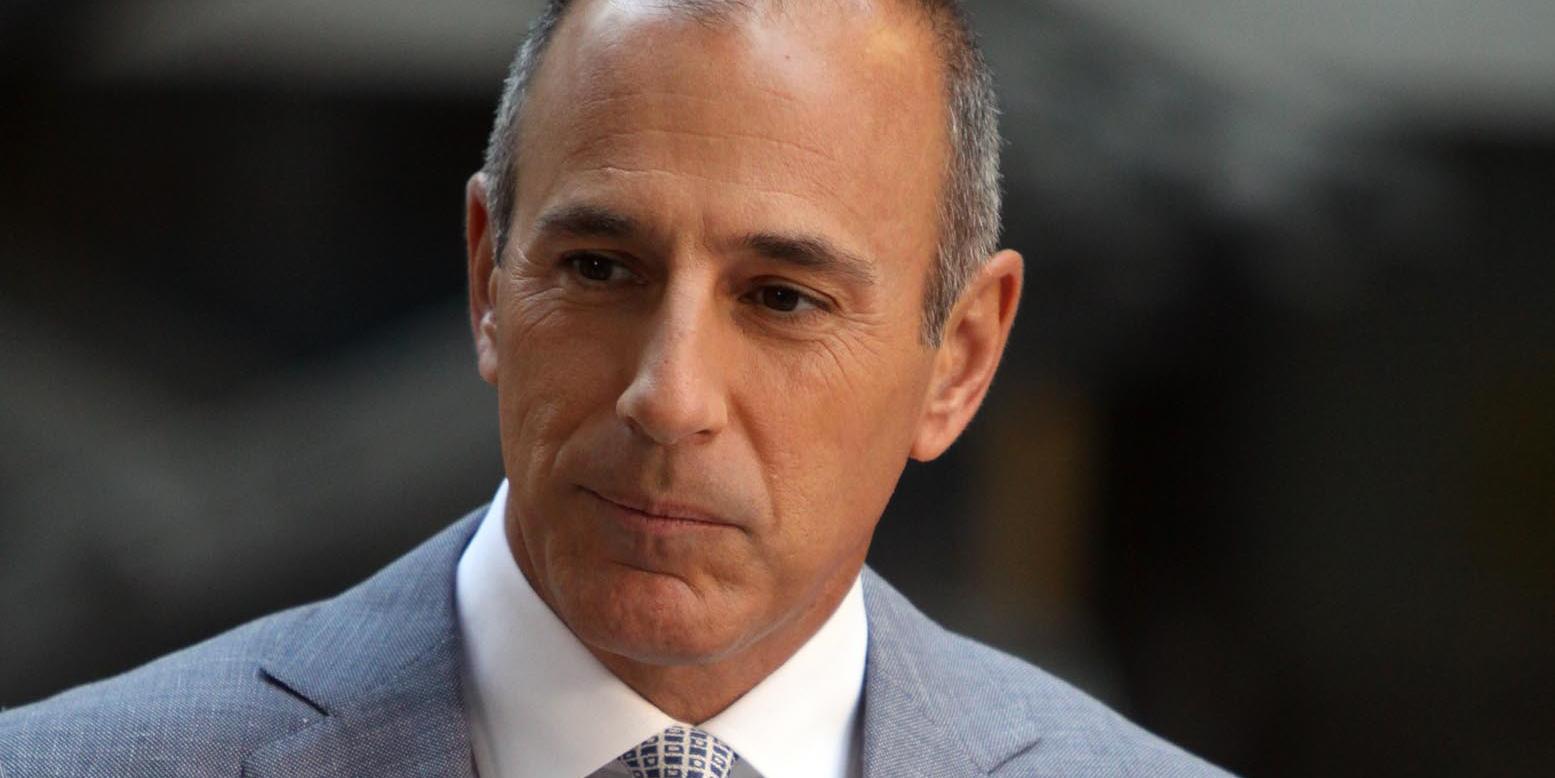 In the last four years, Matt Lauer has maintained an extremely low profile, but it seems Jon Bon Jovi can get the disgraced news anchor out of hiding. Lauer reportedly made a rare public appearance with his "serious" girlfriend Shamin Abas, 52, at a Hamptons charity concert featuring the rock legend. Other guest included "Margaritaville" rocker Jimmy Buffett and 75 Main restaurateur Zach Erdem. 
Article continues below advertisement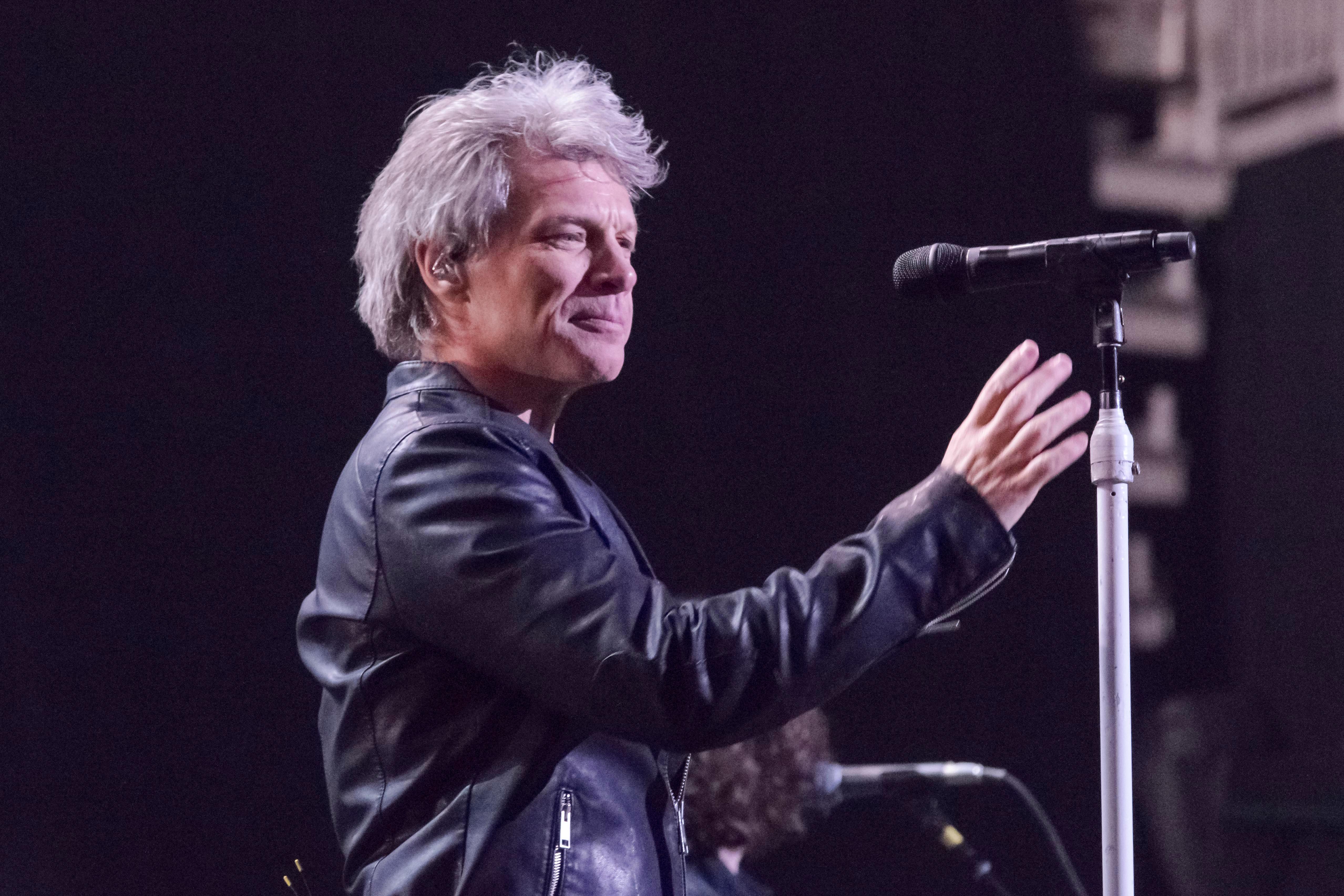 Lauer, 63, was fired from the TODAY show in 2017 after show staffer Brooke Nevils accused him of an inappropriate sexual relationship, which began while the pair were covering the 2014 Sochi Olympics together. Nevils also later claimed that Lauer had raped her during their first encounter. 
Article continues below advertisement
Lauer has admitted to the relationship with Nevils, but continues to claim the relationship was always consensual. But as OK! recently reported, Lauer "has done everything he can to regain his place in the community, However, it seems he's remained persona non grata despite his best efforts." According to a source, "He'll turn up at fancy events and be super friendly with everyone," explained the source, "but most people just turn their noses up at him." 
Article continues below advertisement
According to Page Six, the super top secret Bon Jovi event, which will be released to the public at a later date, included strict rules such as no photography during the performance and no social media posts until after the performance is aired publicly. 
The event was held at the new East Hampton hot spot the Clubhouse, and Bon Jovi performed several classics as well as Beatles songs, "Help" and "Here Comes The Sun." He also took on the Harry Styles hit "Watermelon Sugar."
Article continues below advertisement
The venue donated $50,000 to charity as a way to thank the Jersey rocker for his performance. 
As for the future of Lauer and Abas, OK! reported a source as saying that Lauer "has been talking to friends about marrying her in a big Hamptons wedding. But it's hard to imagine there'd be much of a turnout." The insider added, "People have had ample time to put out the welcome mat, but it seems like they've shut their doors on Matt for good!"