NEWS
Obama's Packed 60th Pre-Birthday Bash Sparks Anger And Concern From Neighbors
Barack Obama's 60th birthday party weekend is being hosted at a resort on Martha's Vineyard. Unfortunately, the posh Massachusetts Island's residents aren't in a celebratory mood.
Article continues below advertisement
TMZ recently reported that dozens of people showed up to Obama's pre-party event. Spotted at local hotels were House Speaker Nancy Pelosi as well as Rev. Al Sharpton.
Article continues below advertisement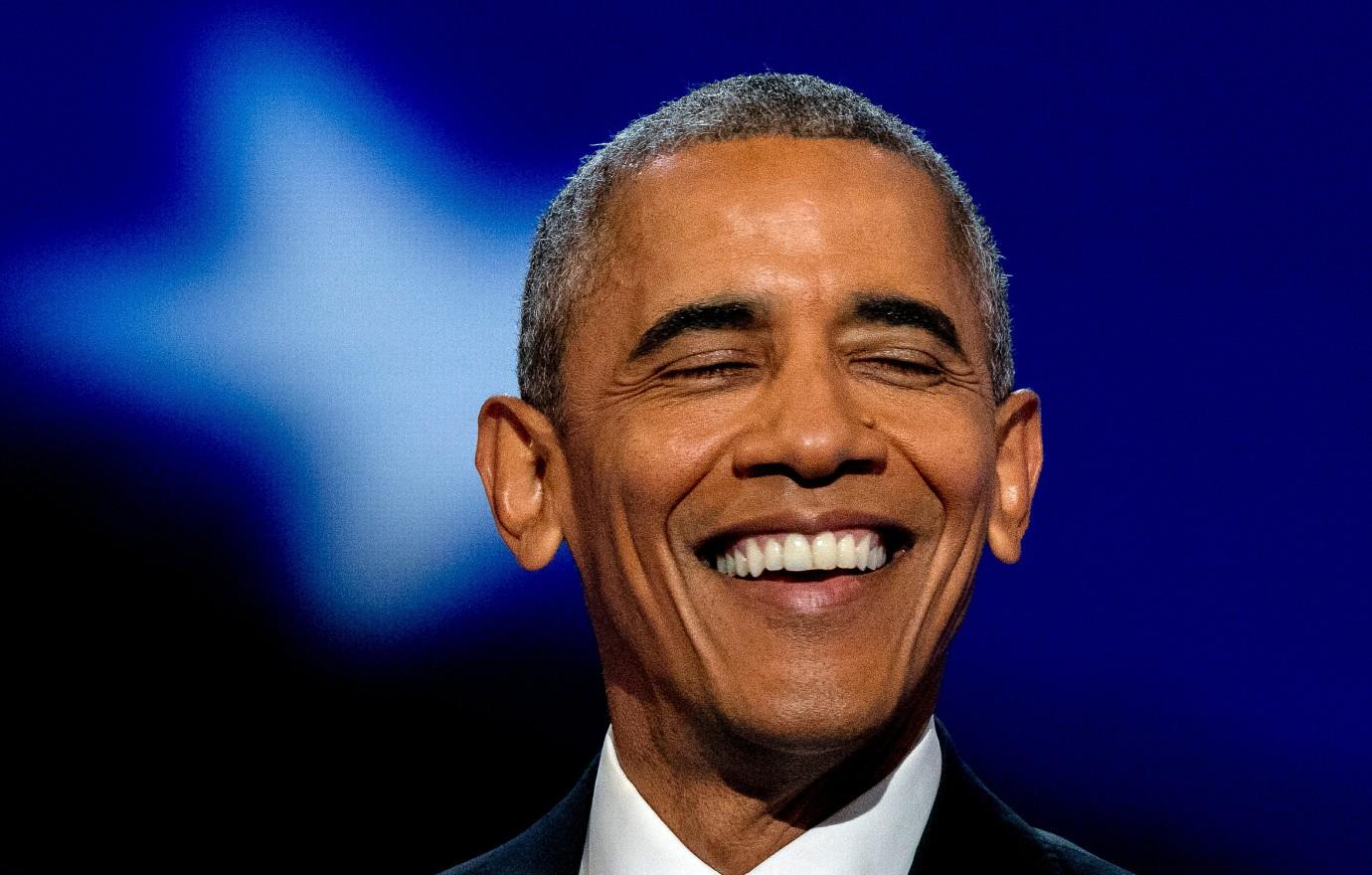 Article continues below advertisement
The actual birthday bash will be a formal affair held under a tent on the Obama's estate, but reports of the growing guest list pressured family spokesperson Hannah Hankins to release the following statement 3 days ago.
"Due to the new spread of the Delta variant over the past week, the President and Mrs. Obama have decided to significantly scale back the event to include only family and close friends. He's appreciative of others sending their birthday wishes from afar and looks forward to seeing people soon."
Article continues below advertisement
Despite the announcement, there are clearly still enough guests — many reportedly not wearing masks — to concern neighbors and other locals. It is still too soon to say exactly how many more guests will show up to the former President's actual birthday party tonight.
Article continues below advertisement
Aerial photographs of the Obama multi-million dollar, 29-acre estate show what appears to be a large party tent along side several smaller tents and an outdoor dance floor and concert quality sound stage.
TMZ has also reported that Secret Service have already begun closing off certain roads near the event.
Article continues below advertisement
Of course, the biggest concern is the spread of the Delta variant of COVID-19.
According to a Yale Medicine infectious diseases specialist, Dr. Inci Yildrim, the Delta variant has different symptoms than other strains. "It seems like cough and loss of smell are less common. And headache, sore throat, runny nose, and fever are present based on the most recent surveys in the U.K., where more than 90% of the cases are due to the delta strain."