ROYALS
Queen Elizabeth 'Getting Lawyered Up' Following Prince Harry & Meghan's Verbal Attacks On The Royal Family
Article continues below advertisement
In response to the seemingly never-ending character assassinations, the Queen is reportedly "getting lawyered up," according to The Sun.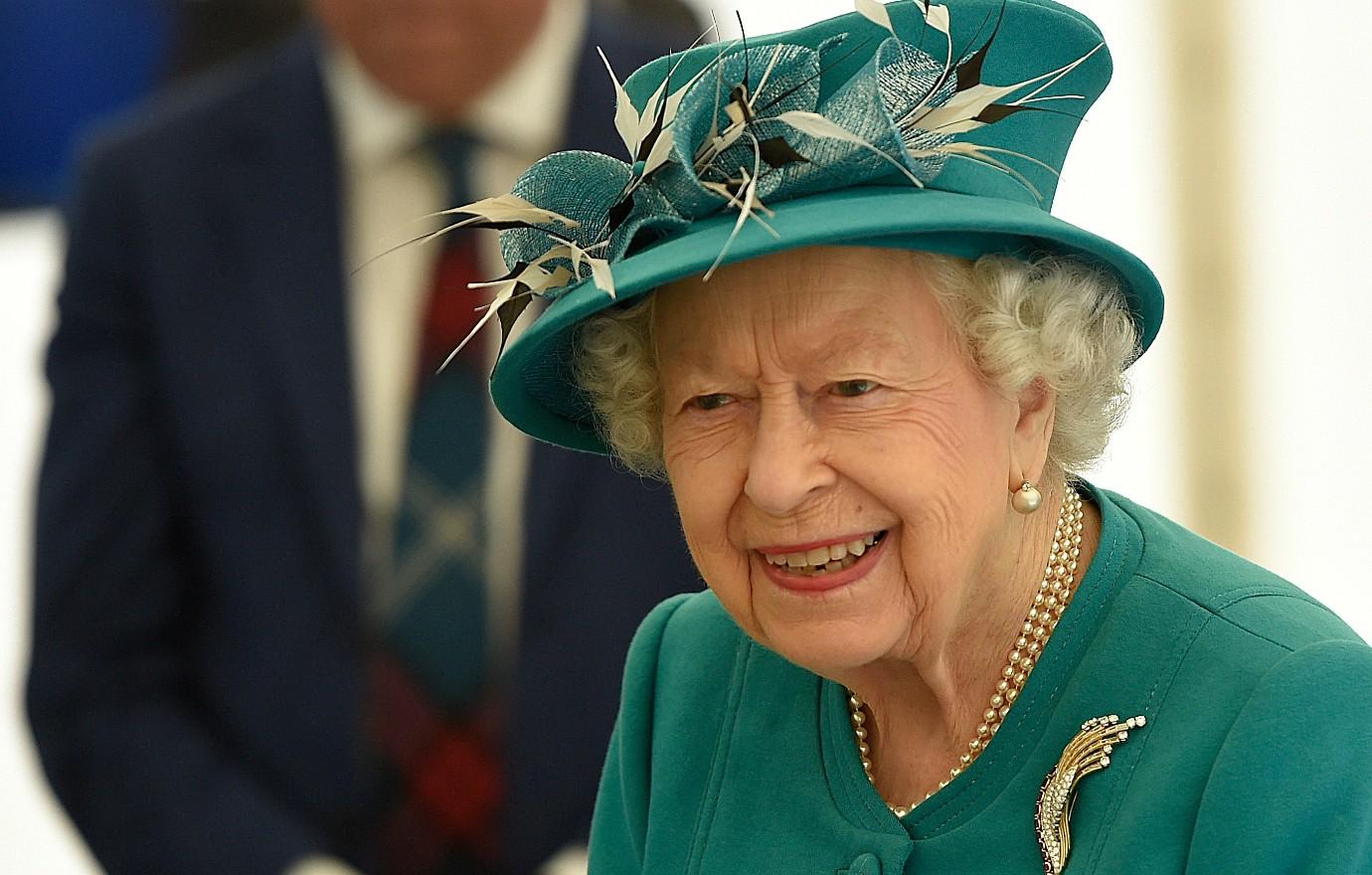 Article continues below advertisement
The British tabloid reported, "The feeling, coming right from the top, is that enough is enough," claimed a royal source. As reported in OK!, Harry and Meghan's accusations have angered the Queen to the point where Senior palace aides are in talks with libel experts.
"There is a limit to how much will be accepted and the Queen and royal family can only be pushed so far," said the source. "They are getting lawyered up. Harry and Meghan will be made aware and know repeated attacks will not be tolerated."
Article continues below advertisement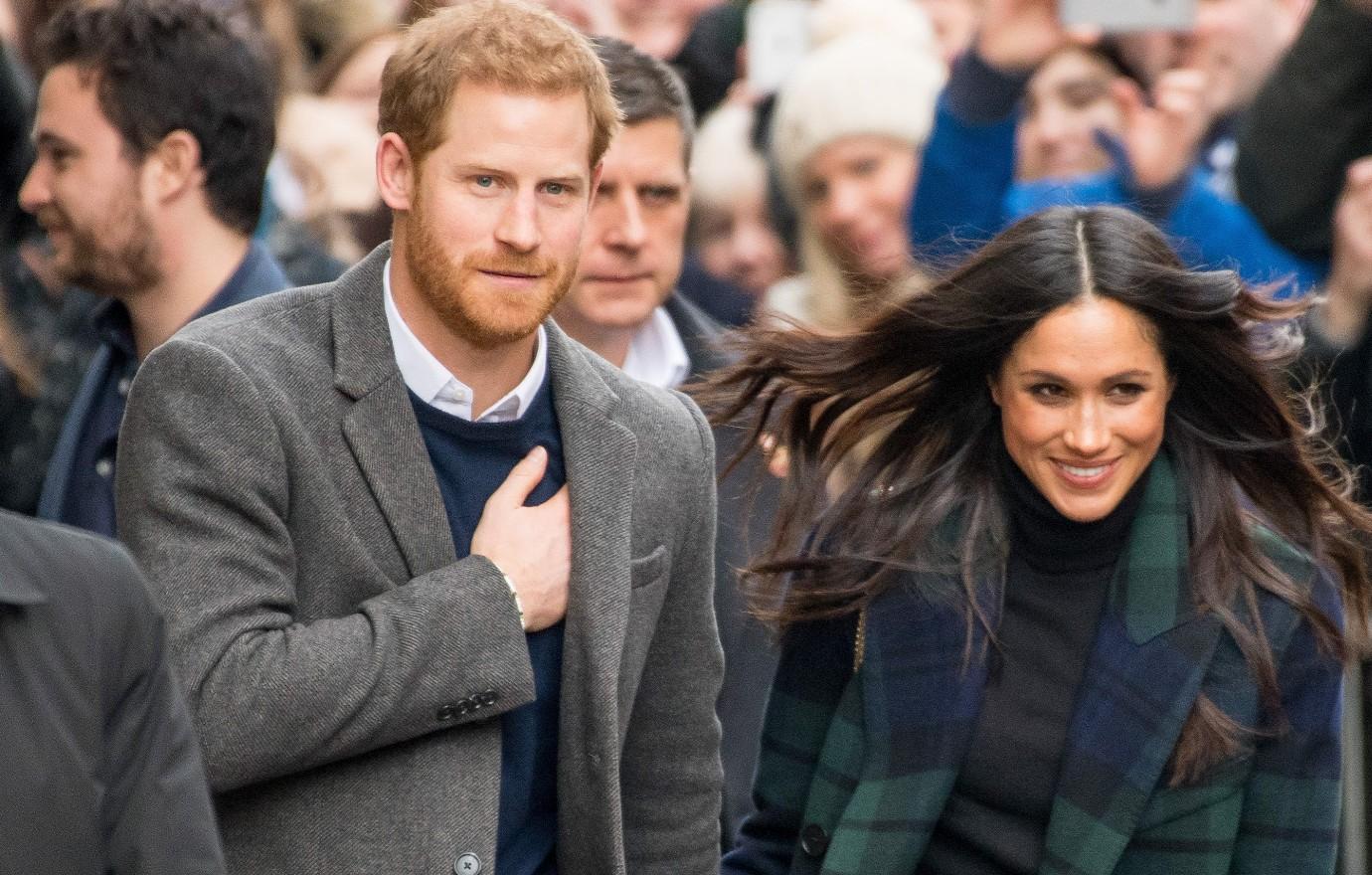 Article continues below advertisement
But Meghan and Harry are speaking up with verbal attacks against them of their own to report, and they have not kept quiet about them. A few of the many personal attacks include inappropriate comments on how dark the Duchess Of Sussex's baby might be, as well as the actress being bullied by the royal staff to the point of a near suicide attempt.
The claims first became public during a sit-down with Oprah in March in an interview heard around the world that shone light on some of the inner workings of The Queen and the rest of the royal family.
Article continues below advertisement
Things may only get worse for the royals. Prince Harry is currently writing a book that will focus on his royal life experiences, both good, the bad and the ugly. The bombshell tell-all is due to be released in late 2022.
Article continues below advertisement
Signs that the book will air out plenty of the palace's dirty laundry is the fact that the Duke of Sussex never told his father Prince Charles, 72, or his brother Prince William, 39, about his literary plans.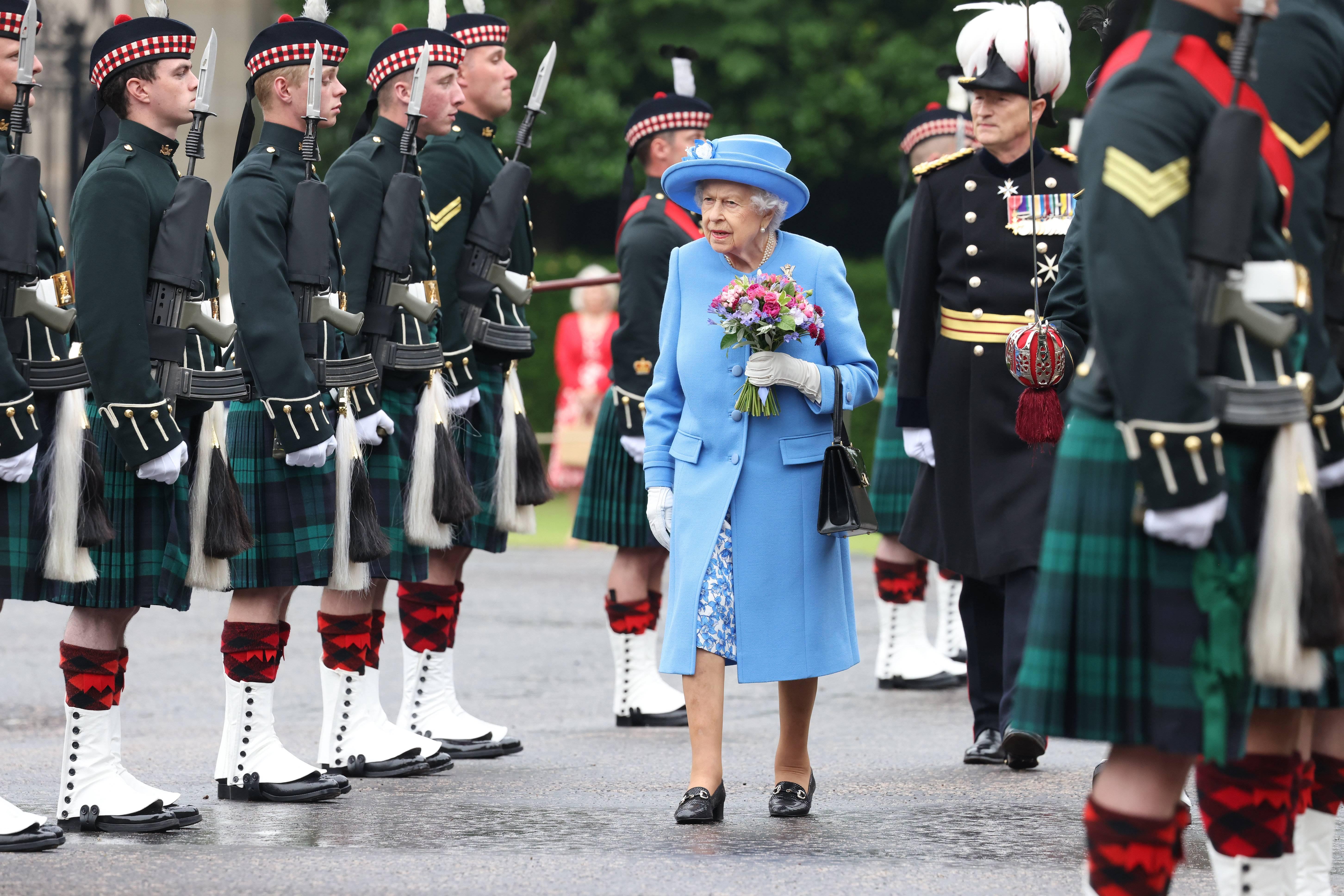 Article continues below advertisement
Prince Harry says of his upcoming memoir: "I'm writing this not as the prince I was born but as the man I have become. I've worn many hats over the years, both literally and figuratively, and my hope is that in telling my story, the highs and lows, the mistakes, the lessons learned – I can help show that no matter where we come from, we have more in common than we think."
Article continues below advertisement
He goes on to say, "I'm deeply grateful for the opportunity to share what I've learned over the course of my life so far and excited for people to read a first-hand account of my life that's accurate and wholly truthful."
In response the Queen and her advisors are strongly considering sending a stern warning to Penguin Random House stating, "If someone were named in the book and accused of something directly, that could be a libel and also infringe their rights to a private family life."