NEWS
Rebel Wilson Reveals Fertility Struggles On Instagram — But Thanks Social Media 'For The Win' In Raising Her Spirits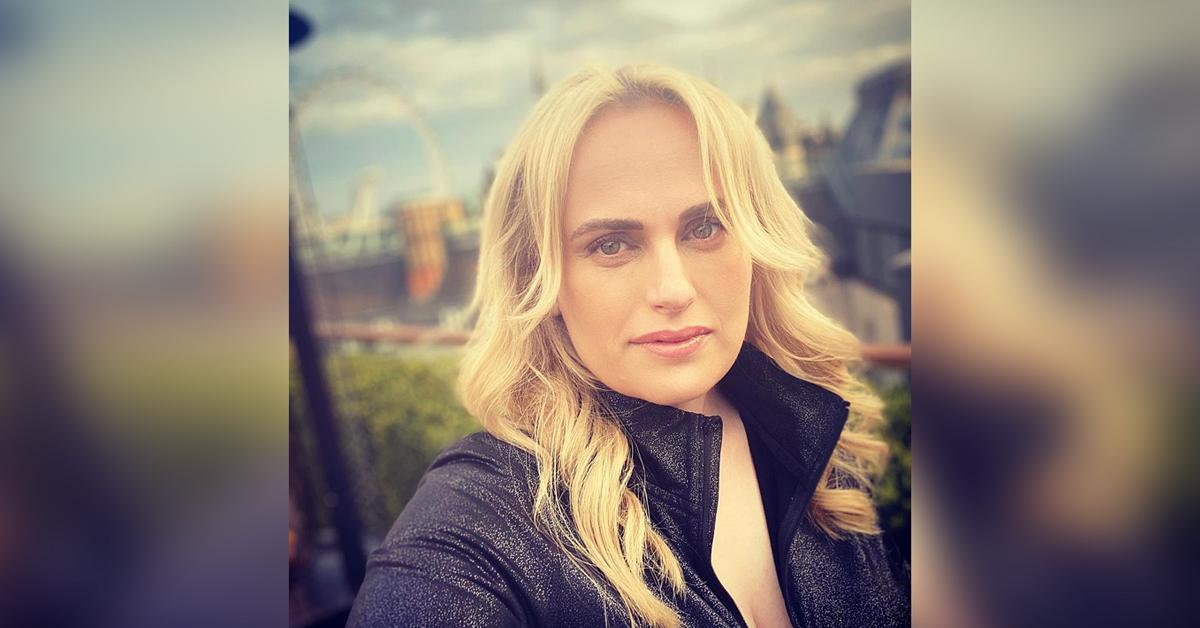 Rebel Wilson has never been shy about her private life, and this past Sunday was no different. The 41-year-old Pooch Perfect host posted on Instagram rather bleak photos of herself dressed in black, walking along an overcast shoreline. Her rather intimate health admission surely must have touched Wilson's global fan base and beyond.
Article continues below advertisement
"I got some bad news today and didn't have anyone to share it with...but I guess I gotta tell someone," the actress turned producer posted on May 2.
"To all the women out there struggling with fertility, I feel ya. The universe works in mysterious ways and sometimes it doesn't make sense... but I hope there's light about to shine through all the dark clouds." The somber post wasn't the first time Wilson made some very public and controversial admissions.
Article continues below advertisement
Early in her career, Wilson claimed in interviews that she was raised by dog-training "bogan" parents in the poor side of Sydney. She went on to also claim that she spent a year in Zimbabwe, climbed into a cage with a leopard and even got involved in a gun fight. 
Article continues below advertisement
Wilson was also called out by Australian magazine Woman's Day for misleading the public about her then 29-year-old age (when it was actually 35).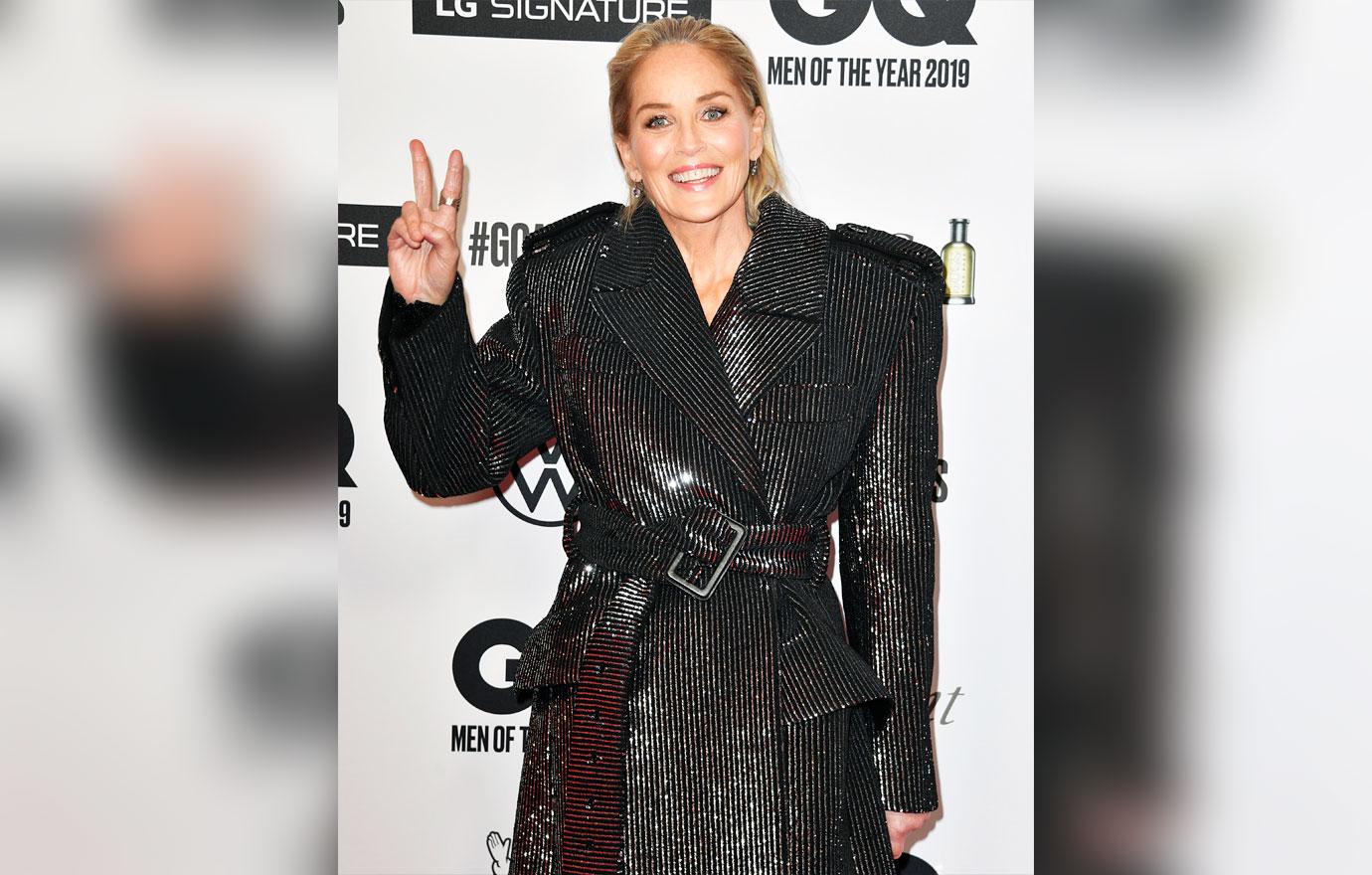 Article continues below advertisement
These days Wilson seems far removed from those early controversies, and it's hard not feel empathy for her fertility crisis. In fact, fellow Hollywood icon Sharon Stone wrote under the comments section, "Been there repeatedly there is good news I have three beautiful sons." 
Wilson's Pitch Perfect co-star Alexis Knapp commented in the same post, "So sorry my love. Been through it."
Article continues below advertisement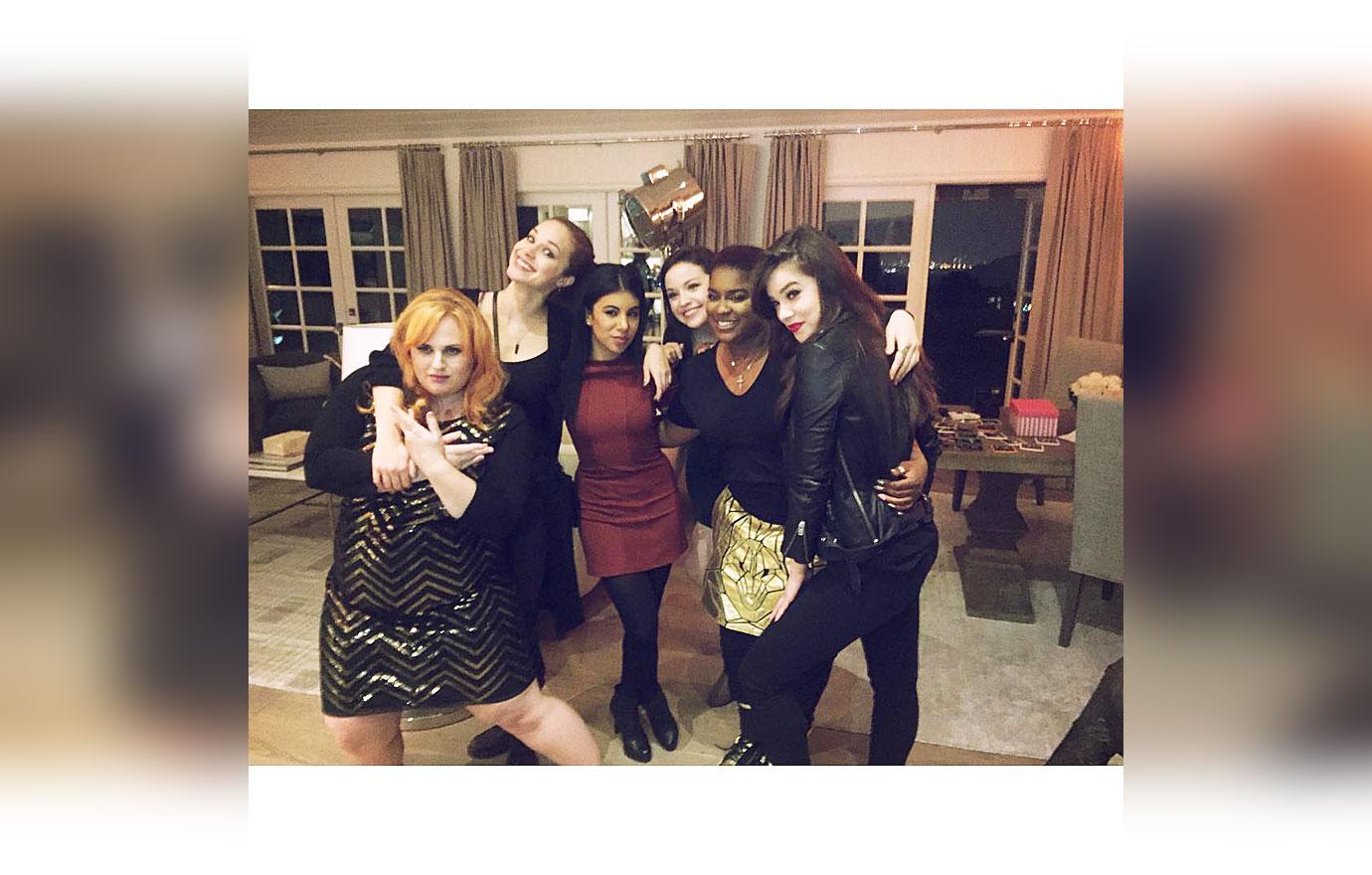 Wilson has since added an update to her Instagram post. "Just wanted to say I woke up this morning and read through everyone's kind messages and stories about their journeys and I can't tell you how much that meant to me and has made me feel a lot better today," she wrote. "Social media for the win here in terms of creating connection when I was in a very lonely place. So thank you everyone."
Article continues below advertisement
It was just this past December when Wilson again reached out to Instagram Live to share with followers her fertility and health issues during what she called a "Year of Health." The noticeably slimmer actress set a goal of 165 pounds and also admitted that she was considering freezing her eggs in hopes of having children in the future.
"So, I was thinking fertility and having quality eggs in the bank," Wilson announced on her video post. "I was like, 'Okay, I'm gonna do this, I'm gonna get healthy.'"
Article continues below advertisement
Wilson thus far has fallen short of her goal weight (losing a impressive 60 pounds), but not for lack of effort. "My goal was never to be skinny. I didn't focus too much on the numbers. I still look like me. I love being curvy and I'm still super curvy but just a healthier version," said the role model.
Wilson is slated to appear in a remake of Private Benjamin and has been cast in The Social Life alongside Amanda Seyfried.