NEWS
Section 8 Program – Build Wealth And Become A Successful Real Estate Investor With Tom Cruz (@tcruznc)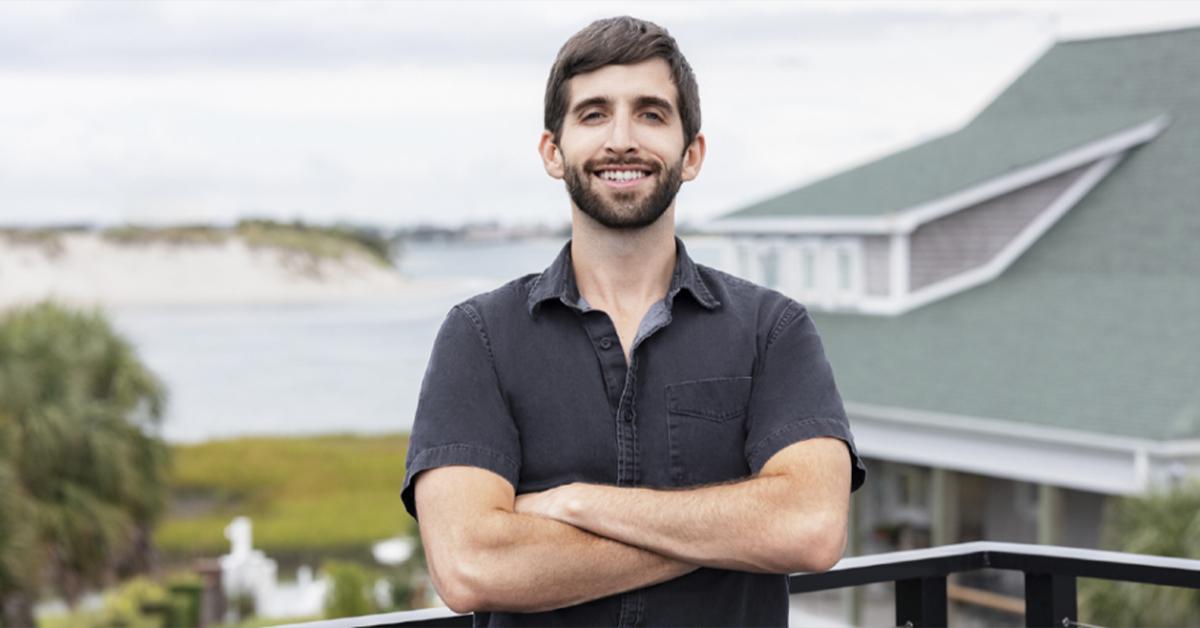 Investing in real estate can be a smart move, but it's important to approach it with a solid understanding of the market and a clear plan. One of the most profitable ways to invest in real estate is to take advantage of the Section 8 program. However, you must completely understand what the Section 8 program is, and this is where real estate investor, Tom Cruz comes in.
Hailing from Ro De Janeiro, Brazil, Tom Cruz (@tcruznc) is an expert in the field of Section 8 real estate investing. He has been buying and renting Section 8 rental properties for the last nine years and has managed to build a successful property acquisition and management business through this program.
Article continues below advertisement
The first thing to do is understand what Section 8 is all about and how it works. The Section 8 Housing Choice Voucher Program, also known as the Housing Assistance Payments Program, is a federally funded program administered by the Department of Housing and Urban Development (HUD). It provides rental assistance to low-income individuals and families, helping them afford housing in the private market.
Tom Cruz started his journey by purchasing a condo after he graduated from college and then reinvesting the money into buying more condos and maintaining cash flow. He found that HOA communities were very difficult to work within, created low monthly cash flow, and thus he pivoted to single-family properties. According to Tom, one of the first rental SFH units that he bought was $55,000 and had a tenant paying $1,350/month.
He shared, "The day after closing, I discovered the way to ensure rental amounds for low cost properties is because Section 8 (aka the Federal Government) does not base rent payment amounts on the price paid for the property." Tom continued, "From that point forward, I bought dozens of Section 8 rental units by myself. Eventually, I started scaling my property acquisition and management business."
However, it is important to note that becoming a Section 8 landlord does come with some additional responsibilities. Landlords must comply with HUD's guidelines, including passing a housing quality inspection and providing safe and habitable housing for the tenant. Additionally, landlords must also comply with state and local laws and regulations.
Article continues below advertisement
Owing to his experience, Tom Cruz, who is pretty well known on the internet as @tcruznc and the "Section 8 Guy", founded Section 8 Pros, a real estate education company, to share his knowledge with others. Section 8 Pros teaches people how to buy Section 8 rental units, how to manage them, and how to grow as an investor as quickly as he did. His target audience is 22-45-year-old males who are interested in investing in rental properties to create passive income and leave their 9-5 jobs.
Section 8 Pros offers a 7-video module education course, access to a community of other Section 8 real estate investors, and 1 on 1 coaching to help people understand investing. It is a full-service real estate education business that helps people become well-versed in real estate investments by leveraging the Section 8 program. "Section 8 Pros is very flexible and adaptable. We have investors from all walks of life, all starting with different amounts of capital. My course and my team can help everyone get started and create a custom plan to help them reach their goals," Tom shared.
Tom may be the only content creator/ investor that has been talking about Section 8 and selling a relevant course while at the same time educating the people to make conscious and well-informed decisions.
The Section 8 program can be a great way for real estate investors build wealth and become successful. However, it is important to complete your research and understand the responsibilities and regulations that come with the Section 8 program. With a well-thought-out strategy and comprehensive knowledge of the market, you can successfully navigate the world of real estate investing. If you would like a mentor in your quest to become a successful real estate investor, you can always get in touch with Tom Cruz (@tcruznc) and learn from the expert.