NEWS
Siren Agency Is Taking The Influencer Marketing Space By Storm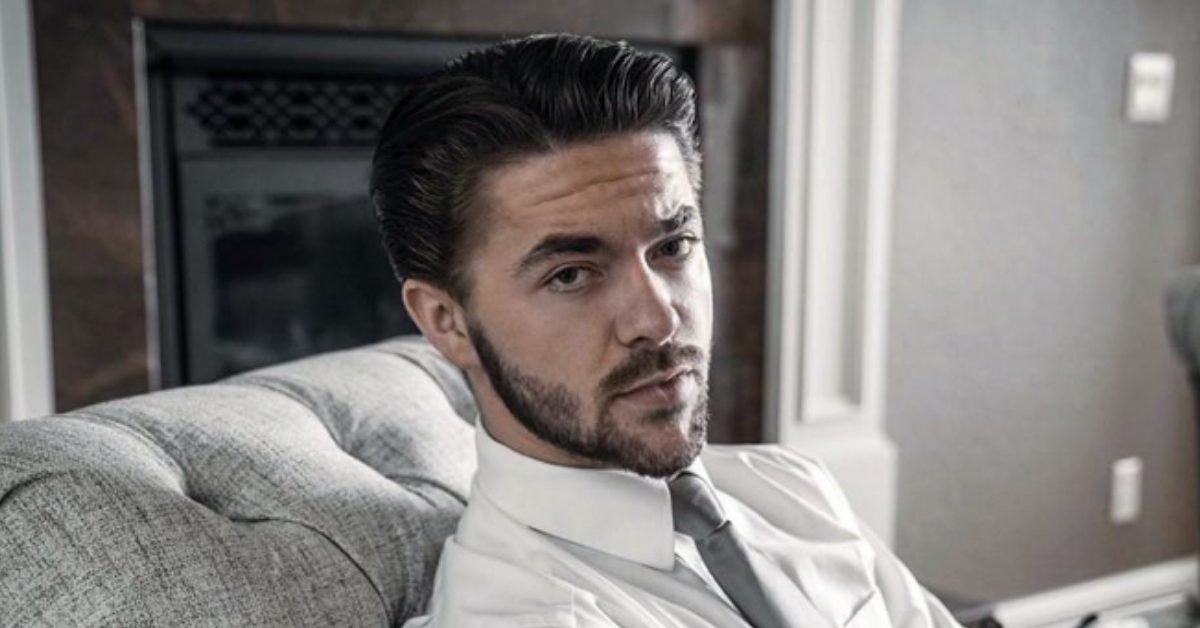 Siren Agency is taking the influencer marketing space by storm. A global agency owned by real estate tycoon, Chase McAnear, is taking over the social media ad space as we know it.
Chase McAnear's story is one of true inspiration. A young man who once lived in his car is now paving the way for other young entrepreneurs to create businesses that they are proud of, all under the umbrella of his new business venture, Siren Agency. Siren Agency is an all-encompassing influencer marketing agency, empowering its clients to capitalize off of the brand, that is, themselves.
Article continues below advertisement
Social media has become a widespread form of consumption. Many have been creating content for public use for free for years. Chase wants to change that for his list of clients, creating a space where they are in the driver's seat and driving the car all the way to the bank.
This new wave of consumption comes with many challenges, as it is ever-changing. Chase and his team at Siren Agency are dedicated to ensuring that they are staying on top of the trends and creating the most beneficial experience for both their clients and their brand partners. The team at Siren is staffed with marketing professionals, branding experts, and even influencers, providing a broad scope of knowledge on the market and allowing for endless possibilities for their talent.
Siren Agency is shaking up how influencers are represented in the social media marketing space. They aim to empower their clients while providing outstanding service to their brand partners. Chase and his team at Siren have created metrics for all of their clients that allow them to provide unique and specific data to share with brand partners, decreasing "cost per clicks" while increasing engagement across all platforms. A win-win-win!
Article continues below advertisement
The mission of CEO Chase McAnear, and co-founder, Russell Hartley, is for Siren Agency is to act as the bridge between influencers and brands, negotiating contracts, monitoring trends, tracking engagement. Talent from Siren Agency has landed partnerships with brands such as Oh Polly, Tinder, Walmart, Nintendo, and even Disney.
Siren Agency facilitates all communication between talent and brands to ensure the line of communication is clear and that all parties are clear on campaign messaging and objectives. They allow creators to focus on what they do best, create content for their loyal followers, and guarantee that the campaign is successful for the brands.
The Siren team hopes to continue to help influencers continue to grow their personal brand into a lucrative business, the same way he has. When you are an influencer, you are your brand, and Siren Agency believes these influencers deserve to be protected the same way that any business would.
The team believes creators should be compensated for their time and their work and given ample opportunity to continue to grow their brand and business. When you believe in yourself and have the right team by your side, the possibilities are endless.
McAnear, Hartley, and the team at Siren Agency are just getting started and will continue to shake up influencer marketing as we know it!