NEWS
'Tiger King' Star Jeff Lowe And Wife Busted For DUI In Oklahoma... At Different Times!
Article continues below advertisement
TMZ obtained an incident report that features Tiger King star Jeff Lowe and his wife Lauren's shocking arrest. Not unlike the show responsible for their rise to fame, this DUI has some truly wild twists and turns!
Oklahoma City PD claims that both Lowe and his wife were driving the same vehicle at different times when they got busted for the DUI.
Article continues below advertisement
According to the police report, the couple's white Range Rover was spotted by the OKCPD pulling out of a parking lot at breakneck speed. They stopped abruptly when they realized that a police officer was nearby.
Article continues below advertisement
The report goes on to state that the officer then saw Lauren lean out of the driver's side window, yell for help, and then exit the driver side door... only to switch places with her Tiger King star husband, who was riding shot gun.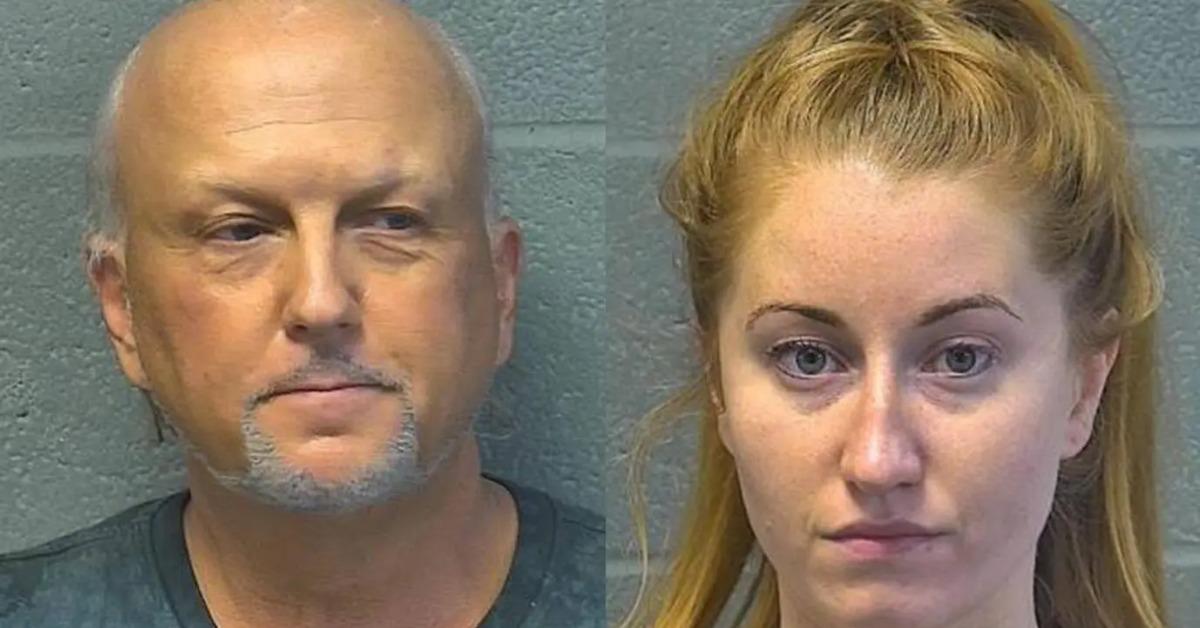 Article continues below advertisement
Lowe allegedly made an illegal lane change without signaling before he drove the vehicle to another parking lot and finally came to a stop.
The officer that followed them performed a field sobriety test on Lowe — which the reality star royally failed. Lowe's wife also appeared to be extremely intoxicated, showing troubling signs of inebriation including slurred speech.
Article continues below advertisement
Officers arrested the Lowes and took them to jail around 4 a.m. It is not yet known at this time if the pair have been released from jail.
Article continues below advertisement
Lowe is no stranger to trouble with the law. In May, law officials confiscated dozens of big cats and other animals at his zoo. Federal agents claim that the zoo keeper wasn't properly taking care of the animals, some of which were malnourished.
OK! recently reported that Lowe is recovering from a stroke. The quirky zookeeper thinks his medial emergency was no accident  — he believes someone deliberately poisoned him.
Well, after what Lowe allegedly did to help land his former business partner Joe Exotic, behind bars [where he remains] this new twist to the Tiger King story can be summed up in one word... Karma.