NEWS
Top Influencer David Imonitie Jr. Is inspiring Change & Growth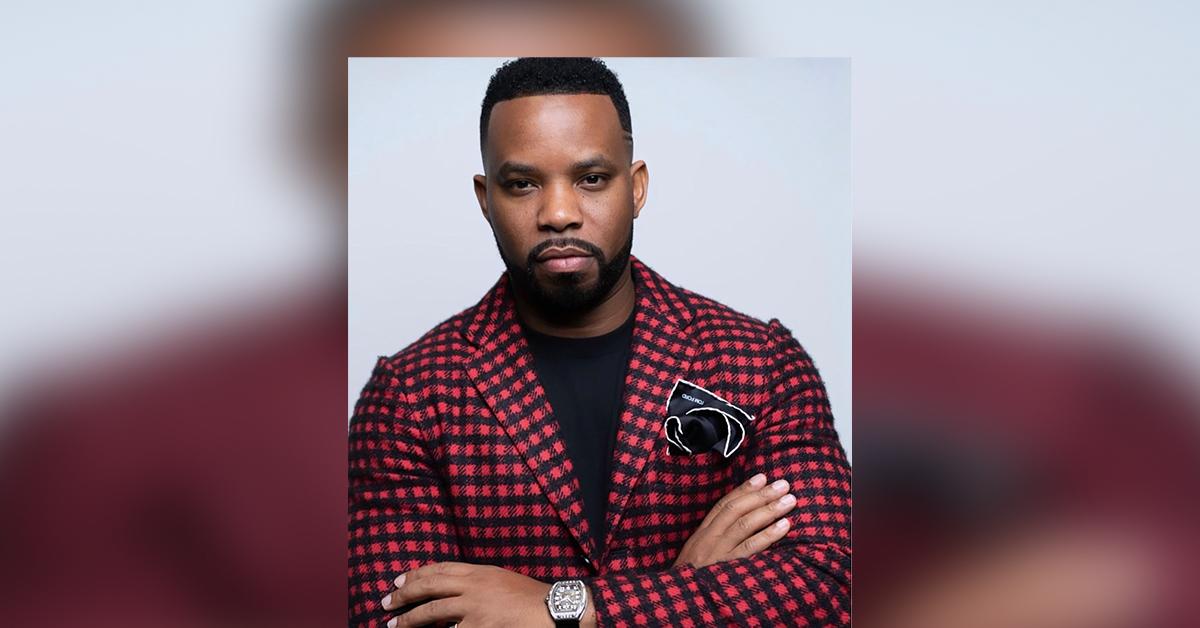 Analysts, consultants, and networking contacts in the industry can share their specialist knowledge with you about specific situations and demands you may face. On the other hand, only a business mentor can actually share insight with you on an ongoing basis in a way that has a direct, beneficial impact on the long-term growth of your business.
Article continues below advertisement
David Imonitie Jr., a top influencer and a successful entrepreneur, is one of the people you would want to learn from. David, born in Merryville, Missouri, has a large following and a thorough understanding of the sector. Thanks to his tried-and-tested tactics, he is the top African-American revenue earner in the direct sales sector. David's unrivaled qualities and abilities have propelled him to seventh place in a 150-million-person sector. This makes him a top business leader, helping others find their success in the industry.
David is also an untraditional entrepreneur who understands exactly what he wants to accomplish next. This enables him to plan and remain focused on his goals. His five years in the network marketing industry taught him a lot about efficiently executing his goals. As a serial entrepreneur, David understands the difficulties young entrepreneurs face while embarking on their entrepreneurial journeys. He has faced numerous challenges, including some career-threatening hurdles, but David never gave up, no matter how tough it got. He has always kept pushing his limits to achieve his present level of success.
Article continues below advertisement
The impact of mindset cannot be overstated. David educates his followers and students that having the appropriate mindset is more important than anything else. His mantra is "resourcefulness is greater than resources." You must begin acting and behaving like a successful person from the outset, and you will eventually become that person. To him, this means being persistent and not losing your work ethic.
David has developed his business acumen throughout the years by relying on his strength and hard work. He claims that nothing in this life is easy. You can be one of the most intelligent people in your group, but if you don't try to put your knowledge to good use, no one will hand you a silver spoon and make you famous. You must be real, authentic, and above all, someone who stands for truth and makes sound decisions.
He also believes that you should be honest with yourself no matter what organization you work for. Even if you start your own business, you should not use it to gain money by doing something that contradicts your values or ideals. David claims that this will only bring you brief success.
David continues to develop every day. Not only for his benefit but also for the benefit of others. He wants to keep growing his businesses using the knowledge he's gained. His plans include working with other digital marketing gurus, which is part of his growth strategy. He believes that building a large industry network is critical for any industry's growth, and it remains one of his key priorities. He aims to spread a message of "belief and hope in your desired future" to a billion people.