NEWS
Zayn Malik Rips Off His Shirt In Almost Brawl Outside Of East Village Bar
A shirtless Zayn Malik got into an altercation outside of an East Village bar in the early morning hours on Thursday. The former One Direction crooner was captured on video obtained by TMZ, shouting at a man who had previously exited the Little Sister Lounge.
Article continues below advertisement
Malik, 28, stood next door outside of the Amsterdam Billiards Club when the incident occurred. According to the video, the man approached Malik and appeared to attempt to pick a fight with the "PILLOWTALK" singer. The stranger aggressively pushed out his chest, shouted, and finally lunged towards Malik.
Article continues below advertisement
It is alleged that the aggressor hurled a homophobic term and continued to shout "Who the f--k are you?" and "Who the f--k said anything to you?" over and over throughout the incident.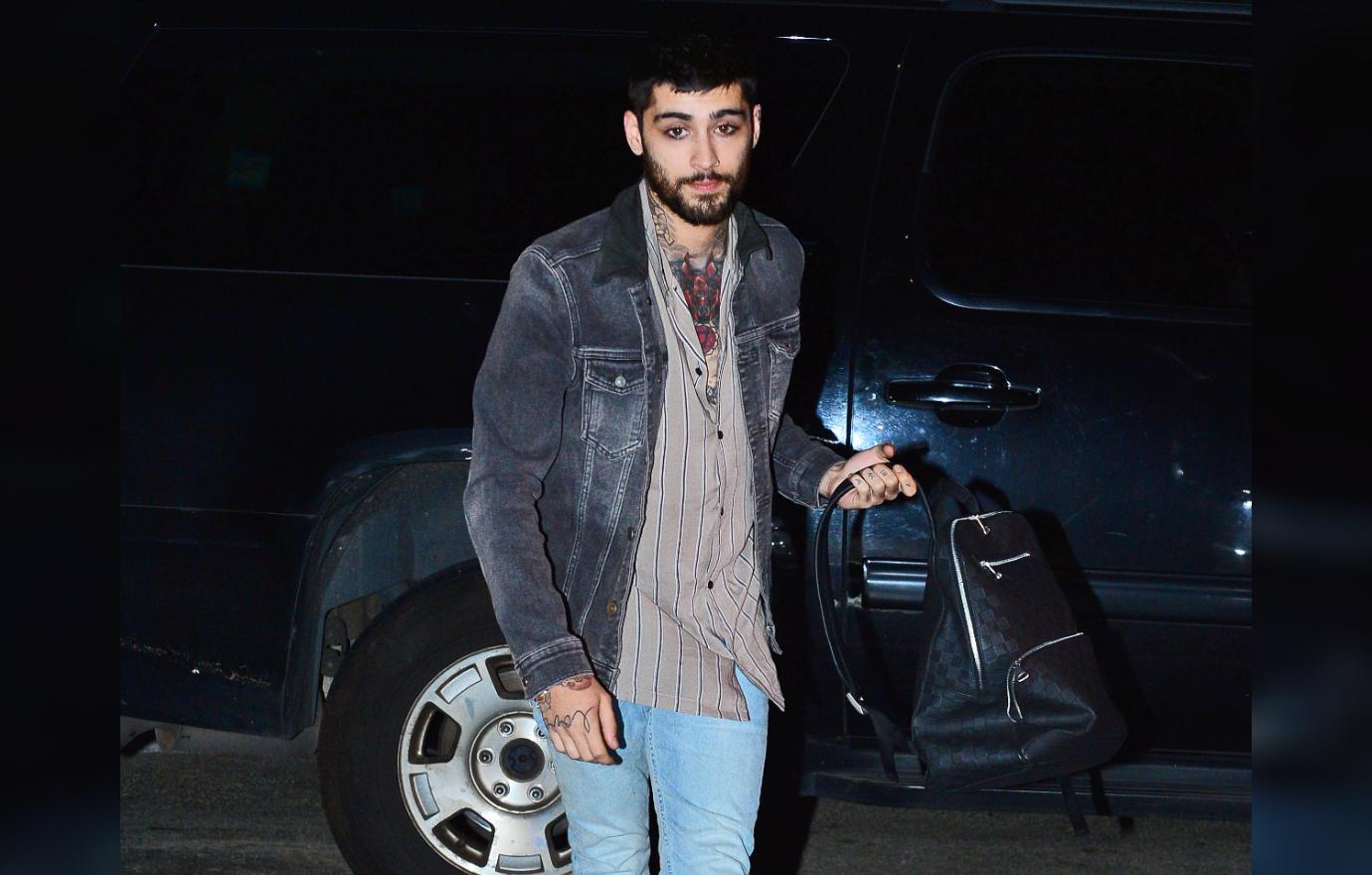 Article continues below advertisement
That is where the action seemed to stop. The group present managed to keep the two apart before the situation escalated further, and it appears — at least from the video — that no punches were thrown by either party.
One question that seems to be on everyone's mind is how did Malik end up without a shirt? According to a source at the bar, Malik had all of his clothing on while inside of the pool hall, but that wasn't the case during the 37 second video clip.
Article continues below advertisement
Though the view in the video is limited, it appears that Malik may have quickly whipped off the shirt when it became obvious that the other man wanted to fight. The black shirt is clearly seen clutched in Malik's hand near the 14 second mark.
Mere hours after the video was posted online, it had over 300,000 views on Twitter.
Article continues below advertisement
The hunky "Like I Would" singer is a member of the pop group One Direction. Though the band is currently on hiatus, they have sold over 70 million albums worldwide. Malik himself has a reported net worth of roughly 65 million dollars.