PHOTOS
OK! Exclusive: George Clooney Hires Pin-Thin Amal, Now 90lbs, A Nutritionist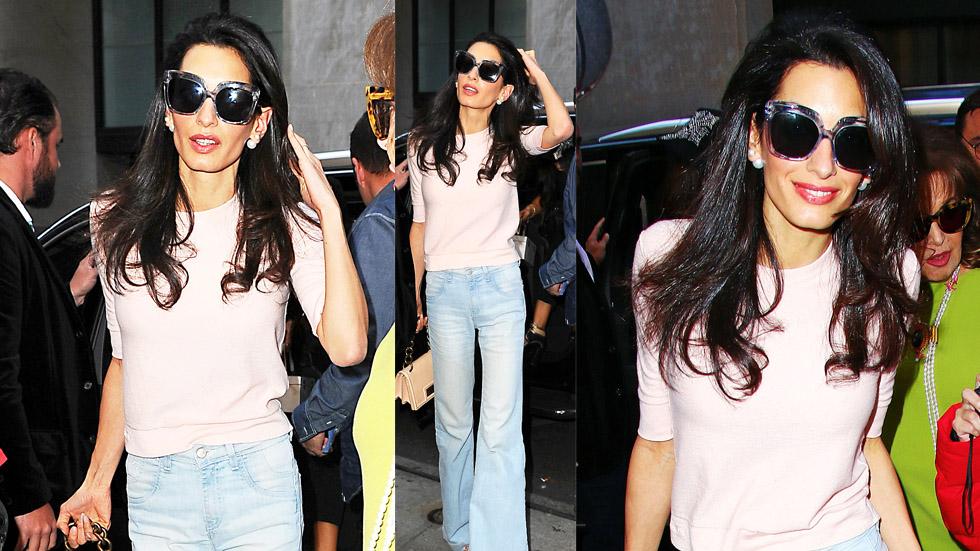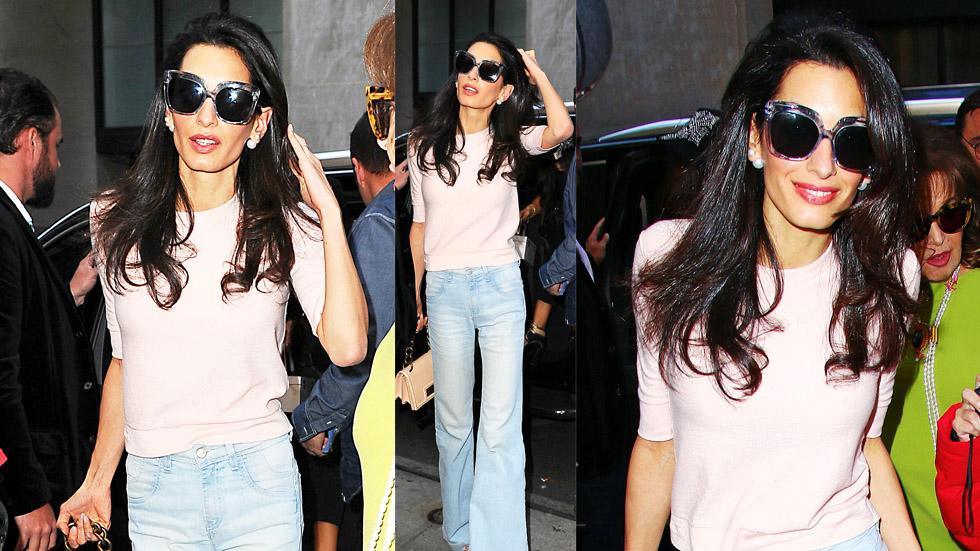 Amal Clooney's already petite frame has been shrinking by the day and concerned (and loving!) husband George Clooney sprang to action to help his pin-thin wife by hiring a nutritionist, OKMagazine.com has learned.
Article continues below advertisement
George Clooney and his wife Amal Clooney attend Disney's 'Tomorrowland' Los Angeles premiere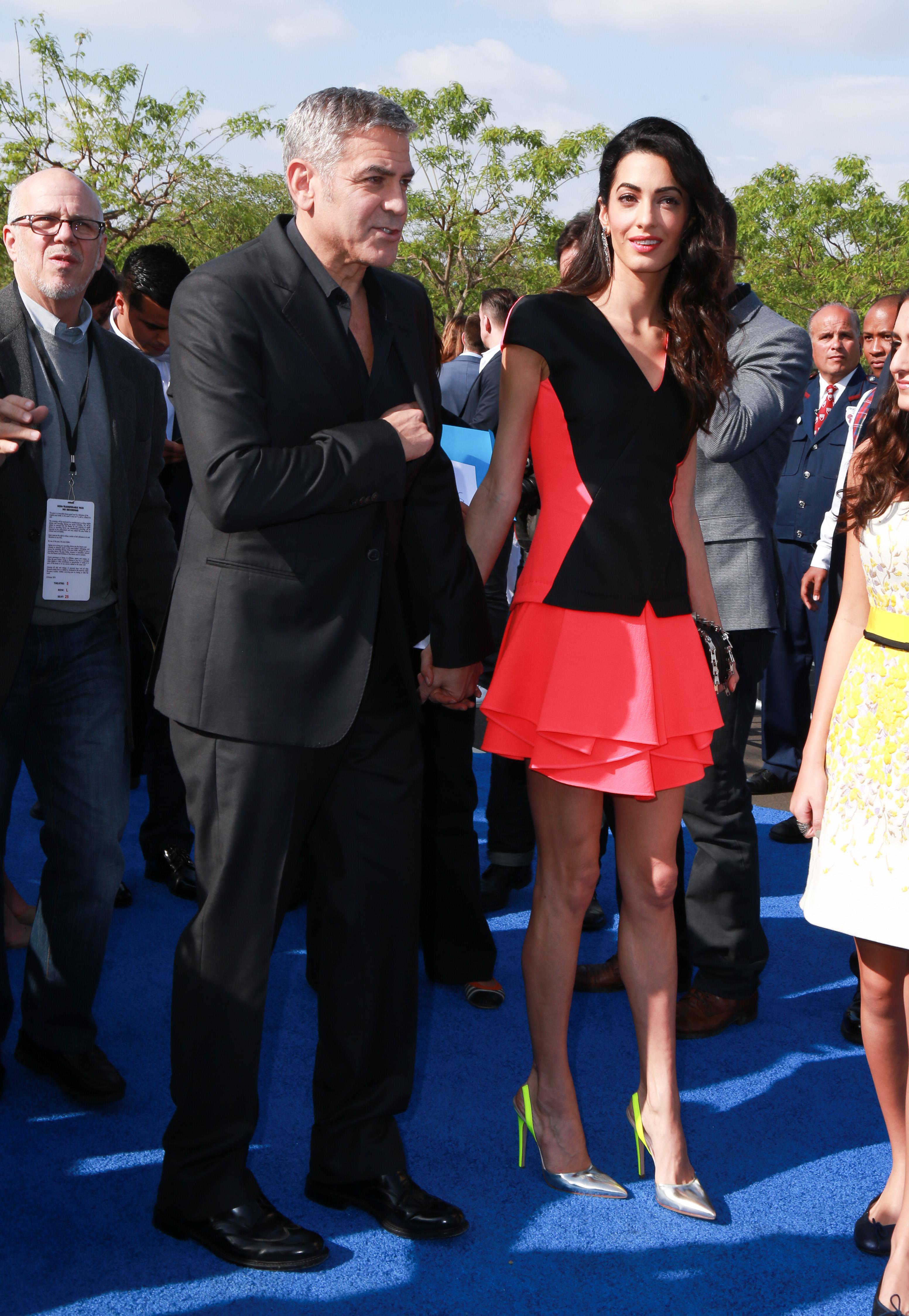 An insider told OK! exclusively that amid ongoing concerns about her decreasing weight, George hired a nutrition-focused chef because he's been "worried" about her.
Amal Clooney out and about in NYC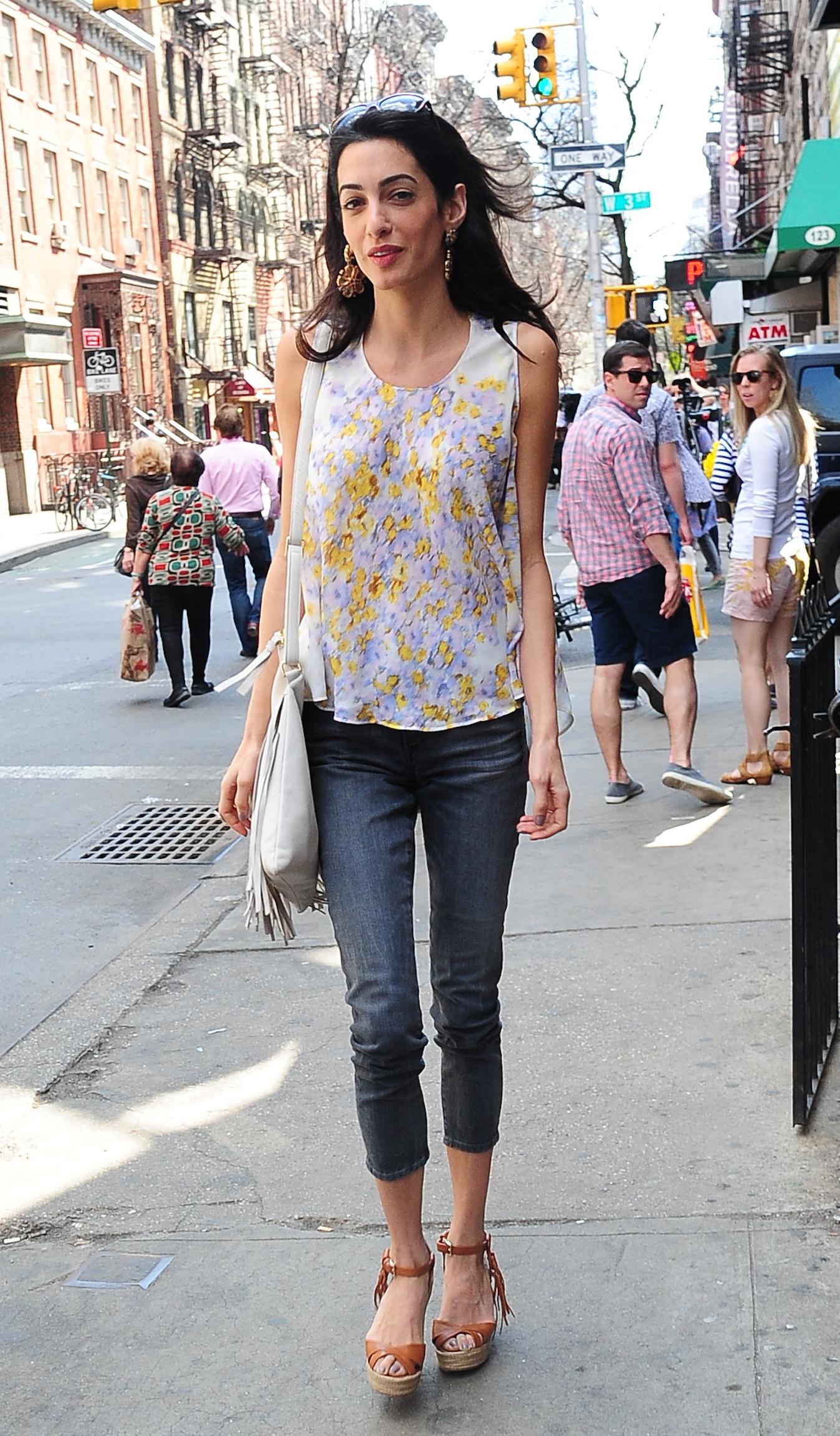 "She's gone down another dress size so now he's decided to take matters into his own hands and hire a new chef," the source said.
Article continues below advertisement
Amal Clooney exits an office building on Fifth Avenue in New York City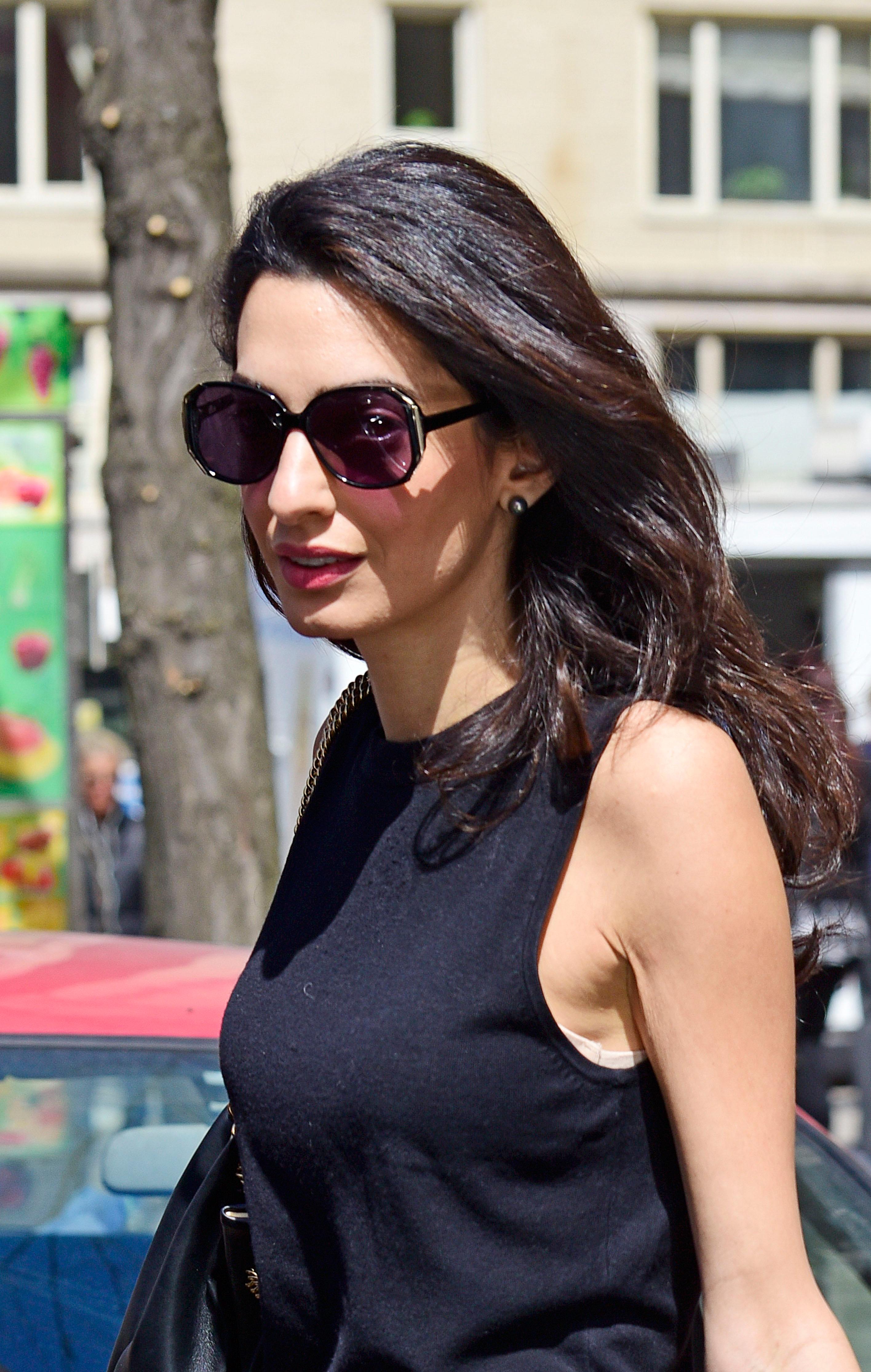 The source said George has been "worried about it for a while," but took action when Amal "had to take in some of her summer clothes."
Article continues below advertisement
George Clooney and wife Amal Clooney lock arms as they leave the Met Gala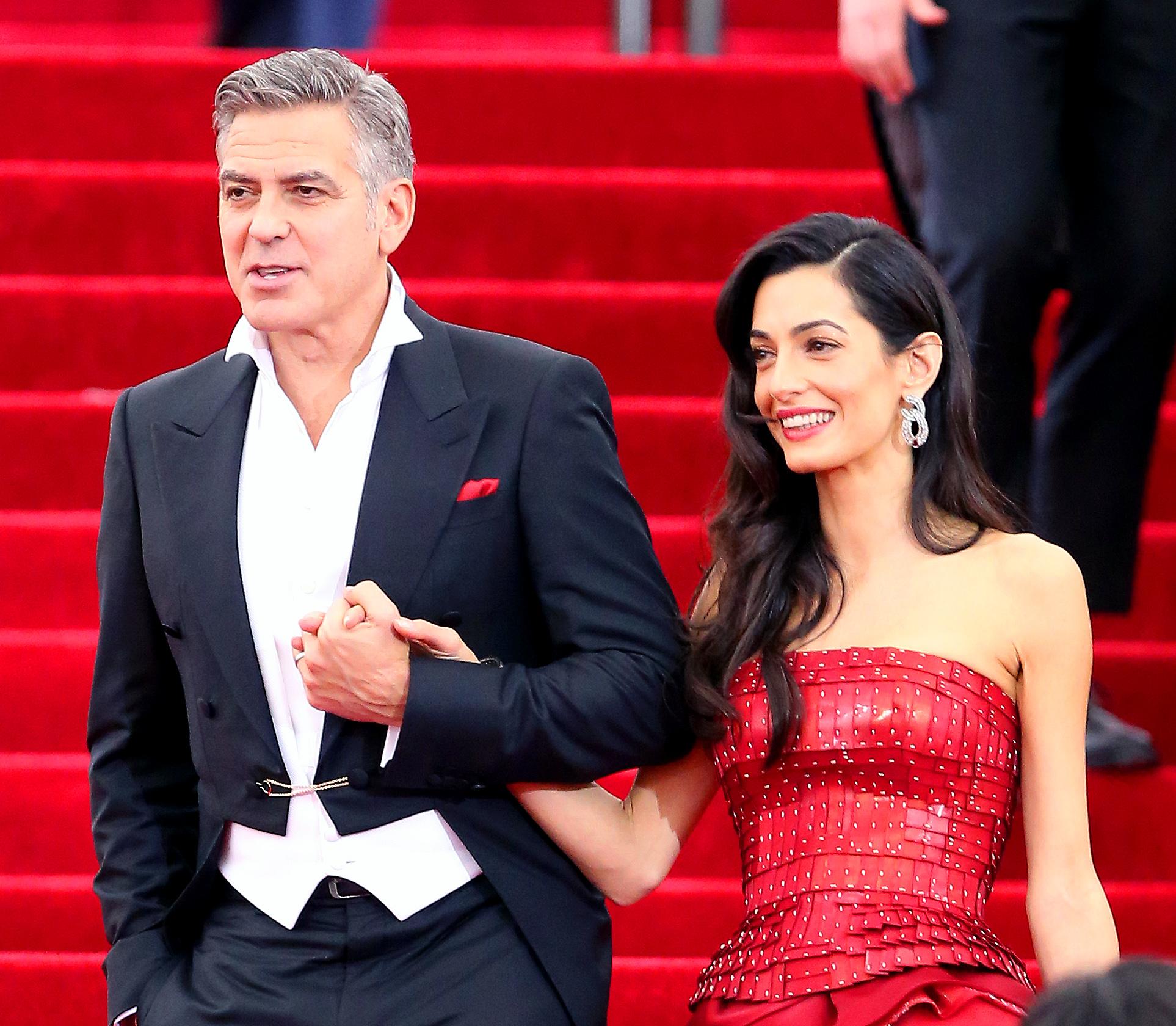 Article continues below advertisement
Amal Clooney leaves Morandi restaurant in West Village on April 7, 2015 in New York City