PHOTOS
Beyoncé Loses 65 Pounds With Vegan Diet Plan, Says She Wanted To 'Regain Control' Of Her Health And Body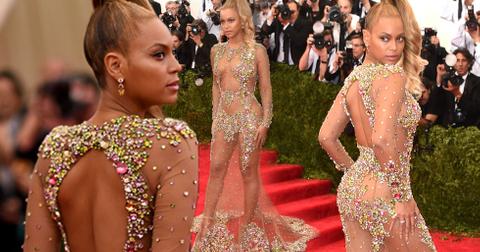 View all comments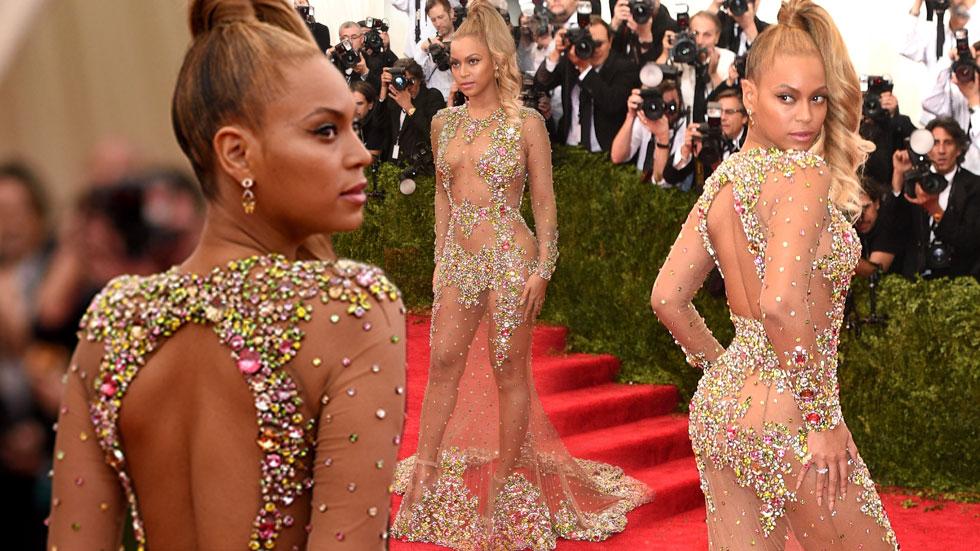 The secret is out! Beyoncé stole the show at this year's Met Gala, flaunting her trim figure in a almost-naked Givenchy dress that left us all amazed. And now the singer is finally revealing the secrets behind the vegan diet that she says transformed her life.
Article continues below advertisement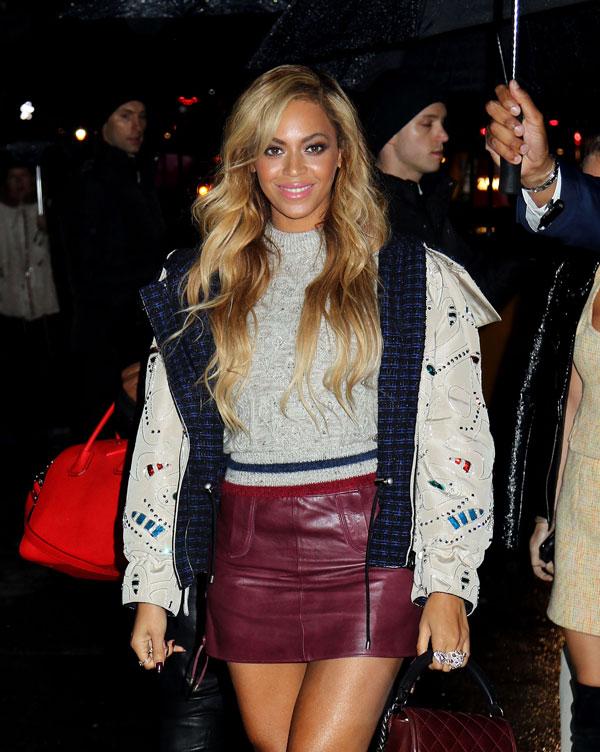 In the foreword for Marco Borge's 22-Day Revolution, Beyoncé credits Borge's vegan diet plan with helping her get into the "best shape" of her life. The diet completely bans meat, eggs, dairy, alcohol and processed foods for 22 days, swapping those items out for a whole-food and plant-based recipes.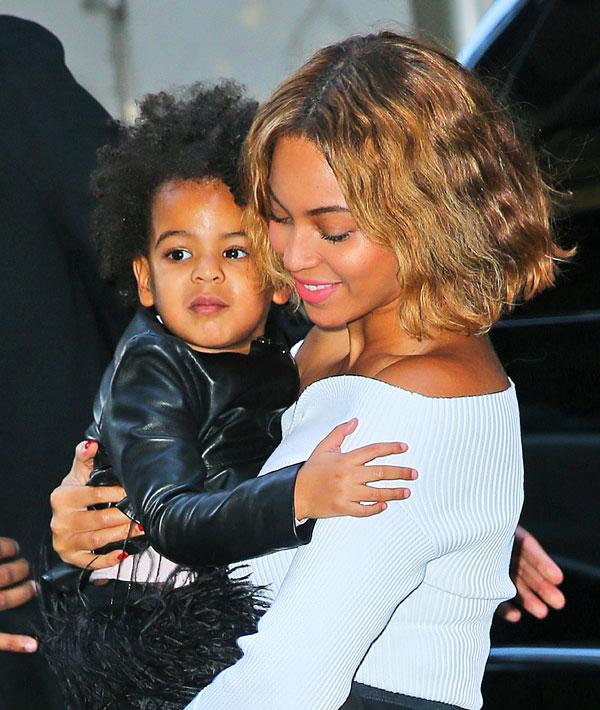 Beyoncé, who has often expressed her love for fried foods, said that she made a serious effort to change her eating habits following the birth of her and Jay Z's daughter, Blue Ivy, in 2012. It was a tough change for the singer, but she encourages readers that "if a Houston-born foodie like me can do it, you can too. You just need to try it for 22 days."
Article continues below advertisement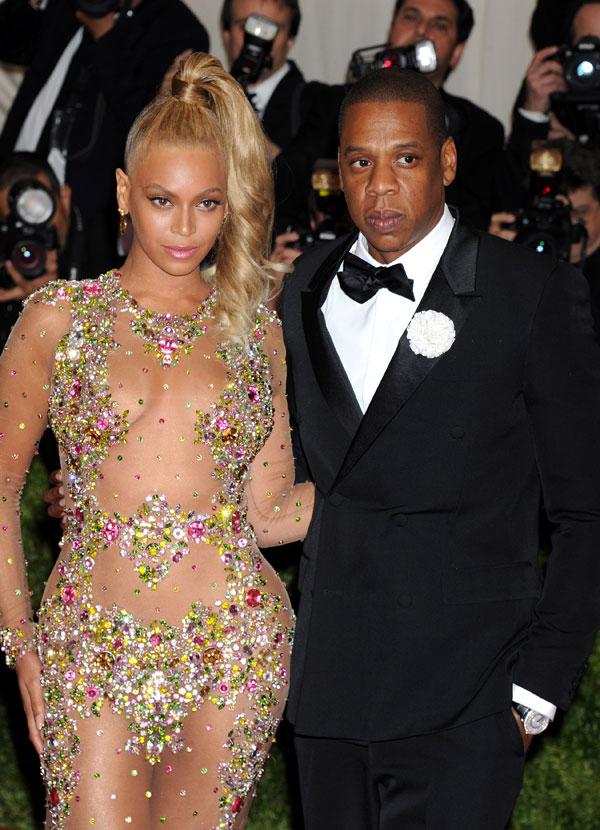 "After having my daughter, I made a conscious effort to regain control of my health and my body," she said. "But I didn't want to do a crash diet. I was a mom now. I needed to change my ways and set an example for my child." Bey added that she and Jay Z tried the diet for 22 days in November 2013 and enjoyed it so much that they decided to adopt the vegan lifestyle for good.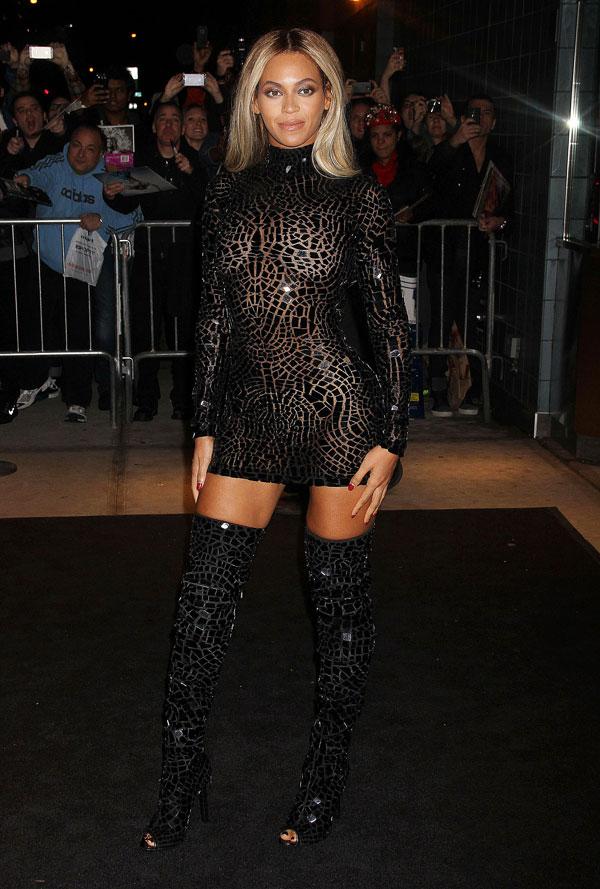 Article continues below advertisement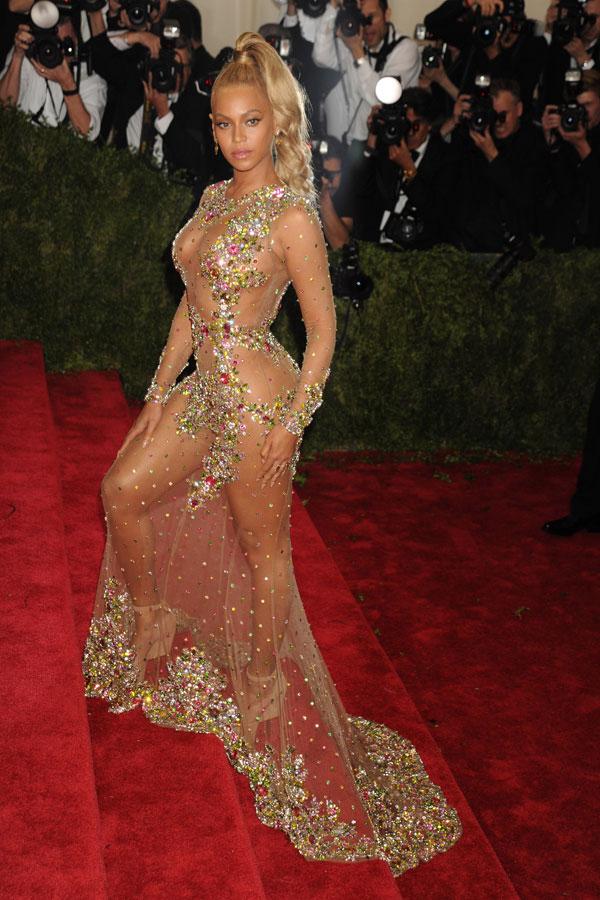 And over one year after adopting the vegan diet, Beyoncé shut down the red carpet at the Met Gala on Monday night in a gorgeous sheer gown that showed off all of her fabulous curves.