PHOTOS
Fast Facts: Brad Pitt & Angelina Jolie On The Verge Of $400 Million Divorce; PLUS The Hottest Celeb News!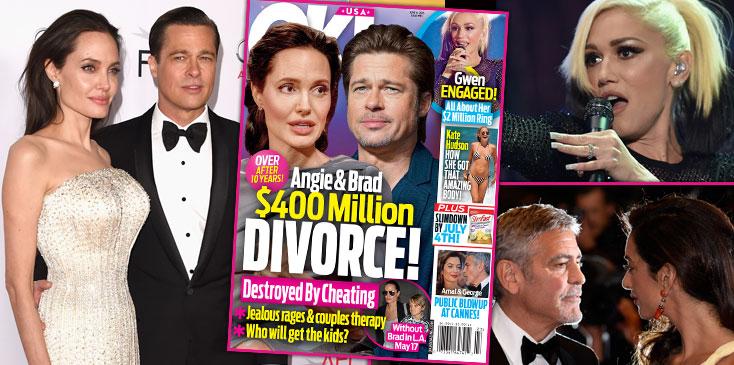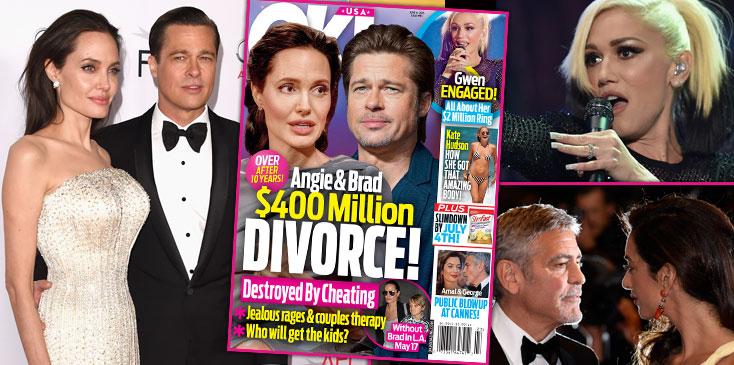 Brad Pitt and Angelina Jolie have six kids and 10 years under their belt but the two are on the verge of parting ways!
Article continues below advertisement
Brad and Angelina leaving a shop in Richmond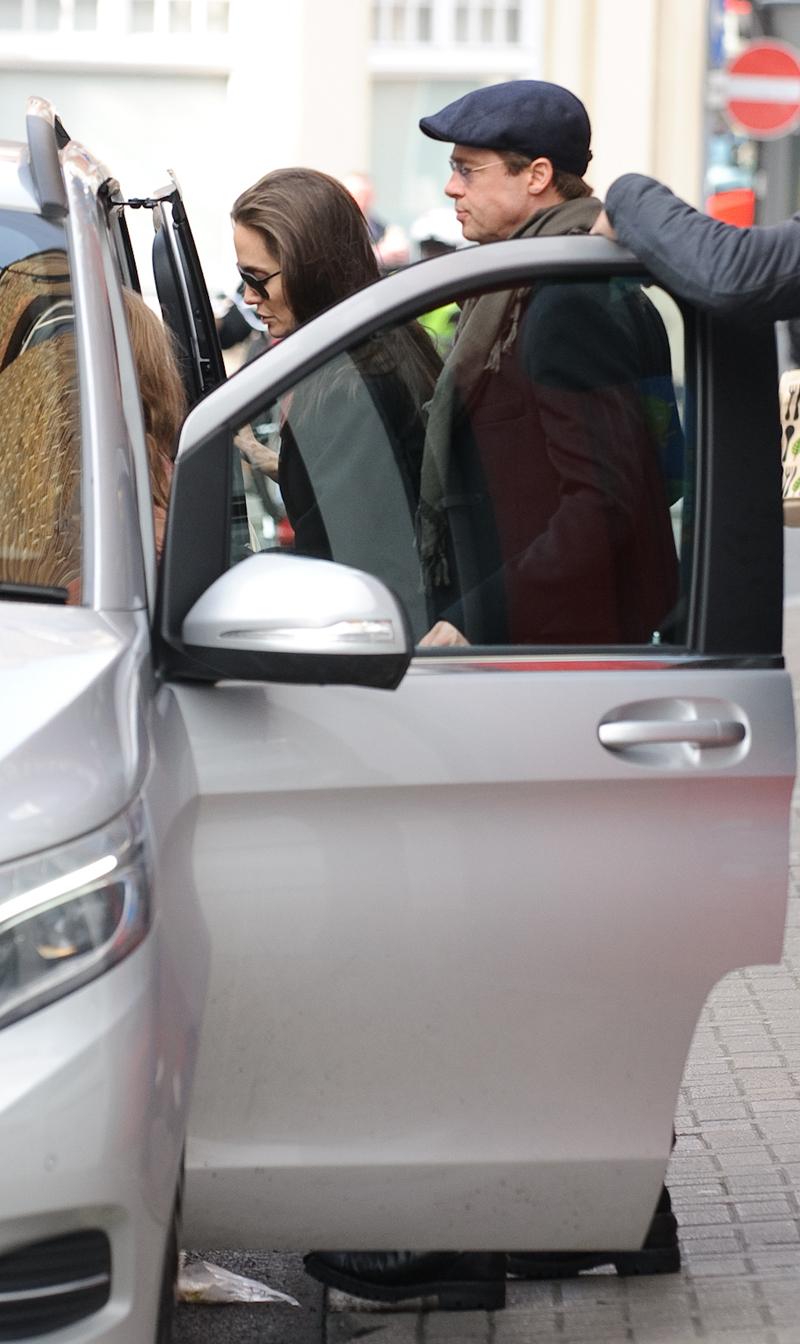 After months in couples therapy, friends say they are on the brink of a record celebrity divorce to the tune of $400 million!
Money Monster Red Carpet Arrivals - The 69th Annual Cannes Film Festival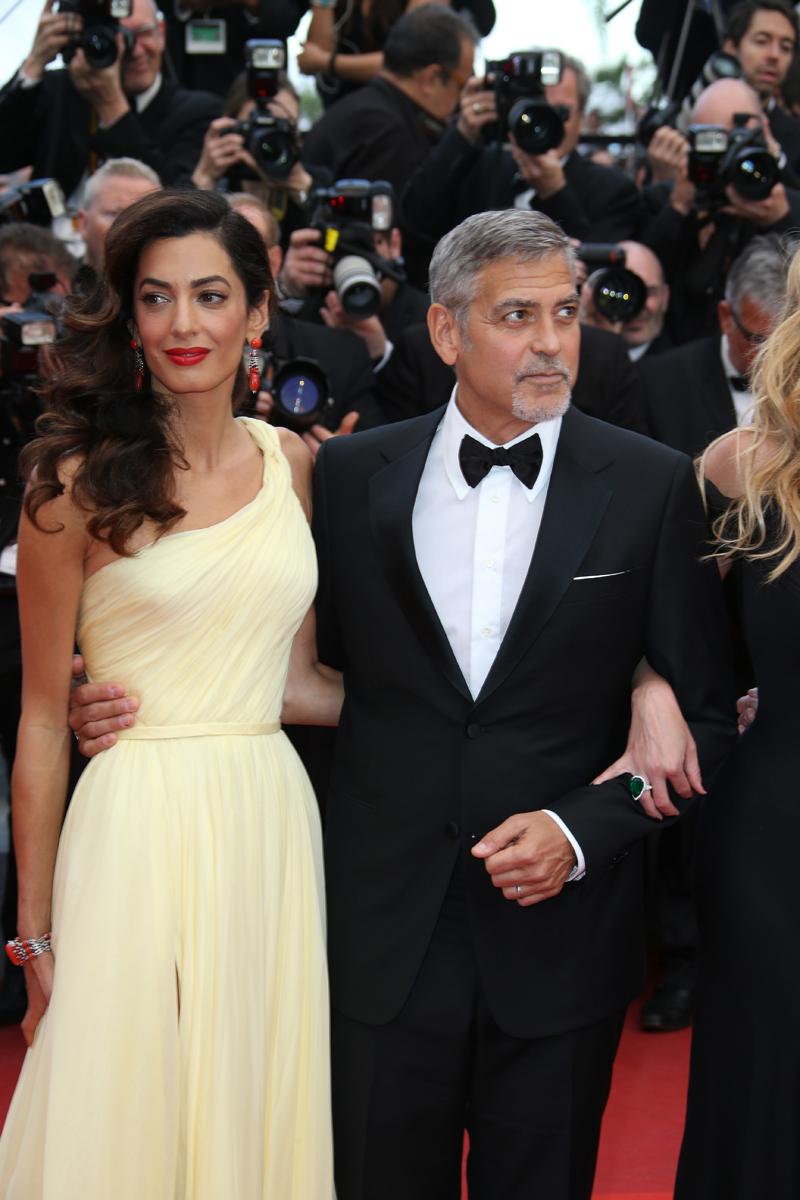 While Brangie work it out in private, George and Amal Clooney are duking it out in public after a blowout at the Cannes Film Festival.
102.7 KIIS FM's 2016 Wango Tango - Show
Meanwhile, Gwen Stefani isn't engaged quite yet but it could come at any moment since Blake Shelton gave her a promise ring—and it's worth $2 million!