PHOTOS
Cardi B Defends Her Grammy Win In Angry Video Before Deleting Her Instagram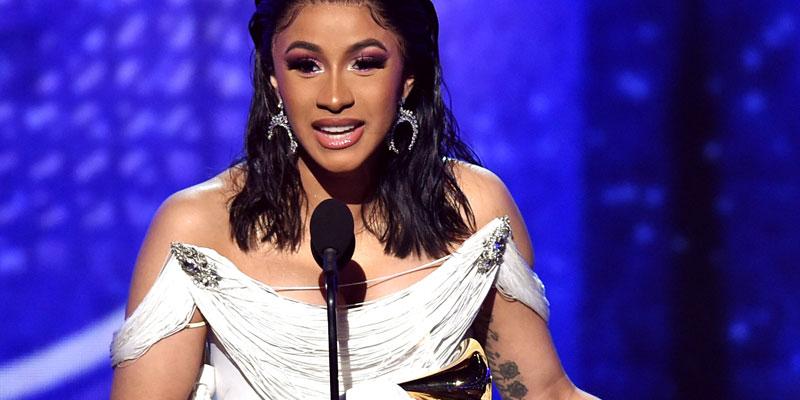 Cardi B is sick of defending herself. Just days after her big win at the 2019 Grammys, the rapper went off on her social media critics before deleting her Instagram altogether.
Article continues below advertisement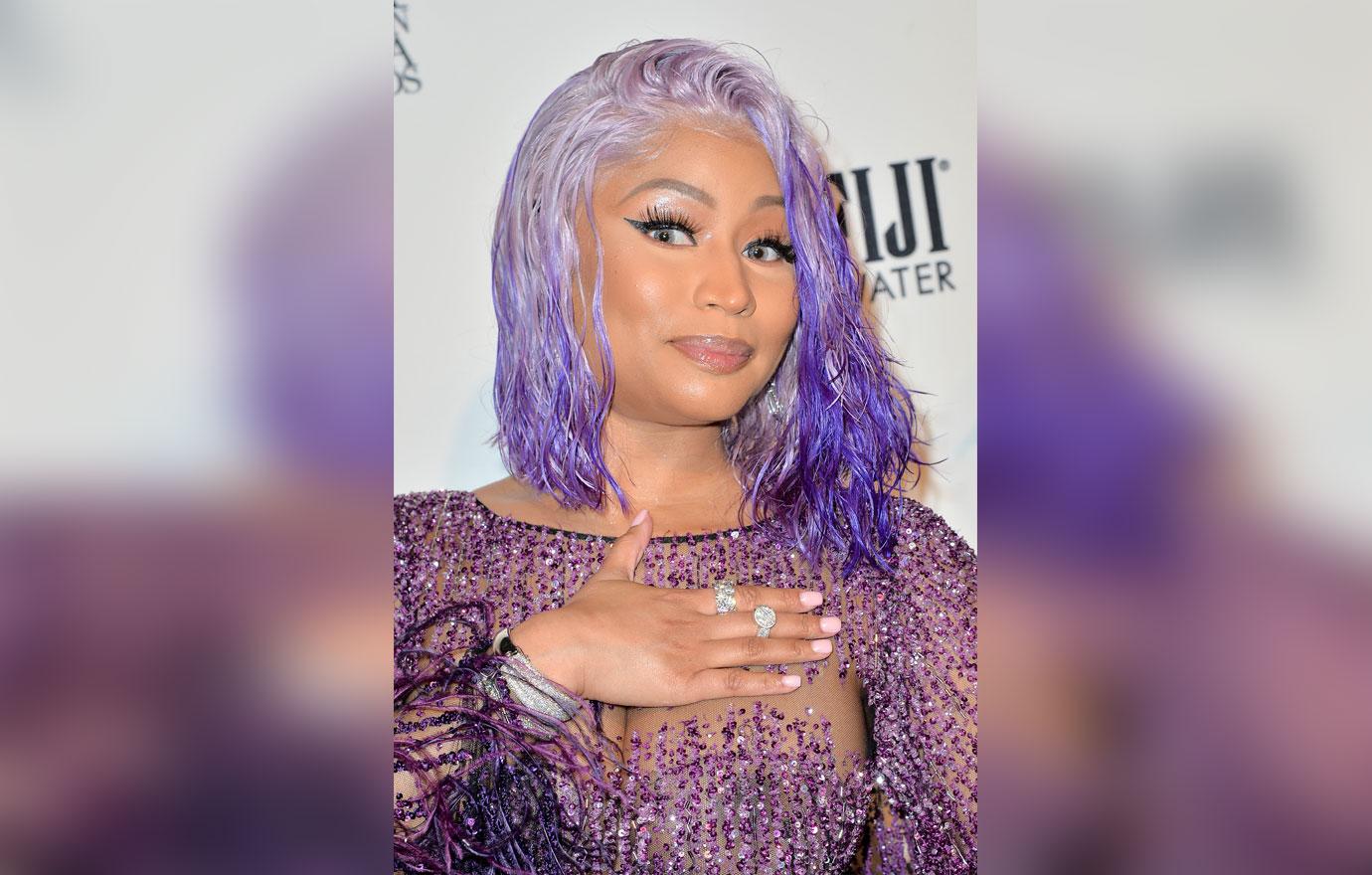 The BET Twitter account posted an article praising the 26-year-old's best rap album success. However, along with the article, they wrote, "Meanwhile, Nicki Minaj is being dragged by her lace front." The tweet prompted Nicki to cancel an upcoming BET performance and it prompted Cardi to make it clear she didn't condone the message.
Article continues below advertisement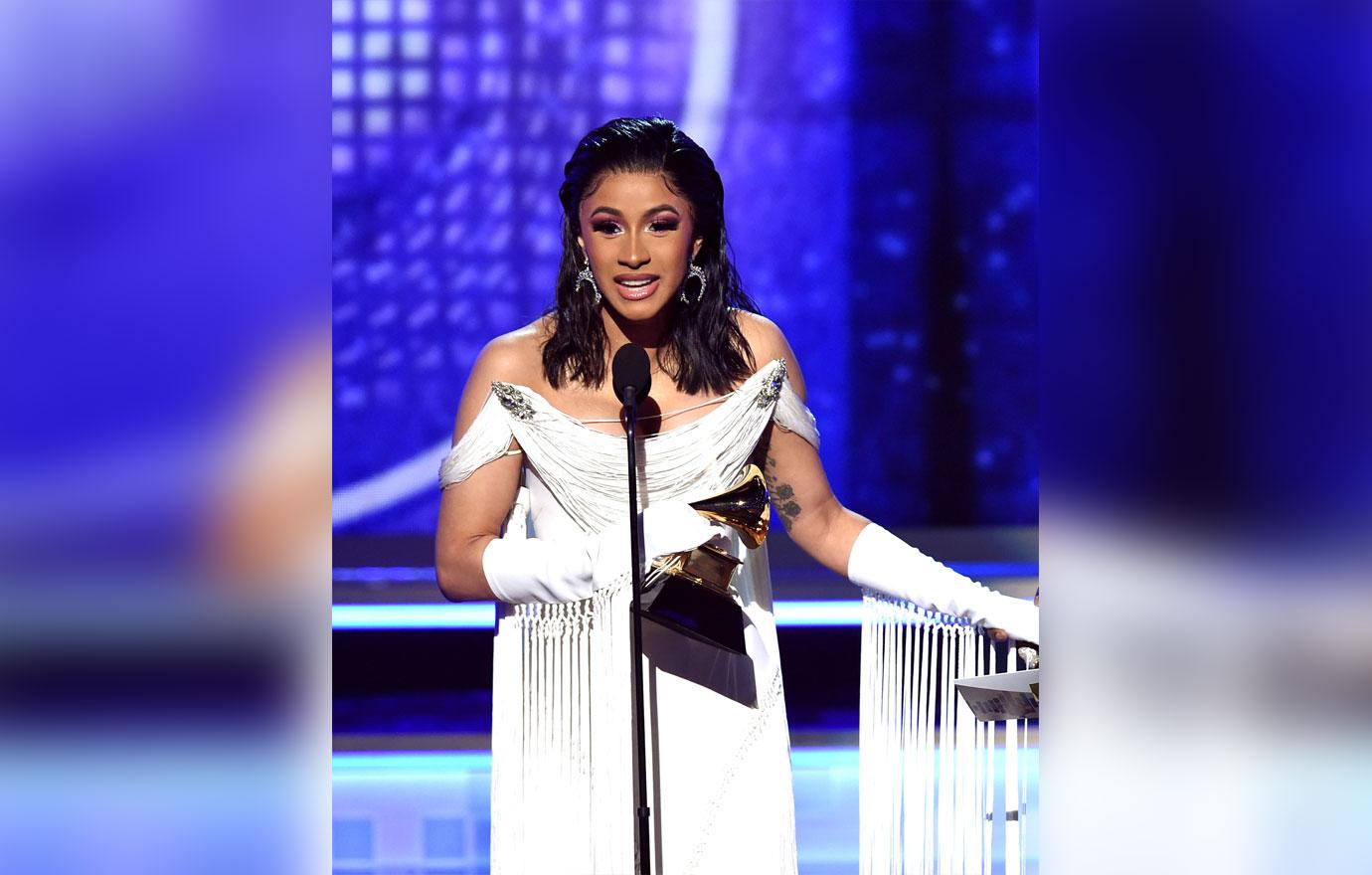 Cardi started the Instagram video by explaining, "It's not my style for people to put other people down to uplift somebody else. That's not my style and that's not what I'm with. I don't support that."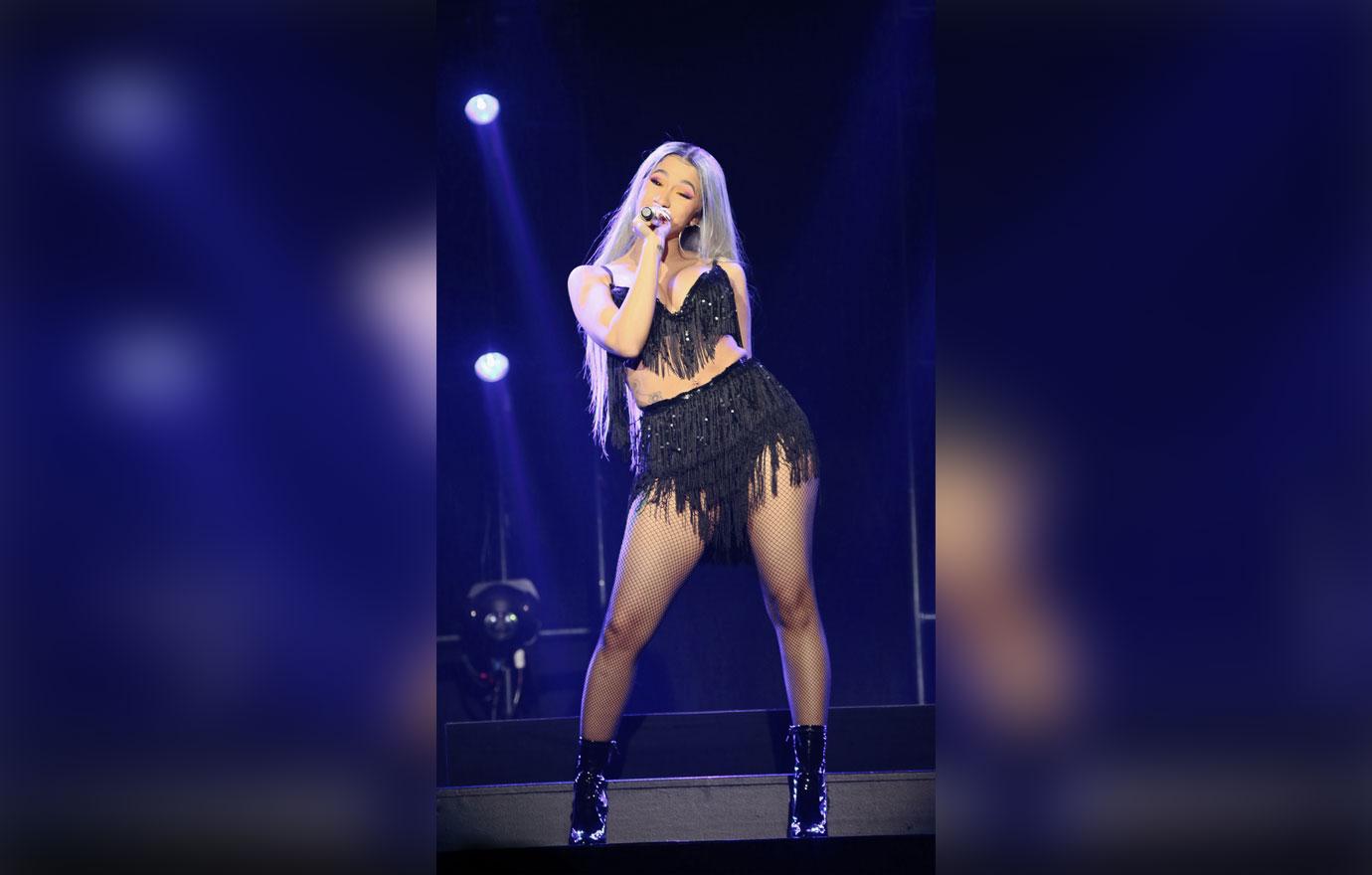 However, she told her followers she'd noticed an influx of social media trolls since her win. "I've been taking a lot of s**t today," she said. "I'm seeing a lot of bulls**t today and I saw a lot of s**t  last night, and I'm sick of this s**t. I work hard for my motherf**king album Invasion of Privacy."
Article continues below advertisement
Cardi then highlighted the shift in attitude towards last year's Grammys compared to this year's. "I remember last year when I didn't win for 'Bodak Yellow' and everybody was like, 'Cardi got snubbed,'" she recounted. "Now this year's a f**king problem?!"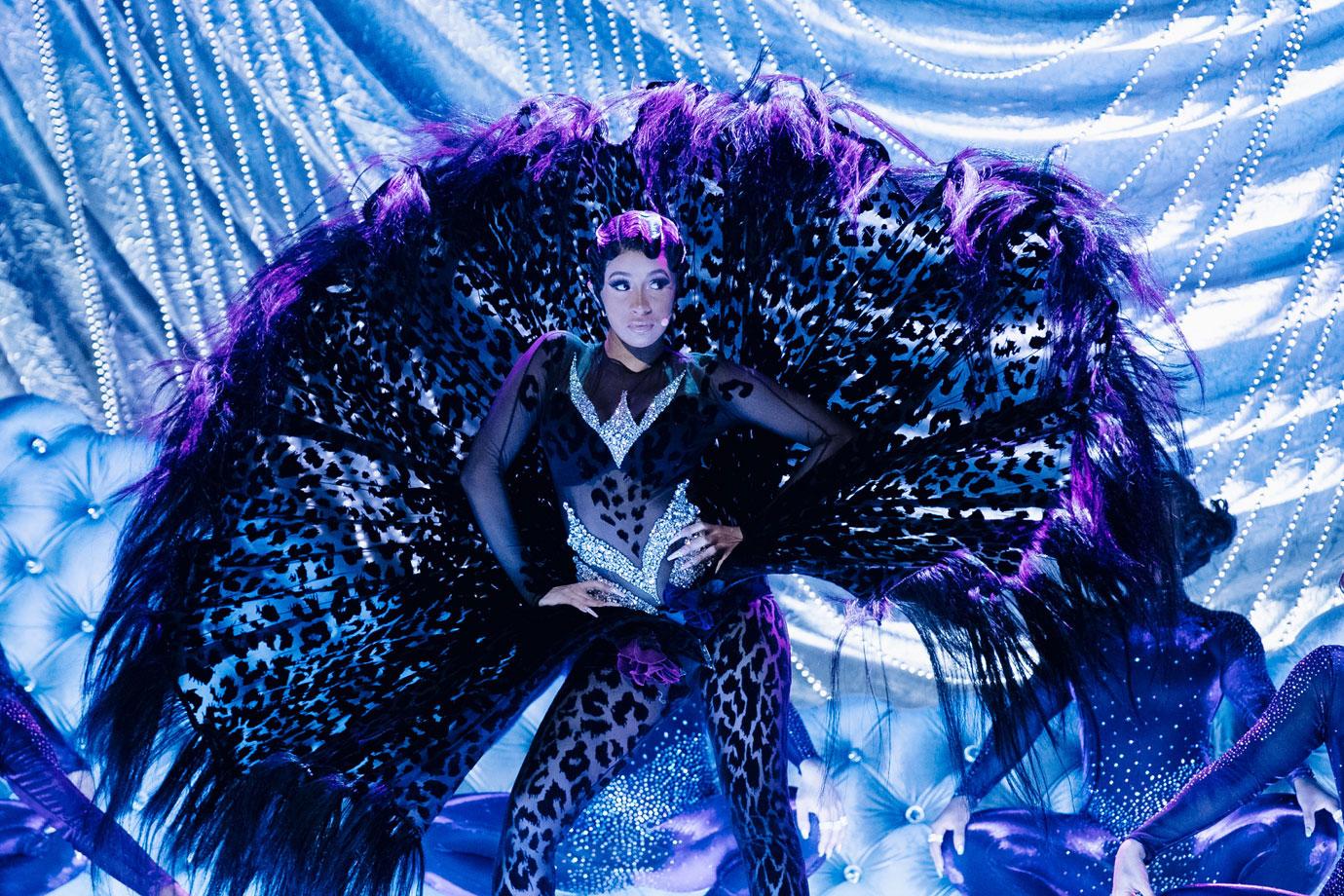 "My album went two-time platinum, my n***a, and every chart that there was, my album was always Top 10. Number one album, as well," she defended.
Article continues below advertisement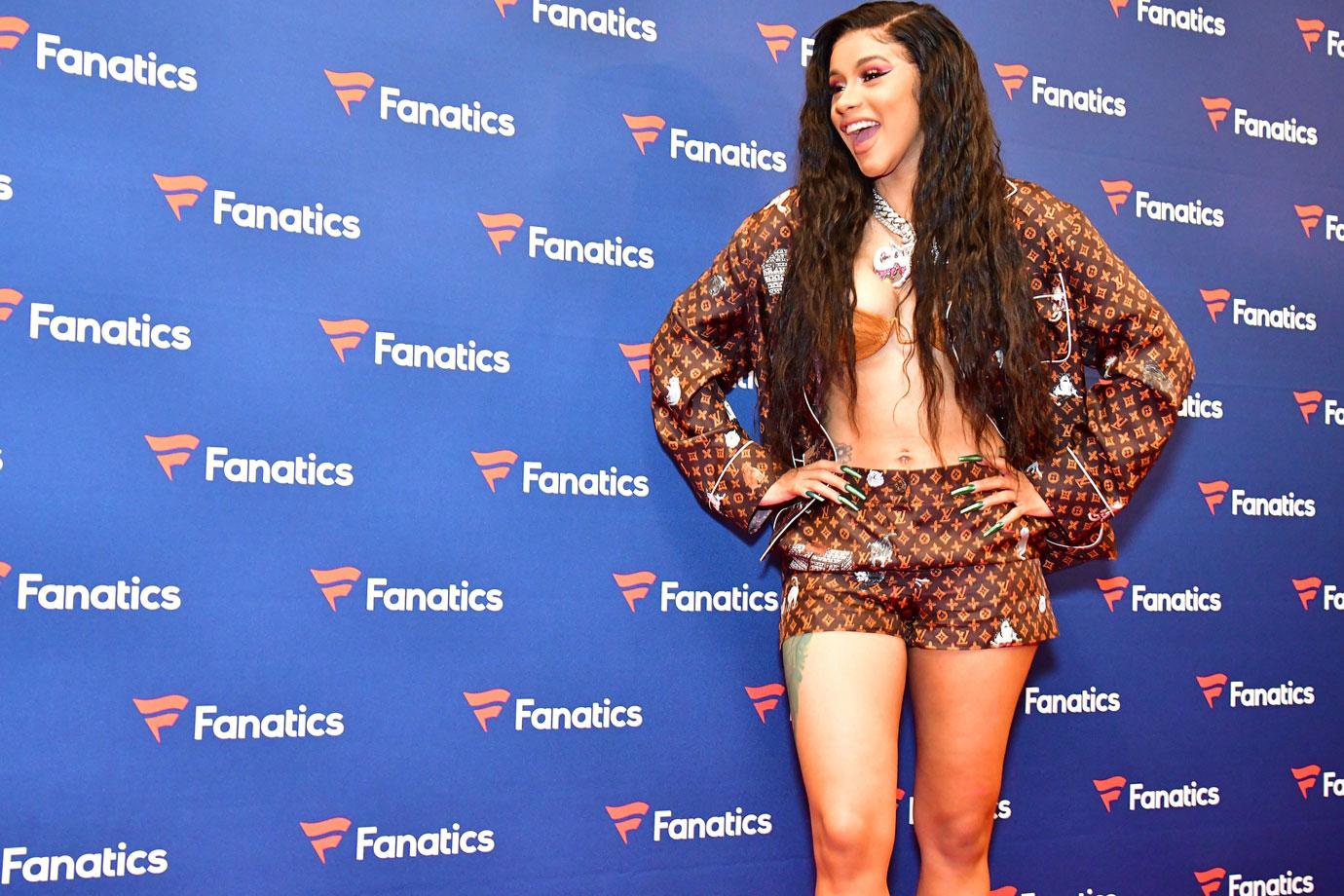 The first time mom then recalled the nights she spent in the studio, often times neglecting her own health, in order to finish up her record. "I locked myself in the studio for three months, my n***a," she said. "Didn't go to sleep in my bed sometimes for four days straight — pregnant! While everybody was harassing me like, 'You're not gonna do it, we know you pregnant, your career's over.'"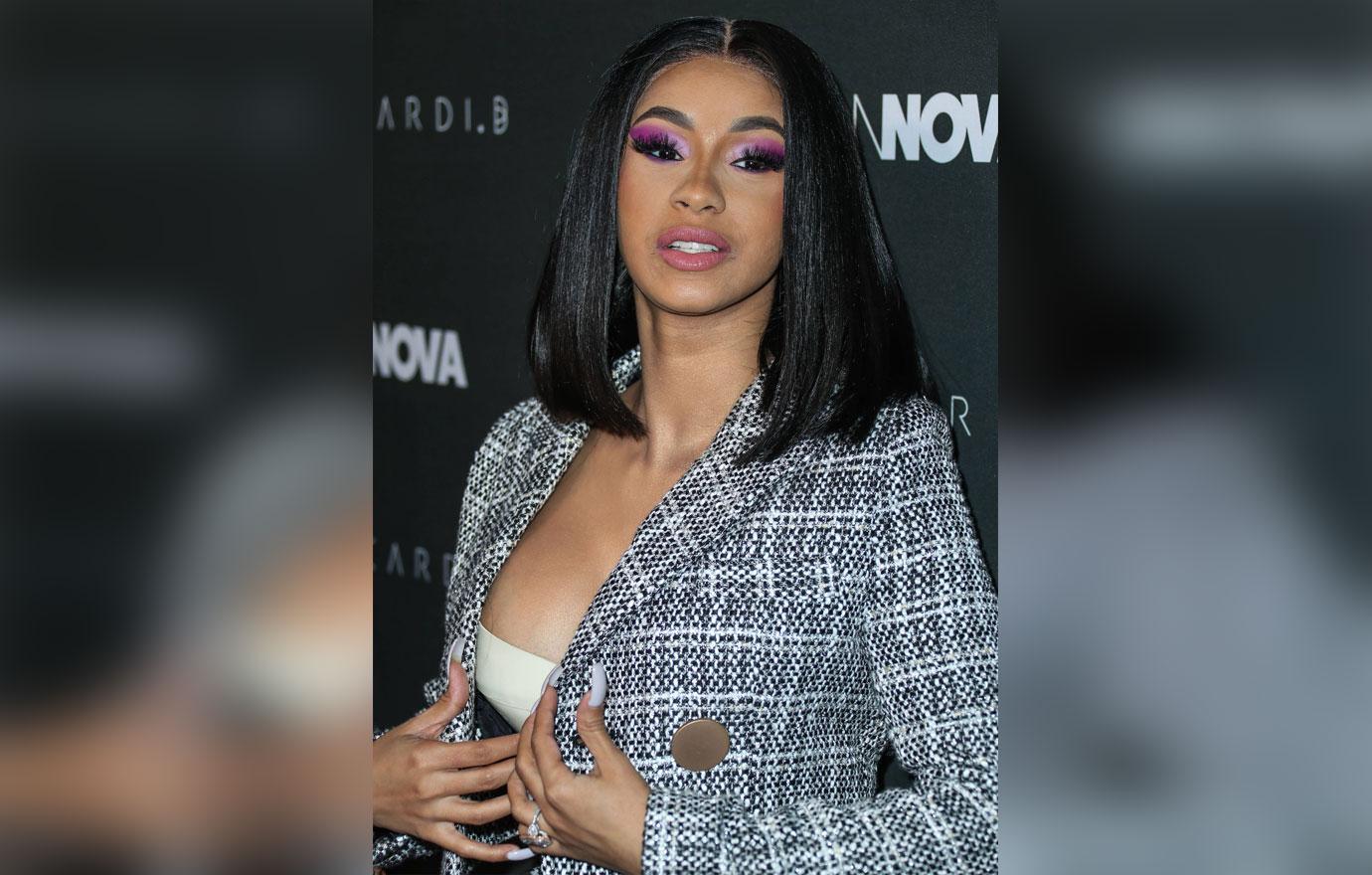 Though Cardi later reiterated the points made in her video in a caption on her account, she deleted her entire page shortly afterwards.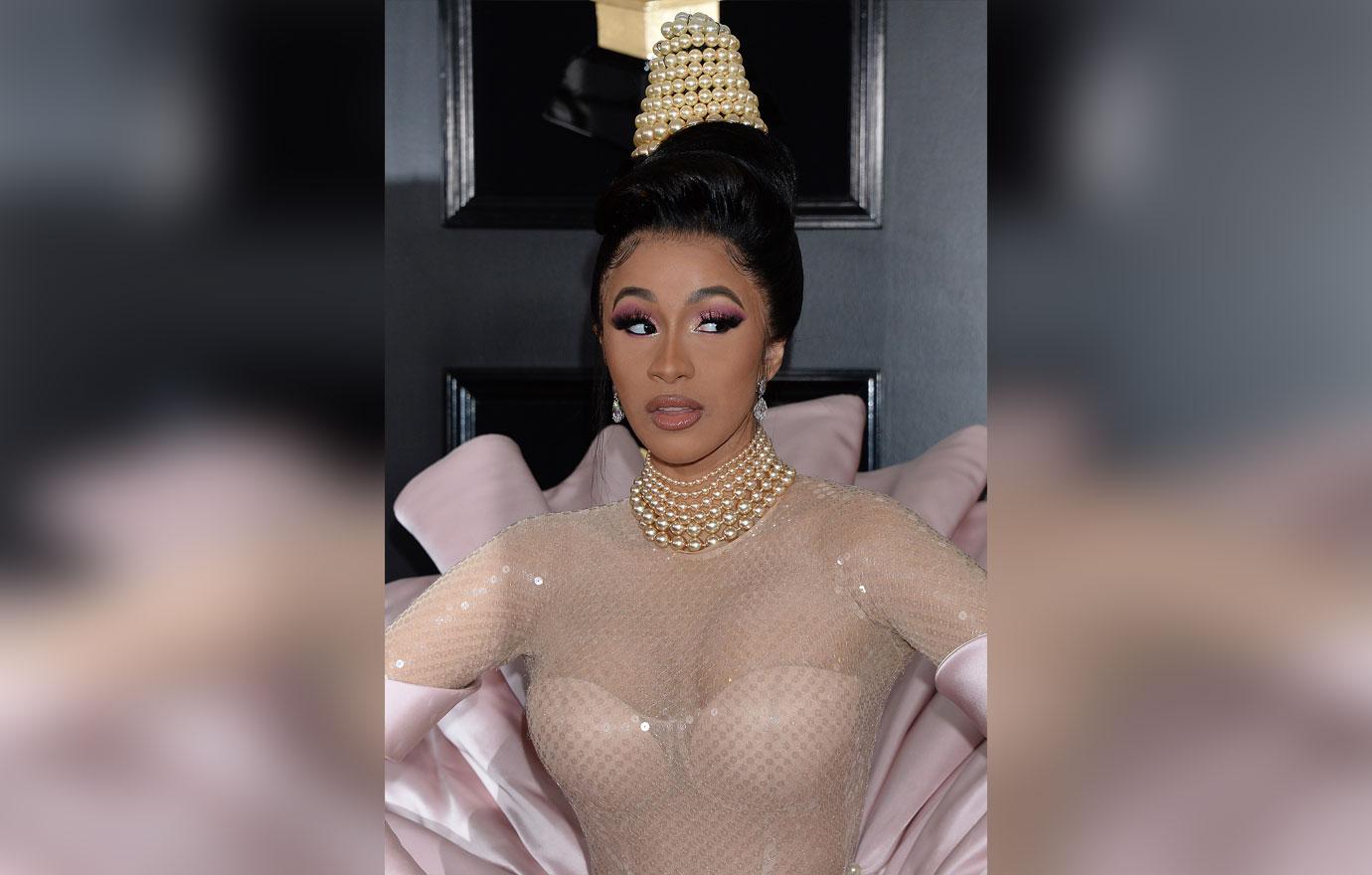 What do you think about Cardi having to defend her first Grammy? Share your thoughts in the comments.