PHOTOS
Does Kylie Jenner Miss Bruce? Teen Names Her New Pet Bunny After Her Father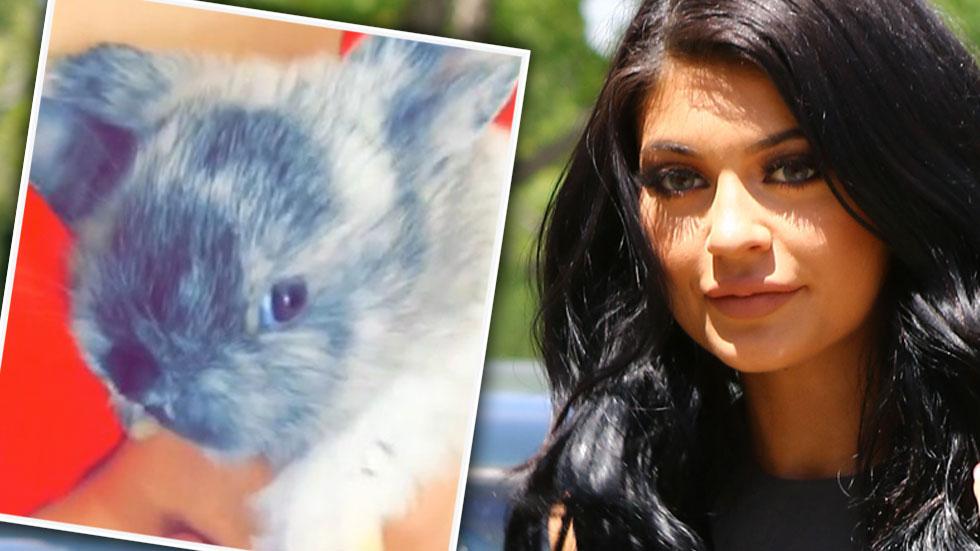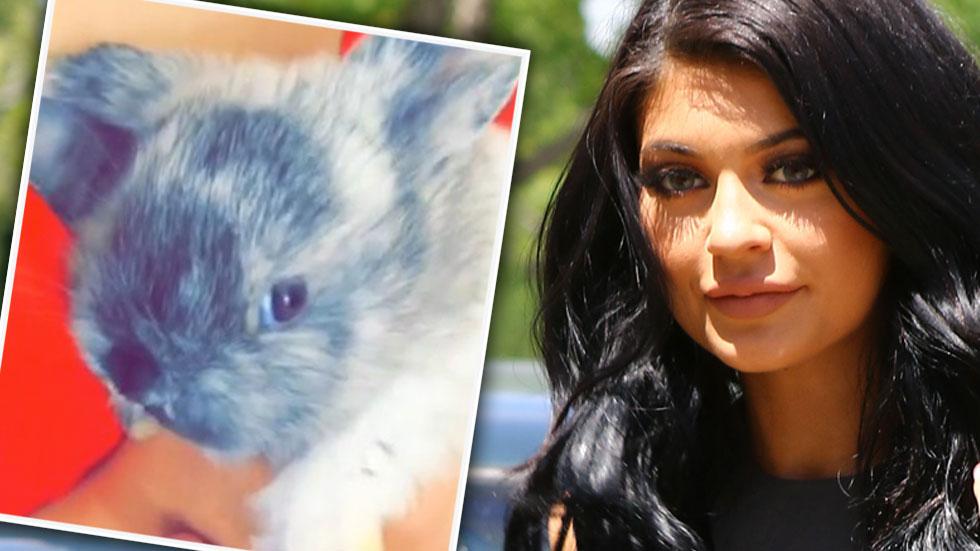 It looks like Kylie Jenner is missing Bruce more than we thought. The 17-year-old recently showed off her newest pet, an adorable bunny she decided to name "Bruce."
Article continues below advertisement
Kylie showed off her furry friend on Snapchat, which seems to be her favorite way to connect with fans. We hope he gets along with her greyhound, Norman!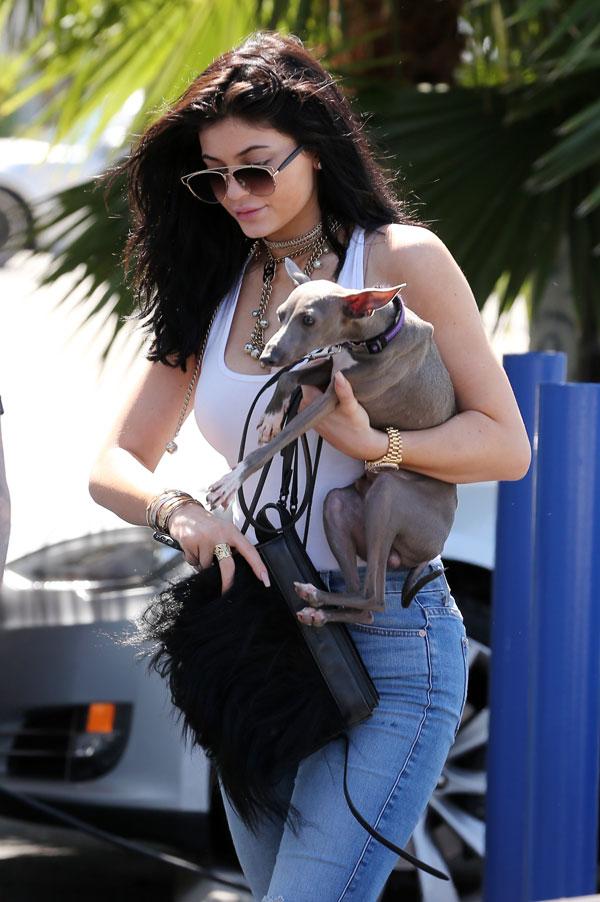 Of course, it is ironic that Kylizzle named her bunny after her dad Caitlyn Jenner's former name. Could she be missing who her dad used to be? Back in May, it was revealed on the family's reality show that Kylie took her gender transition the hardest.
Article continues below advertisement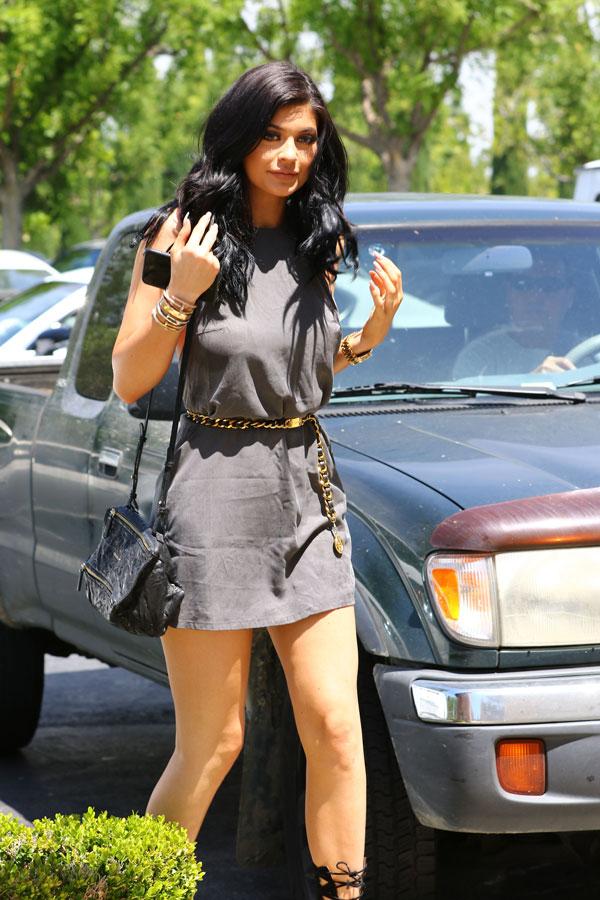 "I feel like I go through these times where I hate my life," she revealed. "My sisters always try and make me talk about everything but I don't want to right now," she said. "People deal with things in different ways."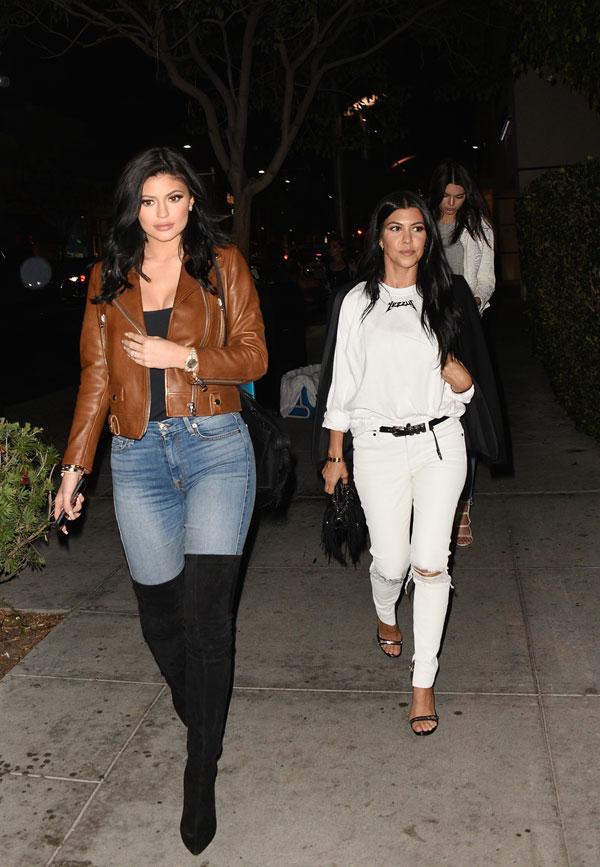 And even Caitlyn admitted that initially, her daughter shut her out, which was worrisome because they once had a very close relationship.
Article continues below advertisement
But since then, there relationship has vastly improved, with Kylie telling Caitlyn after meeting her for the first time via FaceTime, "You look pretty!" Caitlyn then admitted that having the support of so many celebrities may have made her transition easier on her kids, mainly Kylie.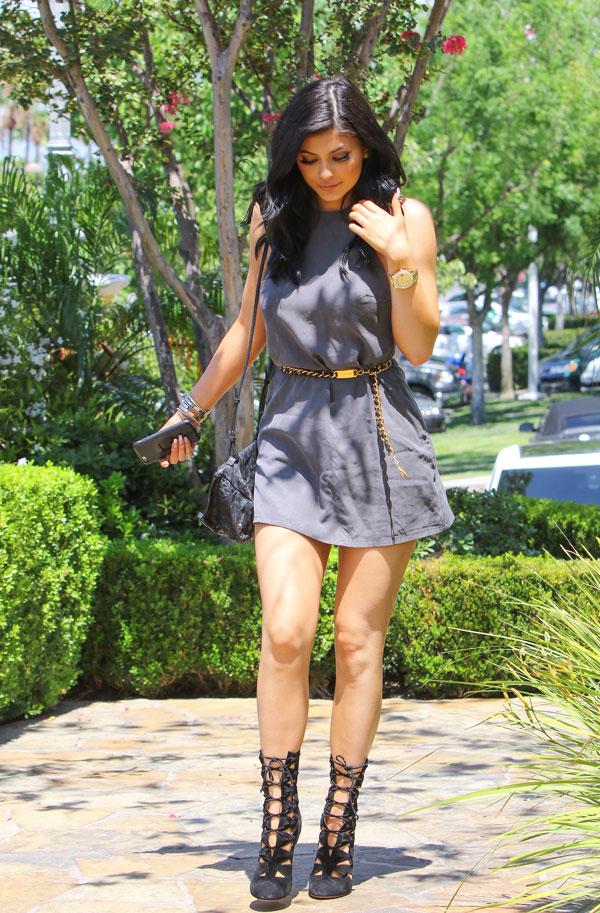 "Once it was out there, they saw the support that I was getting, especially in the celebrity world. From Lady Gaga's little world to Miley Cyrus to Elton John. To see their support, I think it really made my kids feel, especially Kylie, that it's gonna be okay," Caitlyn said on the season premiere of her show, I Am Cait.