PHOTOS
Feud Over? Drake And Chris Brown Follow Each Other On Instagram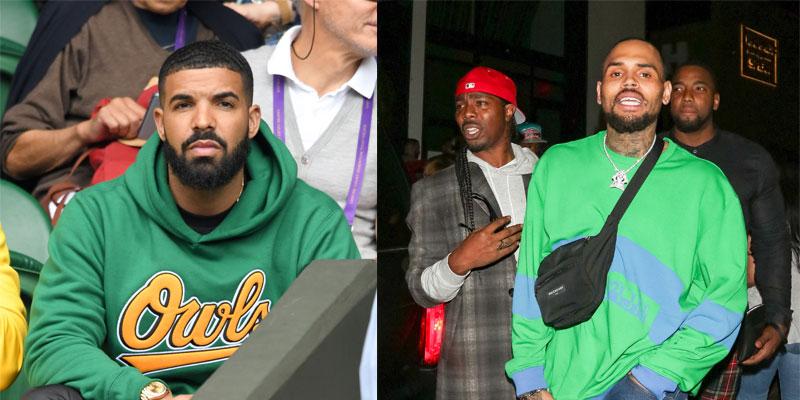 One of the biggest feuds in the hip-hop world for several years has been between Drake and Chris Brown... but is that finally over? The Grammy-winning artists followed each other on Friday night, and Mac Miller's sudden passing may have something to do with it.
Article continues below advertisement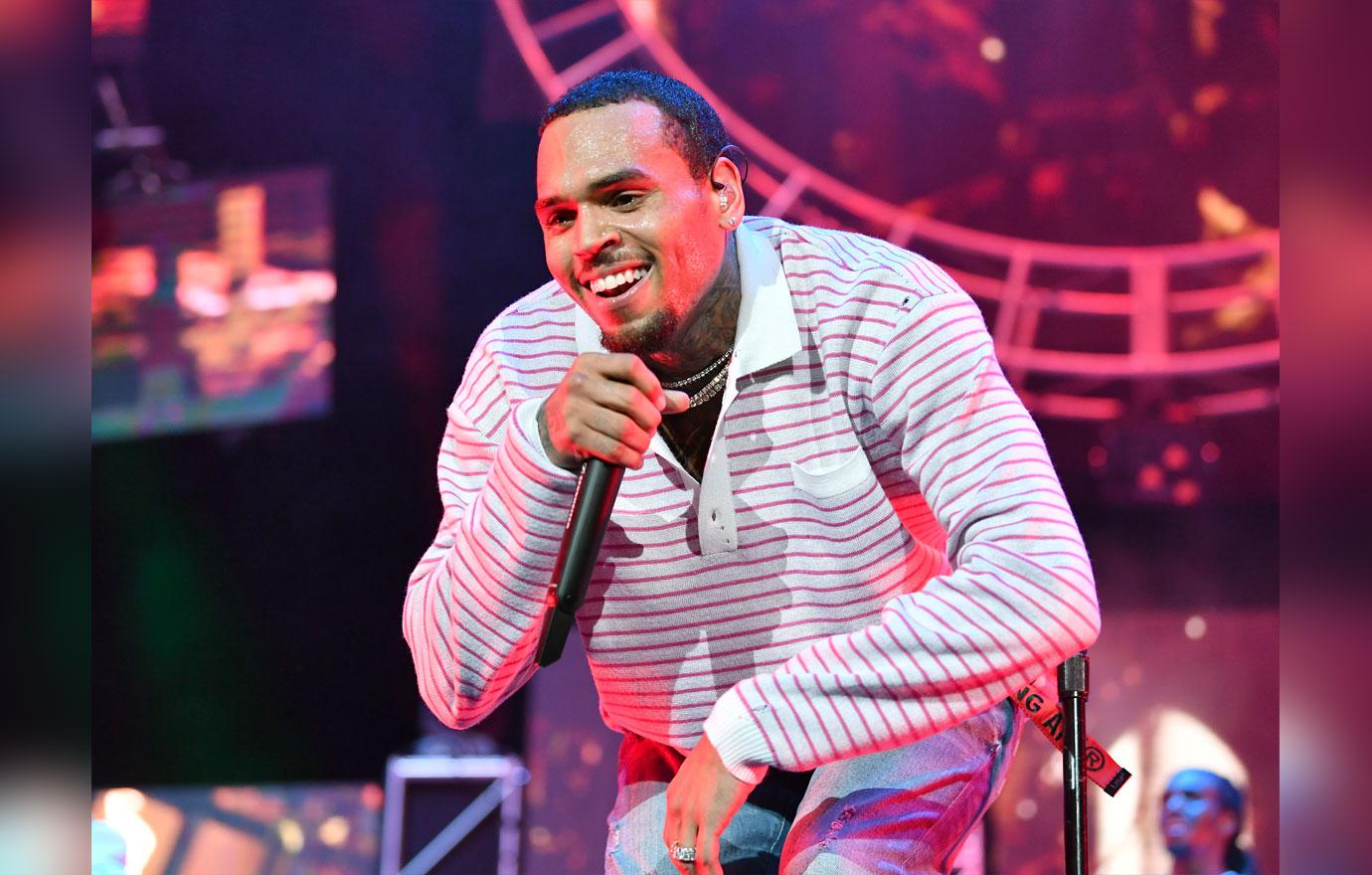 A popular Instagram account found that they both hit the follow button on each other's respective pages yesterday.
The social media activity happened only hours after Mac's sudden passing at the age of 26 from an apparent drug overdose.
Article continues below advertisement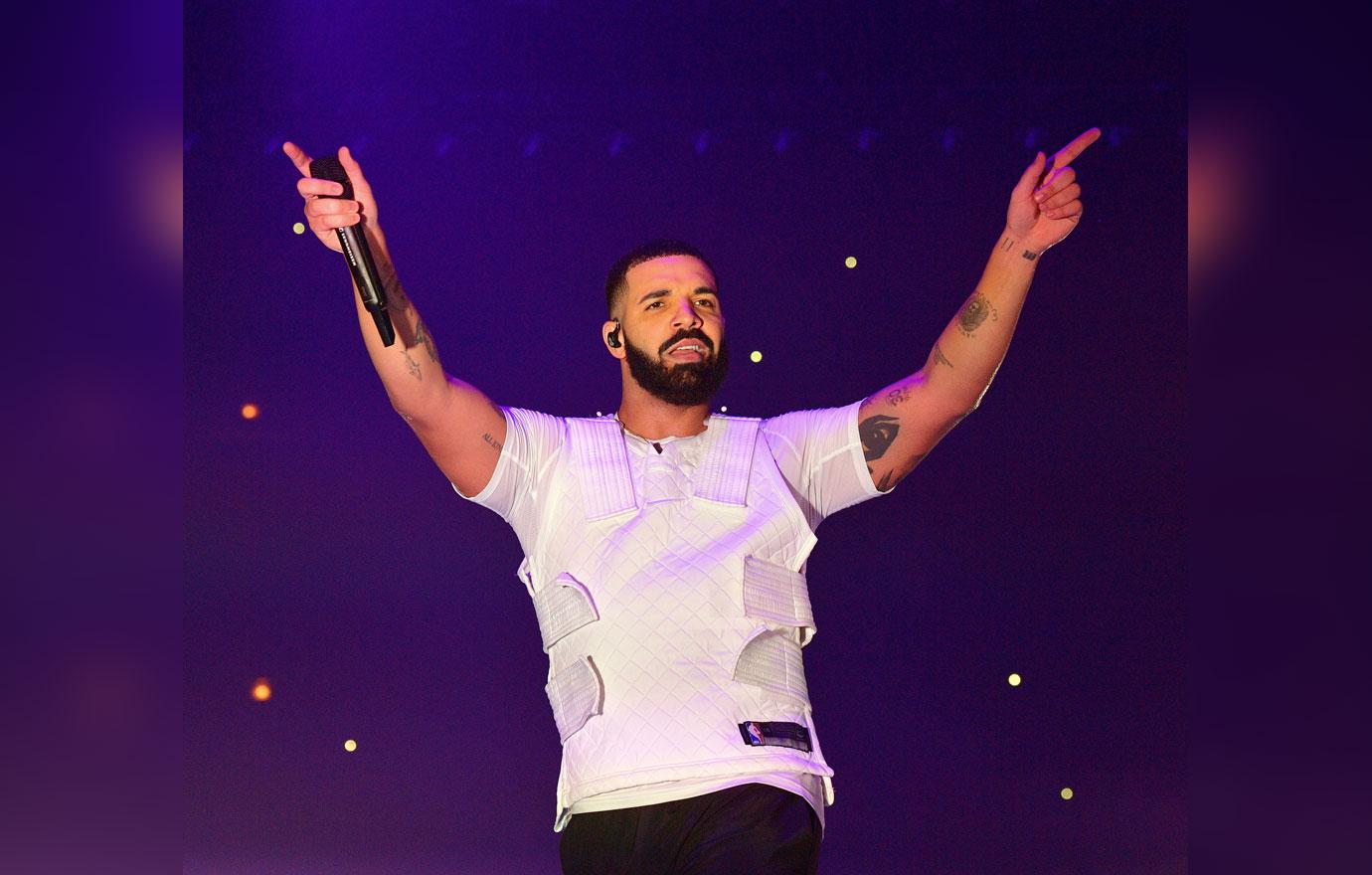 No word on if Mac's death was what prompted this to happen between Drake and Chris, but now fans are hopeful that they might come together and do a track.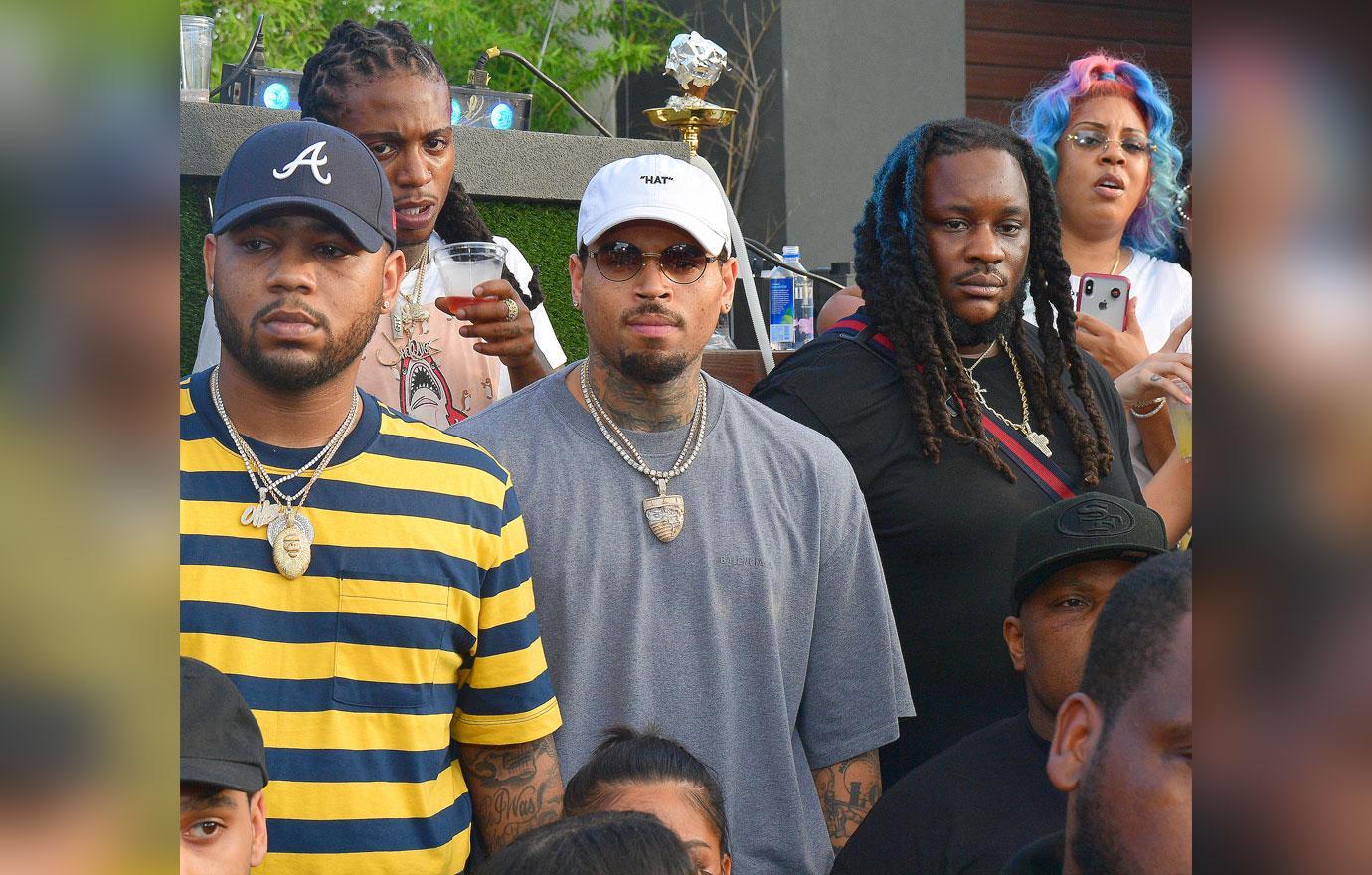 There was an indication earlier this summer that the feud between them was over, as Chris praised Drake's latest effort called Scorpion.
Article continues below advertisement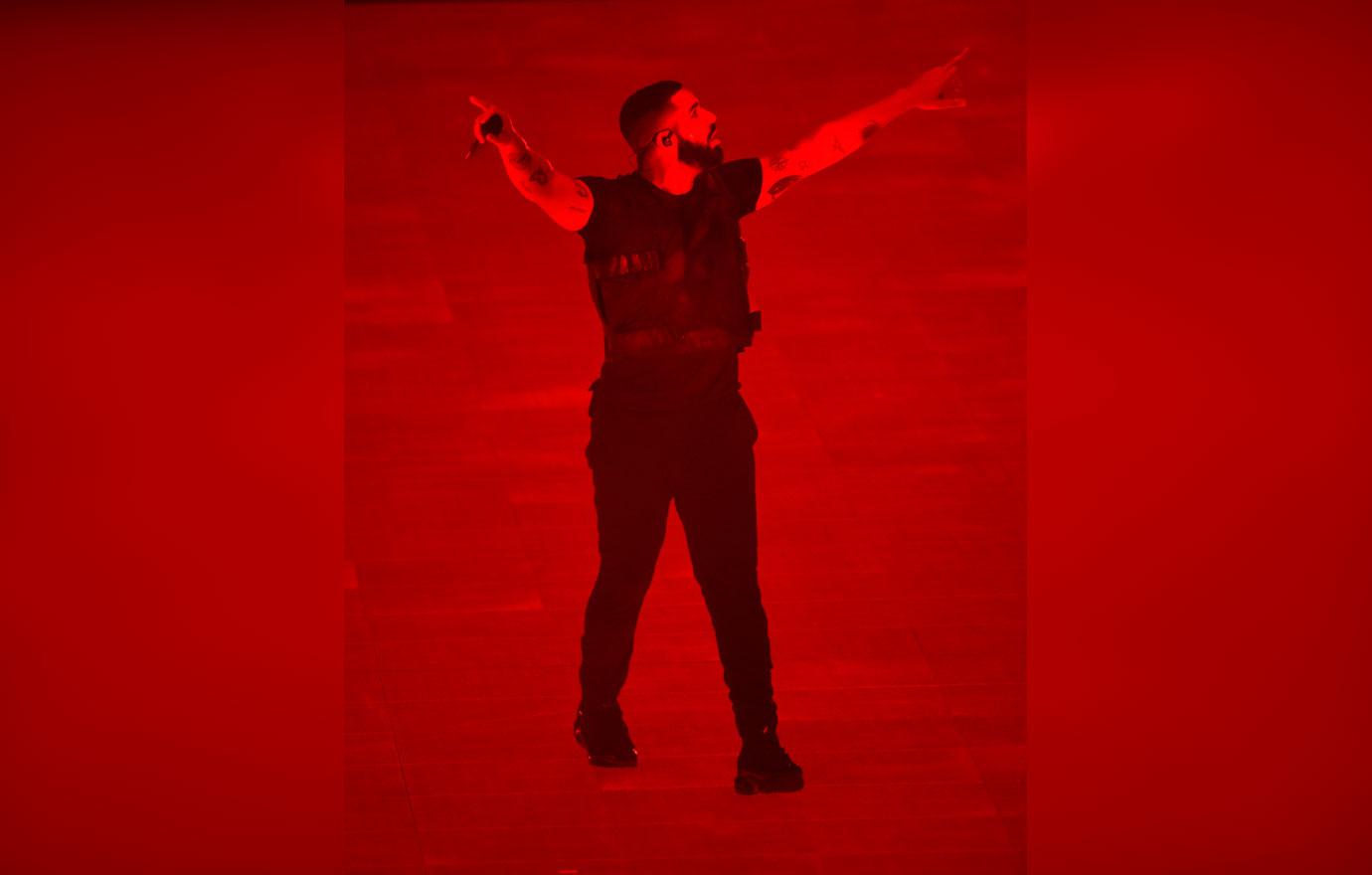 Drake and Chris started out as friends in the industry, but that went sour after romance rumors began between the Canadian rapper and Breezy's ex Rihanna. It led to them having physical altercation at a nightclub in June of 2012 as a result, and they've publicly bashed each other many times over the past couple of years.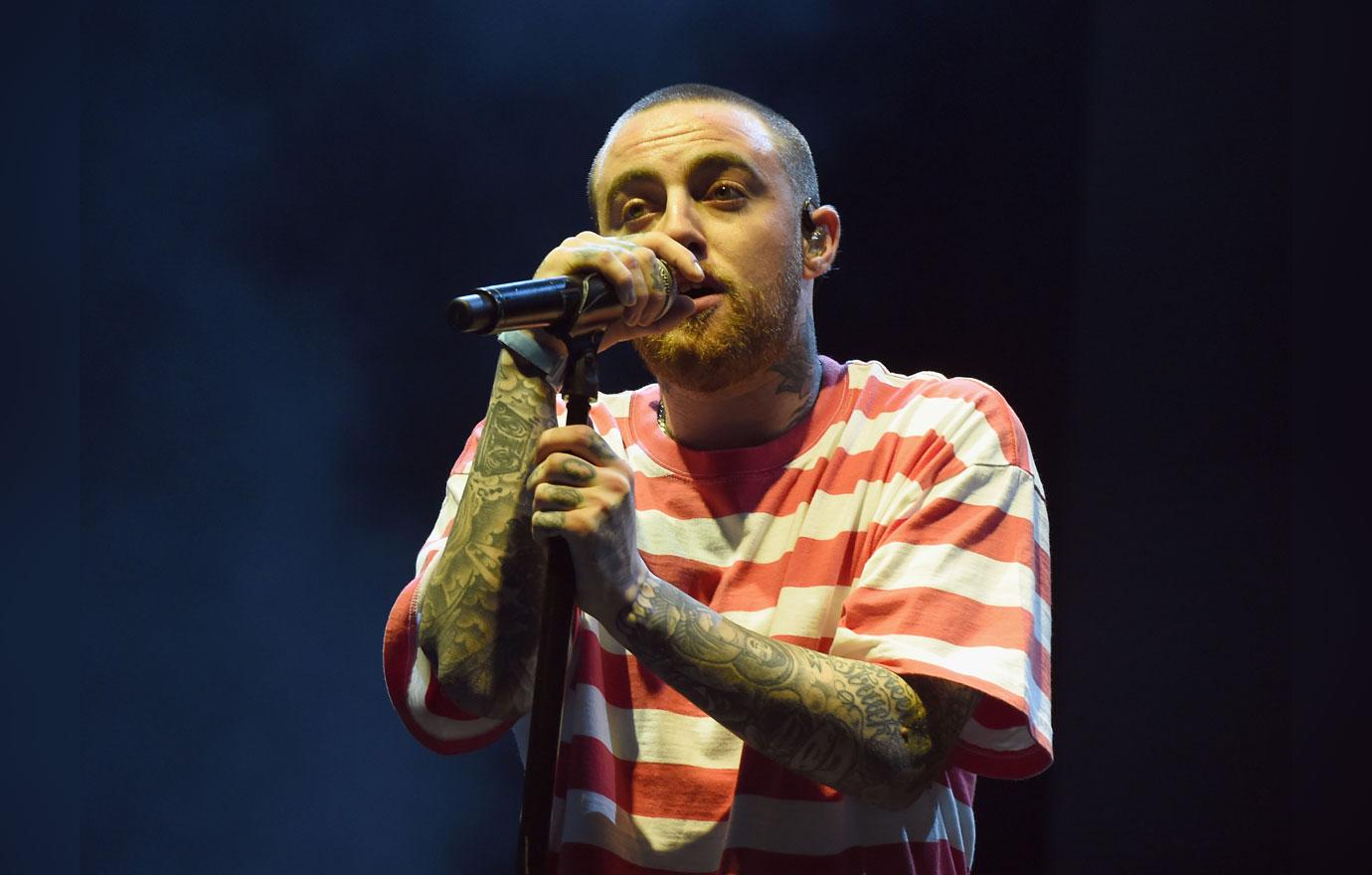 Do you think Mac's death had anything to do with Chris and Drake following each other on IG? Sound off in the comments.