PHOTOS
Is Caitlyn Jenner Going To Date Men? Candis Cayne Questions Her On I Am Cait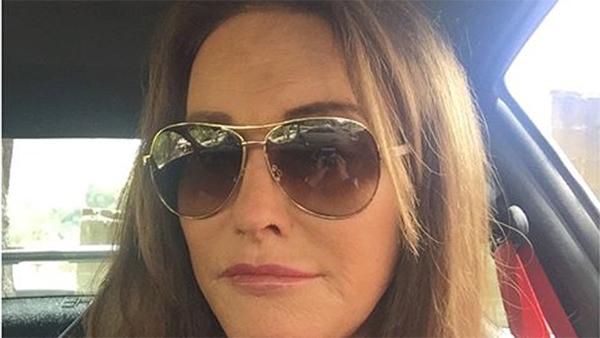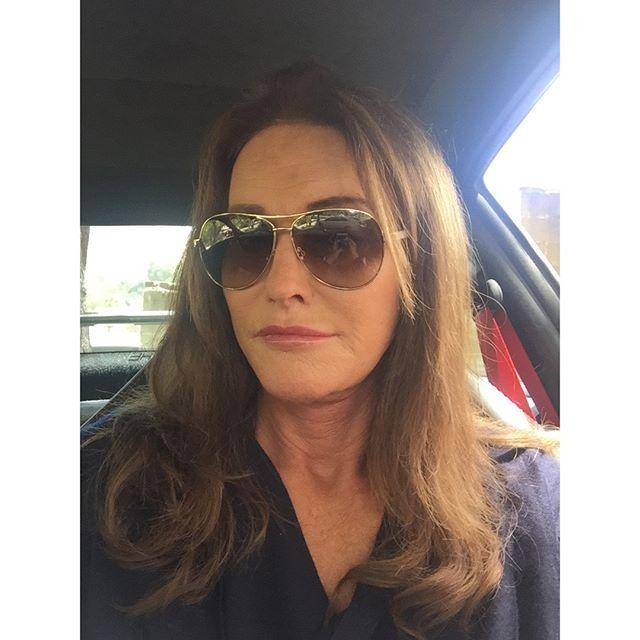 Caitlyn Jenner has had quite a rollercoaster ride this year after making her gender transition public. Since then, one of the first questions people wondered was, "So are you still attracted to women, or do you prefer men?" Even her ex-wife Kris Jenner questioned whether or not Caitlyn was ever really attracted to her. So what is the real answer?
Article continues below advertisement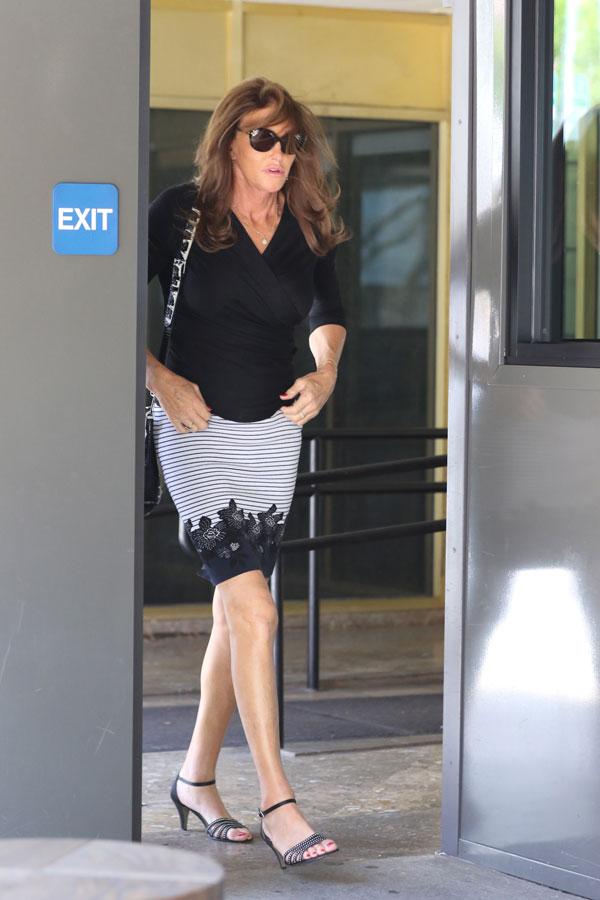 On this week's episode of I Am Cait, Caitlyn is asked about her sexuality by her friends Candis Cayne and Chandi.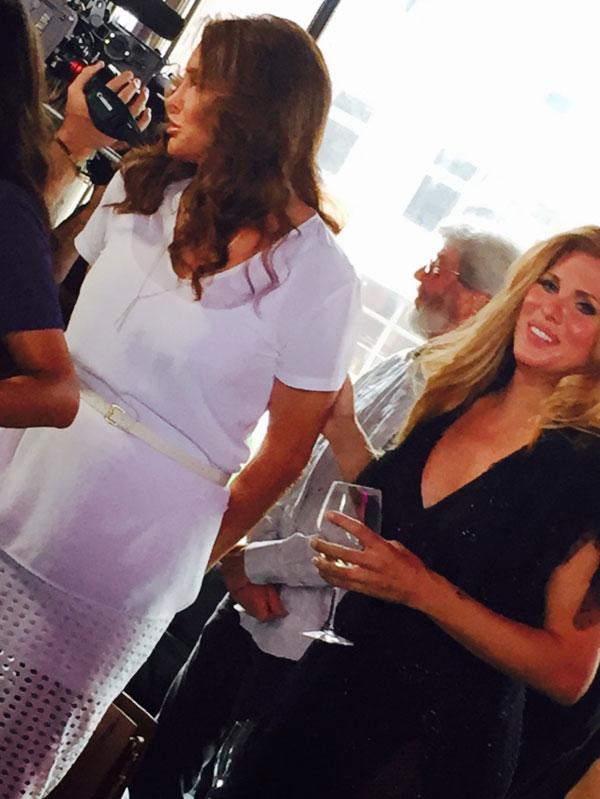 "I wanna hear what it's like to date as a trans woman in our community," Cait's Candis Cayne says during the girls' trip to Northern California. Caitlyn's other friend Chandi turns to her and says, "I know for a fact you've said many times that you've only been attracted to women."
Article continues below advertisement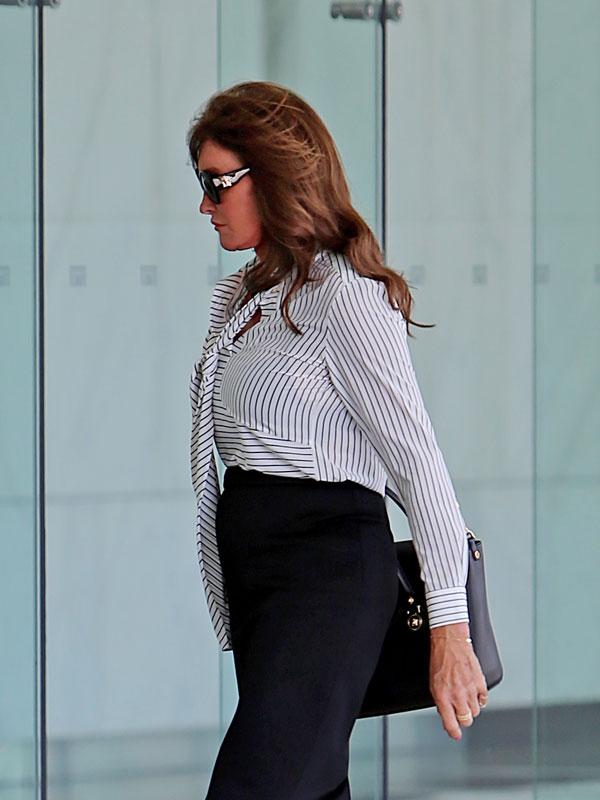 This is true. During her candid interview with Diane Sawyer earlier this year, Caitlyn said, "Sexuality is who turns you on. But gender identity has to do with your soul."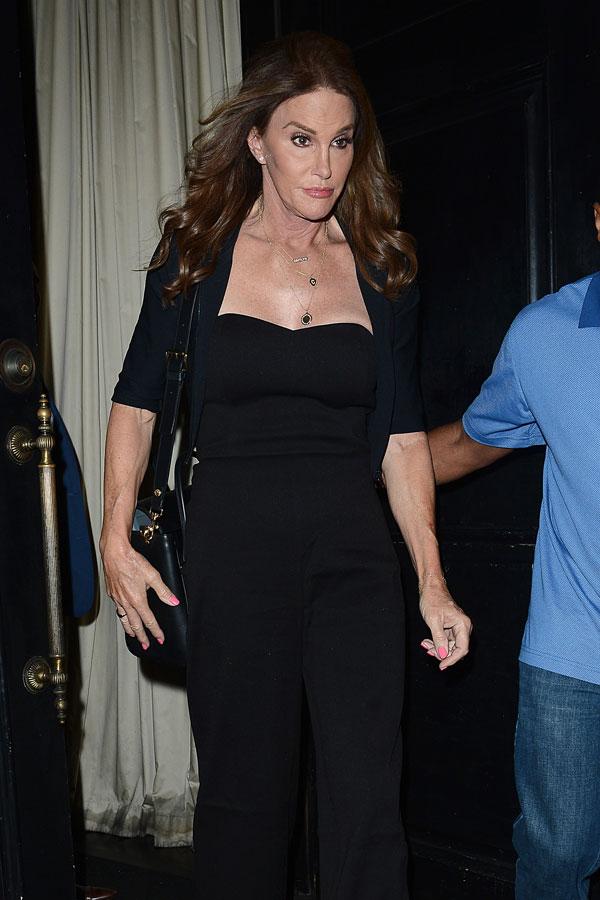 "I've only been with women," Caitlyn notes. "I have bigger things than an orgasm to worry about. I have bigger things to worry about than an orgasm."
Article continues below advertisement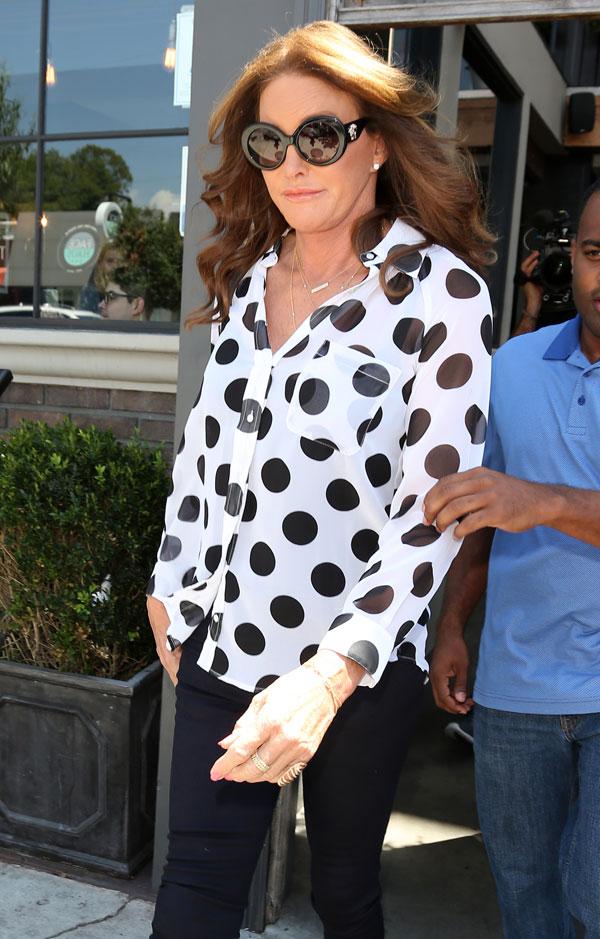 But during this week's episode, she sounds a bit less sure.