PHOTOS
Jay-Z's SHOCKING New Album Confession: My Mom Is A Lesbian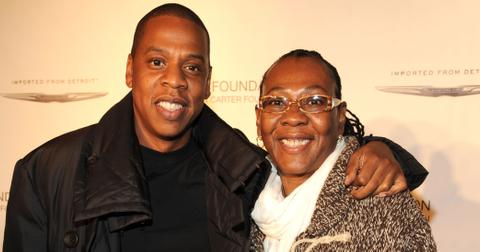 Jun. 30 2017, Published 1:33 p.m. ET
View all comments
Jay-Z has released his new album 4:44, and it is FULL of revelations about the rapper's personal life. From seemingly admitting he cheated on Beyoncé to opening up about THAT elevator incident with Solange Knowles, Jay-Z isn't holding anything back. And in one of the most shocking tracks from the album, "Smile," Jay-Z is joined by his mom Gloria Carter, who reveals she is a lesbian who had to hide the truth about herself for years. Click through to see what Jay-Z and Gloria had to say about her double life!
Article continues below advertisement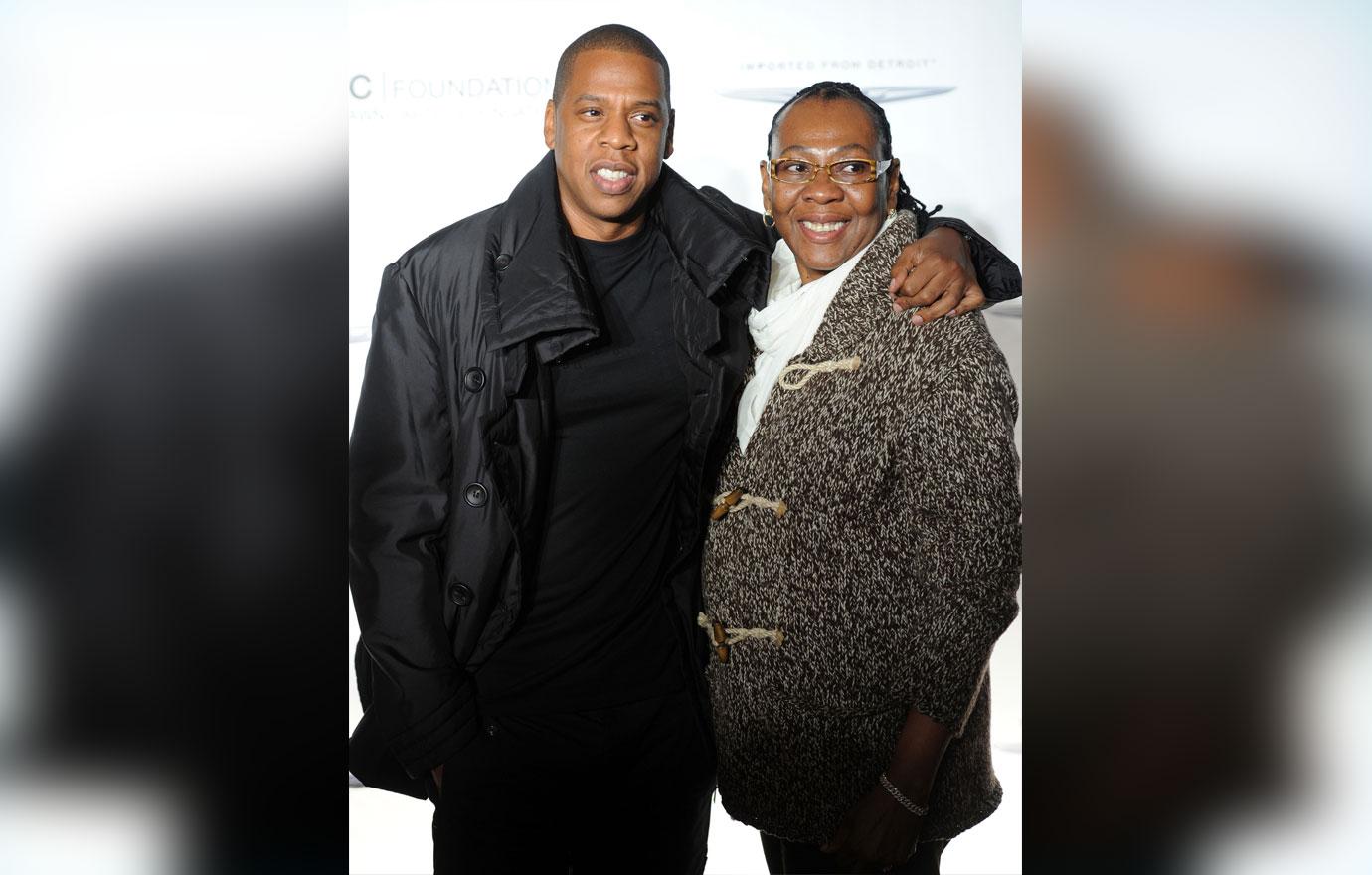 "Mama had four kids, but she's a lesbian/Had to pretend so long that she's a thespian," Jay-Z raps on the track.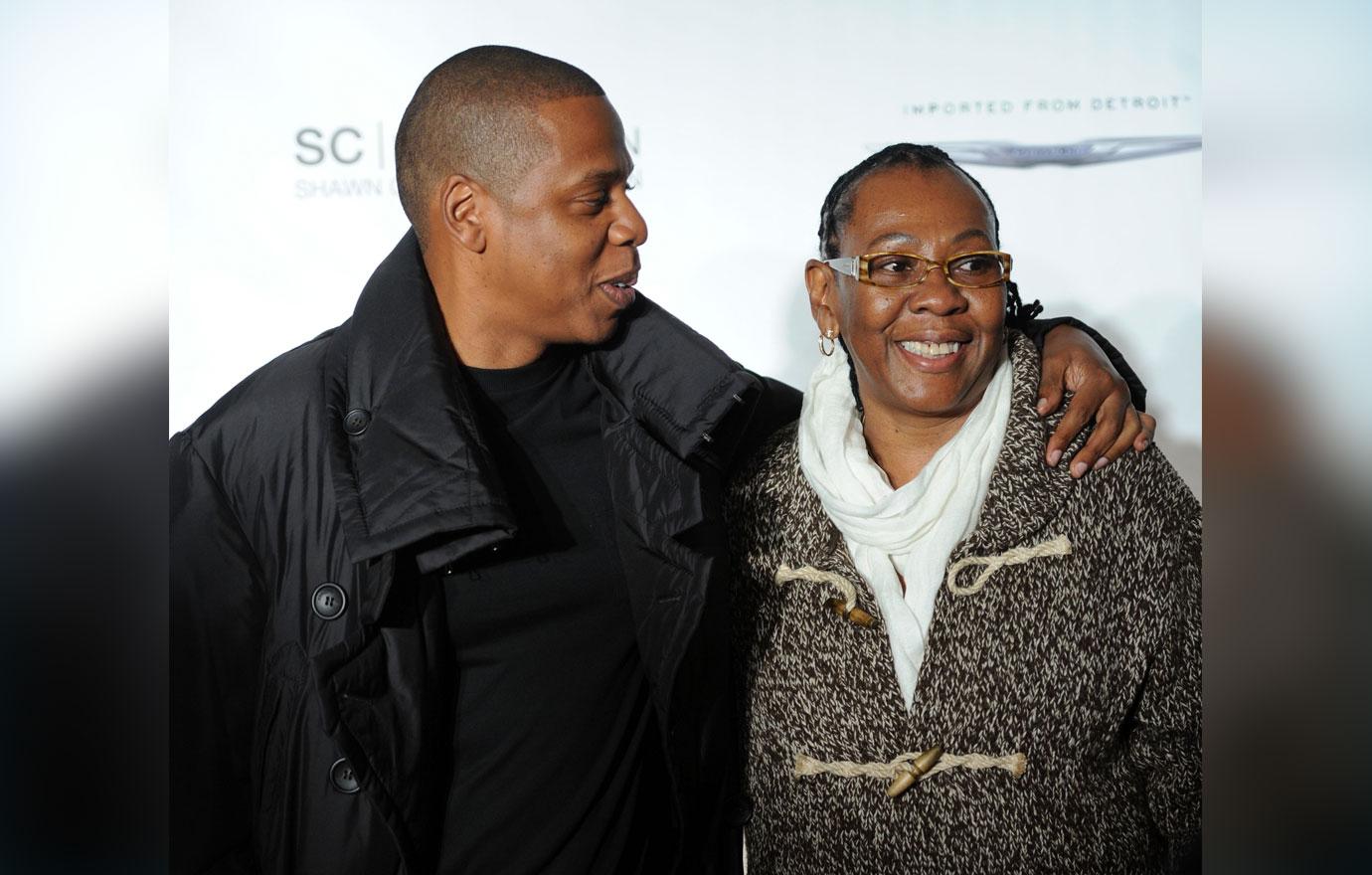 "Had to hide in the closet, so she medicate/Society shame and the pain was too much to take," he continues.
Article continues below advertisement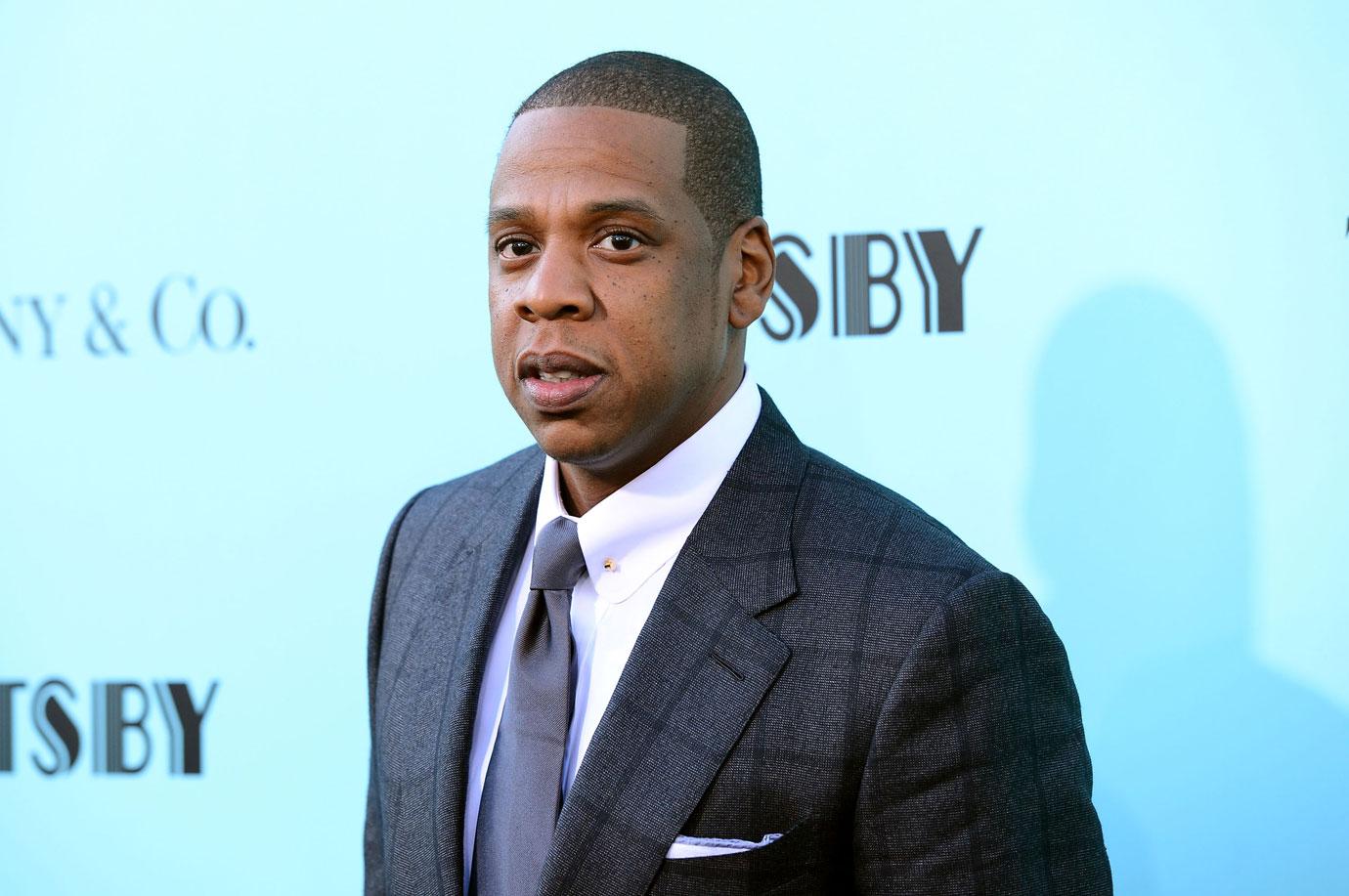 "Cried tears of joy when you fell in love/Don't matter to me if it's a him or her/I just wanna see you smile through all the hate/Marie Antoinette, baby, let 'em eat cake," Jay-Z raps.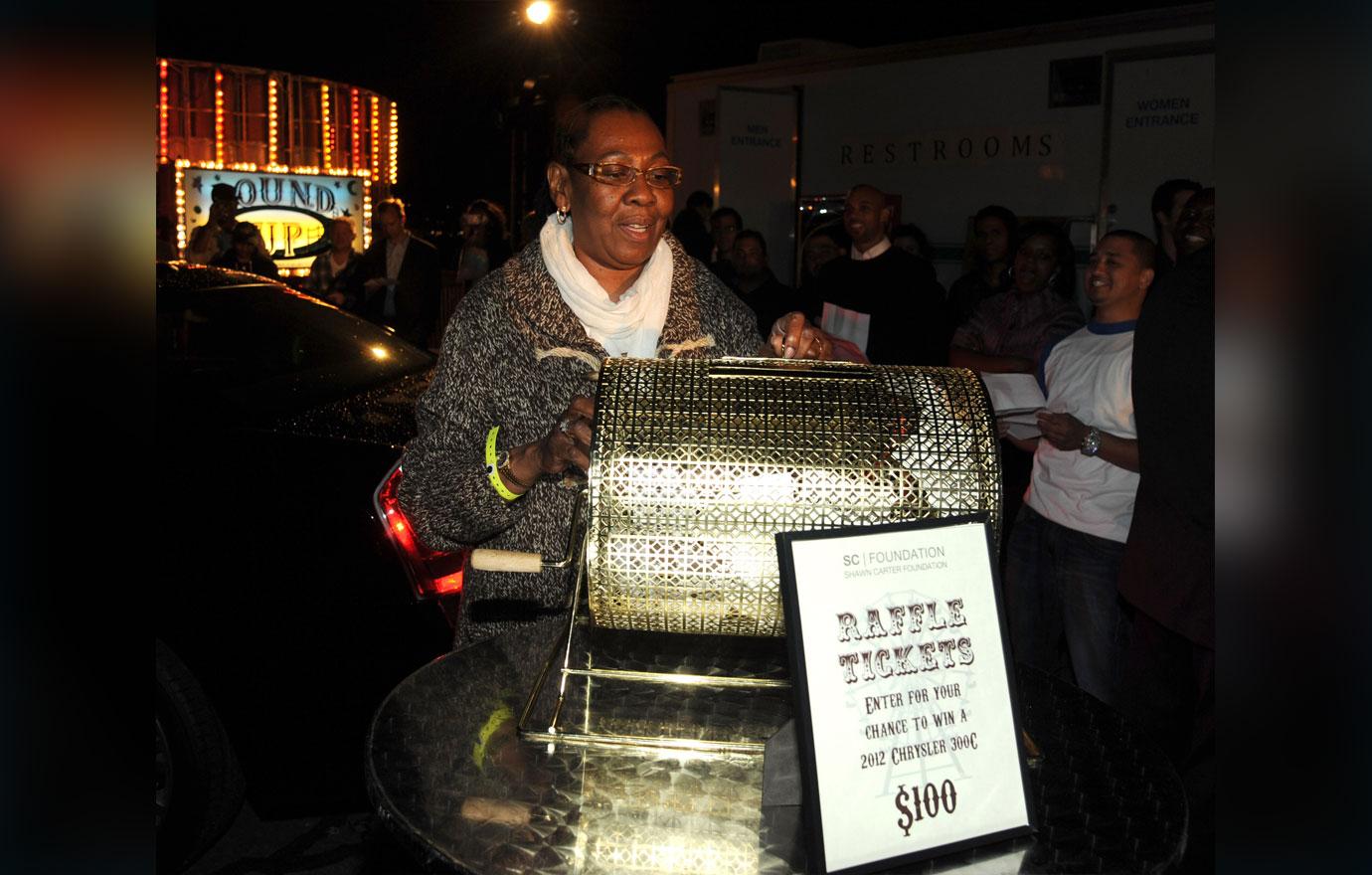 "Can you imagine what kind of life it is to live?/In the shadows people see you as happy and free/Because that's what you want them to see/Living two lives, happy, but not free," Gloria herself finished.
Article continues below advertisement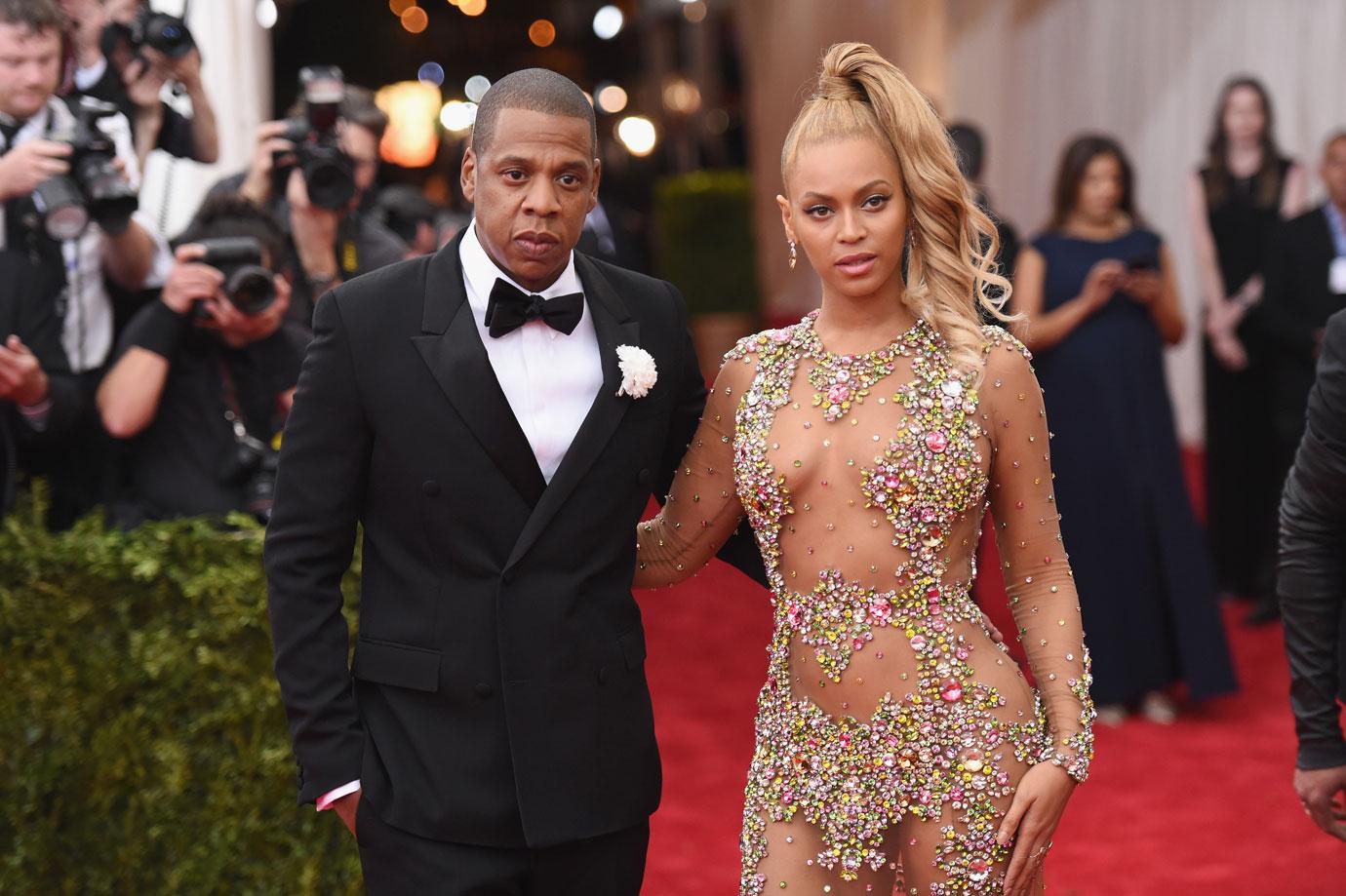 On the title track "4:44," Jay-Z also admits he may have cheated on his wife Beyoncé with multiple women. "I apologize to all the women who I/Toyed with you emotions because I was emotionless," he raps.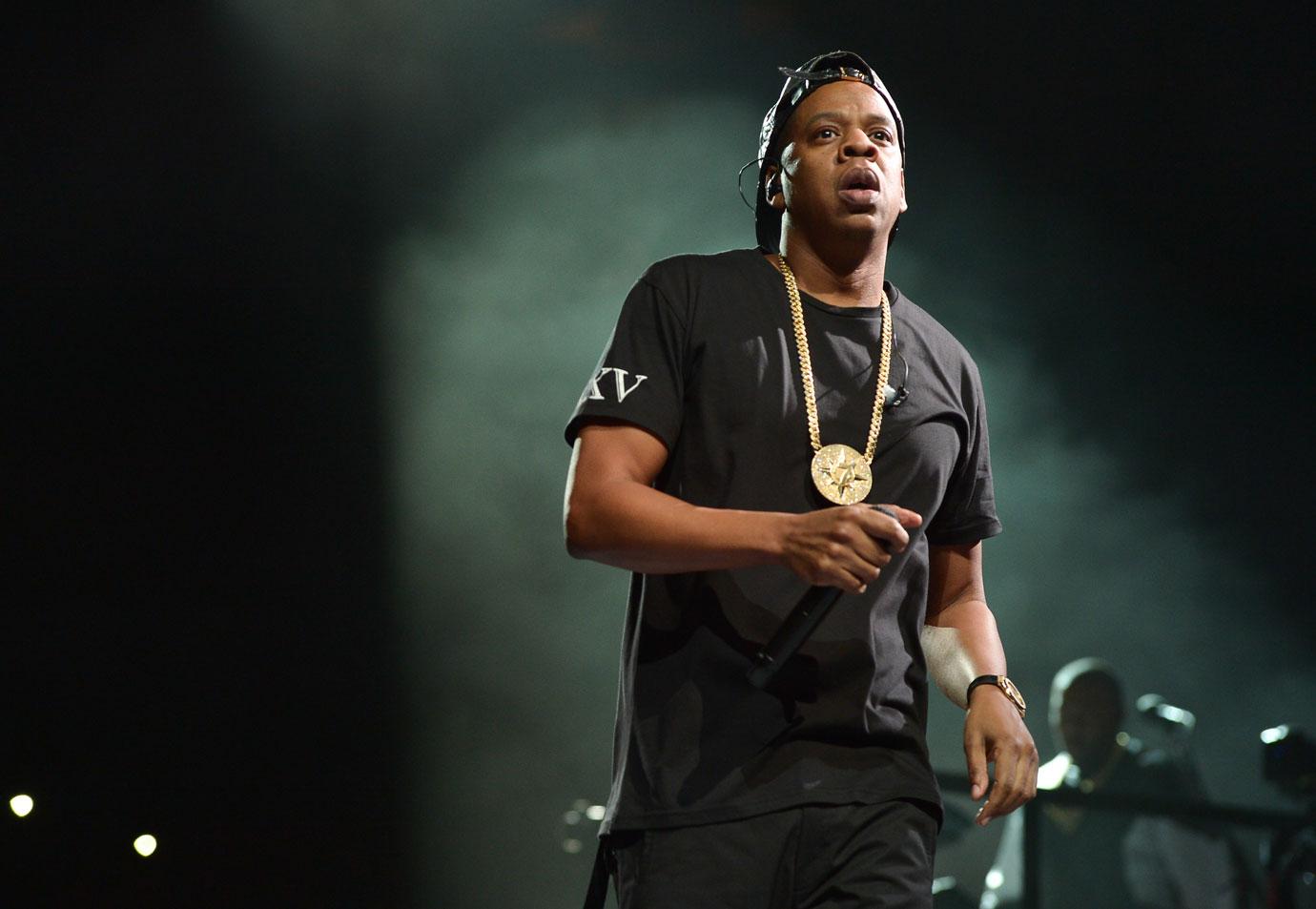 What do you think of Jay-Z's track "Smile?" Sound off in the comments below!