PHOTOS
All Is Not Forgiven Between Jessica Simpson & Natalie Portman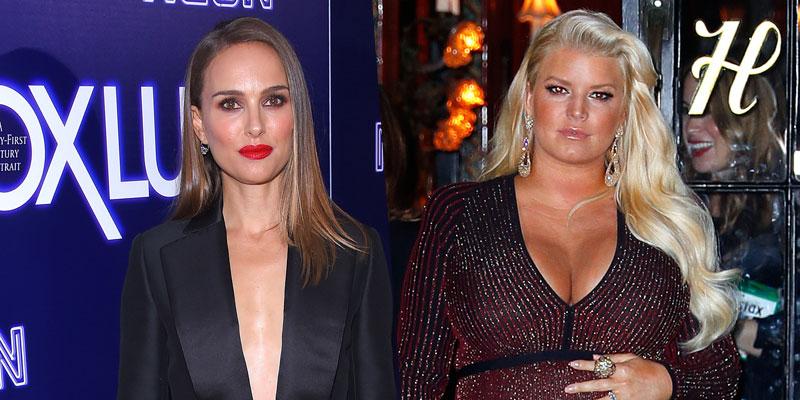 Natalie Portman made some ill-choice comments last week about Jessica Simpson's teen image. Since she made those remarks, Jessica has clapped back and Natalie has apologized. An insider exclusively revealed to OK! that the singer is still hurt even though it seemed like the feud was put to rest.
Article continues below advertisement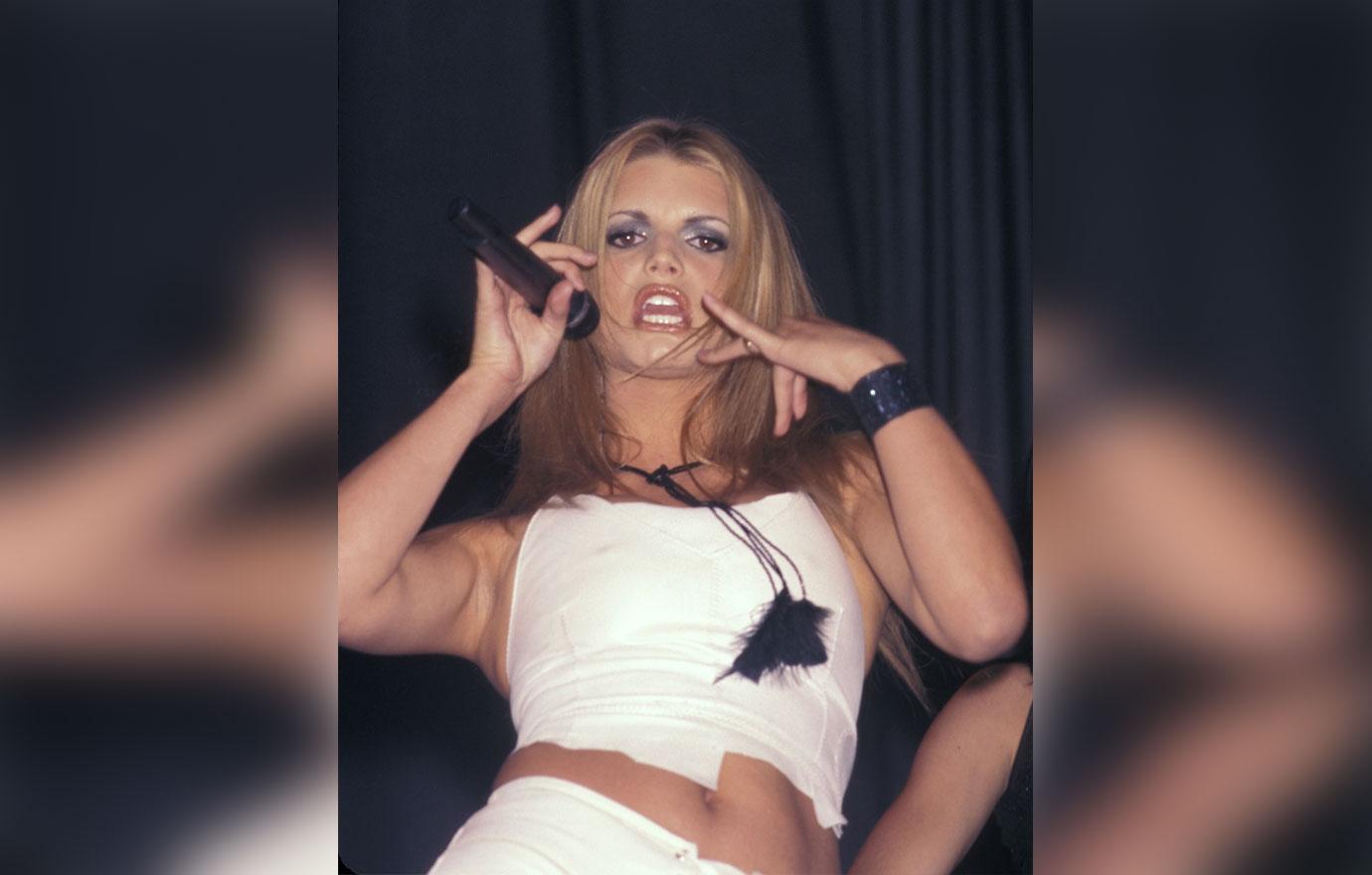 Natalie shaded one of the singer's magazine covers from 1999, in which she wore a bikini while saying she's a virgin. Natalie told USA Today, "I remember being a teenager, and there was Jessica Simpson on the cover of a magazine saying 'I'm a virgin' while wearing a bikini, and I was confused. Like, I don't know what this is trying to tell me as a woman, as a girl."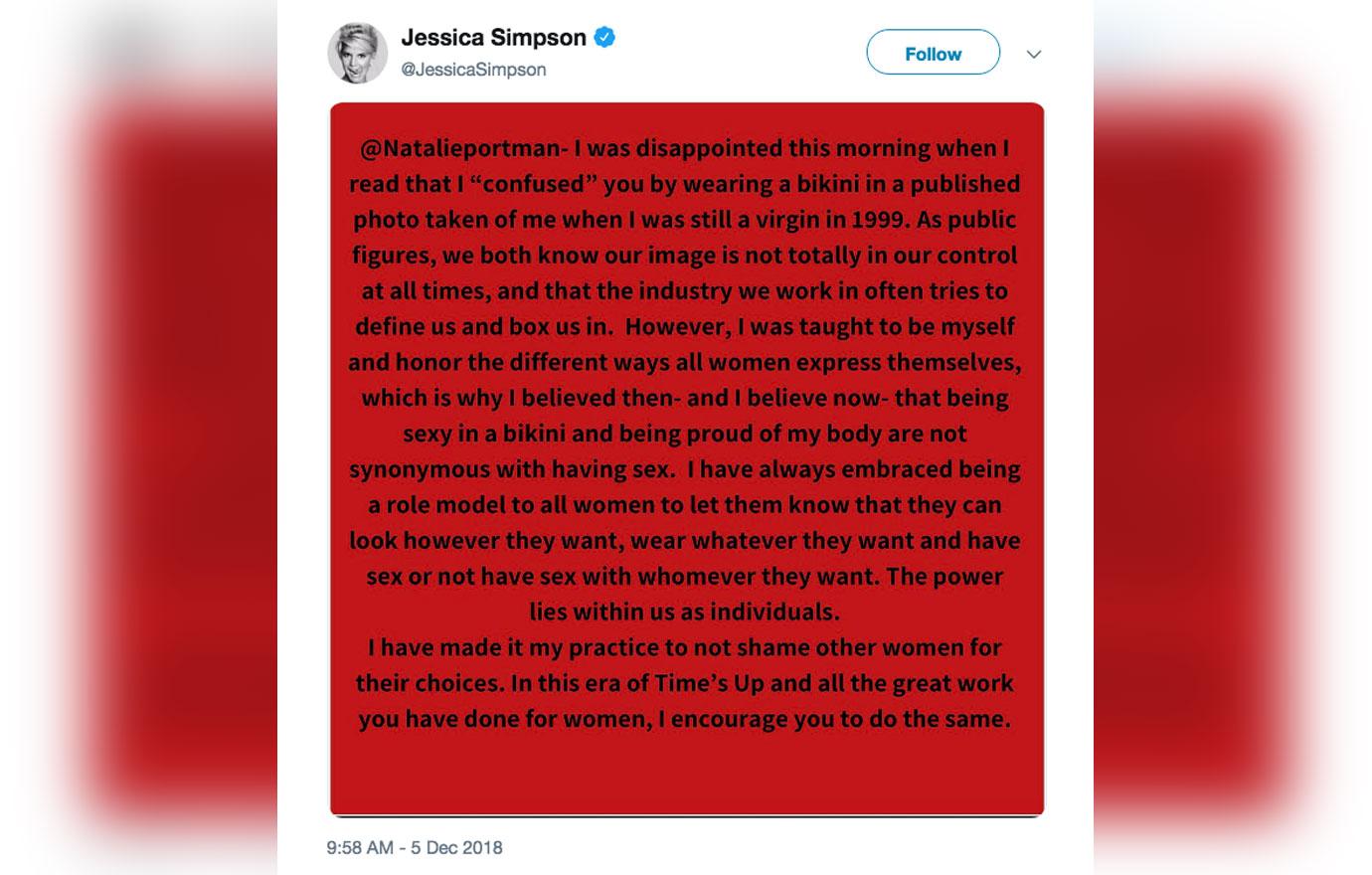 Jessica defended herself in a statement that read in part, "I was taught to be myself and honor the different ways all women express themselves, which is why I believed then — and believe now — that being sexy in a bikini and being proud of my body are not synonymous with having sex."
Article continues below advertisement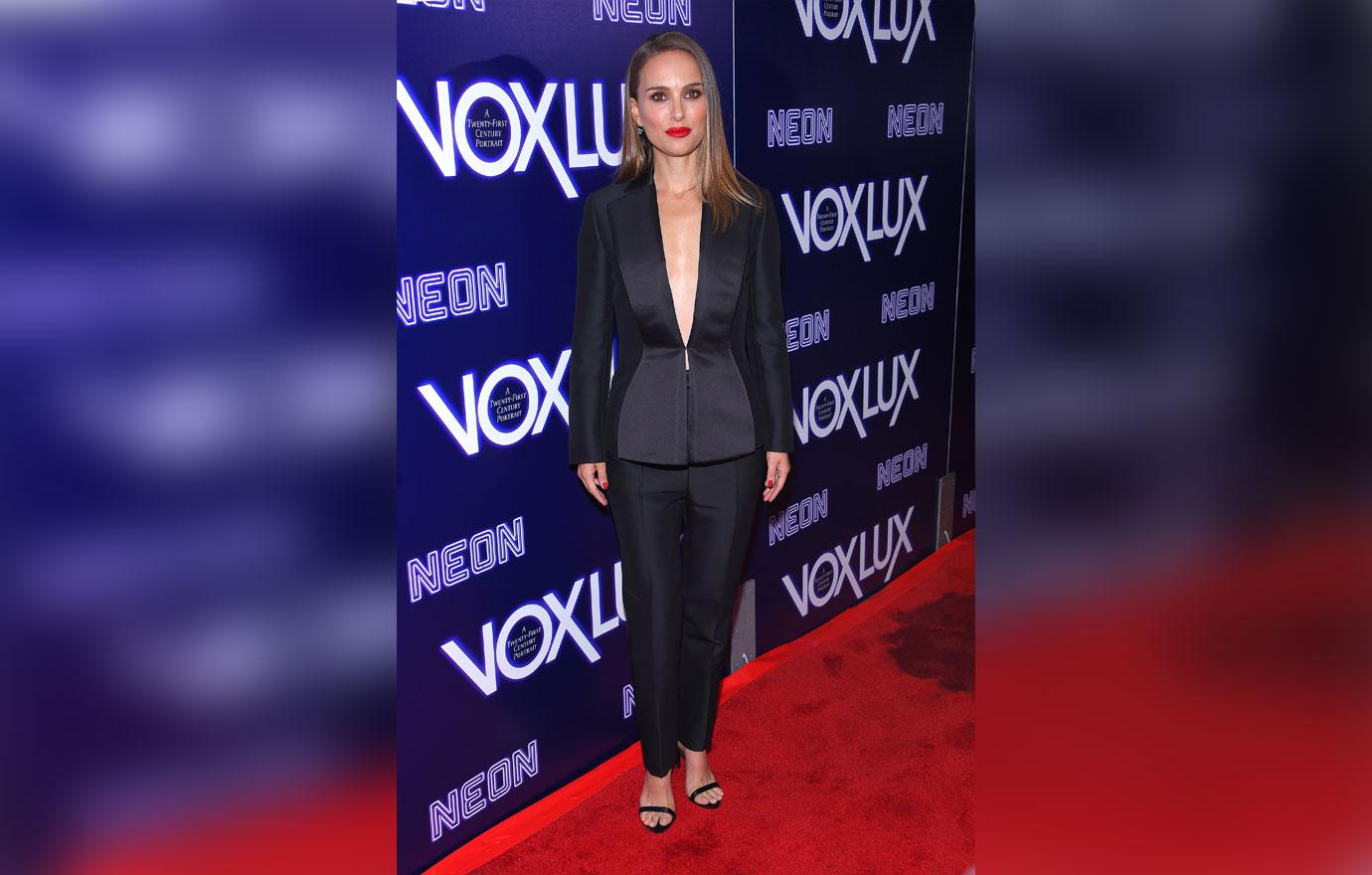 The Black Swan actress immediately responded with an apology. However, sources close to Jessica told OK!, "She took Natalie's comments to heart." The source also revealed that although Natalie apologized, "The words stung badly, partly because she's always admired Natalie and the respect she gets from Hollywood."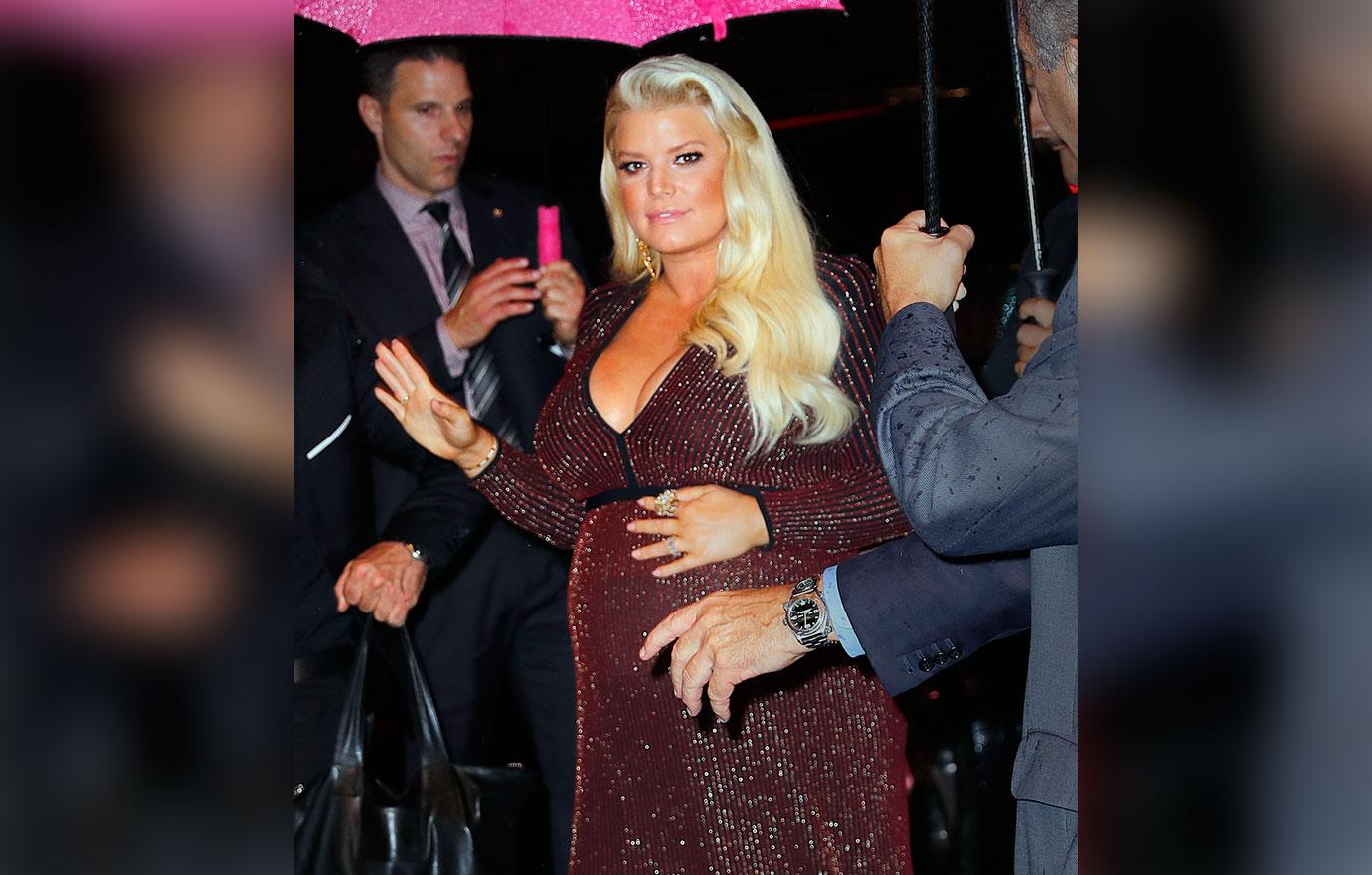 "It bothers her that people still view her as a stereotypical ditz," the source continued.
Article continues below advertisement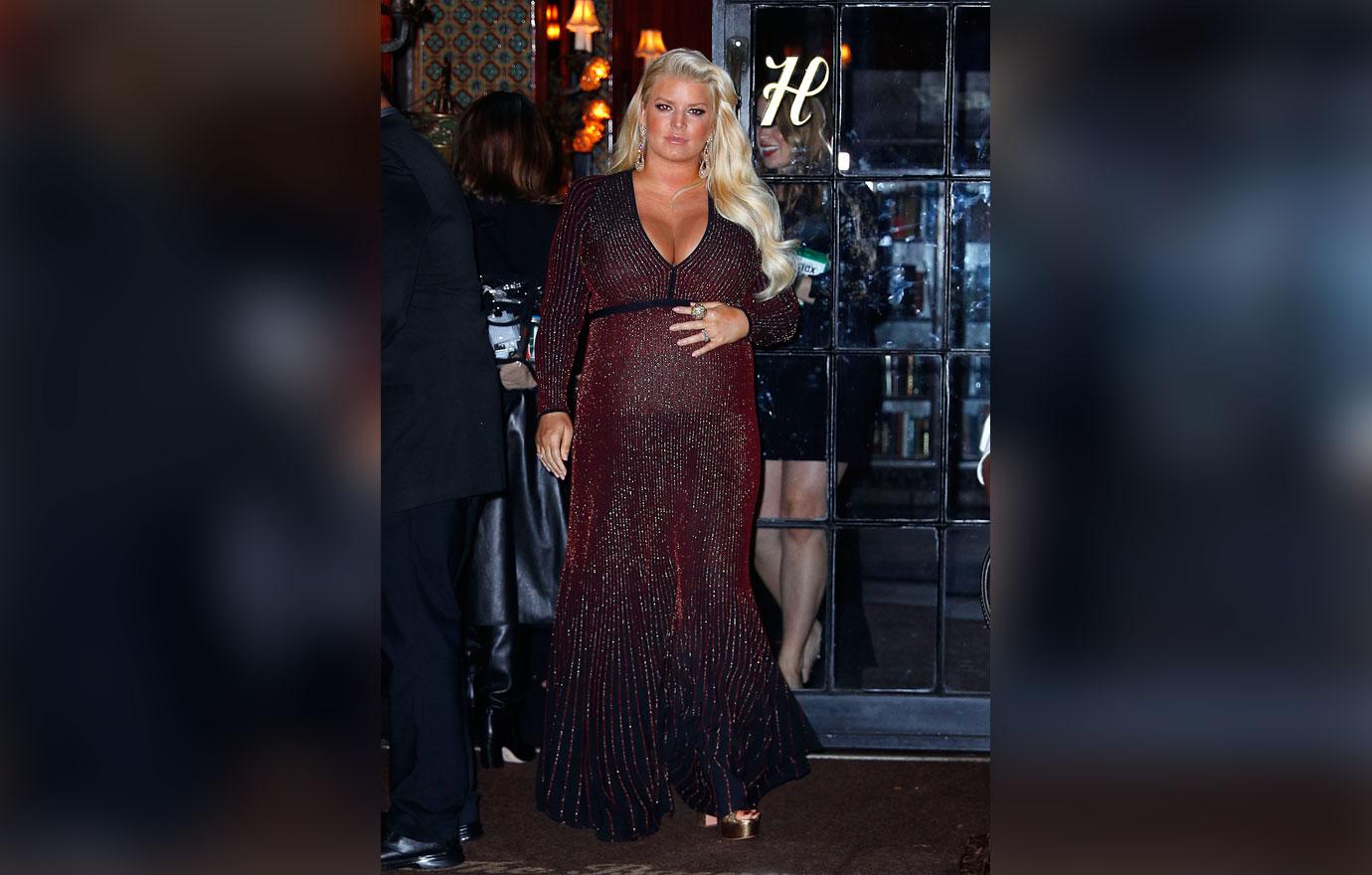 Make sure to pick up a copy of OK! Magazine, on newsstands now, for more information on the women's feud.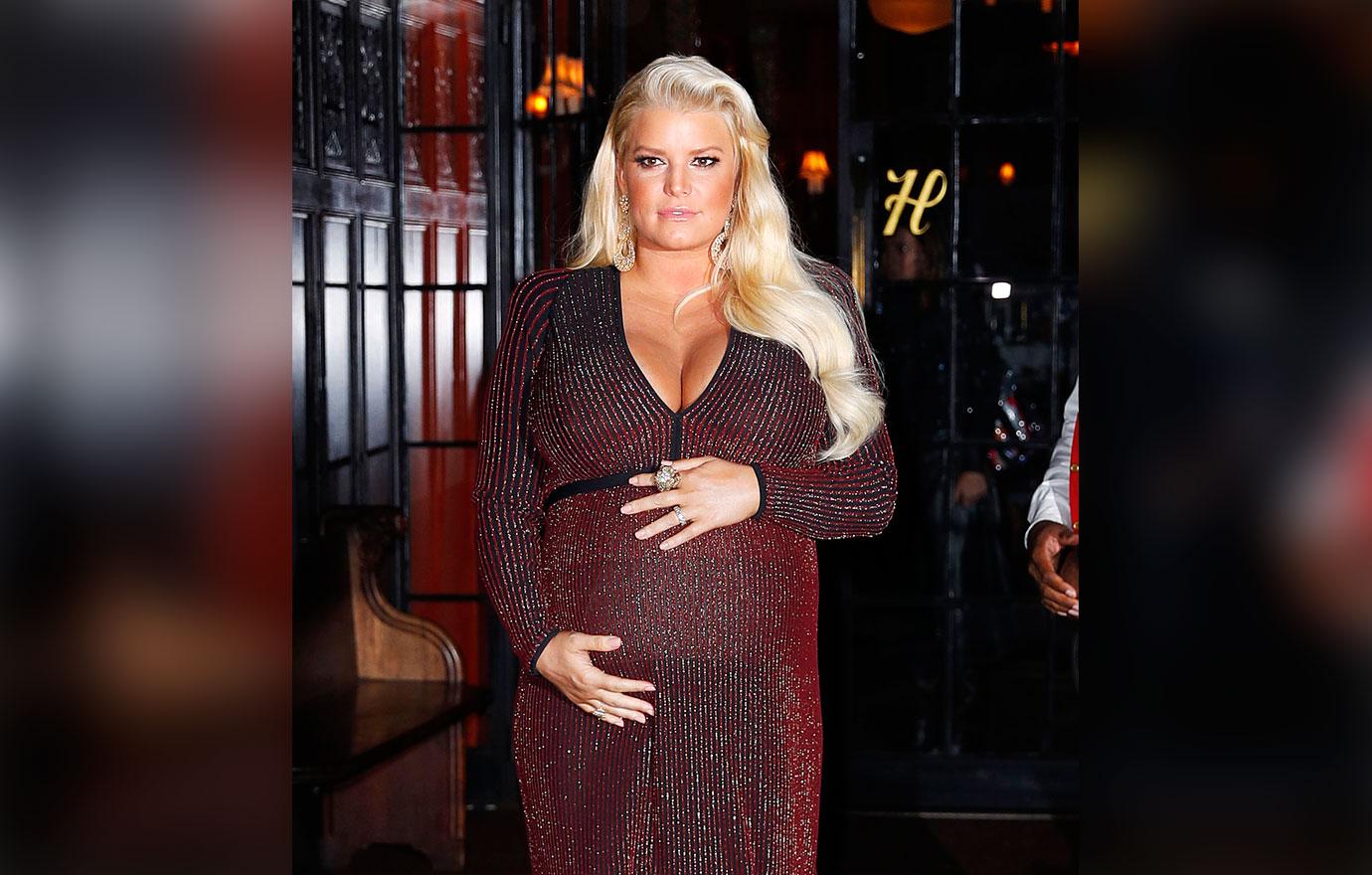 What do you think about Jessica still being upset by Natalie's original statement? Sound off in the comments below!