PHOTOS
Kanye West Producing His First Opera — Featuring Music From His Sunday Service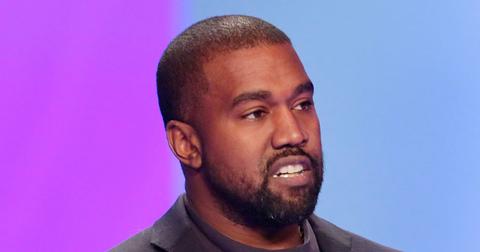 View all comments
Kanye West is a man of many talents! For his latest creative venture, the rapper, 42, announced his first ever opera, Nebuchadnezzar: A Kanye West Opera, which is slated to premiere on Sunday, November 24.
Article continues below advertisement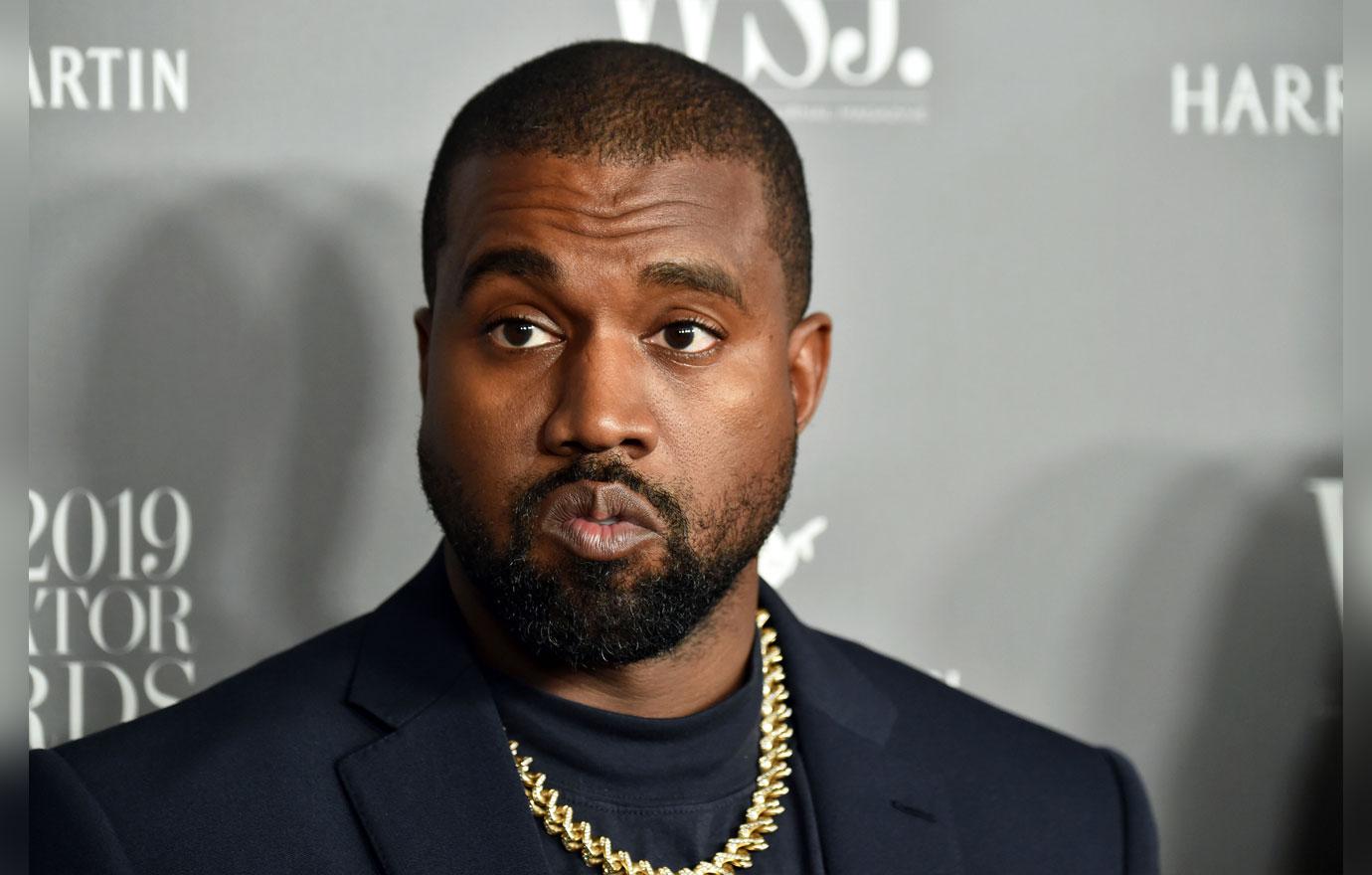 The father of four announced the upcoming show with an image of the event's invitation. The opera is titled after a king of Babylon, which is mentioned in the Book of Daniel. The invitation revealed that the opera will be directed by artist Vanessa Beecroft, feature "music with Sunday Service, Peter Collins & Infinities Song," and will take place at the Hollywood Bowl in Los Angeles.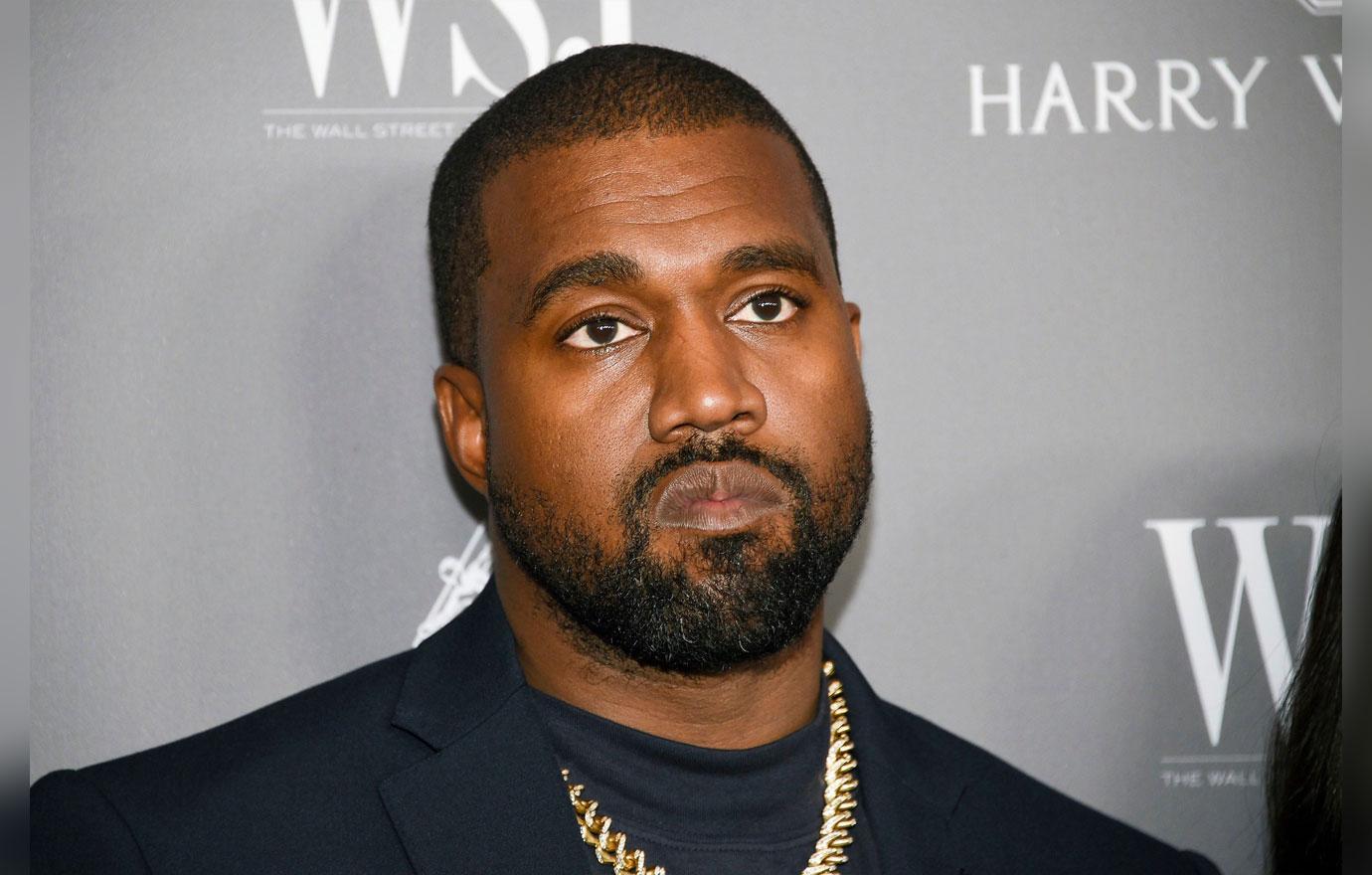 The news regarding Kanye's latest venture comes after the Jesus Is King rapper called himself "the greatest artist that God has ever created." Kanye made the bold statement while visiting Pastor Joel Osteen in Houston, Texas on Sunday, November 17.
Article continues below advertisement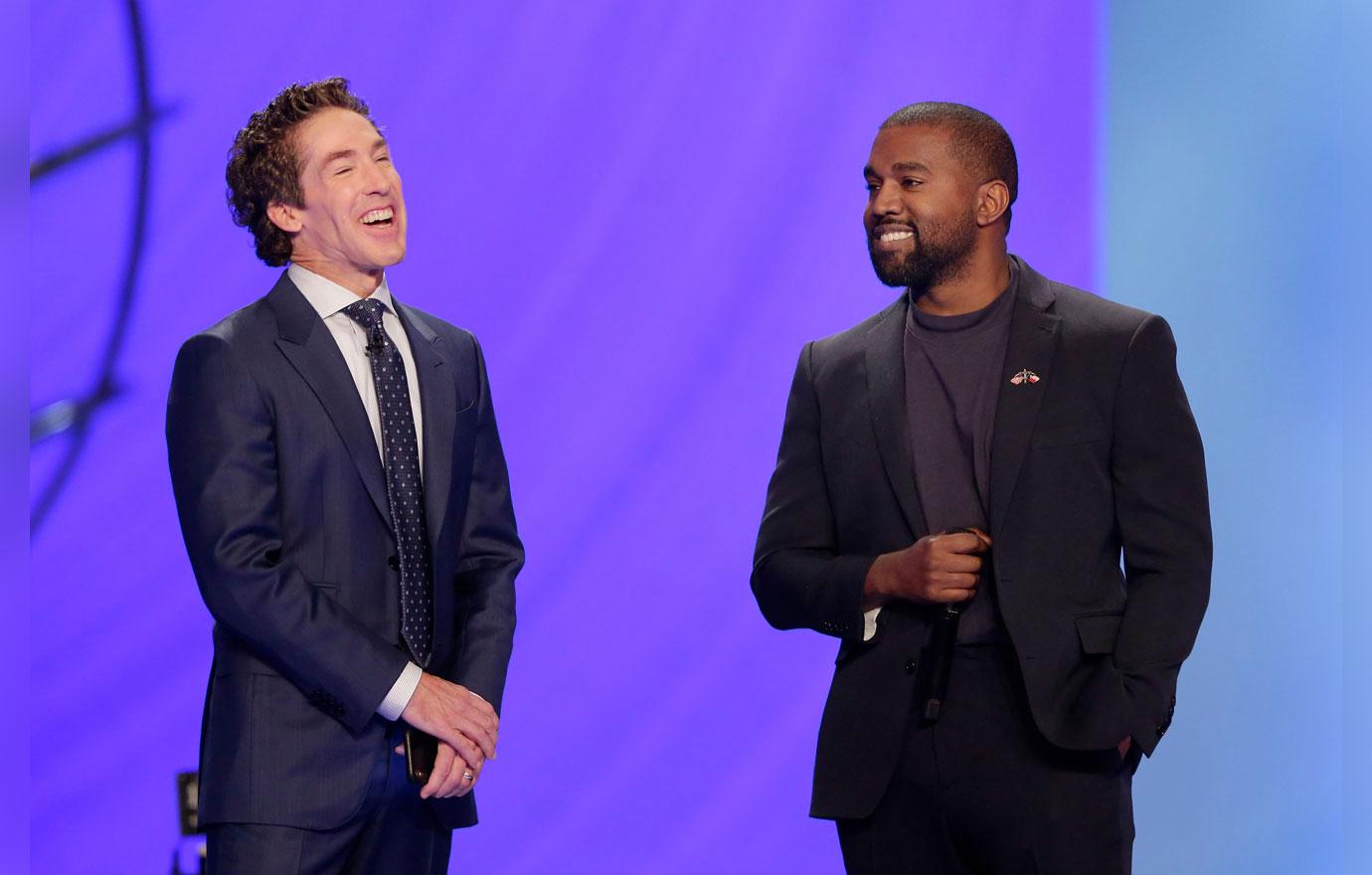 "I know that God's been calling me for a long time and the devil's been distracting me for a long time," Kanye said while standing next to Pastor Joel, 56. "Jesus has won the victory. I told you about my arrogance and cockiness already. Now the greatest artist that God has ever created is now working for him."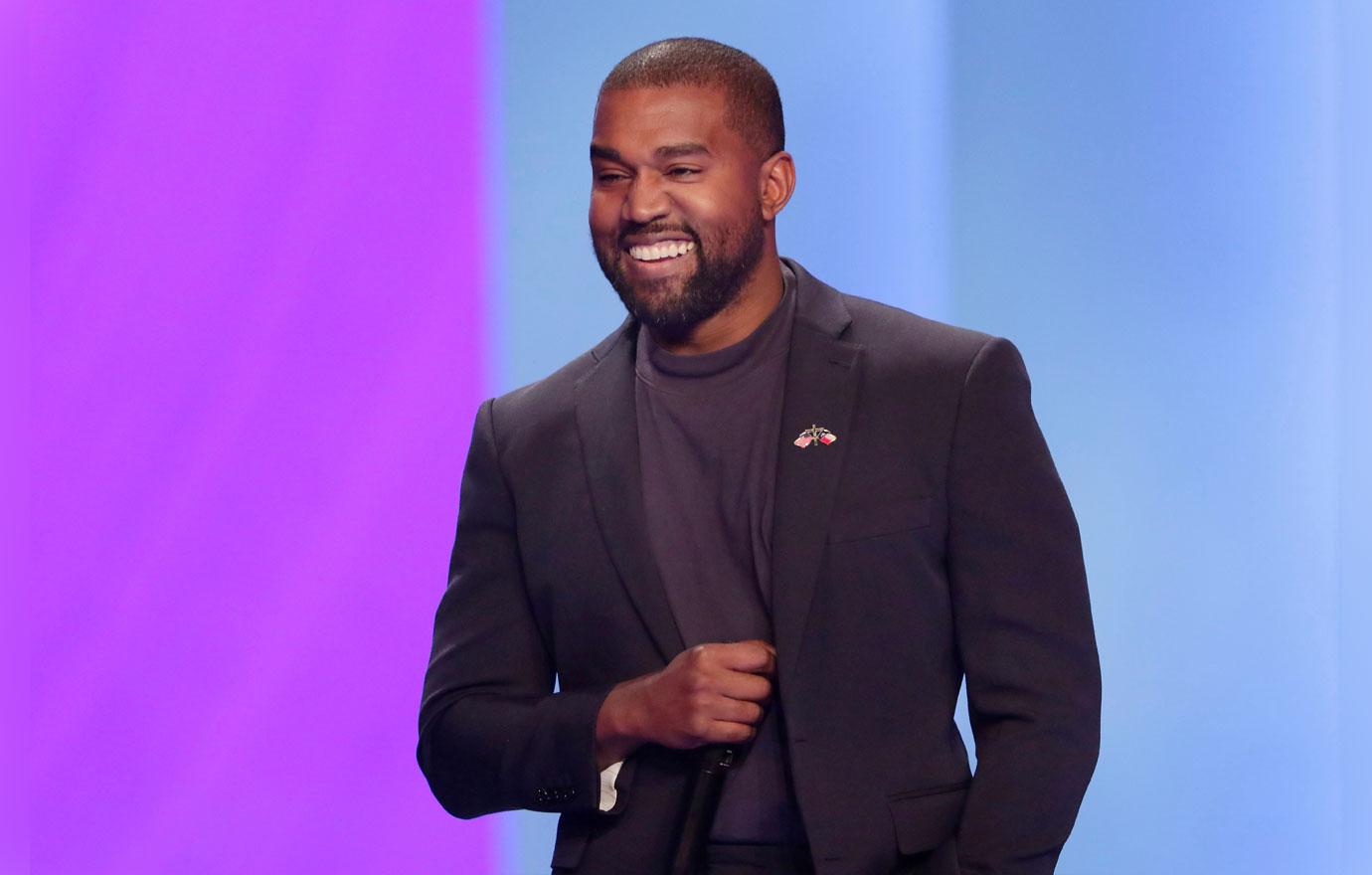 As the year comes to a close, Kanye's creative wheels continue to turn. After dropping his Jesus Is King album earlier this month, the Chicago native revealed that he is releasing another album, Jesus Is Born, on Christmas Day. The project is inspired by his Sunday Service.
Article continues below advertisement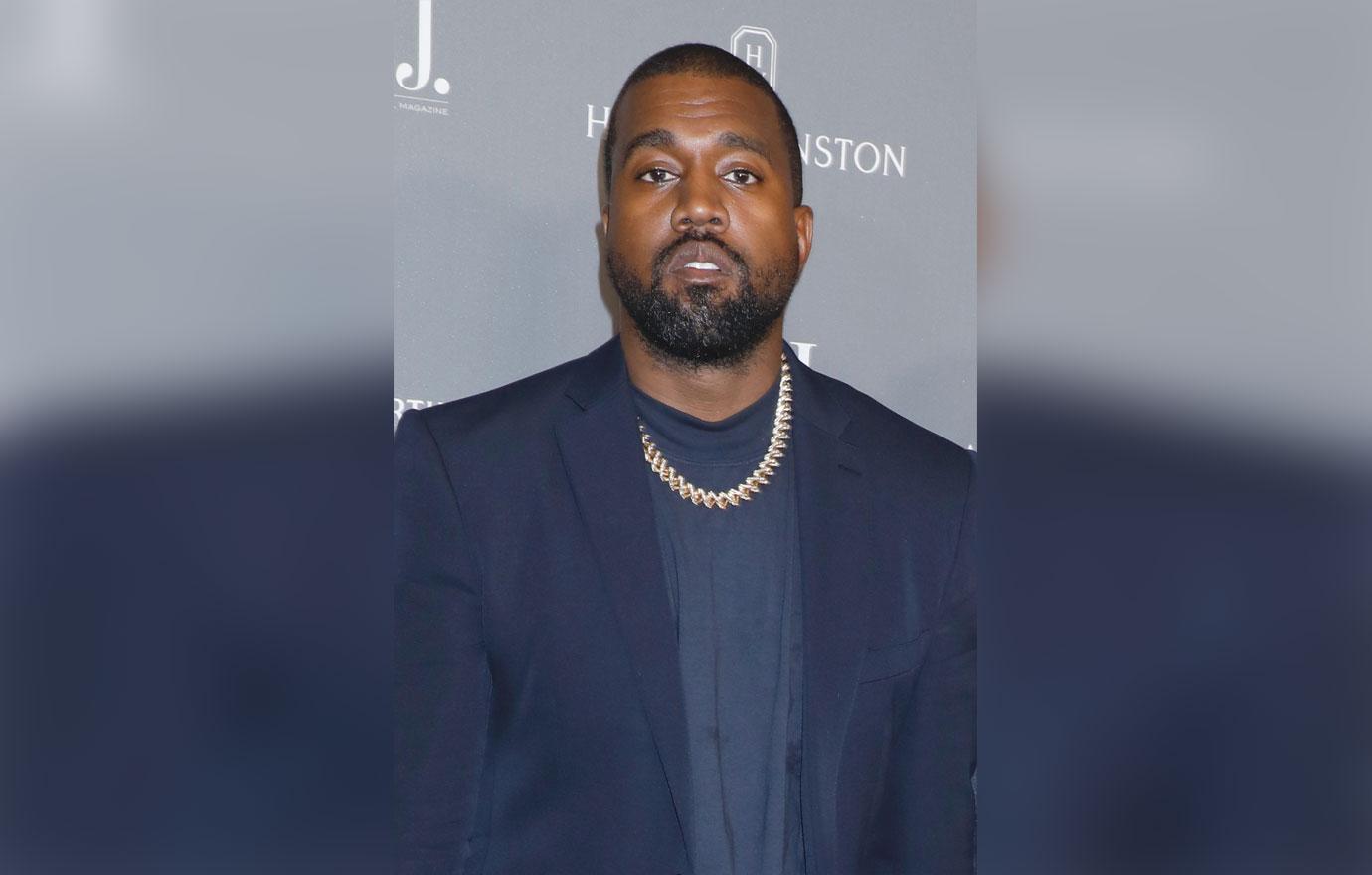 "Sunday Service album, Jesus Is Born is coming on Christmas," Kanye spilled to Zane Lowe during an interview. "It's coming."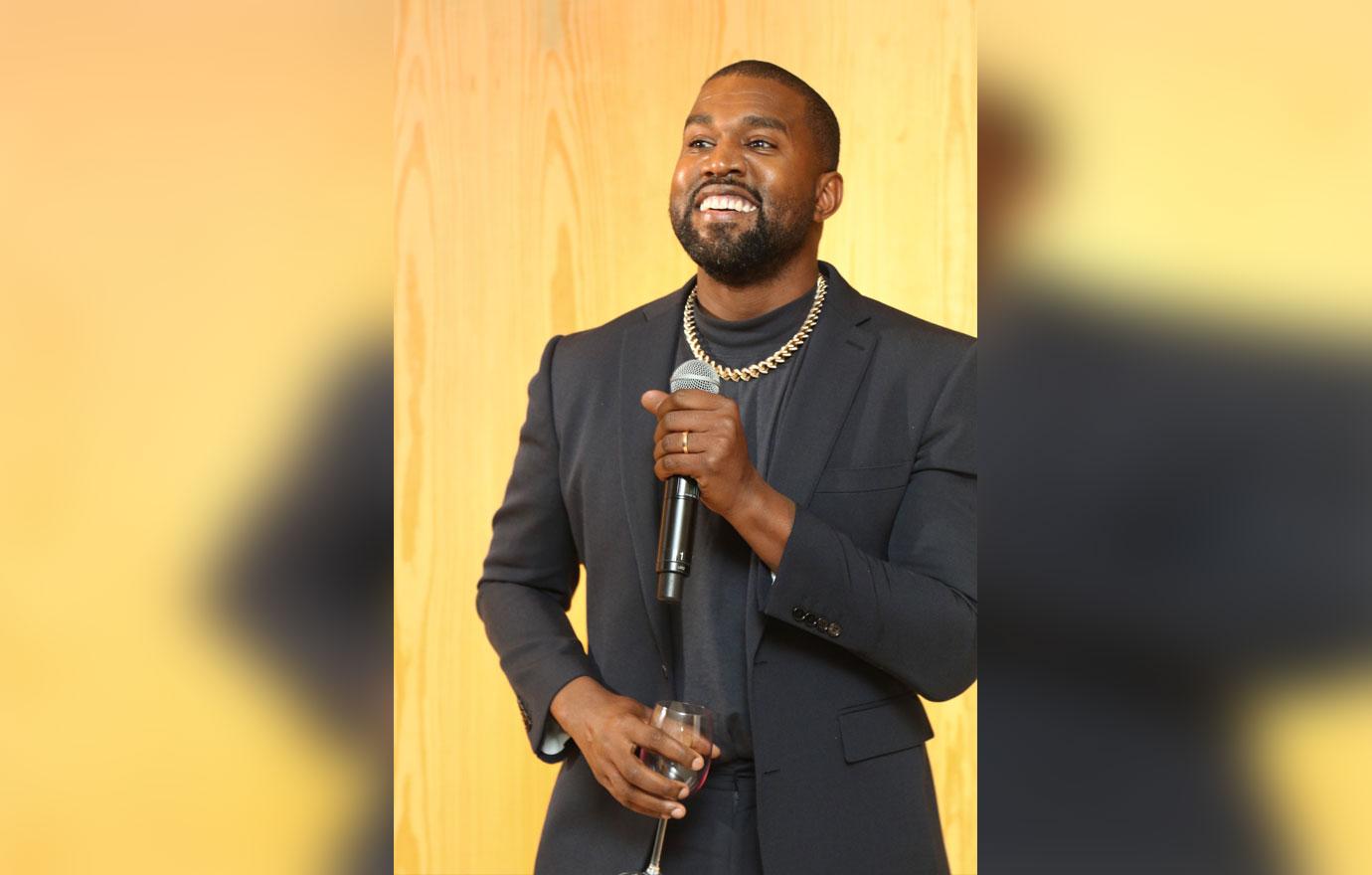 Most recently, Kanye revealed his plans to change his name before running for president in 2020. "When people say it's crass to call yourself a billionaire, I say I might legally change my name to Christian Genius Billionaire Kanye West for a year until y'all understand exactly what it is," he said. "When I run for president in 2024 —" West said and was greeted with laughter from the audience at Fast Company's Innovation Festival. "What y'all laughing at?"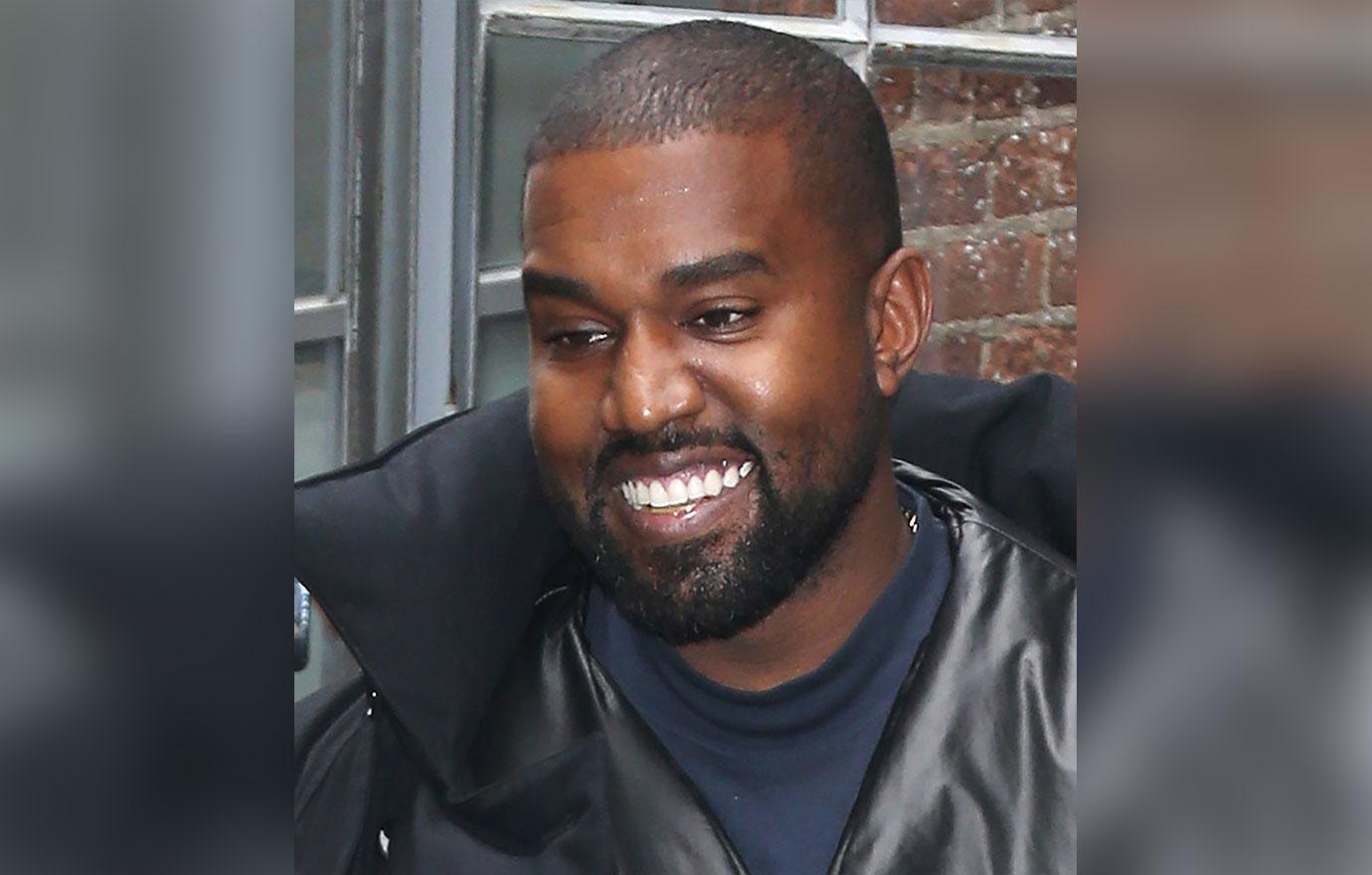 What do you think about Kanye's announcement? Sound off in the comments below!