PHOTOS
Kendall Jenner Tells Friends: Ban Taylor Swift Music Or Else!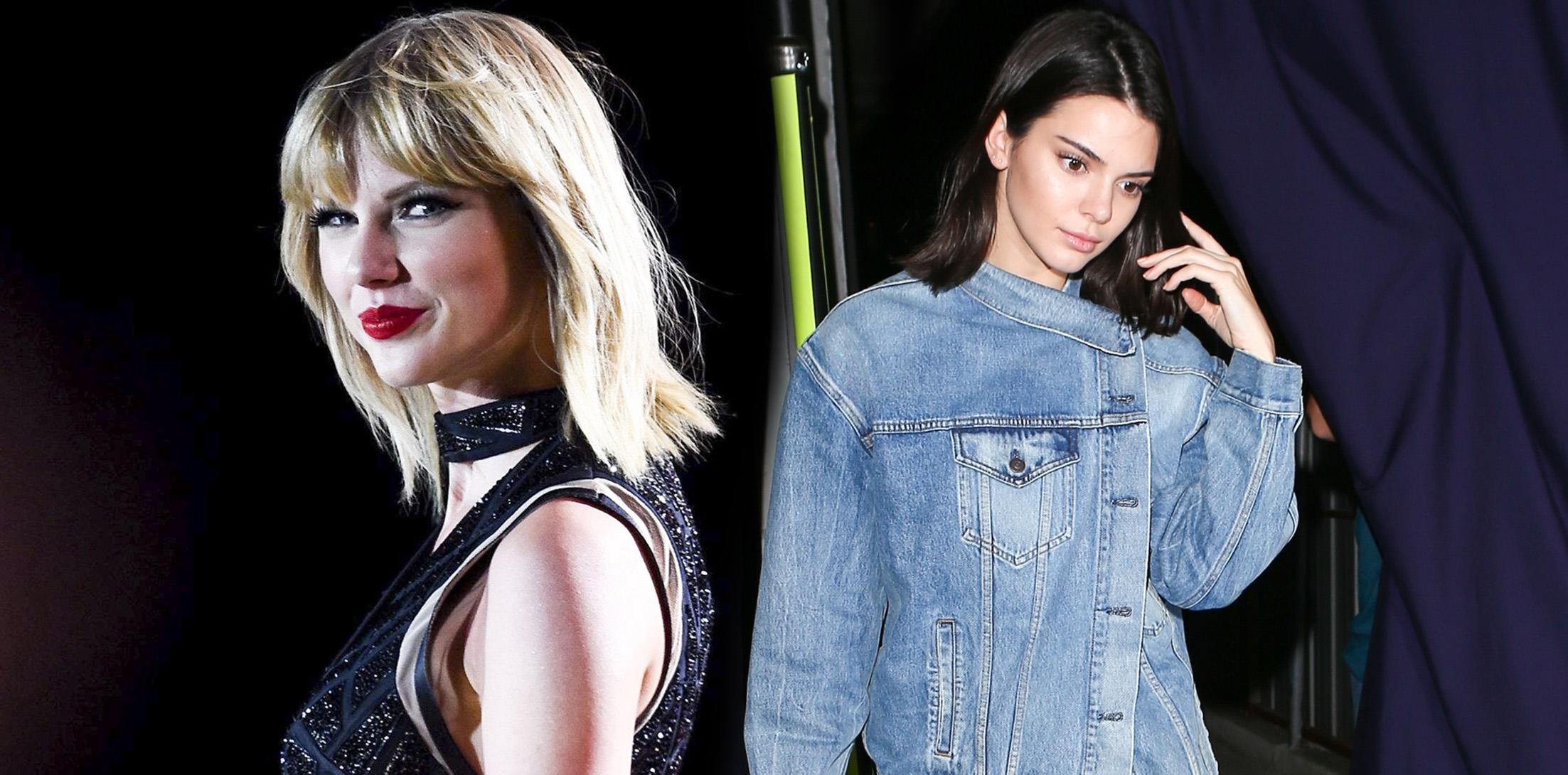 If you want to remain Kendall Jenner's friend, you better stick to the program! The supermodel is letting all her A-lister pals know, ban Taylor Swift's music or there will be bad blood!
Article continues below advertisement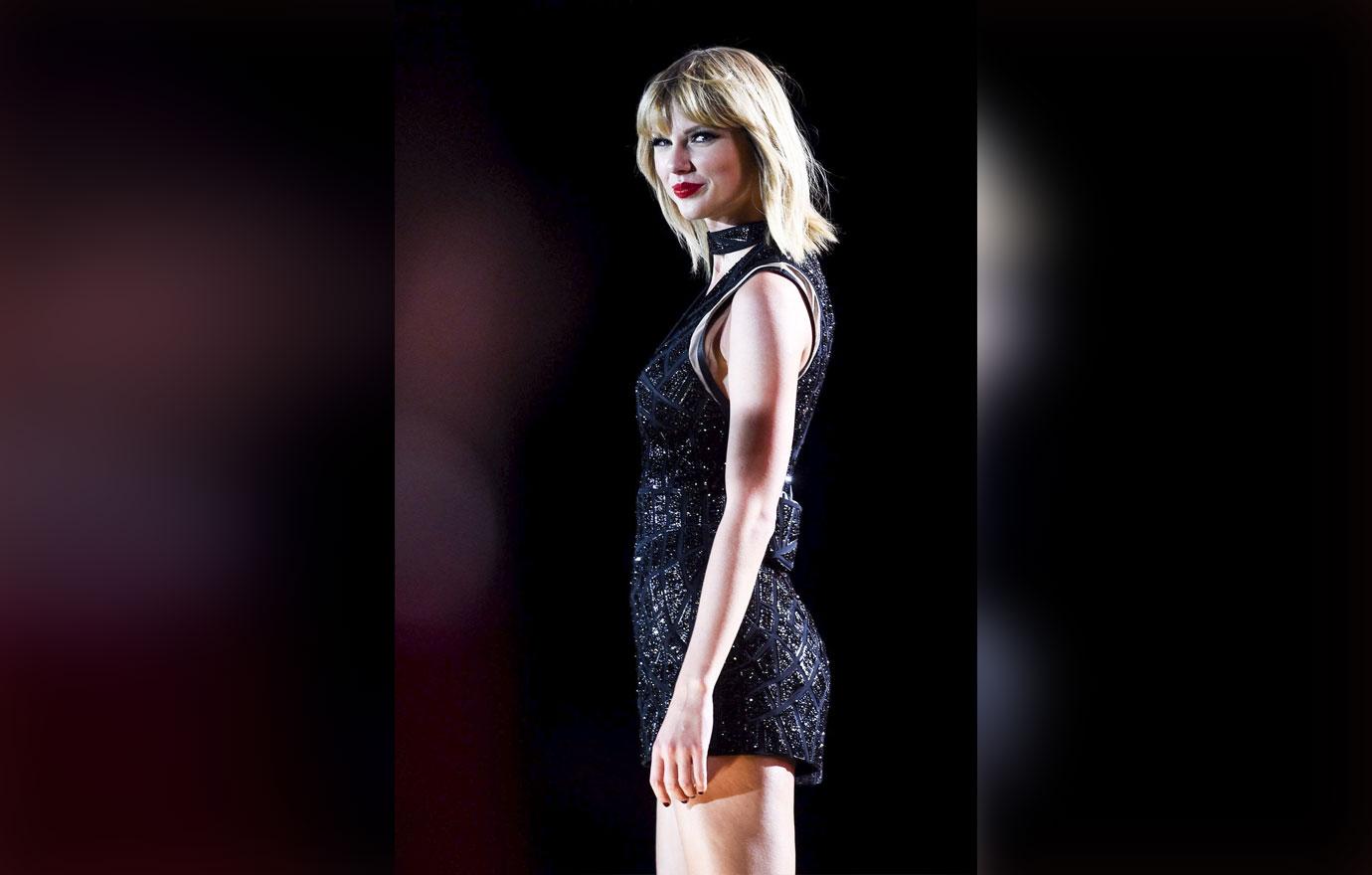 An insider says, "There's no love lost between Taylor and Kendall these days, and what makes it super awkward is the fact they share so many friends."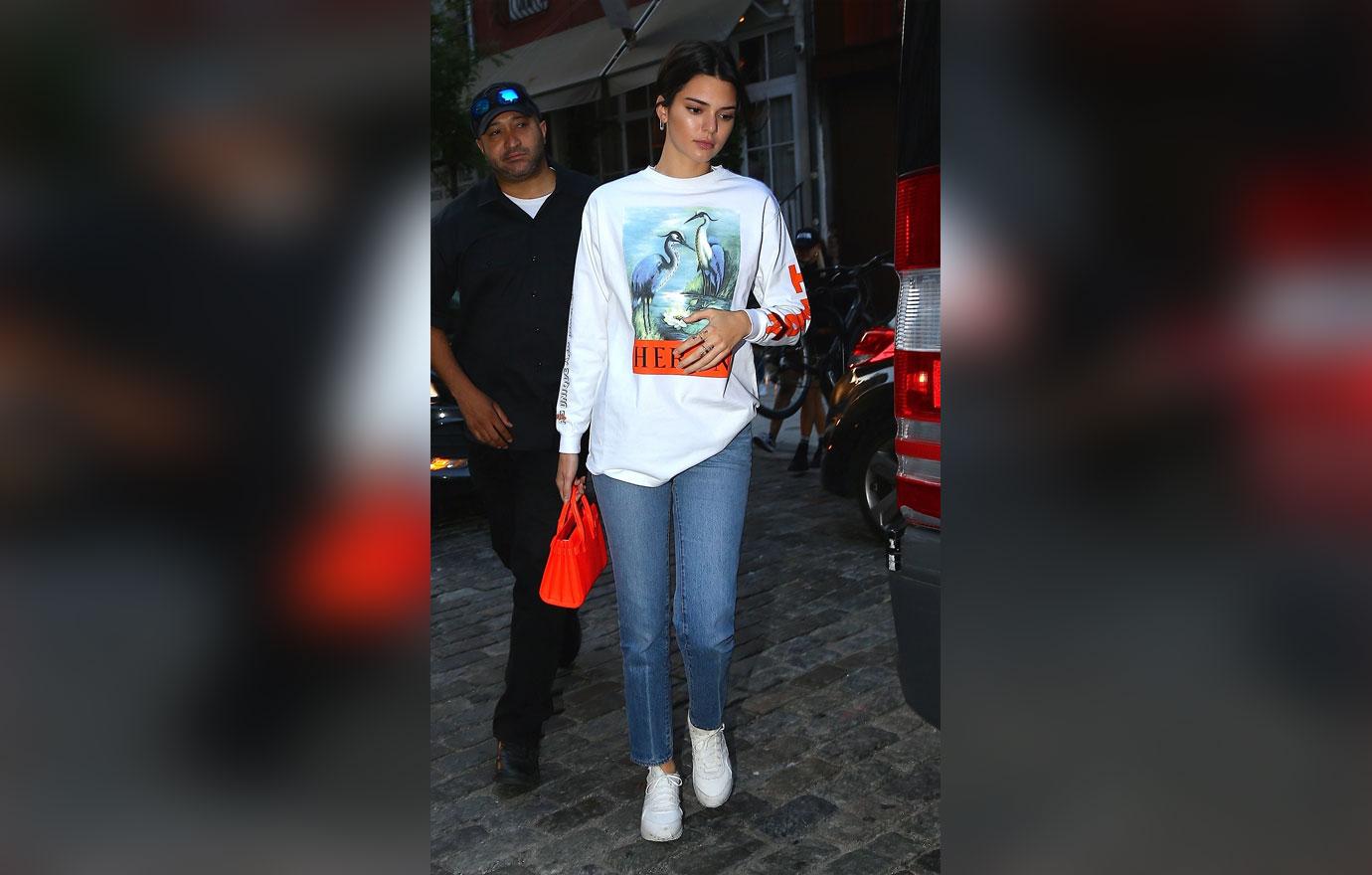 Of course, the Kardashians are not trying to be in the same room as Taylor or ever listen to her music, after she dissed Kanye West and Kim in her latest music video, "Look What You Made Me Do."
Article continues below advertisement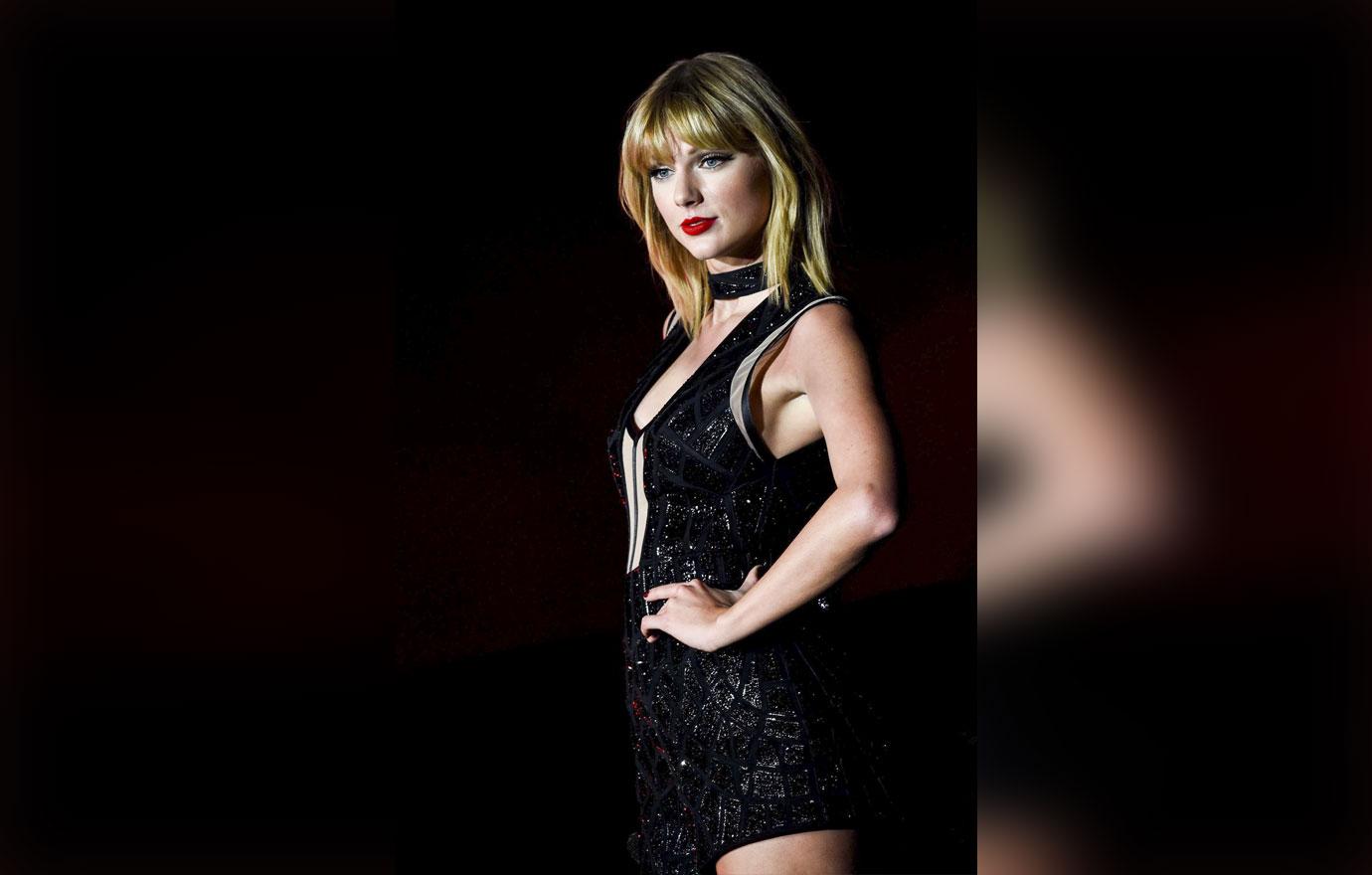 At the end of the video, Taylor, clad in leopard, holds up a phone and says she's "getting receipts" and will "edit them" too, which of course is a reference to her belief that Kim edited audio she released last year claiming Taylor approved of Kanye referring to her as a "b****" and saying he made her famous in his single, "Famous."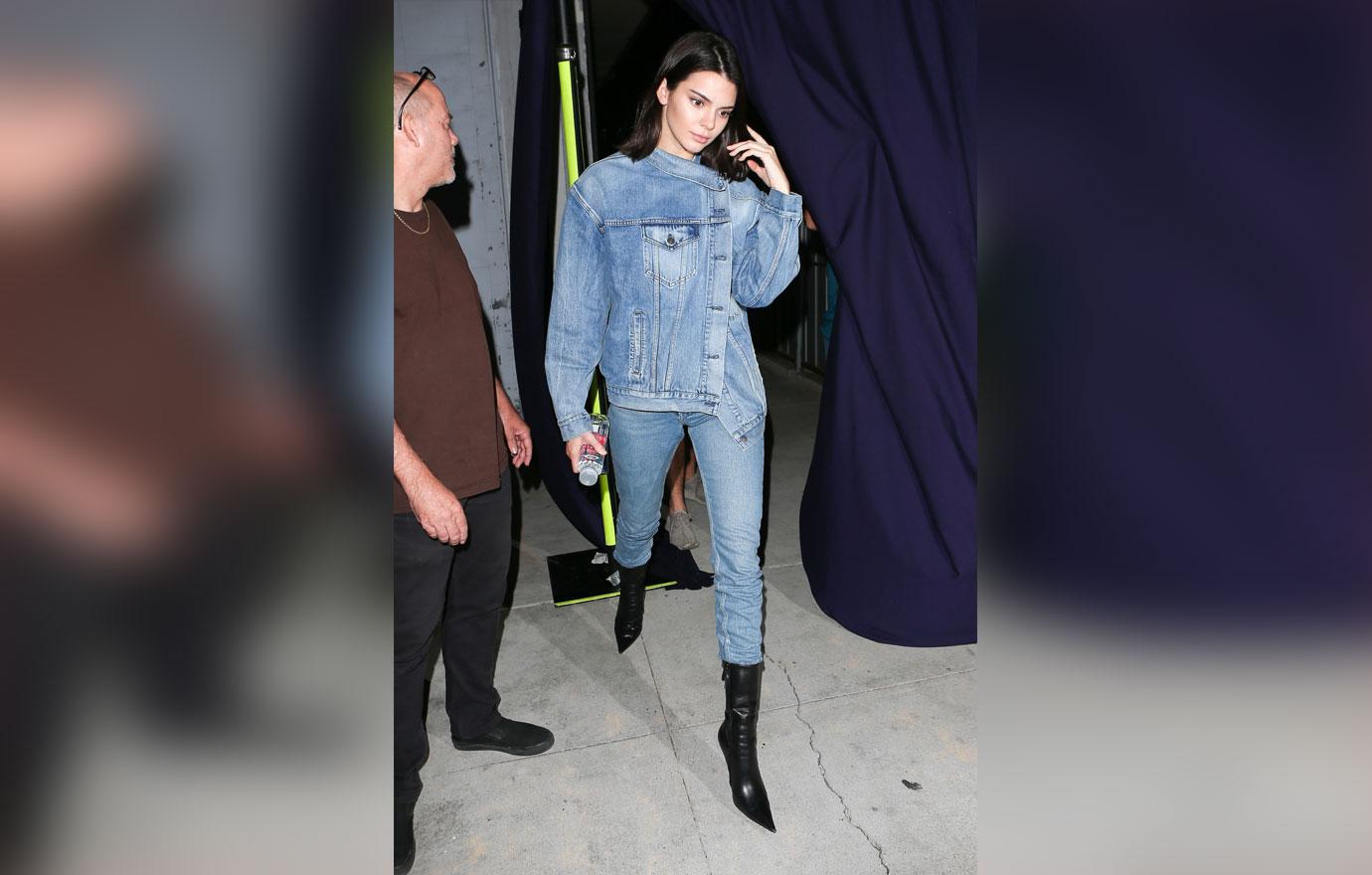 The source adds, "Since Taylor's been in hiding Kendall's very much the queen bee these days, so what she says goes for the majority of that group. She's made it clear that anyone listening or supporting Taylor will be banned from her circle instantly, and the likes of Gigi, Bella and Cara are all doing as they're told."
Article continues below advertisement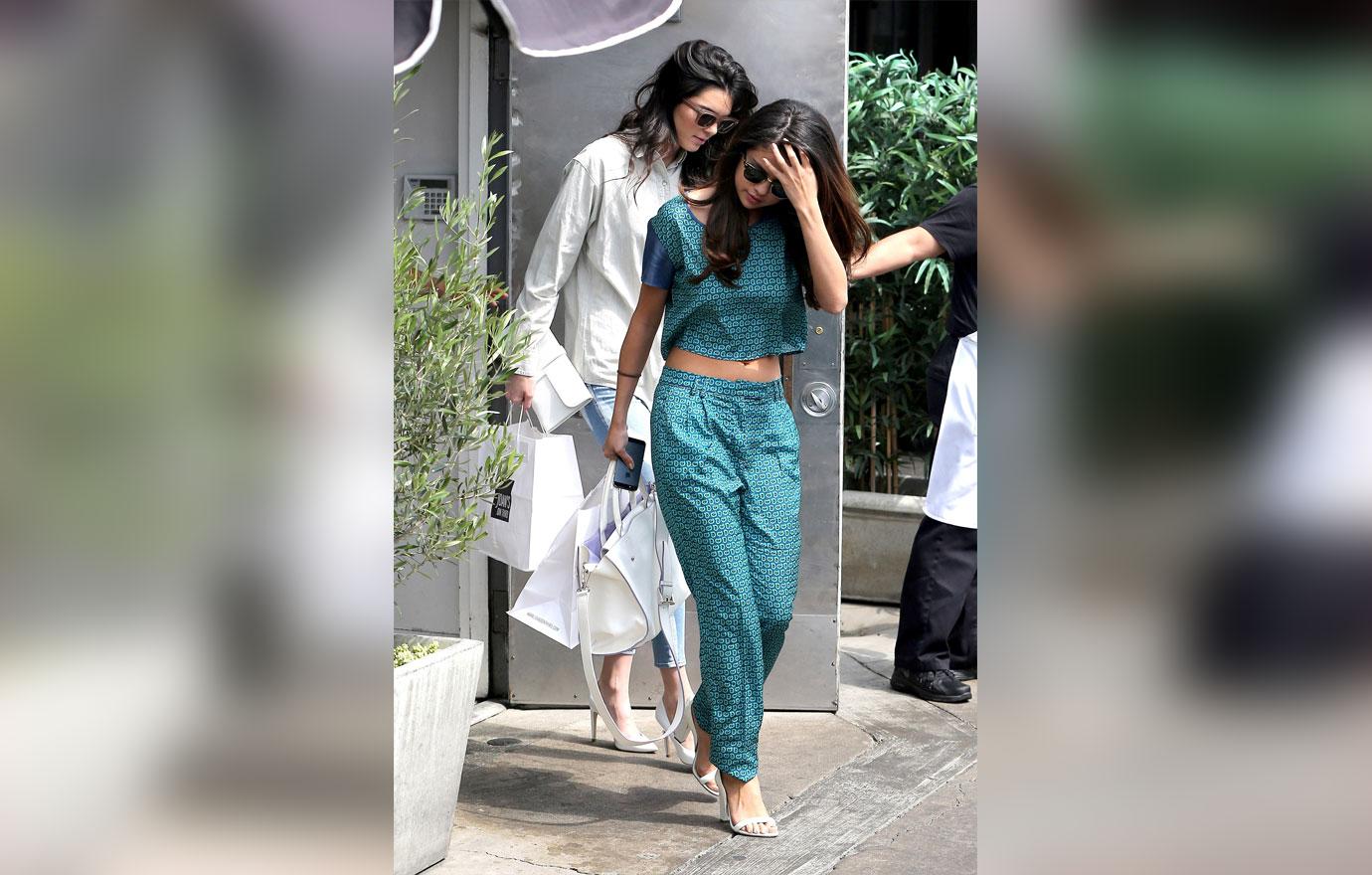 But one of their mutual friends is caught in the middle, and it's none other than Selena Gomez. The beauty "refuses" to distance herself from Taylor, which could spell t-r-o-u-b-l-e. No one wants to get one a Kardashian's bad side!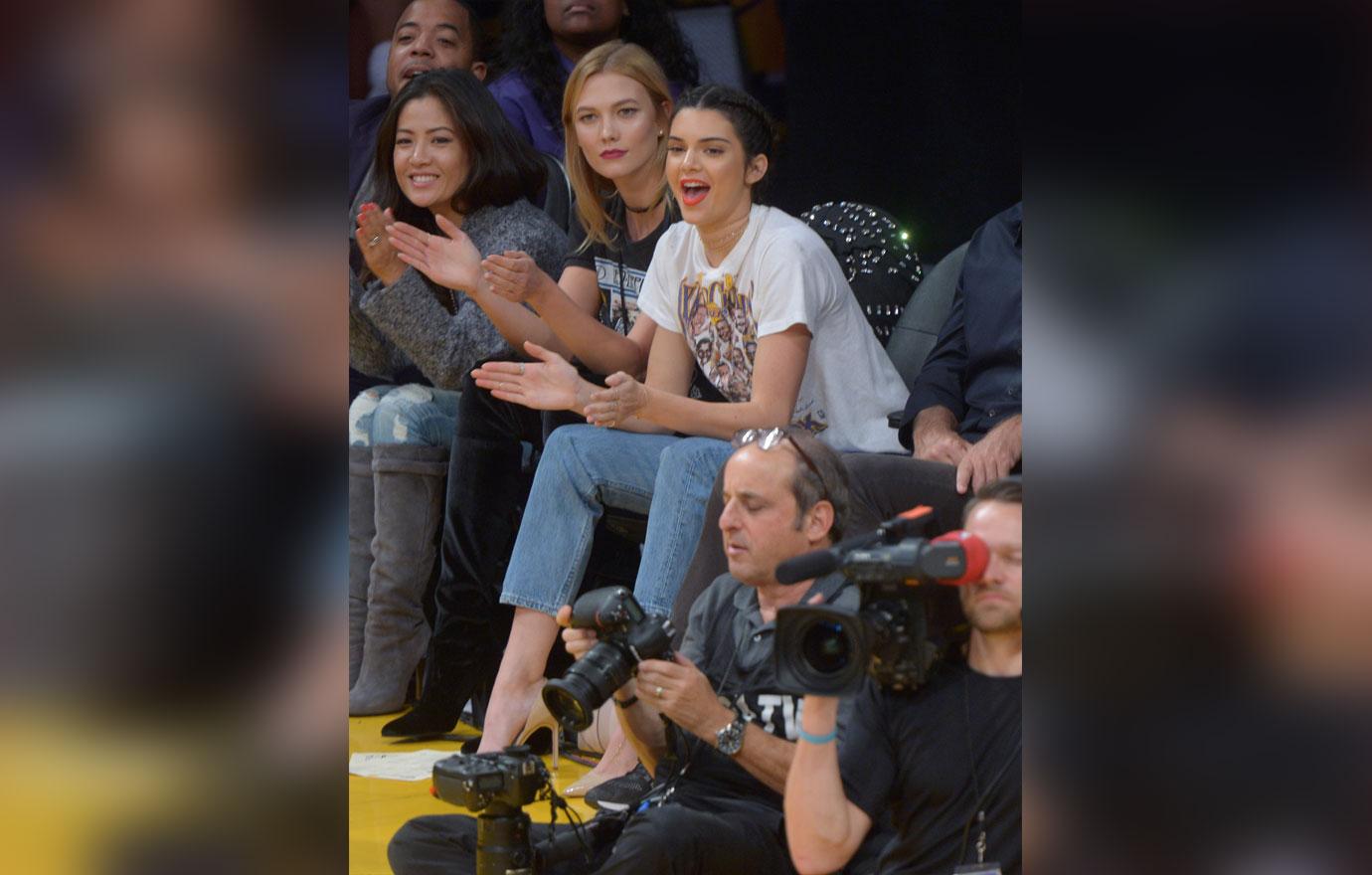 What are your thoughts on Kendall giving her friends an ultimatum? Let us know in the comments section.