PHOTOS
Pregnant Khloe Kardashian Drops Major Clues About Her Baby's Name!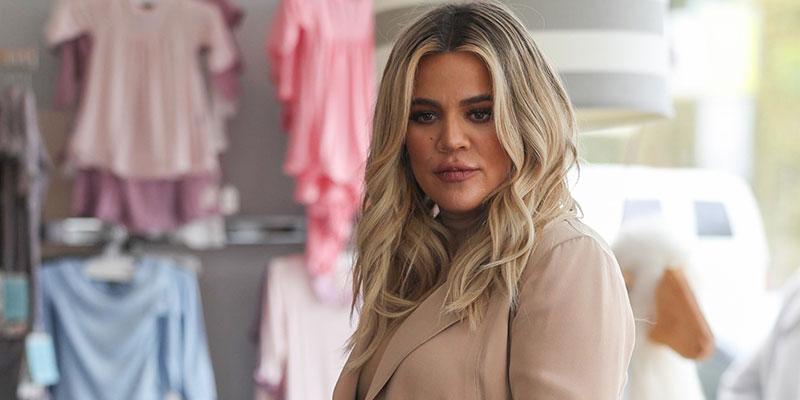 Khloe Kardashian has been steadily preparing for the arrival of her baby girl, and after yet another high-end shopping spree for adorable items recently, it seemed like she had crossed all her T's and dotted all her I's. That was except for one thing—a baby name! Click through to see what she's just revealed about that!
Article continues below advertisement
Watch to find out what the clues are!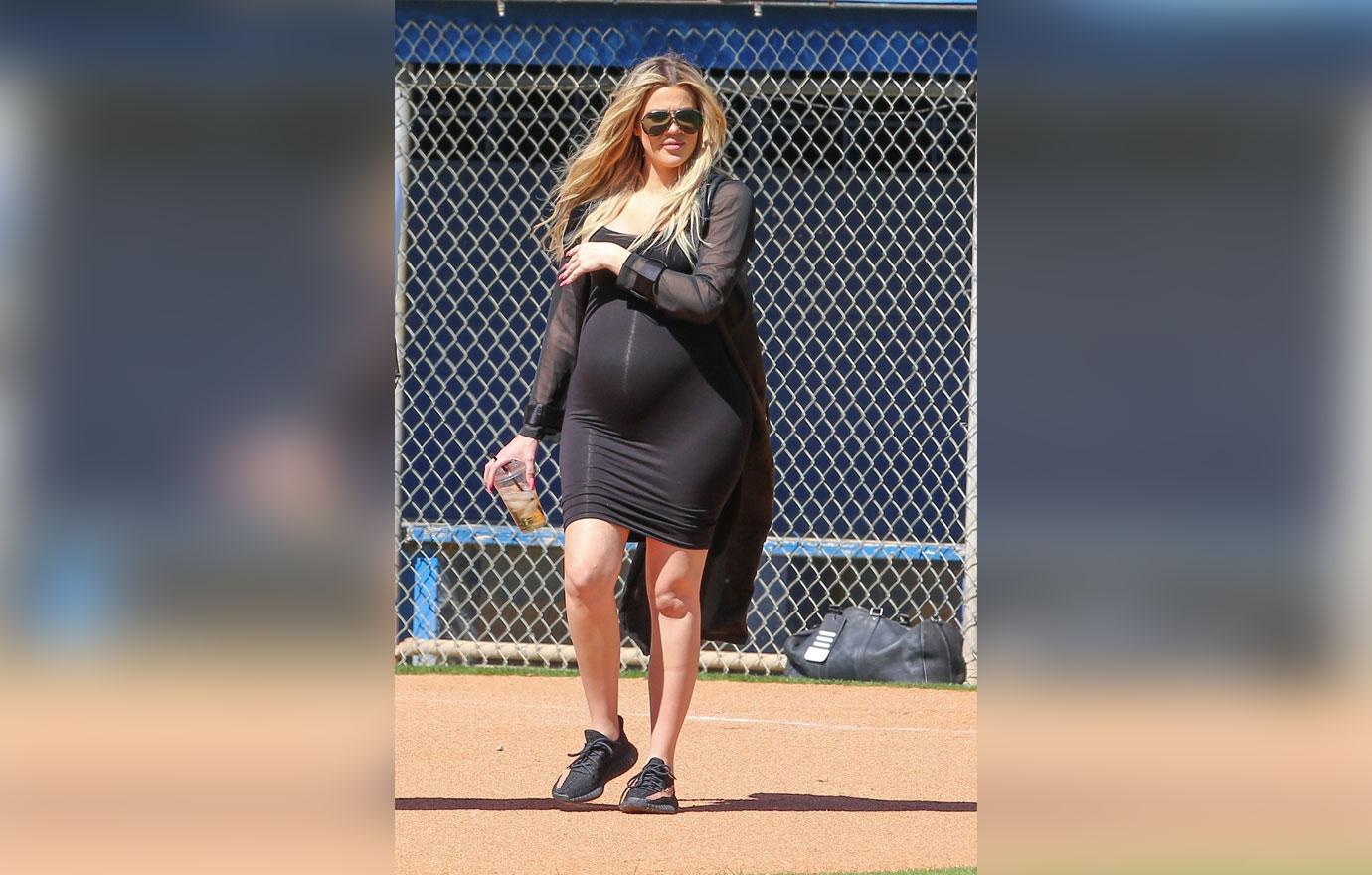 Khloe may not have names narrowed down to one just yet, but she has figured out what she doesn't want to name her little one!
Article continues below advertisement
"Rose is so cute but no that's not on my list," she tweeted after a fan asked her about it on Twitter.
The 33-year-old did share that she has at least selected a first initial, tweeting "I think I'm going with a T." That would mean both the baby and daddy Tristan will also have that in common!
Article continues below advertisement
But maybe the baby will take after her mom, because Khloe also shared another initial option, "I think a T but a K is an option as well. That's as far as I know."
Clearly the decision has been difficult for the mom-to-be, who admitted that she had a better idea back when she thought she was having a boy: "It's so hard!!! Lol I knew the name if I was having a boy. So now I really have to figure this out."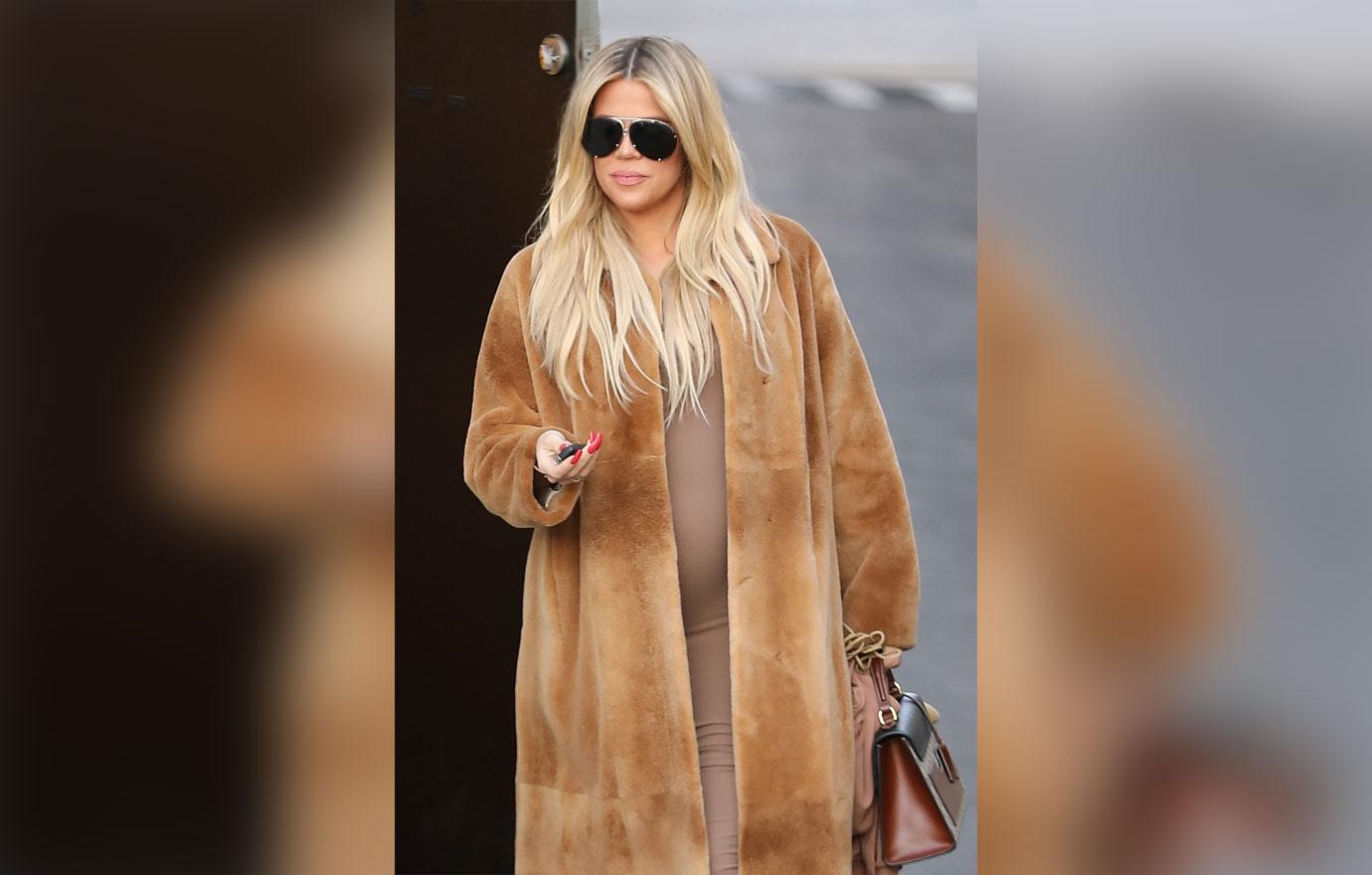 Do you think that Khloe will stick with a T first initial for her upcoming bundle of joy? Sound off in the comment section!