PHOTOS
Kim Kardashian Is Worried About Blac Chyna And Amber Rose Starting Trouble With Kylie And Kendall Jenner At VMAs!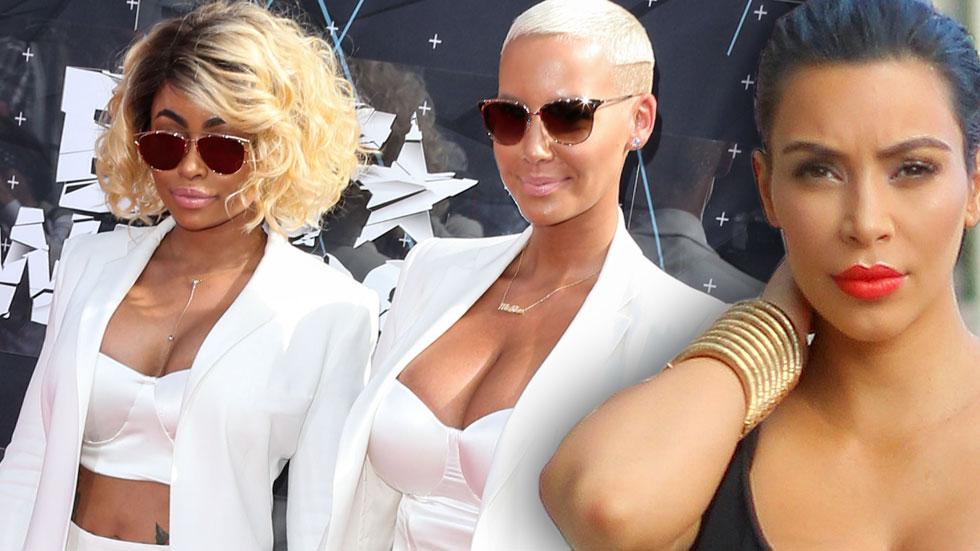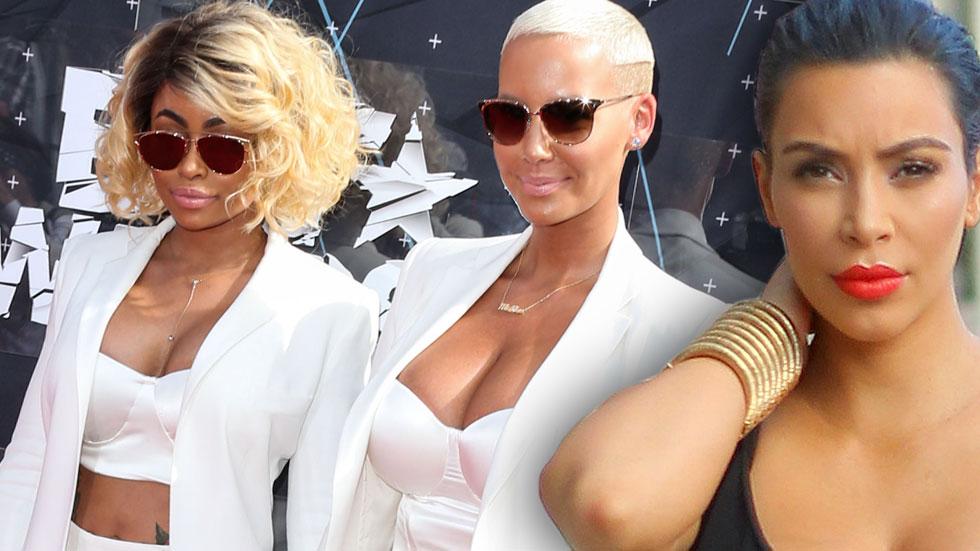 Kim Kardashian is going to have one crazy weekend, as she prepares to join Kanye West at the MTV VMAs on Sunday night. While she should be excited, she is freaking out about the fact that Blac Chyna and Amber Rose will also at the major event, and she doesn't want them messing with her younger sisters, Kendall and Kylie Jenner!
Article continues below advertisement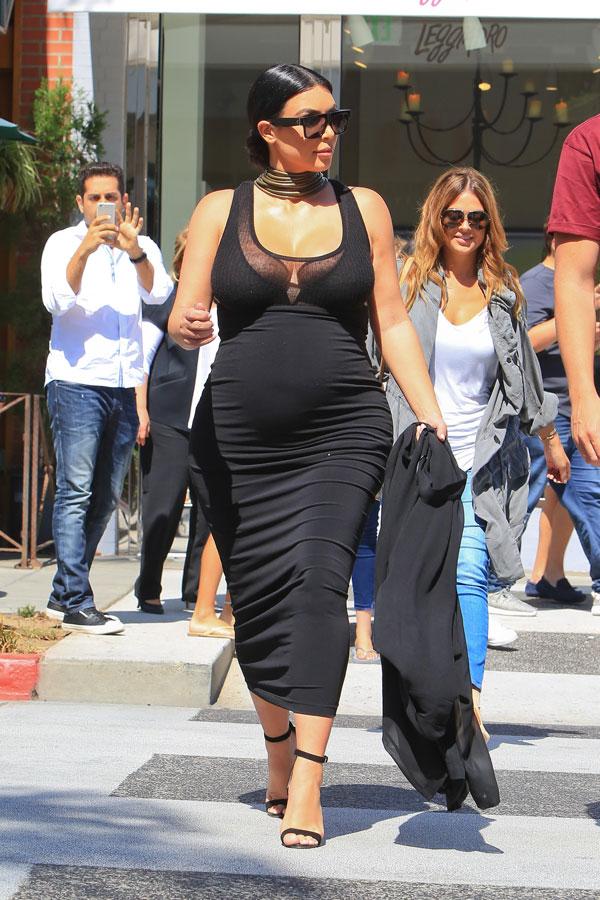 "Kim has told security that she wants them to be on the lookout for any trouble that starts," a source tells RadarOnline. "She doesn't put anything past Amber Rose or Blac Chyna."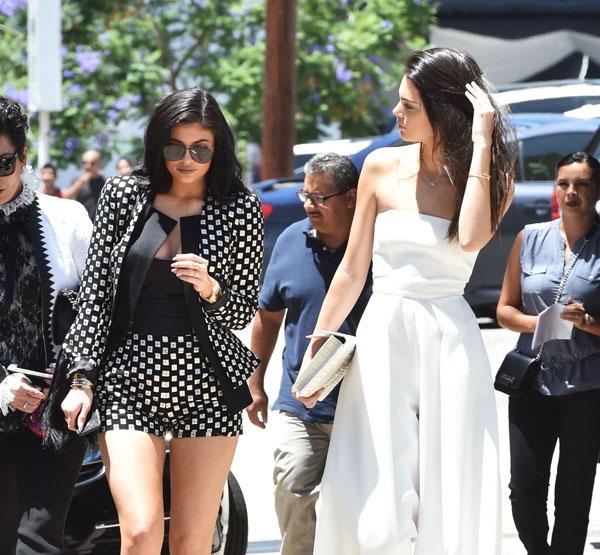 Considering Kylie will be there (hopefully not with Tyga), Kim is concerned Blac Chyna will say or do something to the teen, considering she hasn't been too happy about the rapper leaving her for Kylizzle.
Article continues below advertisement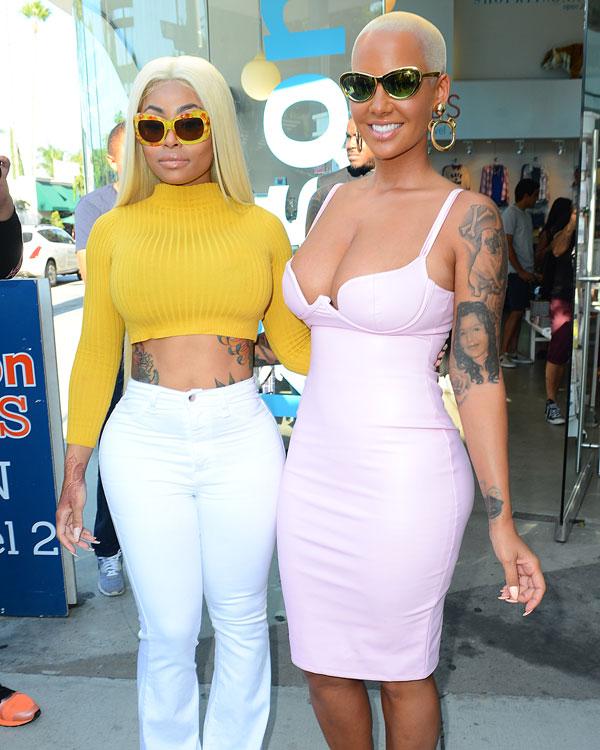 "Kim knows they're going to be trying to cause trouble because they just can't deal with the fact that Kylie is dating Blac's baby daddy Tyga," the source told Radar.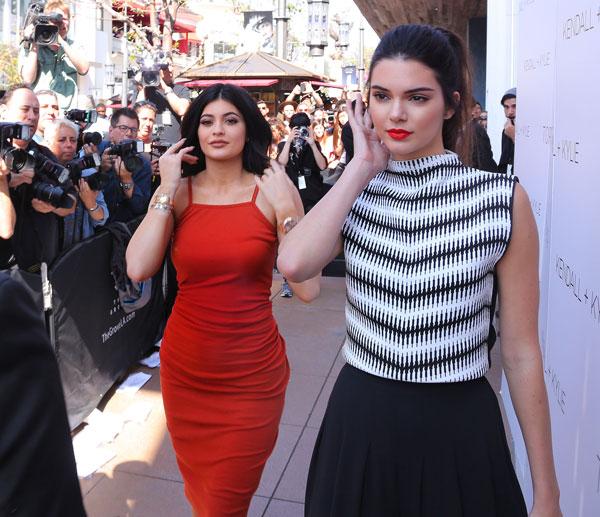 But while Kim is worried about her little sisters' safety, they seem pretty unbothered.
Article continues below advertisement
spl1087818_009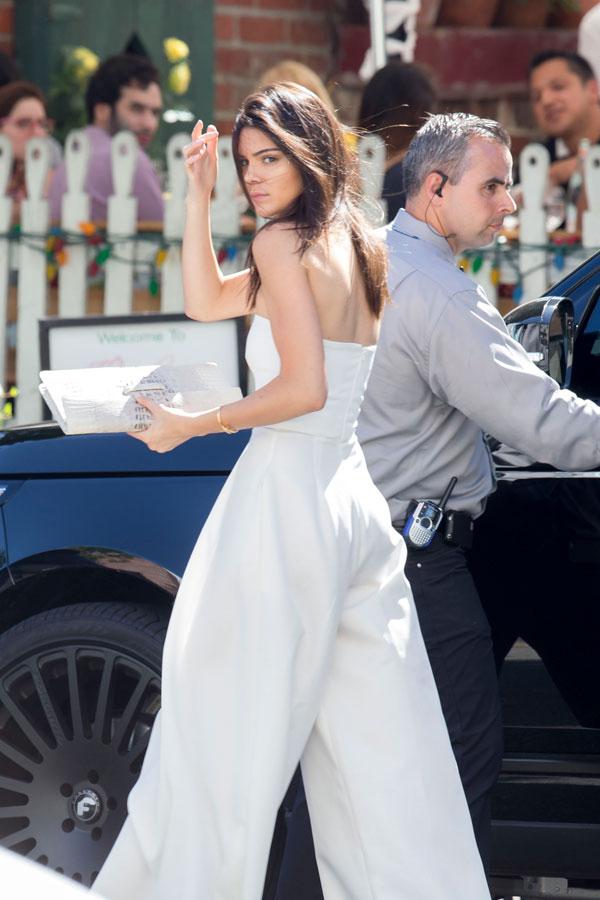 "Kendall and Kylie don't care about Amber or Blac Chyna. They think they're ridiculous and obsessed with them," the insider said. "But Kim is very protective of her little sisters."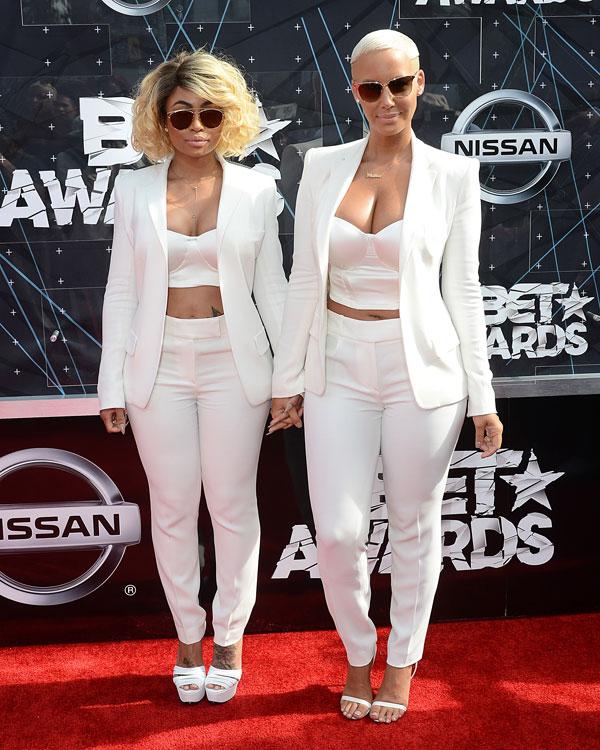 Meanwhile, Amber and her BFF have even more reason these days to try and get attention, as they have a new reality show hitting the airwaves soon! But Kim is not having it.
spl1101349_003