PHOTOS
Taylor Swift Teases Video For 'End Game' Starring Ed Sheeran & Future!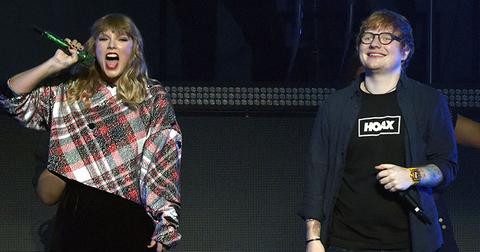 View all comments
Taylor Swift is kicking 2018 off with her "big reputation" in check as she teased the video for her song "End Game" on Thursday!  The clip, which features Ed Sheeran and Future both in the vid and on the track, is set to be released in its entirety at midnight tonight, but she gave fans a sneak peak of what it will look like earlier on Good Morning America.  Click through for all the details.
Article continues below advertisement
The 15 second clip shows Taylor partying it up with Ed and Future with "End Game" playing in the background.
The video was filmed in three different locations: Tokyo, Miami and London and is set to debut in its entirety at midnight EST tonight.
Article continues below advertisement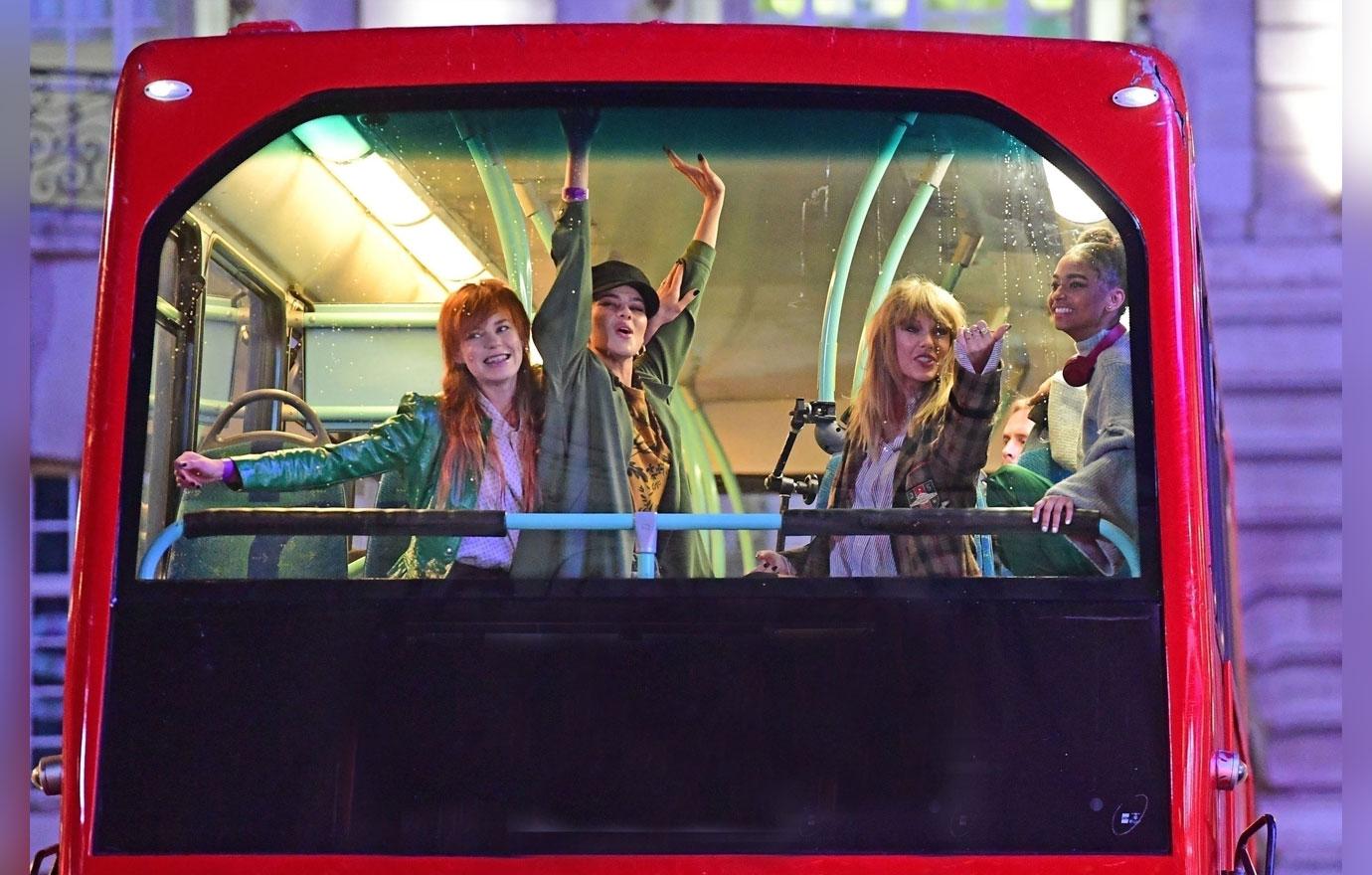 Some of the shots from the preview include her on London's Millennium footbridge in front of St. Paul's Cathedral and riding a bus throughout town.  She was first spotted shooting these particular scenes back in early October of last year.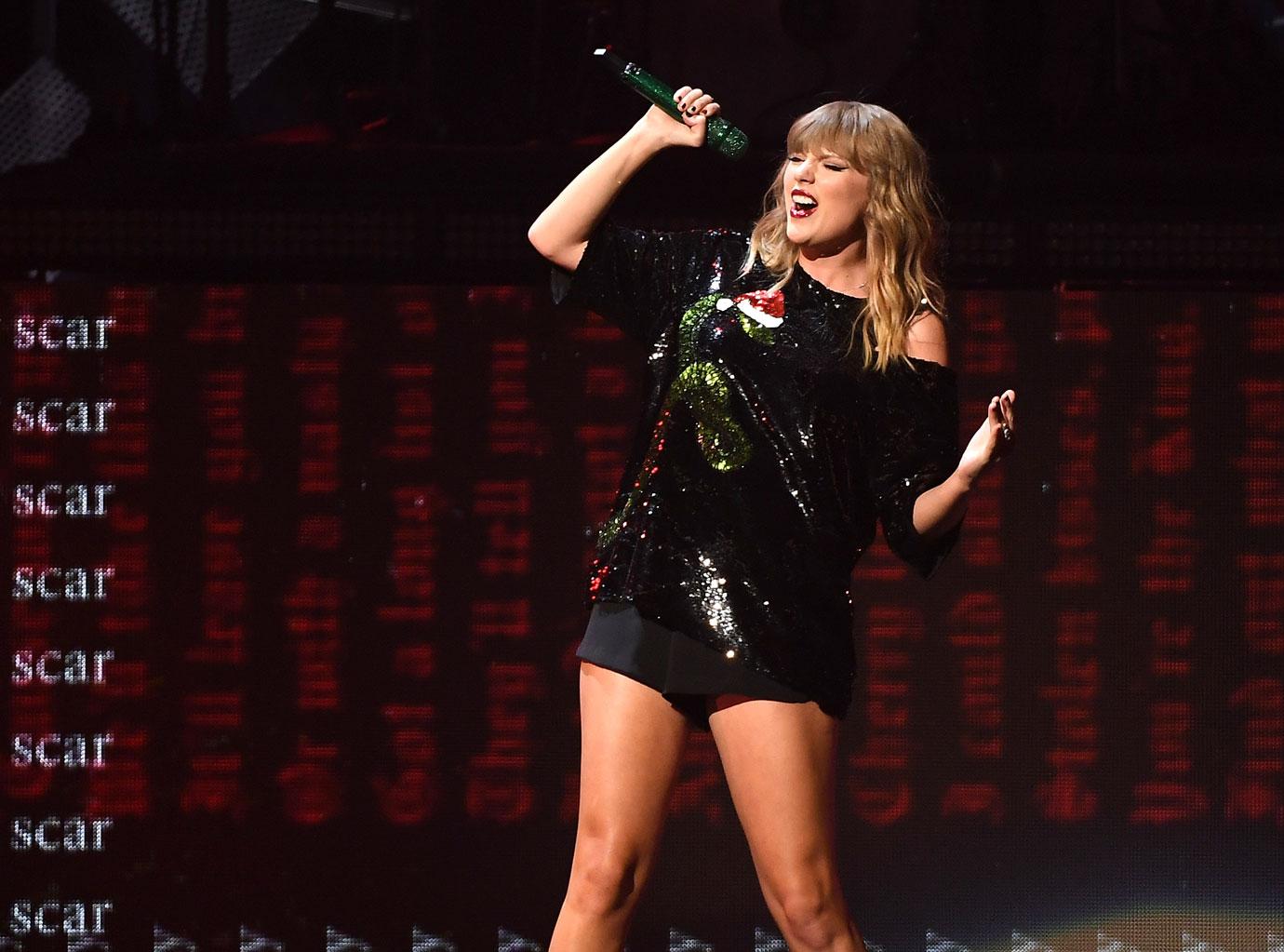 Article continues below advertisement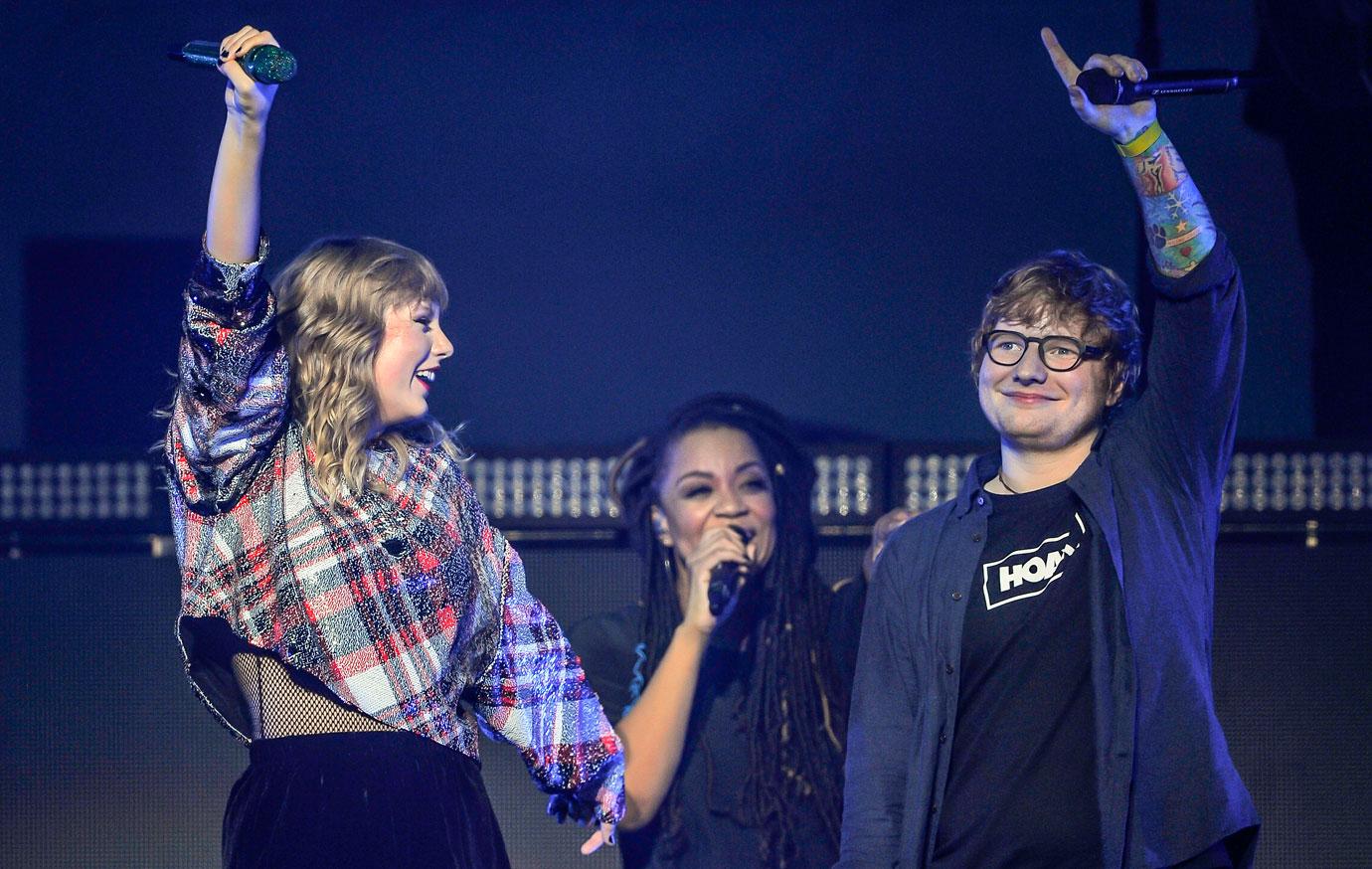 She's collaborated with Ed many times in the past, outside of "End Game", including their 2012 hit song "Everything Has Changed."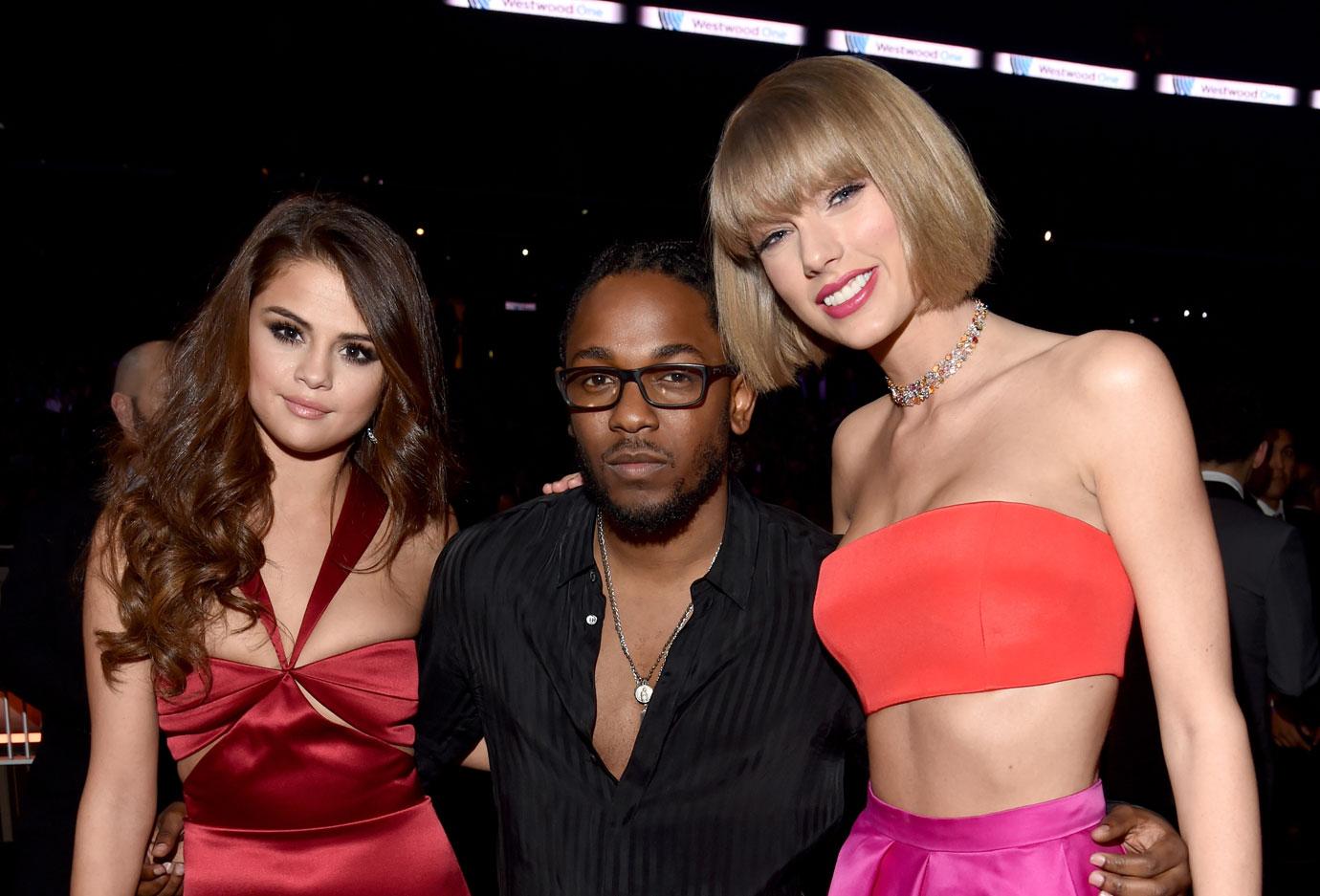 This is her first collaboration with Future, although she's been known to dabble in hip-hop in past tracks, such as the remix to "Bad Blood" which featured Kendrick Lamar.  That song became a number one hit for both of them on the Billboard Hot 100 back in 2015.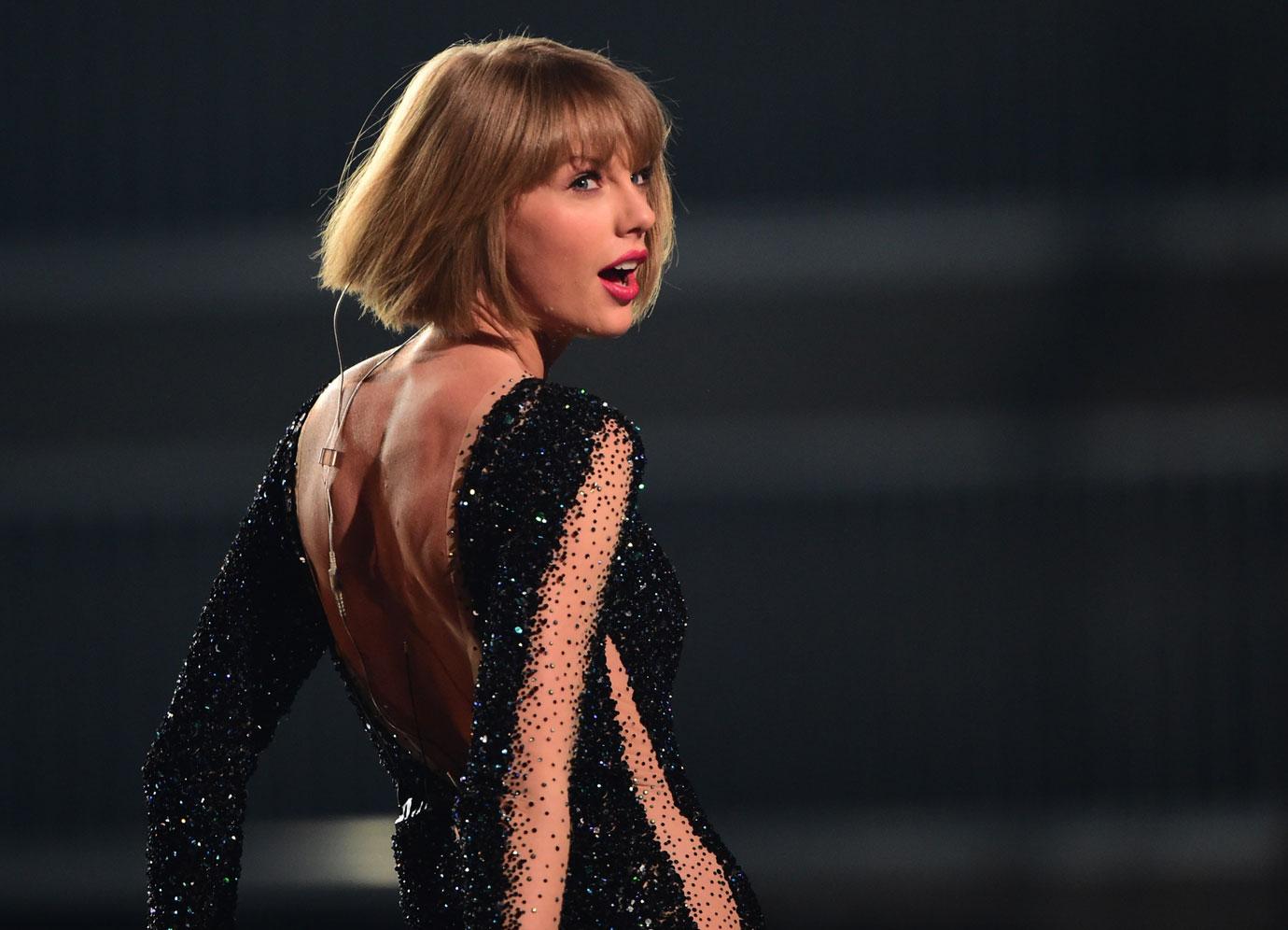 Are you excited for the "End Game" video?  Sound off in the comments!