VIDEOS
We're Having A LIVE Boy Meets World Cast Reunion on OKMagazine.com NOW!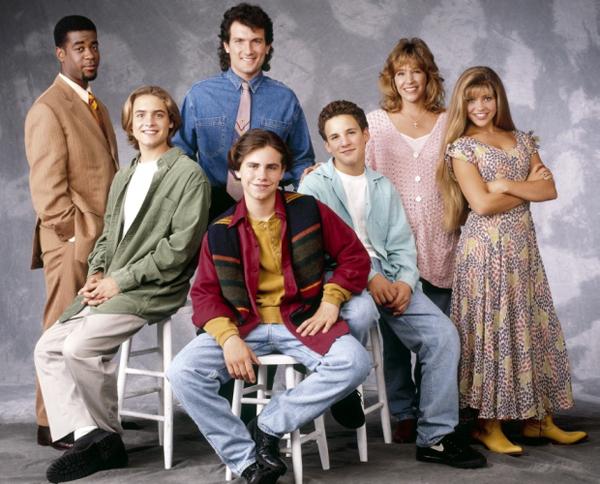 Article continues below advertisement
You remember Boy Meets World, right? It followed Cory Matthews (Ben Savage), a teenage kid living in the Philadelphia 'burbs who was navigating his way through friendships, first loves (hello, Topanga!), family matters and sure, a little mischief too.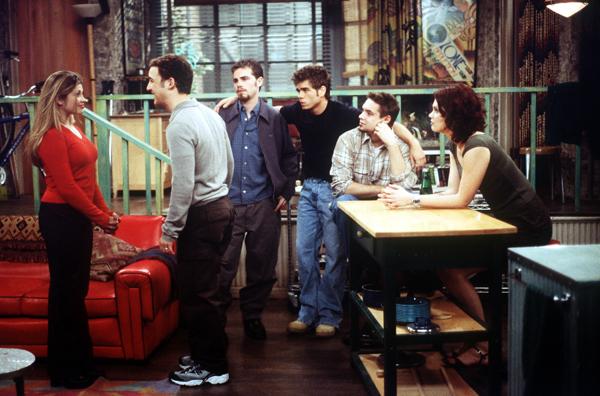 So who have we got on tap to answer fan questions and share some major behind-the-scenes scoop? It's Betsy Randle (AKA Mrs. Matthews) and Maitland Ward (AKA Hottie Next Door, Rachel Maguire)! The best thing about this whole operation is that YOU can join in too! Starting today, fans can submit questions on Twitter using the hashtag #OKMeetsWorld. And make sure to follow us @OKMagazine—We'll be live-tweeting the event and taking questions the whole time.
Article continues below advertisement
But while Boy Meets World: The Complete Collection won't be available until November 5th, we're giving away one of these babies LIVE during our Google+ Hangout! All you have to do is:
1.) Follow us on twitter @OKMagazine
2.) Tweet us the best lesson you learned from Boy Meets World with #OKMeetsWorld
3.) Check in here today Monday, October 28 at 1 pm ET to Watch our Google+ Hangout LIVE and see if you've won!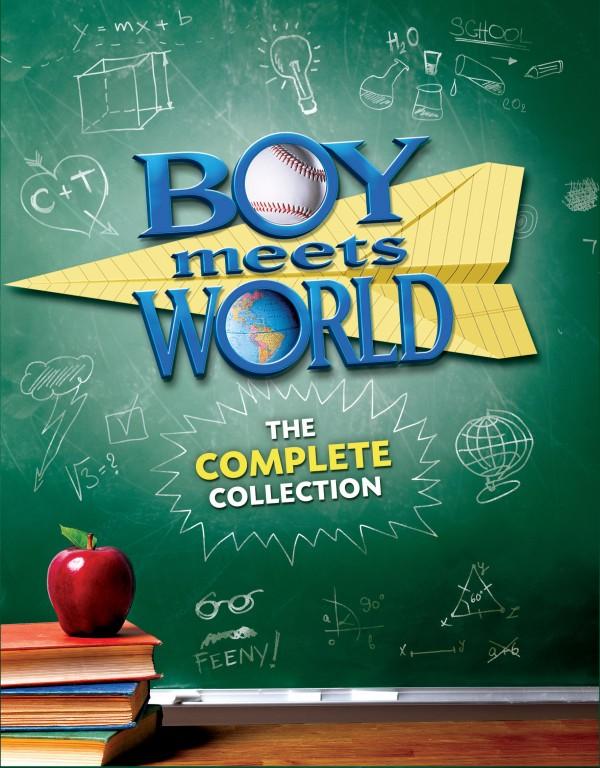 It all goes down right here, on this page, TODAY at 1pm EST. Any questions? Tweet us @OKMagazine with the hashtag #OKMeetsWorld.